Halo Infinite is one of the most sought-after games for the Xbox Series X/S and Xbox One consoles. While 343 industries announced a delay for the game to further polish it to better standards, it seems that a couple of new voice actors have stated Halo Infinite Release Date could be sometime in November 2021.
Halo Infinite Release Date possibly revealed by Voice Actors
A couple of voice actors got on a podcast recently, where they talked about a plethora of details regarding their role in Halo Infinite.
The Two voice actors are going to take the role of Spartan Griffin and Spartan Stone, and while the two characters are important in Halo Lore, one of the things they touched upon during the podcast was a potential release date.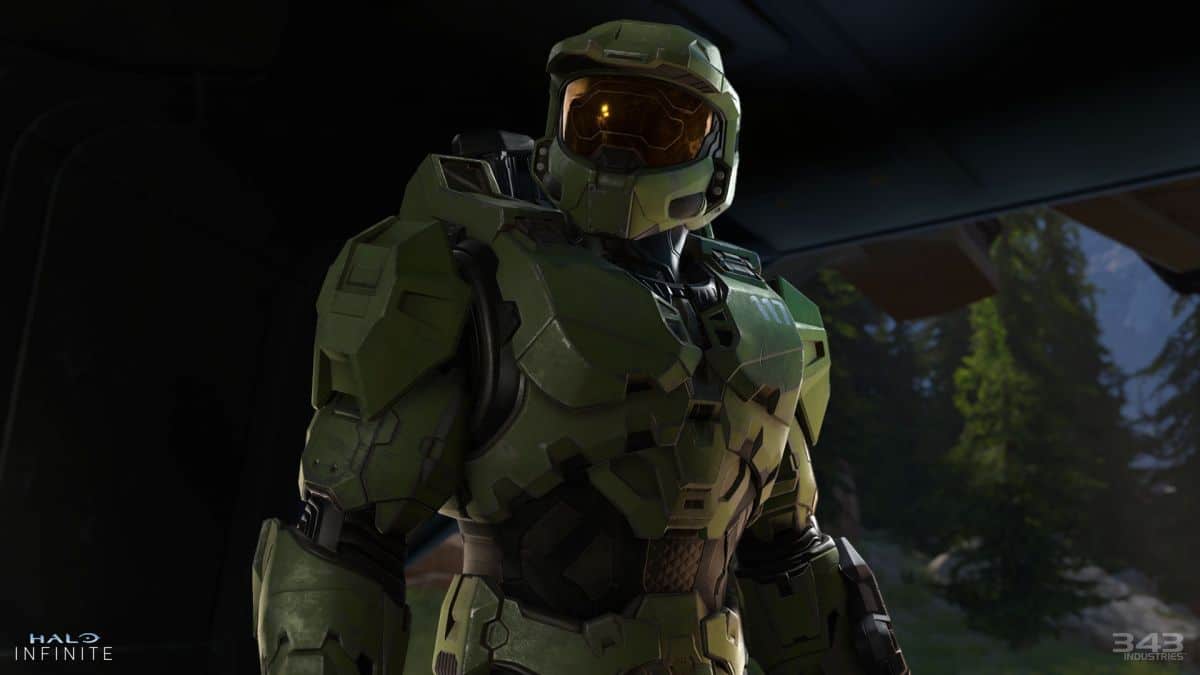 One of the lines from the interview states "now its pushed to later November this year".
While 343 or Microsoft has yet to comment on an official release date, there was also a rumor a few months ago where the release date supposedly appeared briefly on the Xbox Store that also confirmed a November 2021 release date.
We have now had two separate instances where November 2021 seems like the likely release date for Halo Infinite, and while November is easily the busiest month for gaming, it would be definitely make for a likely release date.
Microsoft still has the whole year ahead of them and this should give 343 industries all the time they need to polish and improve the game to take full advantage of the hardware on the Xbox Series consoles.
Halo Infinite is set to be the latest entry in the Halo series since Halo Wars 2 in 2017 and Halo 5 in 2015. It's safe to say that fans are long overdue for the latest part of Master Chief's journey.
While we do know plenty of details regarding Halo Infinite, such as the vast open world, the grapple, and a plethora of other details, we still have very little to go on with regards to the setting and the story of the game, which is also one of the more crucial parts of a Halo game aside from the gameplay.
Let's wait and see if Microsoft releases an update for the game any time soon.