Here's your chance to experience your Interstellar dreams!
Heavenly Bodies is a game about cosmonauts and the challenge of defying physics. If ever you've played QWOP during the early 2010s and are a big fan of ragdolls, then you already know what's coming.
This 2019 award-winning game has finally been released on Steam, PS4, and PS5. It's a great game to play especially in couch co-op with either a friend or even your lover.
If you're looking for something to humor you for a couple of hours while being frustrated at the same time being sucked into the void, then you might want to give Heavenly Bodies a shot.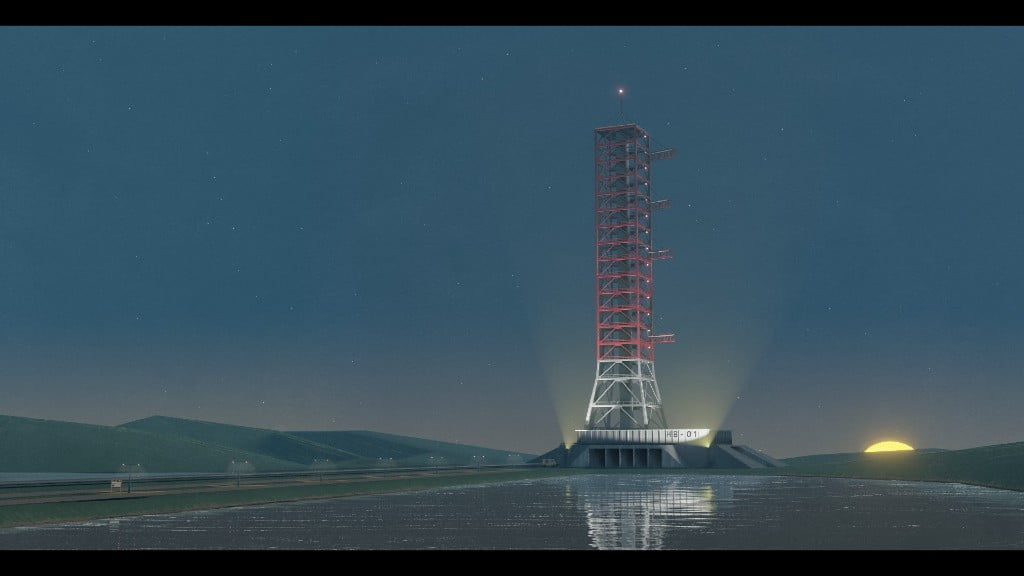 Time to Repair Your Space Station
The game starts with an empty command center and you're waiting for your ship to launch. Once you arrive at the space station, you'll be treated to a series of challenging levels.
You can choose any of these three control modes:
Although Heavenly Bodies currently has keyboard and mouse support on Steam, it's highly recommended that you play this game with a controller for a better space experience.
How It Feels Playing In Co-op
The first time I booted up this interstellar masterpiece, I was playing this with my girlfriend. I gotta say, the first few minutes of the game got us laughing already at our frustrations with just getting over the tutorial.
Just having fun figuring out how to float around in space is already entertaining and the first level was enough to get us hooked for a few hours and get excited about what's next to come on the next levels. While every level tends to become more complex, our teamwork gets put to the test in this game.
There could be cases where you have to pay attention to what's around you while your partner takes care of putting together other parts of the ship. Or you just tease each other by getting sucked in by gravity.
You could also try and decipher the Operations Manual and instruct your partner to carry out certain tasks like pulling levers, opening doors, plugging in electrical wires, and more.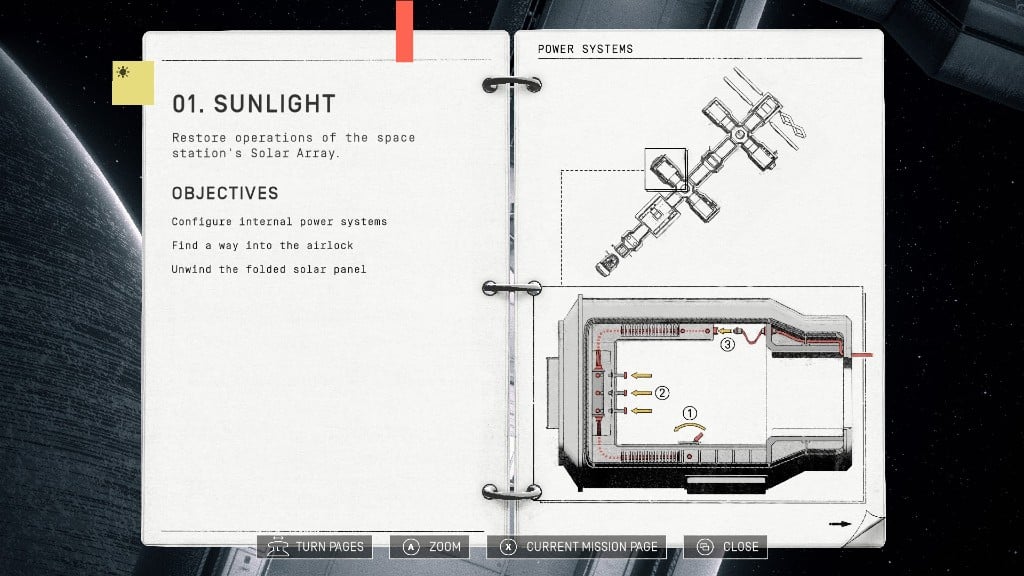 The Operations Manual can either be self-explanatory for some people who love to tinker or a nightmare for those who can't follow instructions without supervision.
Playing Solo Provides A Different Experience
While playing Heavenly Bodies with a friend or partner can be lots of fun, tinkering around the space station solo might give you a patience test and a raging experience. In my case, I spent too long on the second level just because I was figuring out how to navigate around the data tower.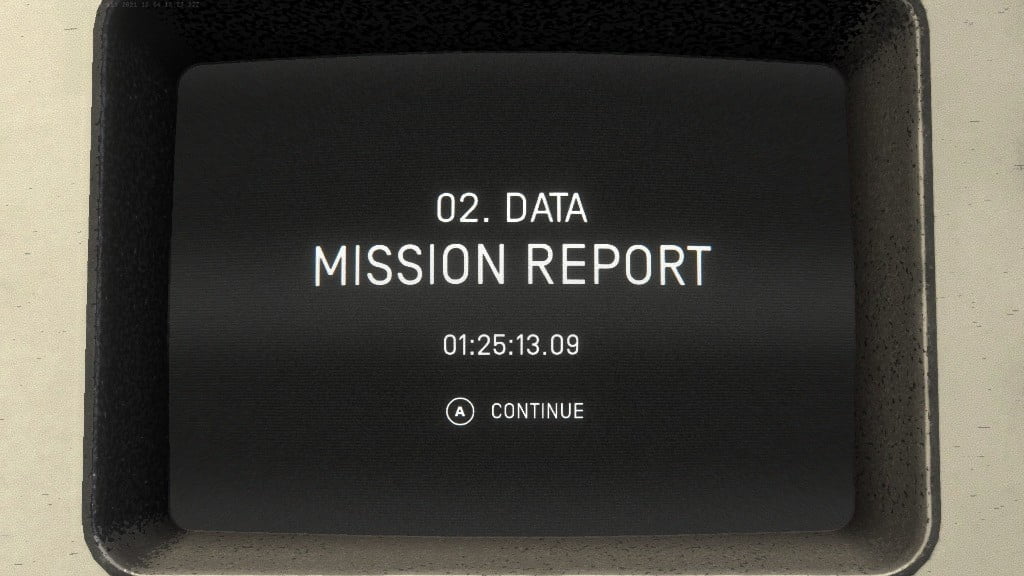 Using the Classic control setup is already hard, what more if I play this in Newtonian? If you want a chill experience with playing Heavenly Bodies then you could go with the Assisted control scheme so you won't have to be stressed with the zero gravity movements.
It's game over for you if you lose your signal to the space station so you have to control your body properly and hopefully, you get the physics mechanics before you're floated away in space.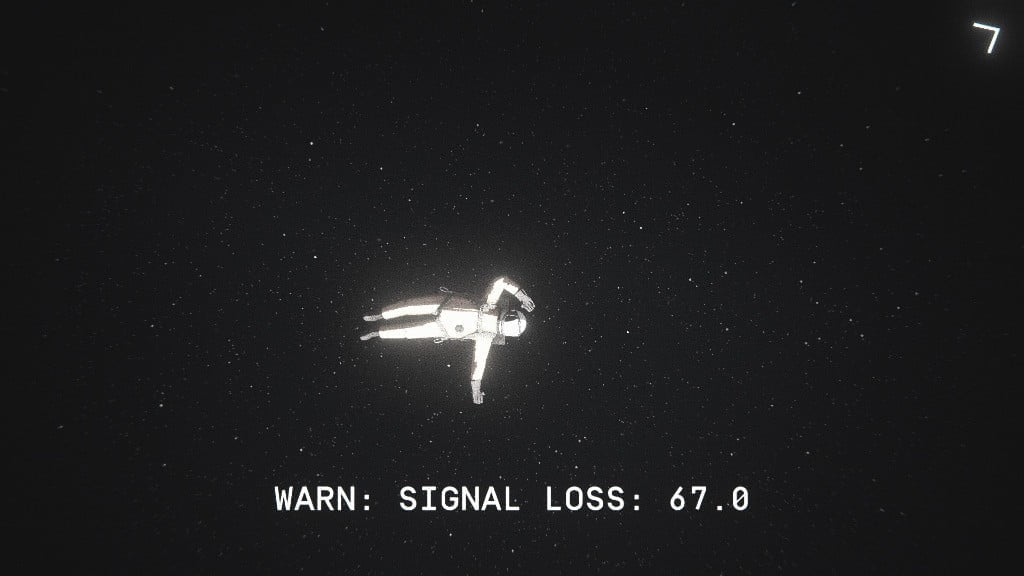 The Verdict
It could've been cooler if in the next updates the devs could implement some procedurally generated blueprints for added replayability. If you've finished the entire game, there's not much to do except beat time records and collect hidden objects which can be shown here.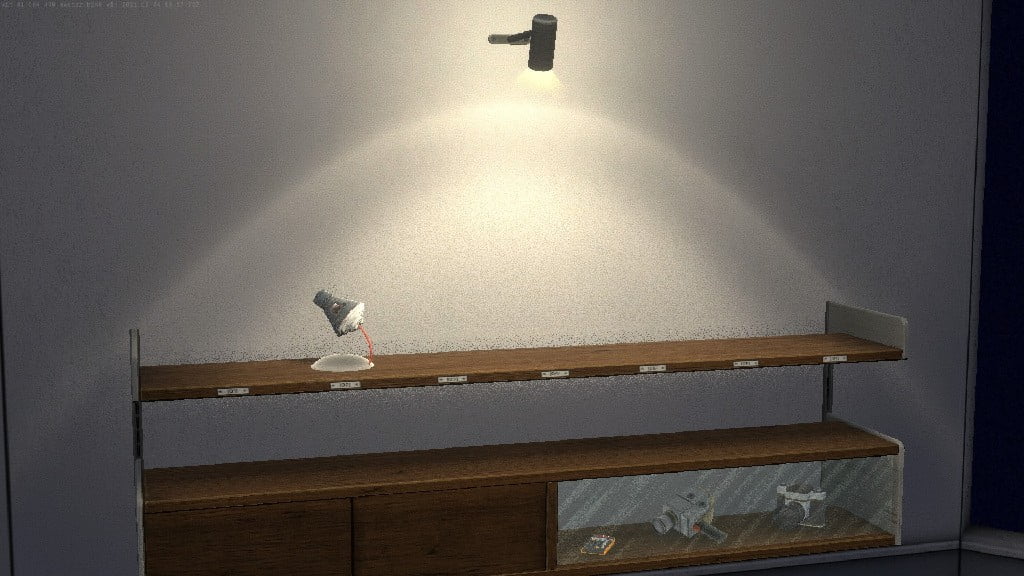 Some hardcore gamers might want to try and speedrun the other levels on Newtonian mode if they want an added challenge. Despite its less than 12-hour game length, this game is definitely worth picking up especially if you're into ragdolls and offline couch co-op.
We hope you enjoyed our quick Heavenly Bodies game review. It's up to you how to decipher each puzzle in the space station. We would love to make a guide, but this will basically spoil the fun if we gave everything away.
Get this game now on Steam and for more reviews, you can check out our catalog for more interesting titles. You can also check out the game trailer for Heavenly Bodies here if you plan on getting it on PlayStation 4 or 5:
This review is based on the PC version of Heavenly Bodies. The key was provided by Future Friends Games