January 2022 PS+ Games are easily some of the best we have seen in a very long time. With the first month of a new year already off to a great start, fans are optimistic for it to be a good year for gaming. However, with all those games, you will have to fit them on your local storage, and for that, we have you covered for how much storage you'll need.
Your Storage Requirements for January 2022 PS+ Games
If you're wondering how much January 2022 PS+ Games will set you back on storage, Twitter account PlayStation Game Size has done the legwork for you.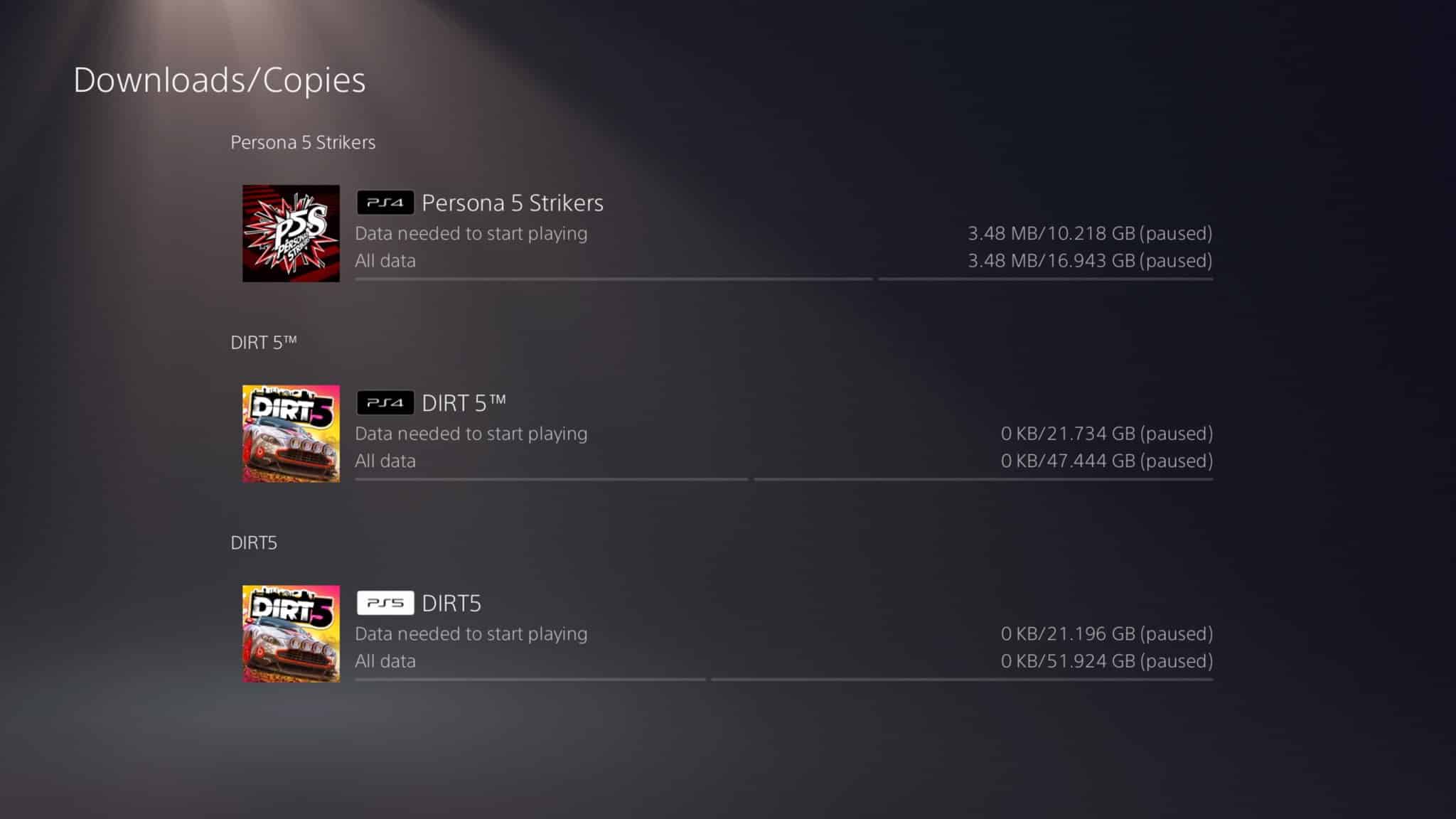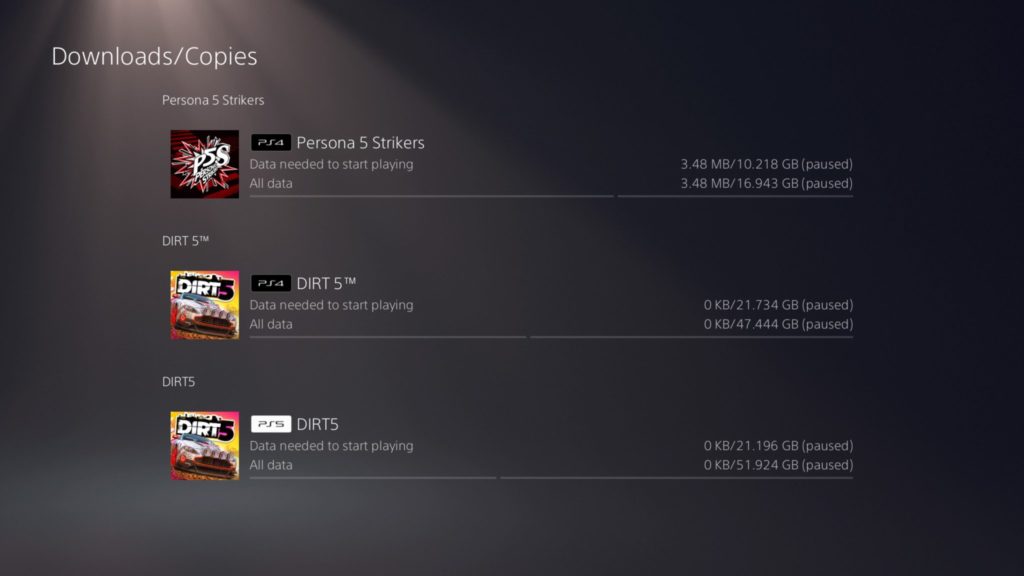 In their tweet, PlayStation Game Size has only shared the sizes of Dirt 5 (PS4 & PS5), and Persona 5 Strikers (PS4). We can expect Deep Rock Galactic File size to be revealed tomorrow as it is a newly launched title on the PS Store and has yet to get its file size.
When we do know the file size for Deep Rock Galactic, we will update the post.
For now, the file sizes are as follows:
Persona 5 Strikers (PS4) – 16.943 GB
Dirt 5 (PS4) – 47.444 GB
Dirt 5 (PS5) – 51.924 GB
Deep Rock Galactic – 2.525 GB
All in all, depending on your system, you're looking at roughly over 60 GB for two of the titles, but the addition of Deep Rock Galactic to the list, that number can boost to close to 100 or 90 GB.
The latest PS+ Games are set to go live on the first Tuesday of the month, which will be the 4th of January, 2022. All the games are superb additions to the library even if you just want to try them.
All the games are fantastic additions for playing with friends and just having a blast.