We previously talked about High On Life being spotted in the backend of the PlayStation Store, but the lack of an official announcement from Squanch Games had us believe it to be still a rumor. However, the game recently got trophies for the PS4 and PS5 versions, which now confirms that the port does indeed exist and should be coming.
High On Life For PS4 and PS5 Is Coming
High On Life recently got its PS4 and PS5 trophies added to the backend of the PlayStation Store as well. From our coverage yesterday, it was difficult to confirm if the listing on Orbispatches was the real deal, but this latest addition to Exophase does ensure that the port is indeed real and it's only a matter of time before Squanch Games announces the title.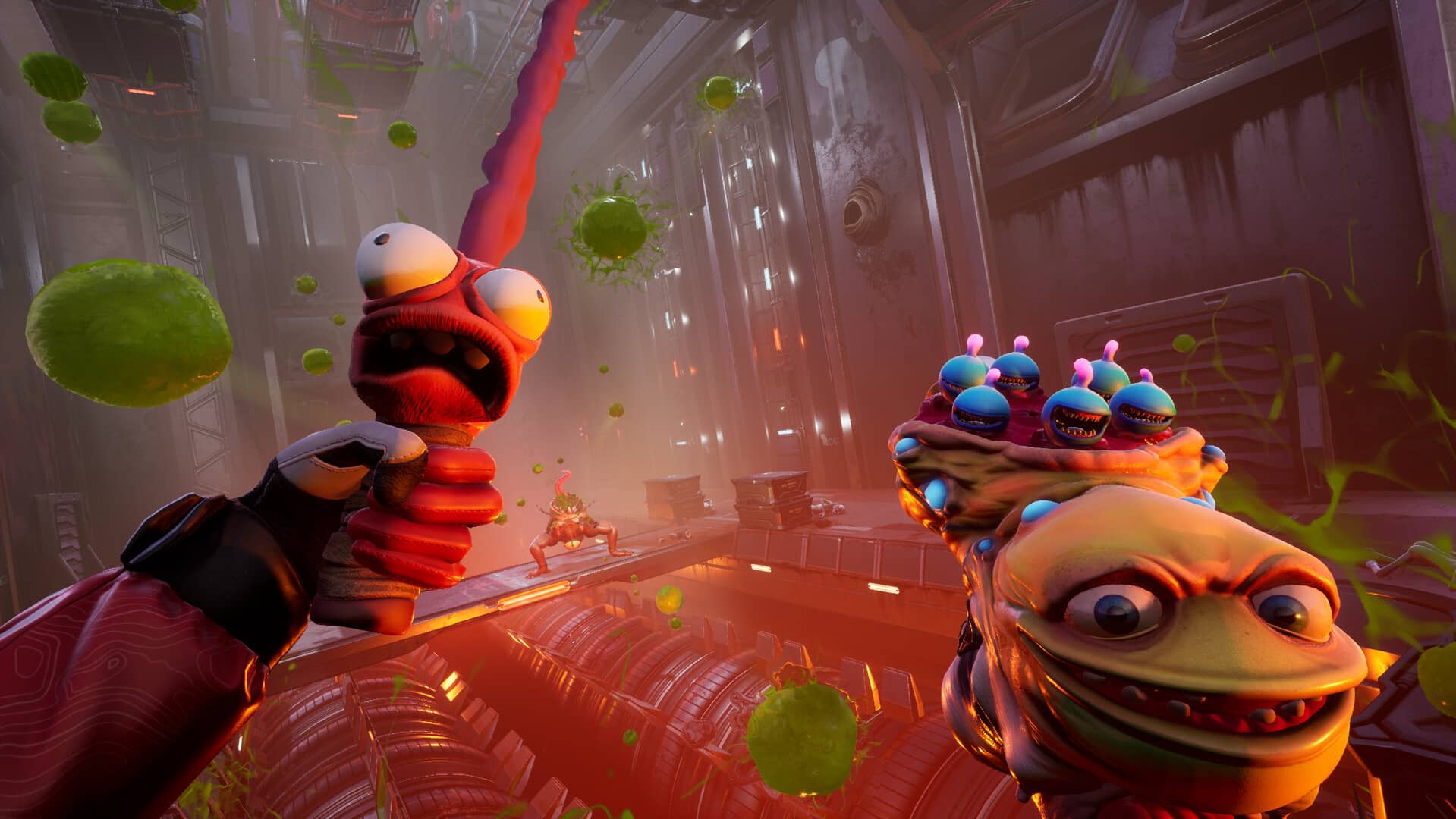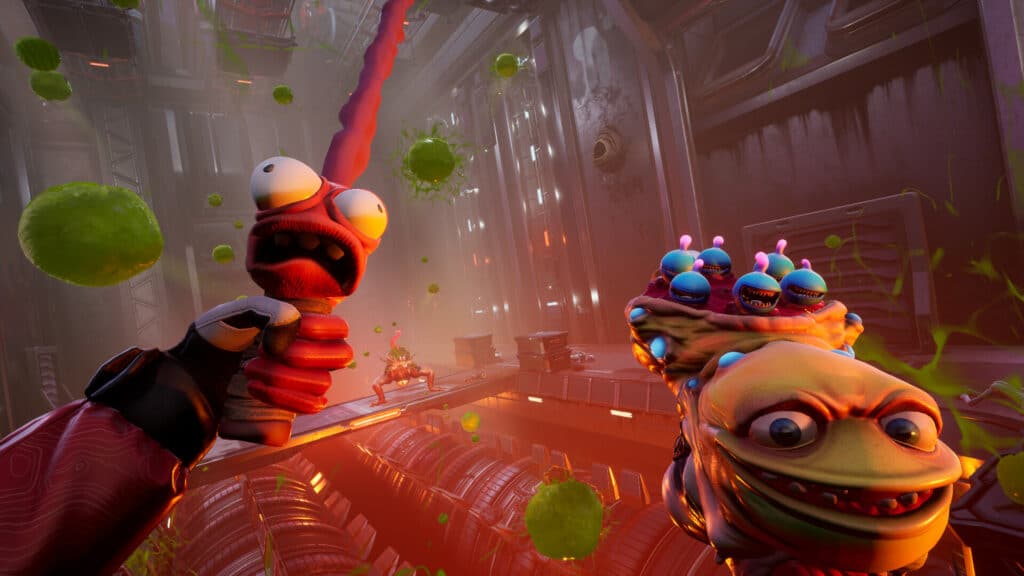 High On Life previously enjoyed exclusivity on the Xbox One, Xbox Series and PC and was also a featured title on the Xbox Game Pass, but it seems that Xbox's exclusivity has overstayed its welcome and the title could be getting a PlayStation port very soon.
While Squanch Game has held a strong silence on the matter, its only a matter of time before the port is now confirmed.