Honkai Star Rail is now available and has already surpassed 20 million downloads in a day. It's another massive success for miHoYo, and the developers continue to put out top-notch titles. You can also take pretty decent in-game screenshots in the game, and if you want to access those, here is the Honkai Star Rail screenshots location on PC.
Honkai Star Rail Screenshots Location
You can access the screenshots you have taken in Honkai Star Rail by navigating the following folders where the game is installed.
\Star Rail\Games\StarRail_Data\ScreenShots
That is all there is to it, and all your screenshots will be waiting for you in this folder.
How to Take Screenshots in Honkai Star Rail
If you are unsure how to take screenshots, it's pretty simple. After you have finished the tutorial, you'll have access to the photo mode.
Press Escape to access the Menu
Click on the Camera icon in the bottom right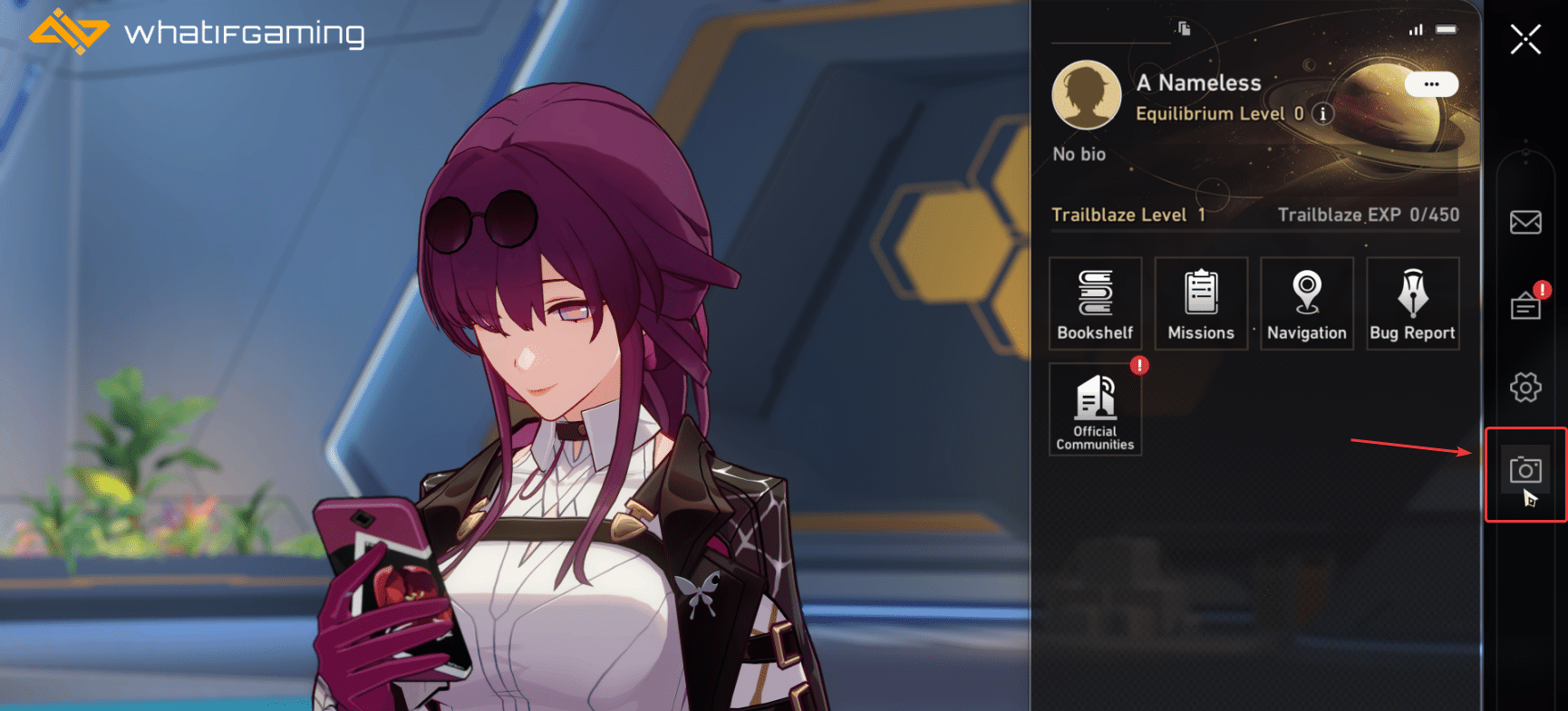 This will initiate the game's Photo Mode, where you can adjust different poses, facial expressions, and even filters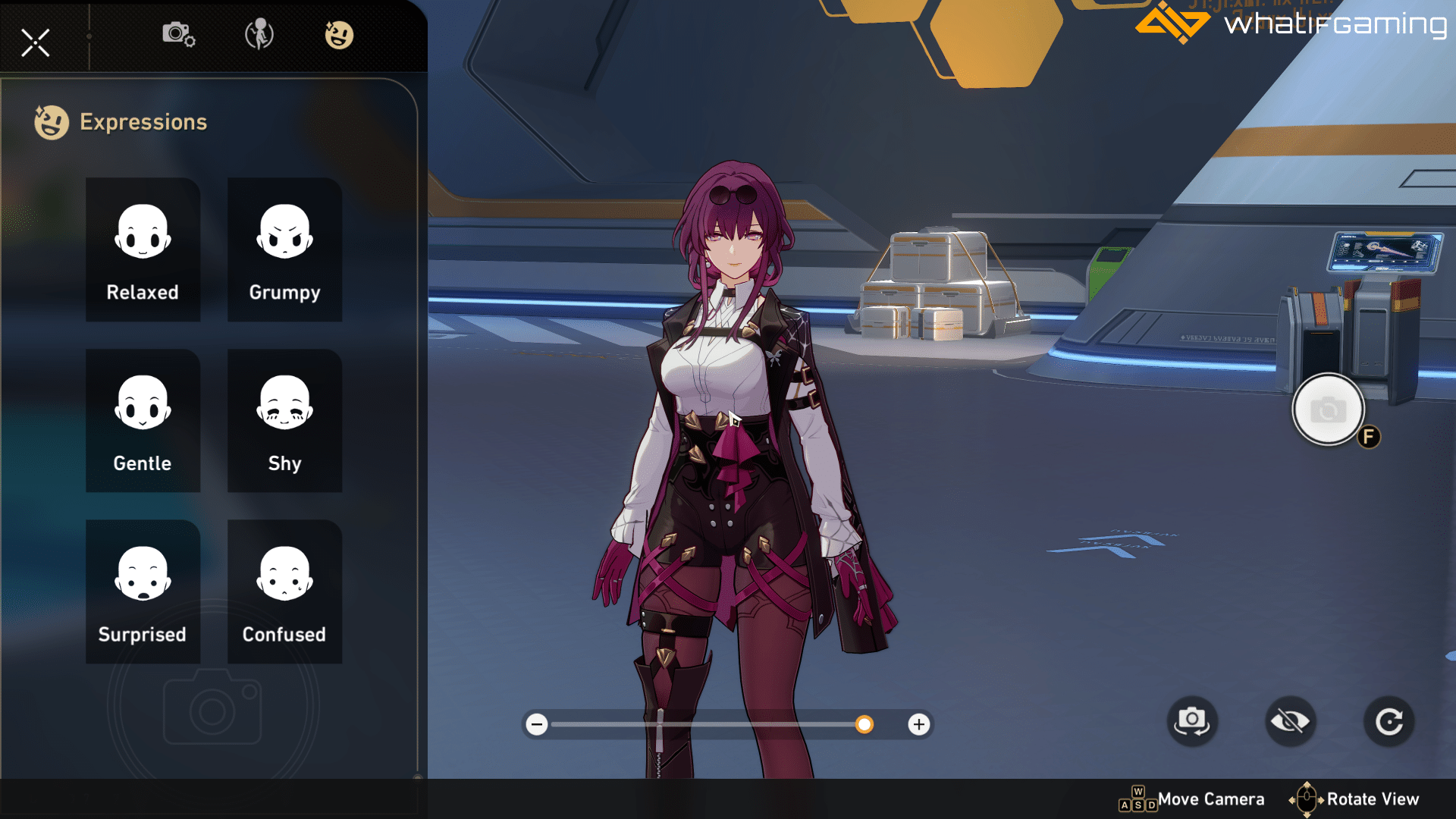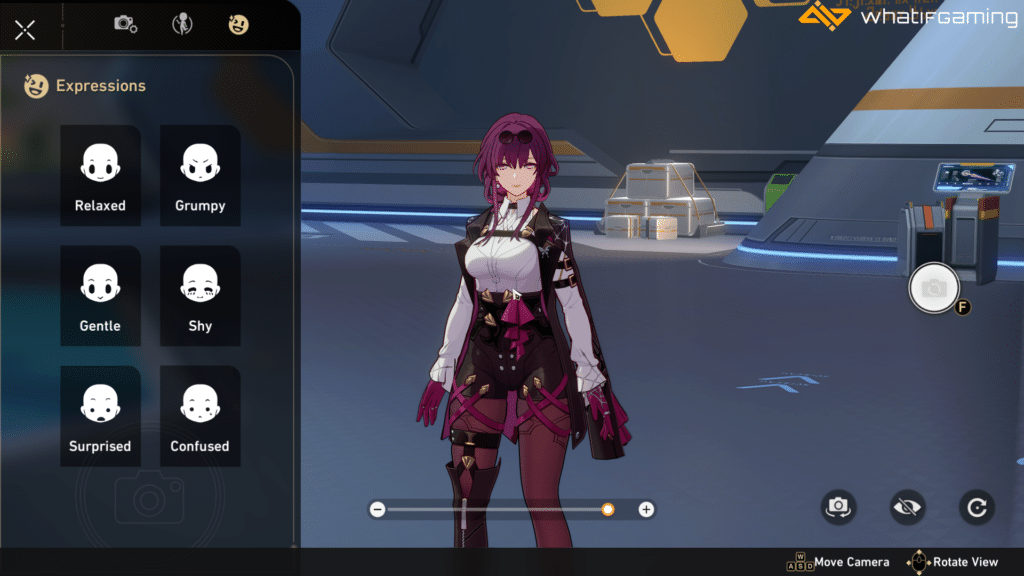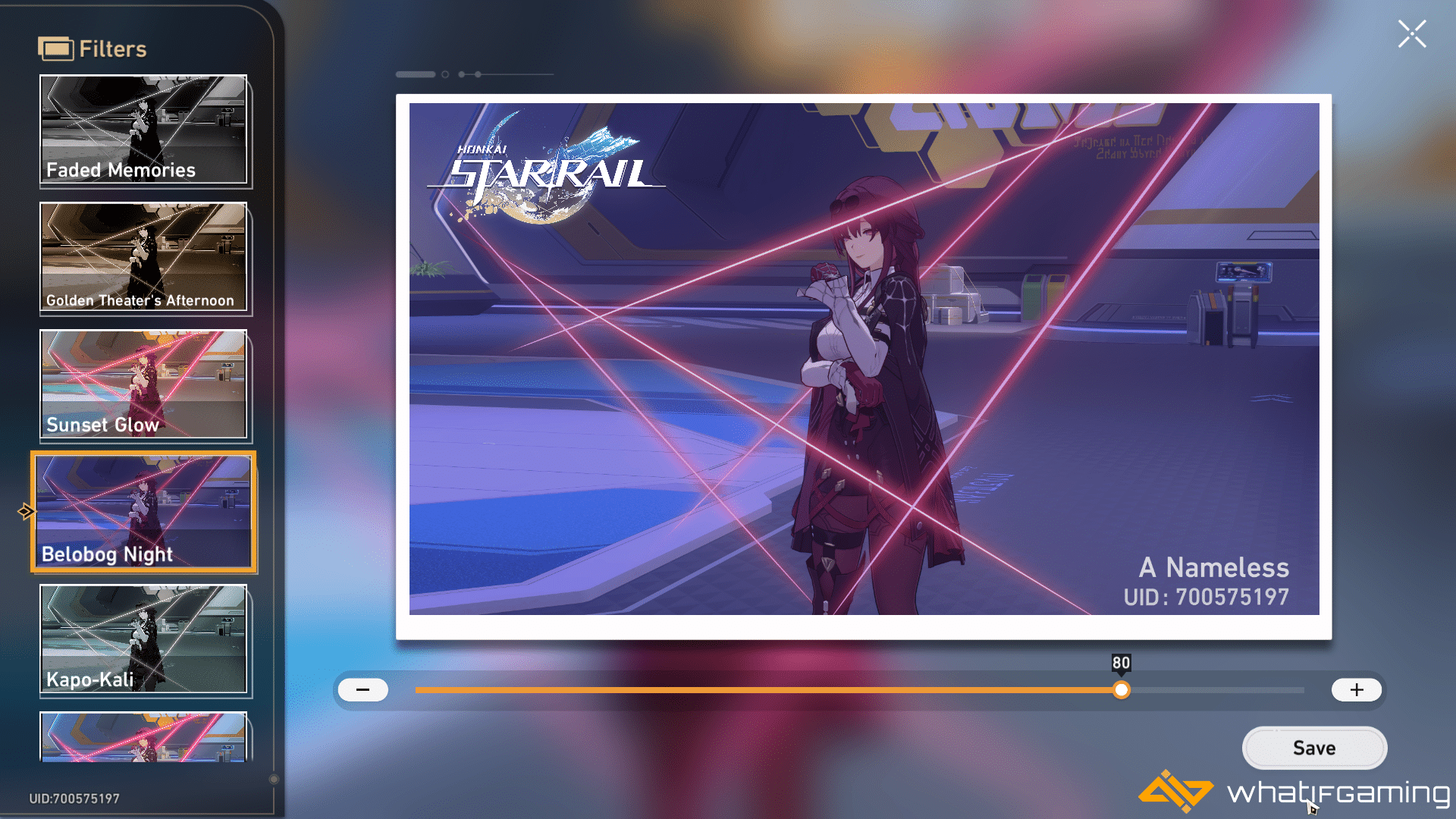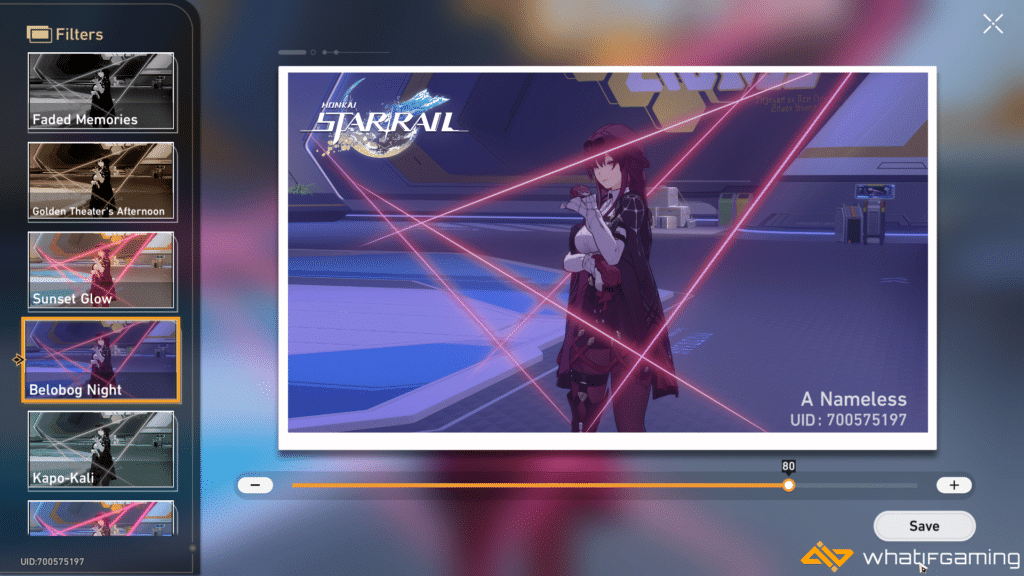 Save the photo by pressing F on the keyboard, or Y on the Xbox controller
If you're playing the PC version, check out my guide on how to manually install the title, and if you're running into any strange resolution problems, try out my suggestions here.
We hope this guide was helpful and you were able to access the Honkai Star Rail screenshots location. If you have any questions, let us know in the comments below.