Horizon Burning Shores is an upcoming expansion for Horizon Forbidden West and is coming exclusively to the PlayStation 5. Guerrilla Games have finally shared more details about the upcoming expansion including additional bonus content. Here is the Horizon Burning Shores Pre-Order Bonus Content you'll get for an early purchase.
Horizon Burning Shores Pre-Order Bonus
If you pre-order Horizon Burning Shores you'll receive the Blacktide Dye Outfit and the Blacktide Sharpshot Bow.
You will be able to access the outfit at the first dye merchant, and the bow at the first merchant in the Burning Shores.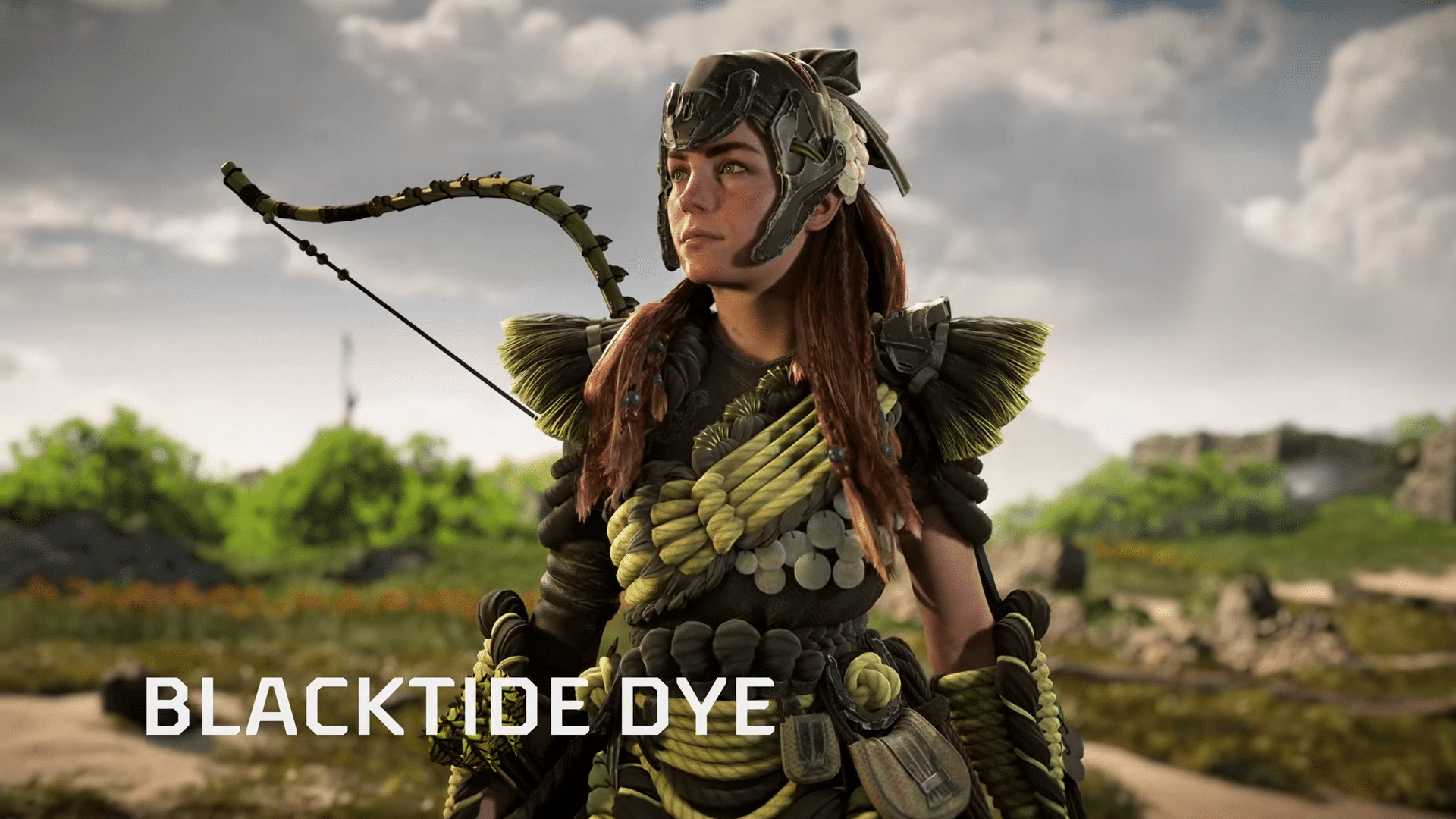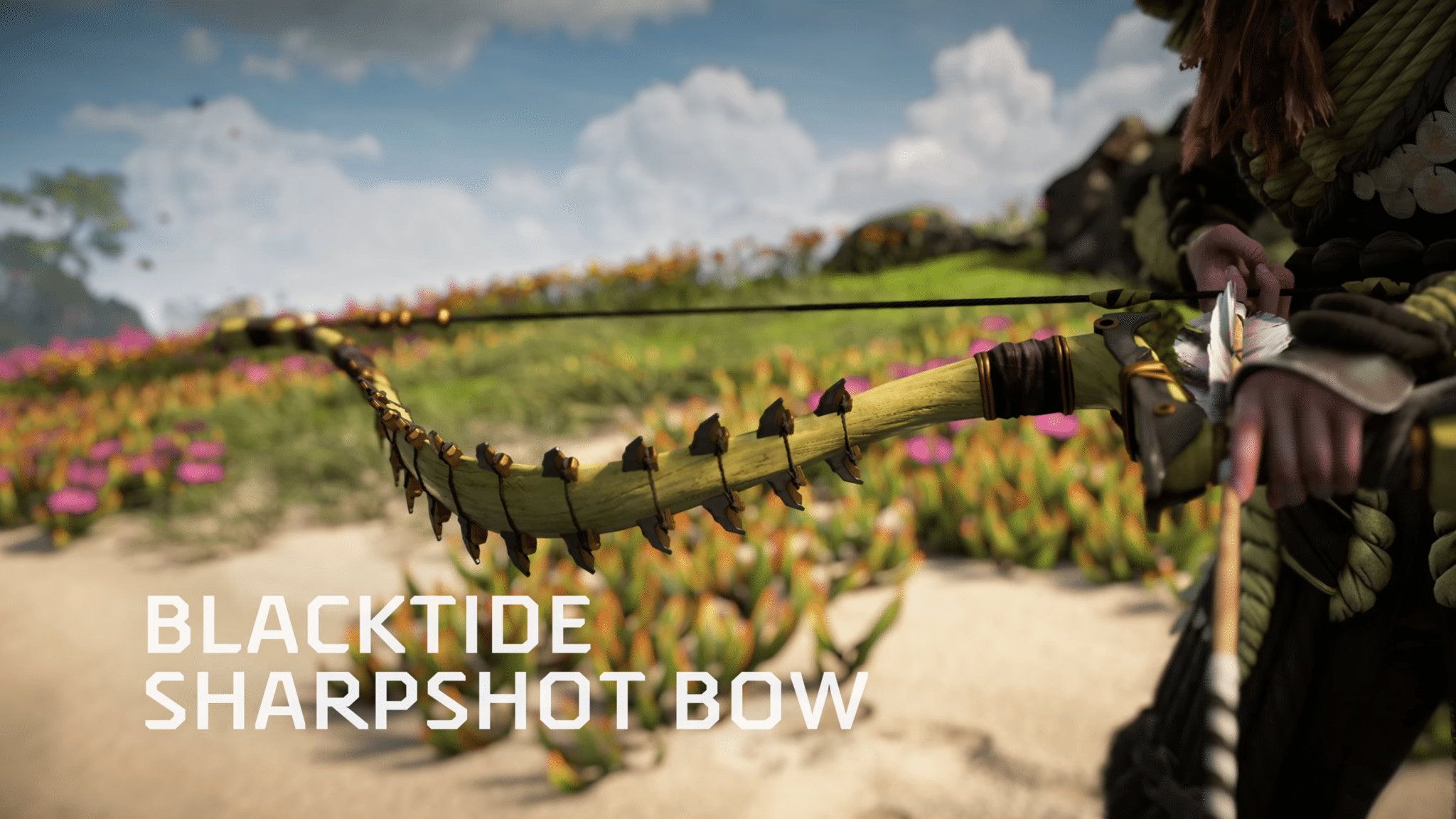 You can check these out in the new trailer for the upcoming expansion below.
Pre-Order Horizon Burning Shores
You can now pre-order the expansion at the following link.
The expansion costs $20 and is only available for the PlayStation 5.
Horizon Burning Shores Release Date
Horizon Burning Shores is headed to the PS5 on April 19, 2023.
While you're here, make sure to check out our other pre-order guides for other upcoming releases, including MLB The Show 23, Atelier Ryza 3, and Dead Island 2.
What do you think of the Horizon Burning Shores Pre-Order Bonus content? Do you think it warrants an early purchase? Share your thoughts in the comments below and let us know.