We have seen plenty of footage around Horizon: Forbidden West for PS5, but Guerilla Games has given us a first look at the PS4 version of the game. Admittedly, the game obviously doesn't look as detailed or sharp as the next-gen successor, but this as to be expected.
Horizon: Forbidden West PS4 Screenshots are officially here
Horizon: Forbidden West PS4 Screenshots have finally made their debut on Twitter via Guerilla Games official handle, and the game does look gorgeous, but at the same time, due to the aged hardware of the PS4, you are still getting a very solid looking product.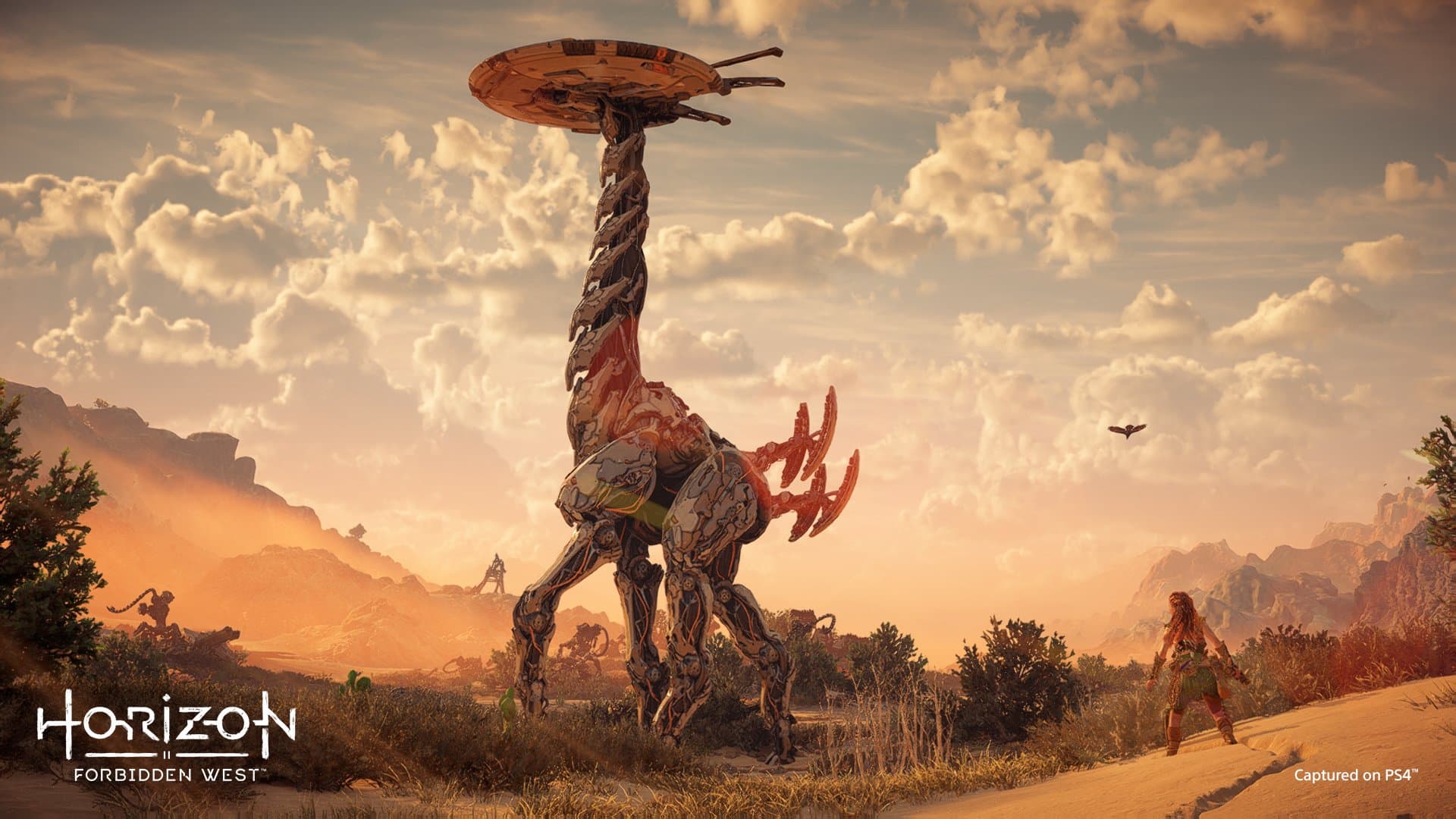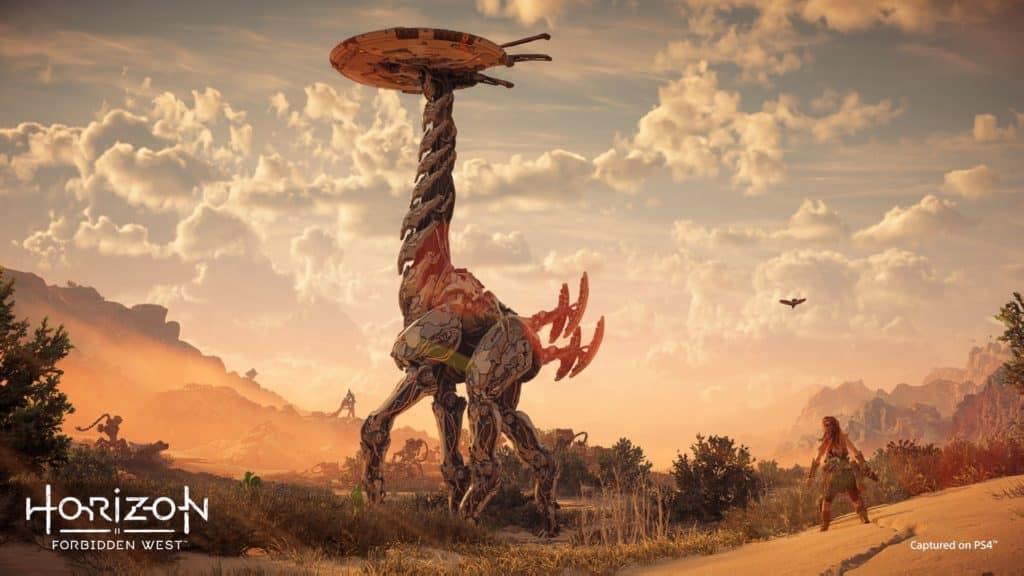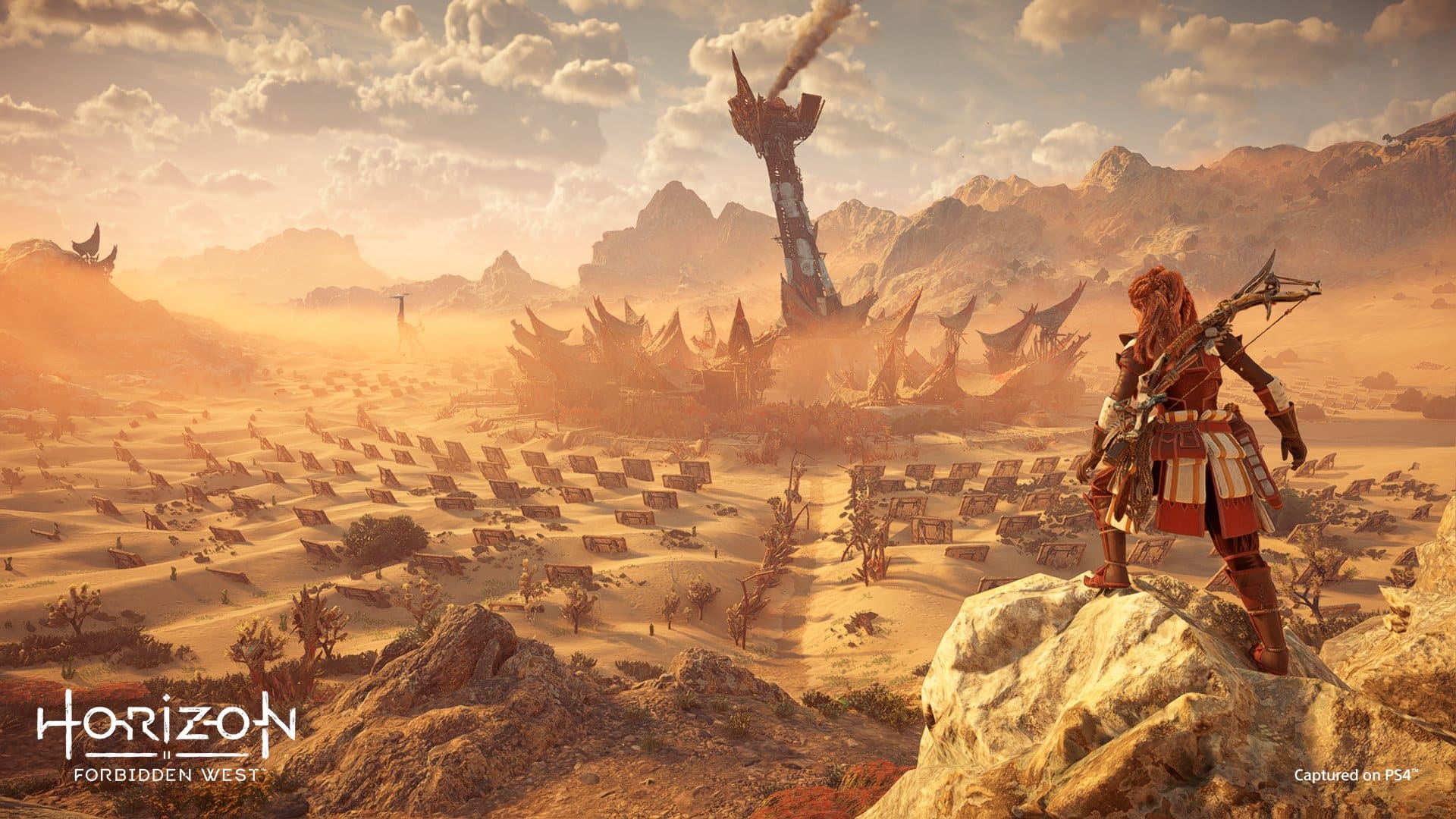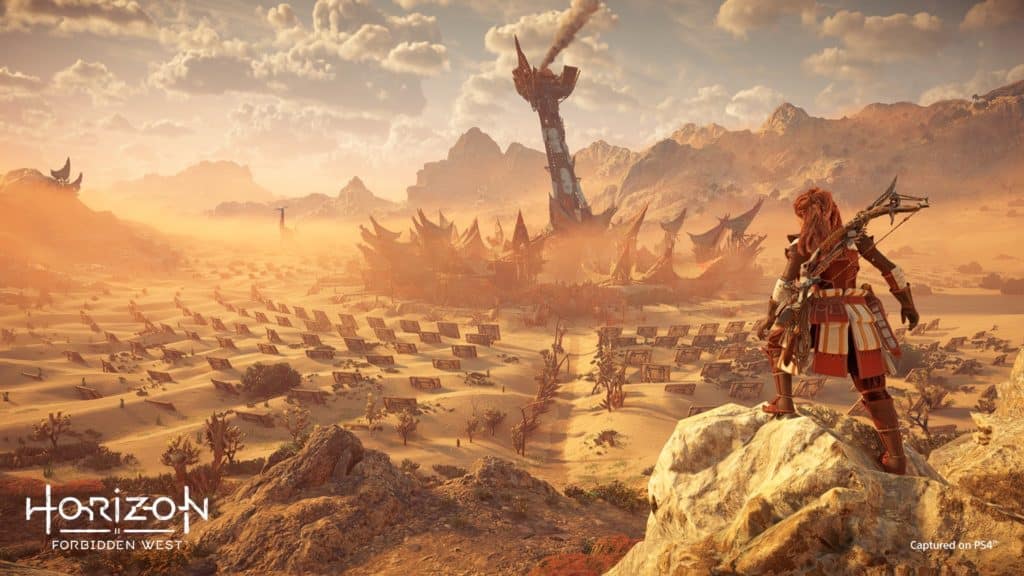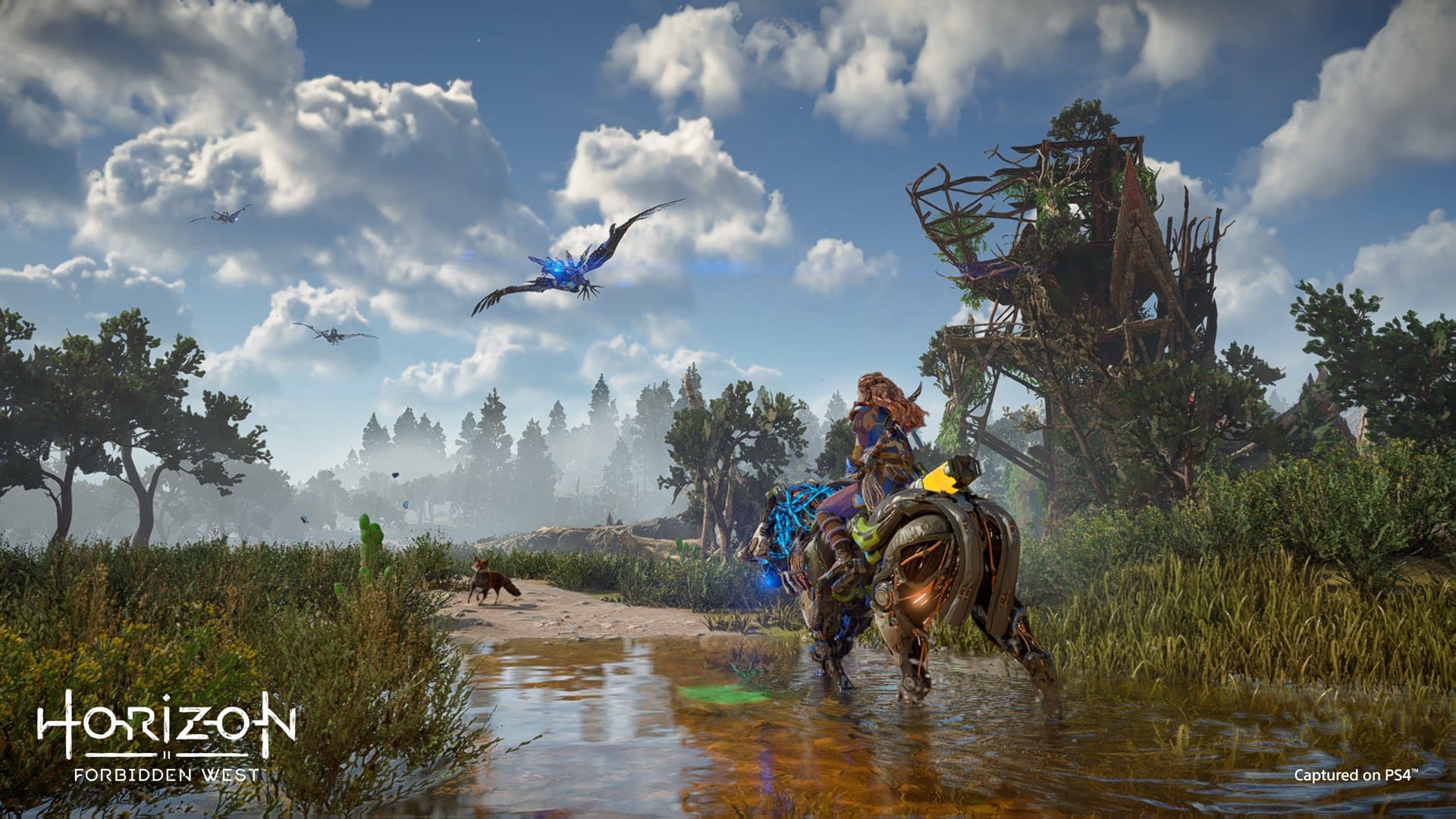 Here is the link to the official tweet.
Horizon: Forbidden West, Gran Turismo 7 and God of War: Ragnarok are expected to be the last cross-gen titles that Sony will publish on the PS4. With our first look at one of the titles in question, it is good to see why Sony has made the decision to discontinue support for the hardware for future titles.
Horizon: Forbidden West is a sequel to the 2017 new IP from Guerilla Games, Horizon: Zero Dawn. The game follows the story of Aloy and her journey of living in a world where futuristic robot dinosaurs have taken over the earth, and even without that as the major threat, the divide of human civilization itself is also a greater threat.
The brand new IP from Guerilla Games has proven to be a massive success for the studio, to where fans are deeply excited for the title already, and they are doing a good job of showing off the game at every possible gaming event, which hopefully is a good sign.
While we don't have the details of how Horizon might perform on the PS4, we can expect a 30 FPS minimum, and 60 FPS performance mode on PS4 Pro.
Horizon Forbidden West is releasing on February 18th, 2022 for the PS4, and PS5.