Atomic Heart's PC version runs quite well and doesn't suffer from shader compilation stutter, unlike many other recent Unreal Engine 4 releases. Despite some decent optimization, a few settings are missing, especially ones that are essential for first-person shooters. If you want to adjust the Atomic Heart FOV, here is how you can do that.
Adjust the Atomic Heart FOV
Even though Atomic Heart is a first-person shooter, there isn't an option to adjust the field of view from the in-game settings. Thankfully, Flawless Widescreen by HaYDeN now has support for Atomic Heart, and you can easily adjust the FOV using it.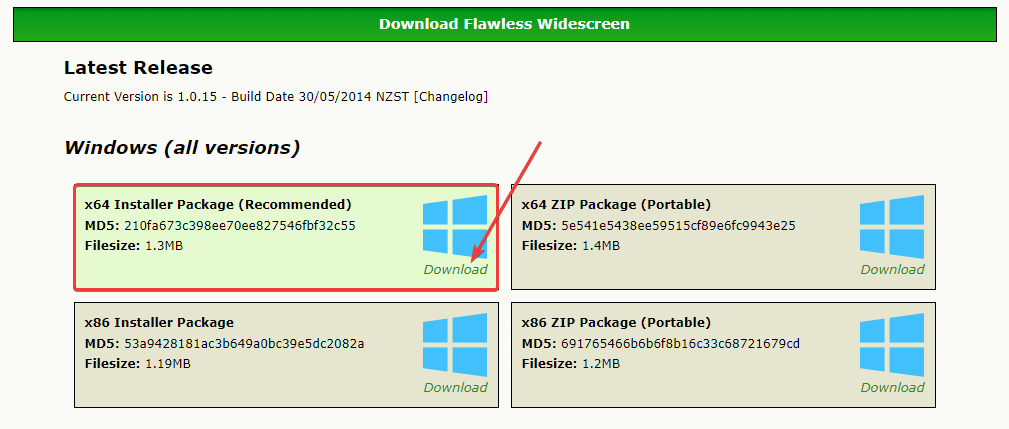 Launch the setup file and install it
With Flawless Widescreen installed, simply run the software
Now, on your left, Under Available Plugins, you'll see a list of various games
Scroll down and find Atomic Heart
Simply click that, and it will automatically download the plugin
Atomic Heart should now show up under FWS Plugins
Click on it, and you'll see all the fixes checked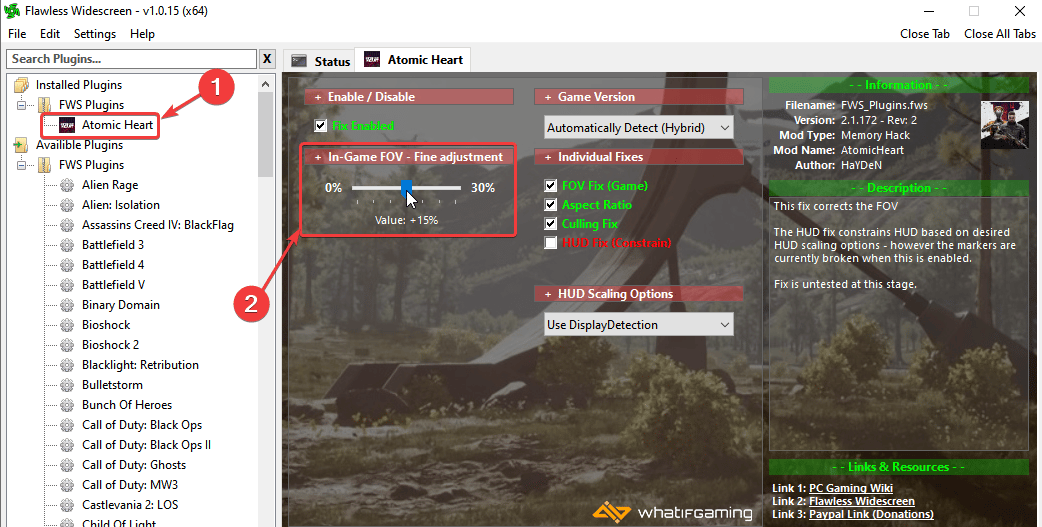 I found that 15% was the sweet spot, but you can experiment with it.
Launch the game with FWS running in the background, and you'll immediately notice the difference
That's all you need to do to adjust the FOV to your liking. It will also adjust the aspect ratio accordingly. You will need to keep flawless widescreen running in the background for this to work.
All credits for the fix go to HaYDeN, and you can consider supporting them by donating on their website.
We hope this guide was helpful and you were able to adjust the Atomic Heart FOV on PC. If you have any questions, feel free to ask them in the comments below.