Mass Effect Legendary Edition is out now on multiple platforms including PC. It is a collection of Bioware and EA's seminal sci-fi series, which has been a major hit in gaming history. The collection remasters each game, adding new features, textures, lighting, and more, giving it a modern look, and feel. Despite the remaster, there are some things missing that certainly would have been appreciated. For instance, you can't exactly adjust the FOV, and it is locked at 75°. However, to adjust the Mass Effect Legendary Edition FOV, you can use this handy mod.
Just like the original games, modding is fairly common for Mass Effect titles. Players can add quality of life improvements, improve textures even more, and adjust character models to their liking. Mods can really enhance the RPG experience, especially for multiple playthroughs.
Adjust the Mass Effect Legendary Edition FOV
To adjust the FOV in-game, you will need to use a mod. As we mentioned earlier, the default FOV is locked at 75°, which is fairly low. The mod has been created by NexusMods user JadeBarker, who is fairly well-known in the Mass Effect modding community.
(For now, the mod is working for Mass Effect 1, but the modder will update it for the sequels soon)
To install this mod, follow the steps below.
Download Mod Files
Head over to the following NexusMods link (you will need to sign-up to download the mod)
Click on the FILES tab, and download the mod based on your desired FOV (80,90,100)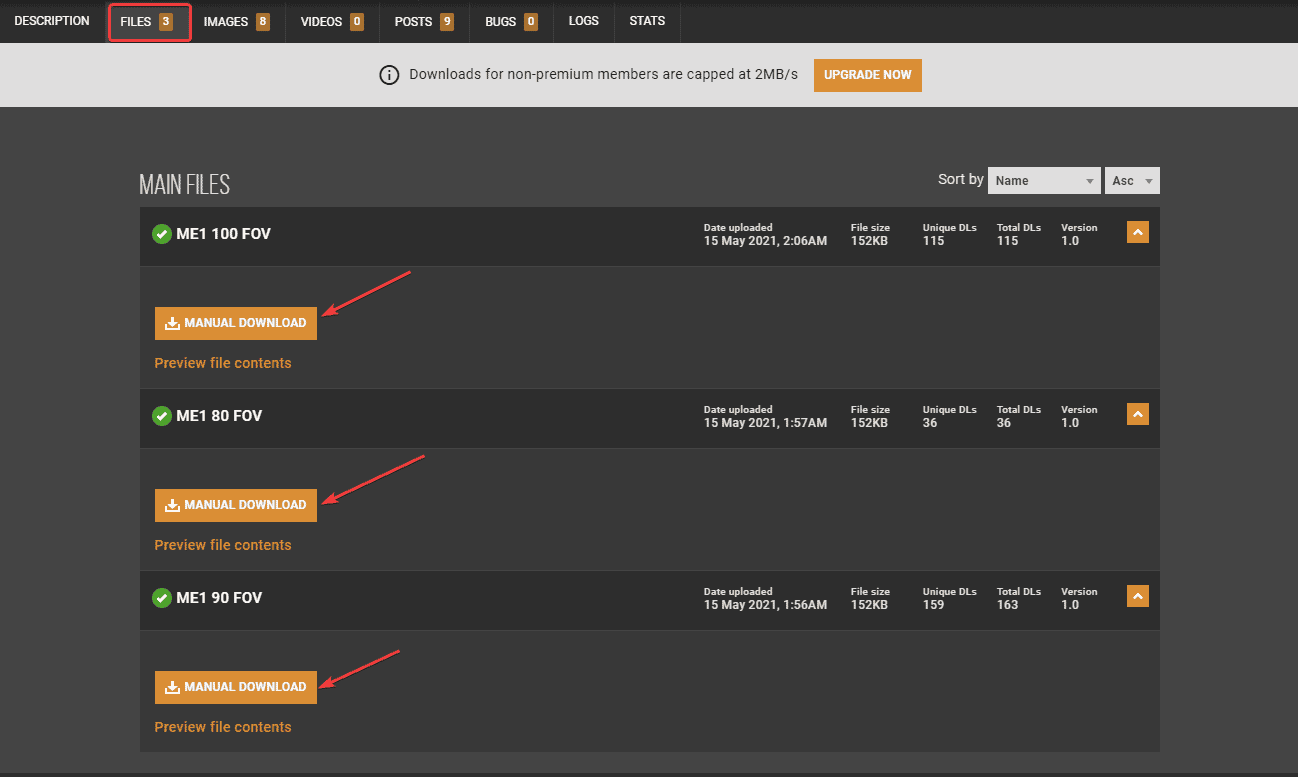 This will download a zip file, containing a Coalesced.bin file
Extract the zip file using Winrar or 7zip for later use
Install Mod files for Mass Effect 1
Head over to where you have the game installed
If you want to open the file directory in Steam, follow the steps below

Simply right-click on Mass Effect Legendary Edition in your library
Then Manage, and finally Browse local files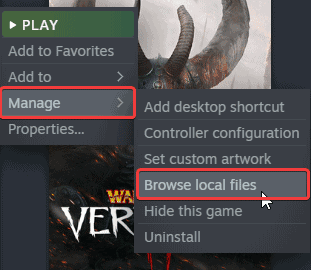 This will take you to where Mass Effect Legendary Edition is installed
Navigate to the following folder
Mass Effect Legendary Edition\Game\ME1\BioGame\CookedPCConsole
Make a backup of the Coalesced.bin file
Now, use the Coalesced.bin file that you downloaded earlier, and replace it with the one in the CookedPCConsole folder
Launch Mass Effect Legendary Edition, and start Mass Effect 1
Hit F10, and you will be able to change the FOV
Here are a few comparison shots provided by the modder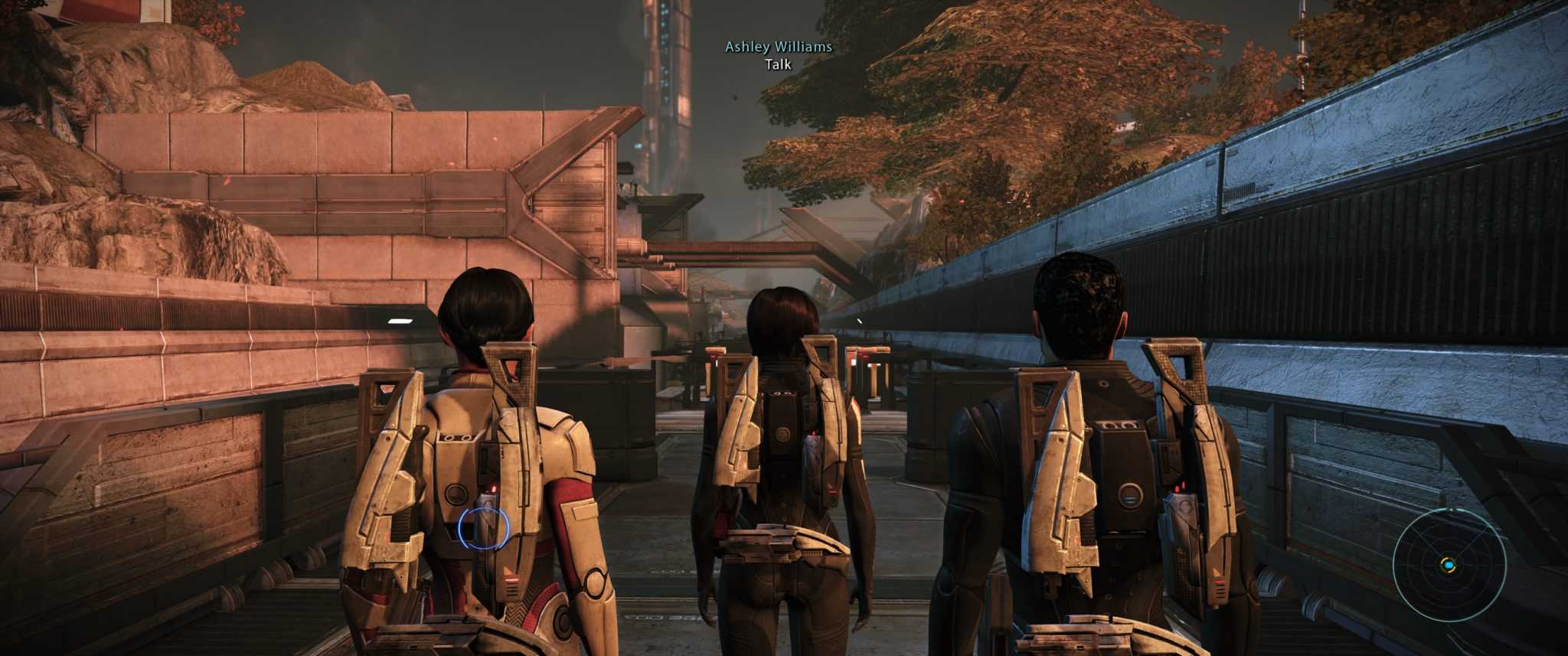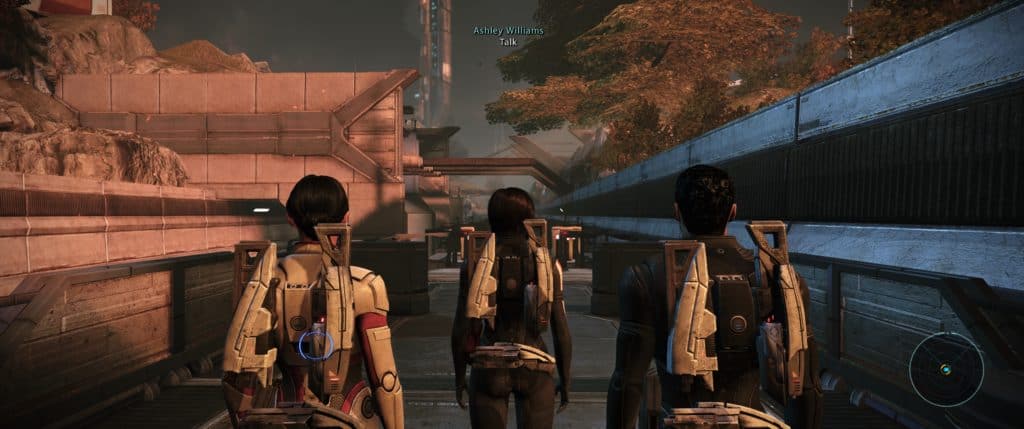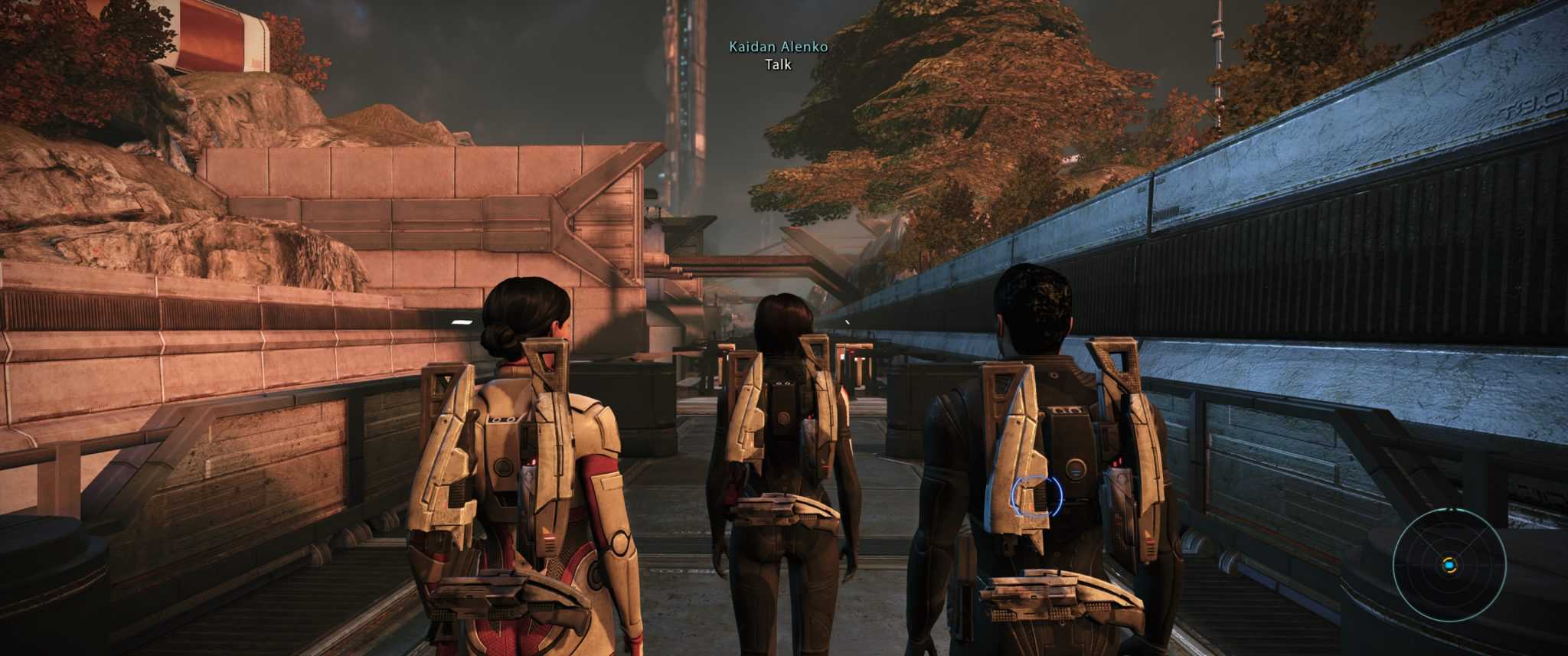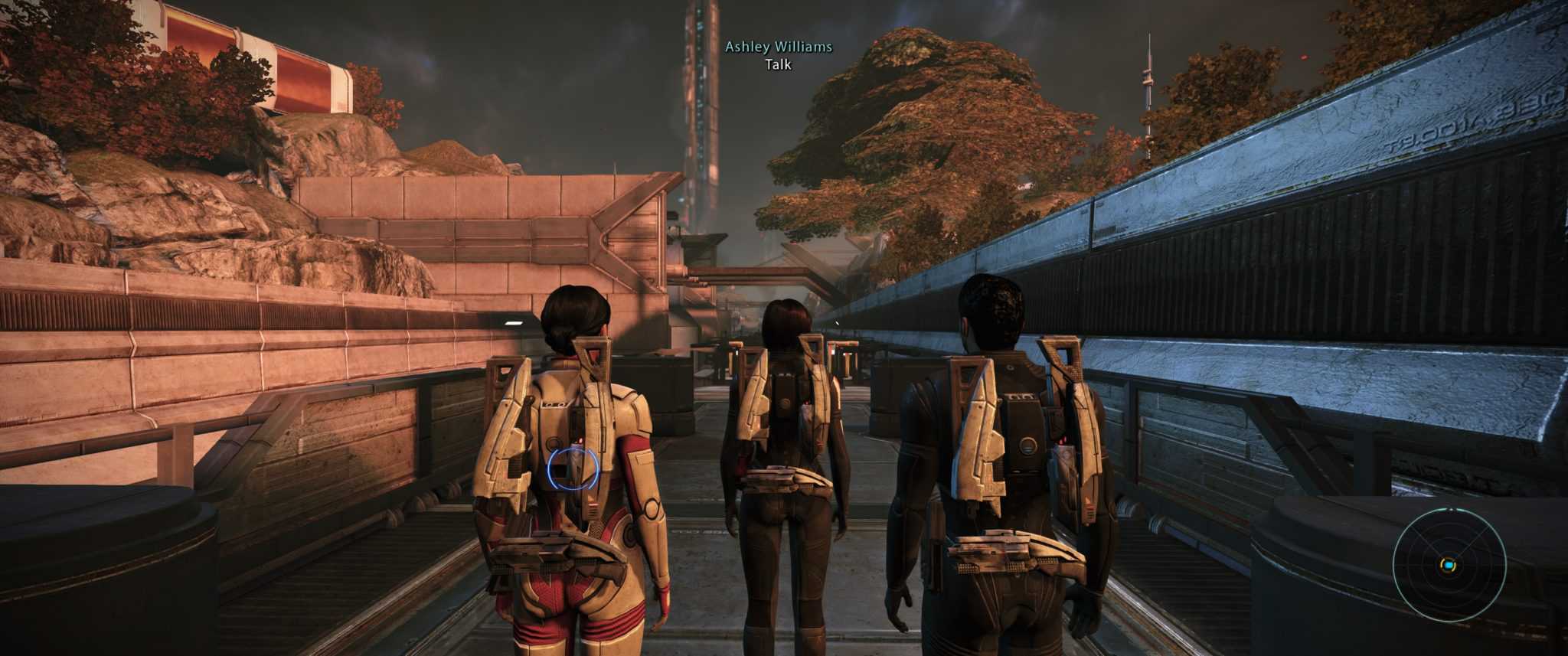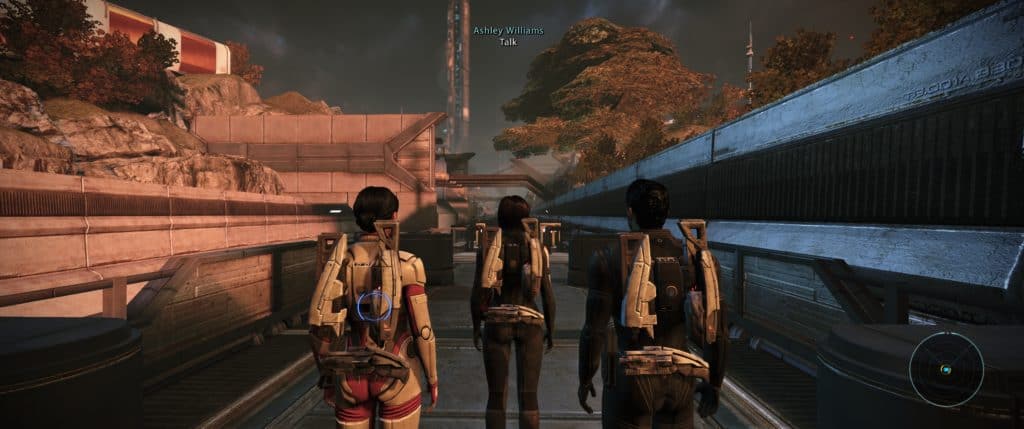 The mod has been updated for Mass Effect 2, and 3 as well, and you can follow the same method as we mentioned above for Mass Effect 1.
We have more FOV guides for games like Call of the Sea as well, so make sure you check that out too. It's pretty odd that a remaster of this scope didn't have FOV adjustment sliders, but thankfully, modders have added this feature and will improve these over time.
We hope this guide was helpful. Let us know if you have any questions in the comments below.