Have you ever wondered if you can legitimately become a Cop in GTA Online and Story mode,? Maybe you're not interested in criminal business. It wasn't until last year that you could do so without mods, but thanks to recent updates to Grand Theft Auto 5 you now can. No longer do you have to merely pretend by stealing a Cop or dressing up as one. Now you can play through the day and life of a Los Santos officer!
In this article, we'll show you how you can become a cop in GTA 5's Online and Story mode. Without further ado, let's begin!
How to Become a Cop in GTA 5 Online Mode
Last year Rockstar released an update for Grand Theft Auto V that has revolutionized how players can now play, developing the Rockstar Editor and Director Mode. Through the Director Mode, you can choose several characters to roleplay as, such as Coastguard, FIB, Highway Patrol, IAA, Lifeguard, LSFD, Paramedics, and LSFD. However, as is Grand Theft Auto V tradition, you will need to still steal a police vehicle before attempting to become a cop.
Getting a Police Car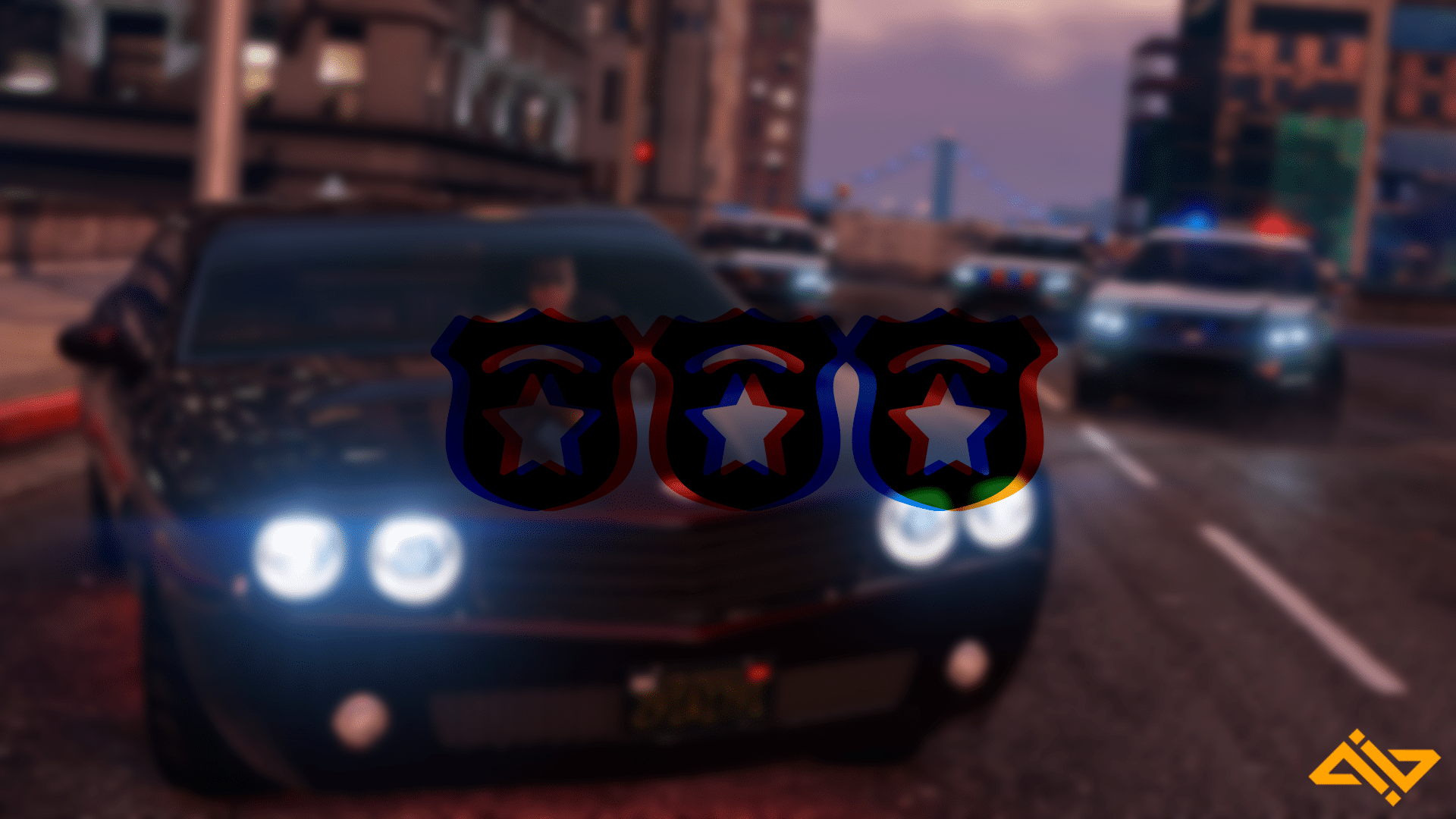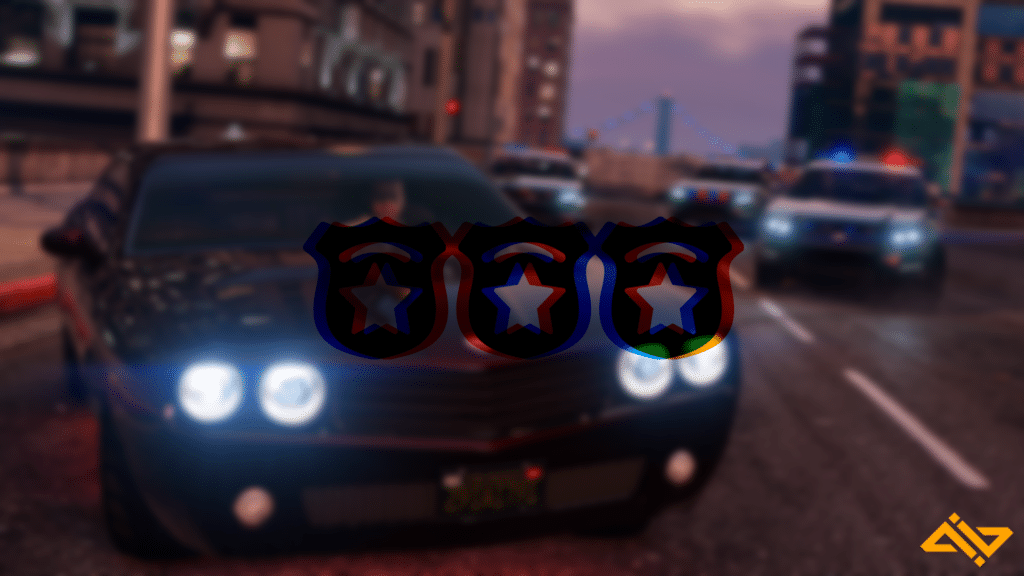 You may be thinking this is the very last thing you need help doing, and we don't blame you, but there are a few methods to quickly obtain a police vehicle:
There are 11 police stations across Los Santos and Blaine County, each of which will have many police vehicles to steal. Those in Los Santos City include Vinewood, Rockford Hills, Del Perro, Vespucci Beach, Vespucci, Mission Row, La Mesa, and Davis Sheriff Station. Travel to any of these to stealthy steal a police car from their parking lot. This is perhaps the best way to steal a police car to avoid gaining a wanted level.
Whilst everyone uses their in-game phone constantly, for various purposes, you might not be aware that you've been able to call the police through 911 this entire time. Doing so will call out a patrol car to your current location, simply kill the occupants and retrieve their car. You'll want to call Lester and pay to remove your wanted level after doing so.
Lastly, and probably the most common and well-known method is simply causing some classic GTA 5 chaos. Commit some crimes, and sure enough, you'll have a plethora of patrol cars to choose from. Again, keep Lester on standby for this one.
This is the first step in becoming an official cop in GTA 5 Online!
Rockstar Editor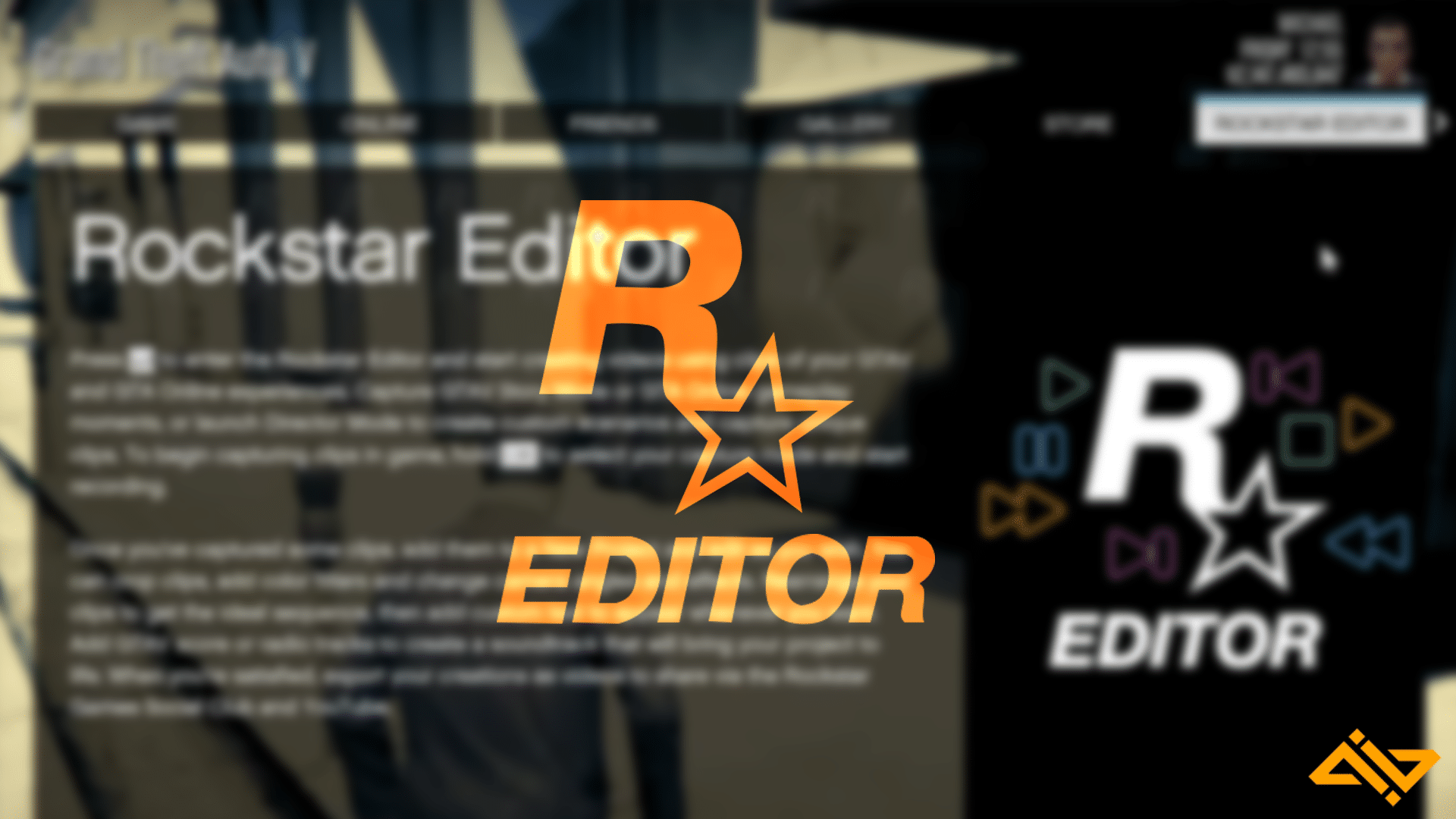 Now that you have a nice new cop car to drive around in, you'll need to head to the Rockstar Editor. This can be found as an option in the Online Menu, next to the "Store" tab. Once, you've navigated to this section of the menu, hit the enter button on your keyboard to enter into the Rockstar Editor.
Director Mode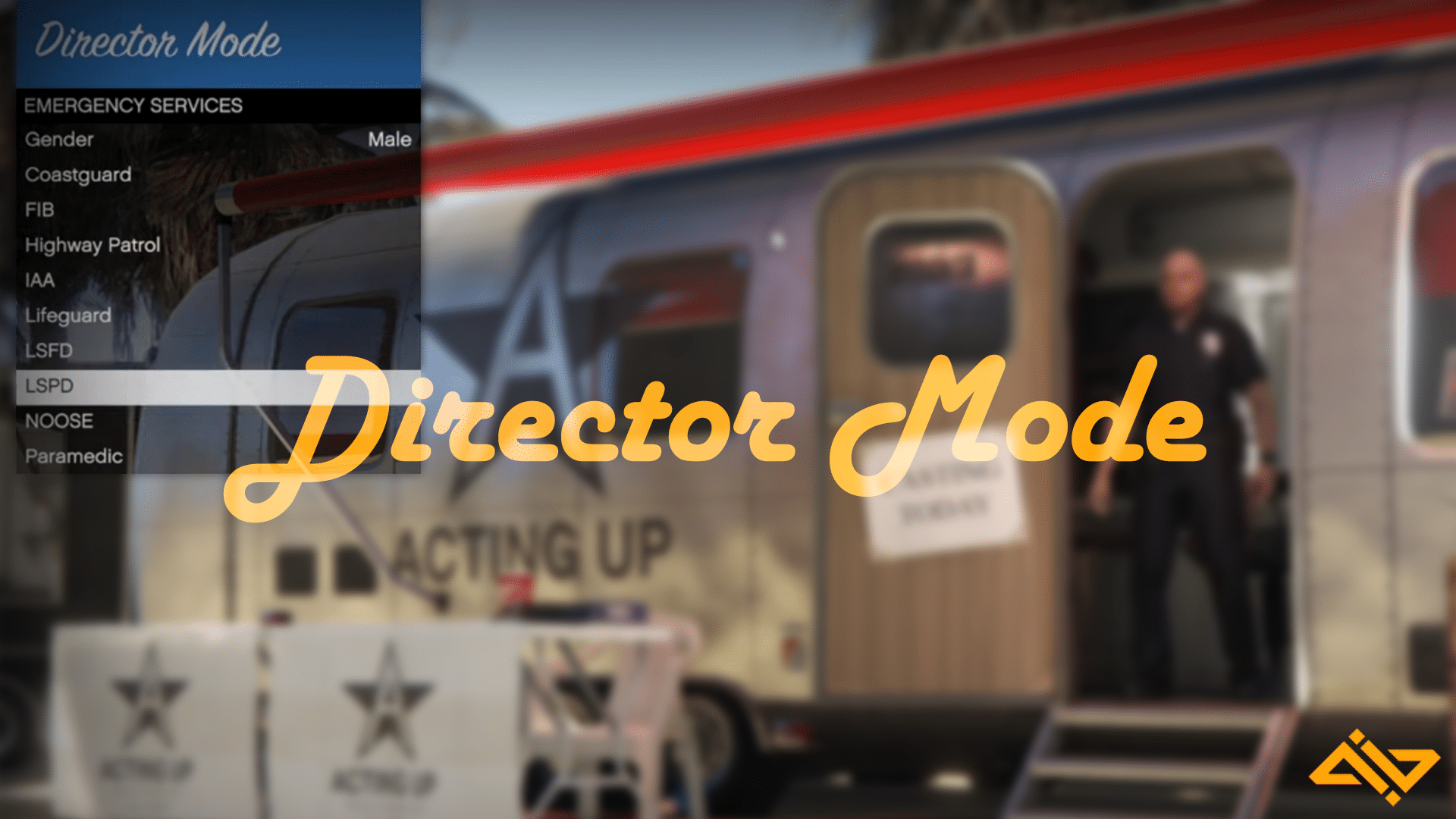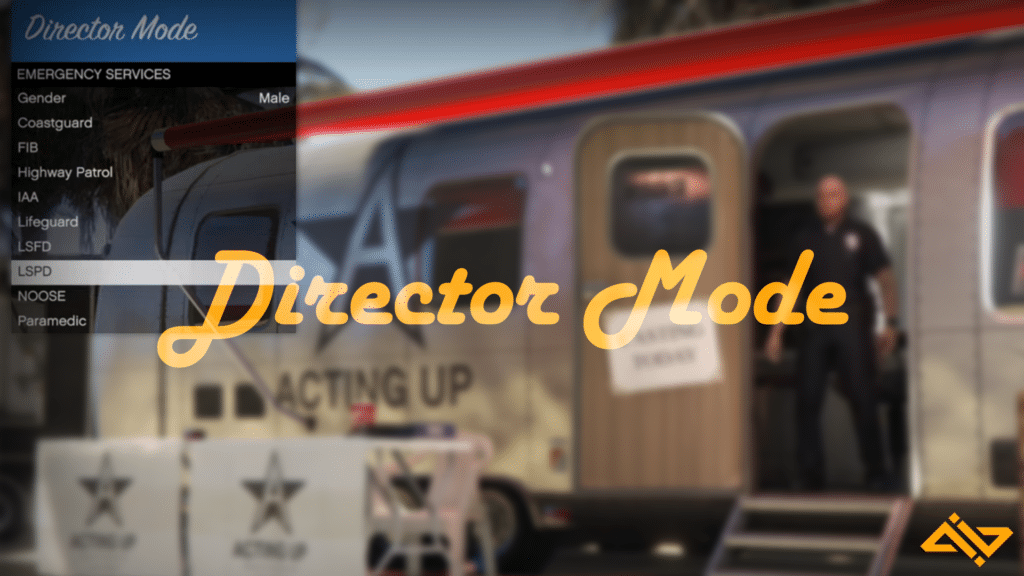 Once you've successfully entered the Rockstar Editor, head to the Director Mode, once in the Director Mode, you'll notice that you'll appear in the casting trailer. It is here that you can choose which "Actor" you wish to play. Select "Actors" and then navigate to Emergency Services and LSPD. Once here, choose the LSPD actor.
And that is it! You'll now get to experience and aid the police of Los Santos in their exploits. However, keep in mind that in this roleplay state, you're unable to do things your usual character would, like earn achievements or complete missions and earn money.
How to Become a Cop in GTA 5 Online Mode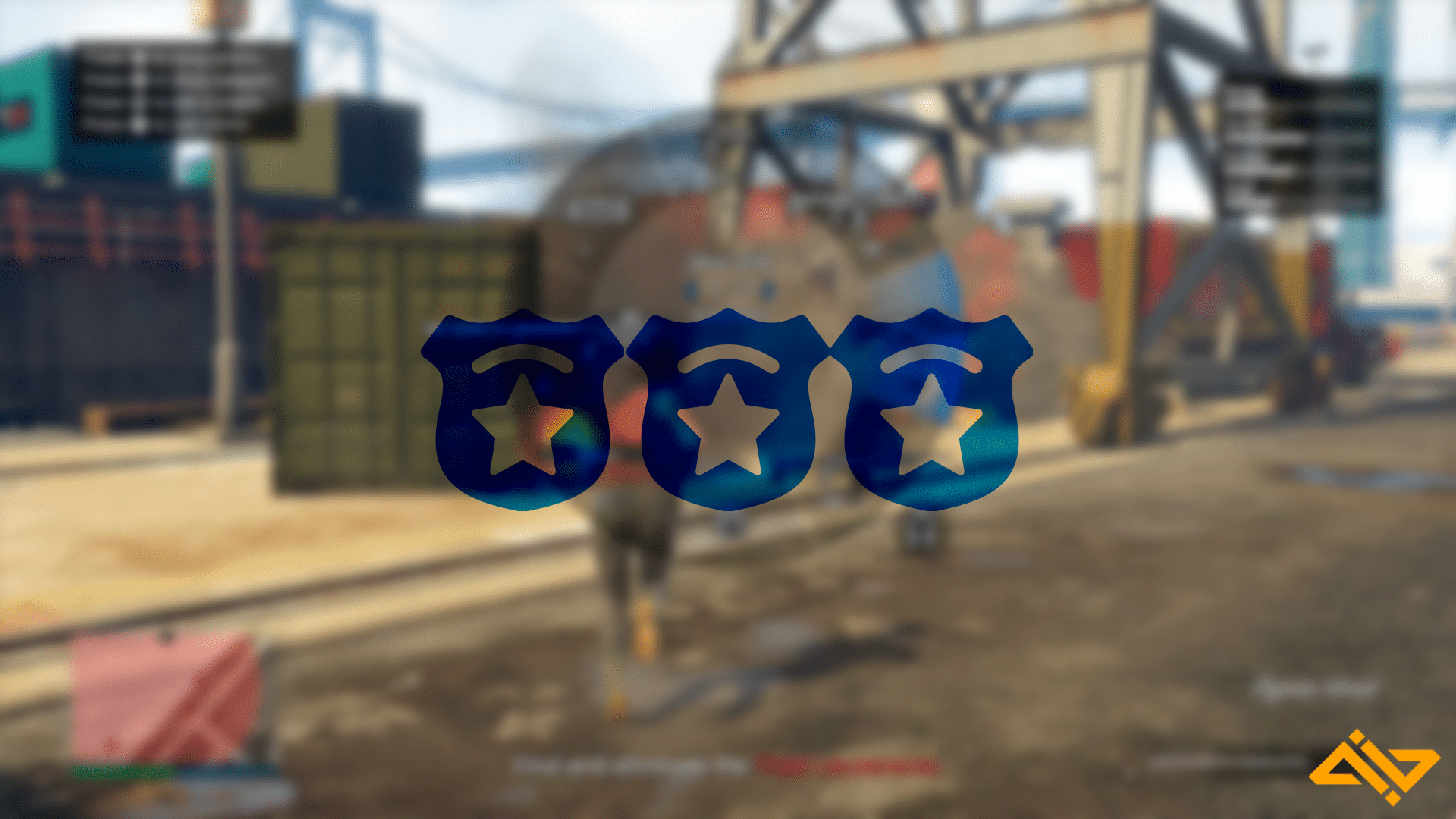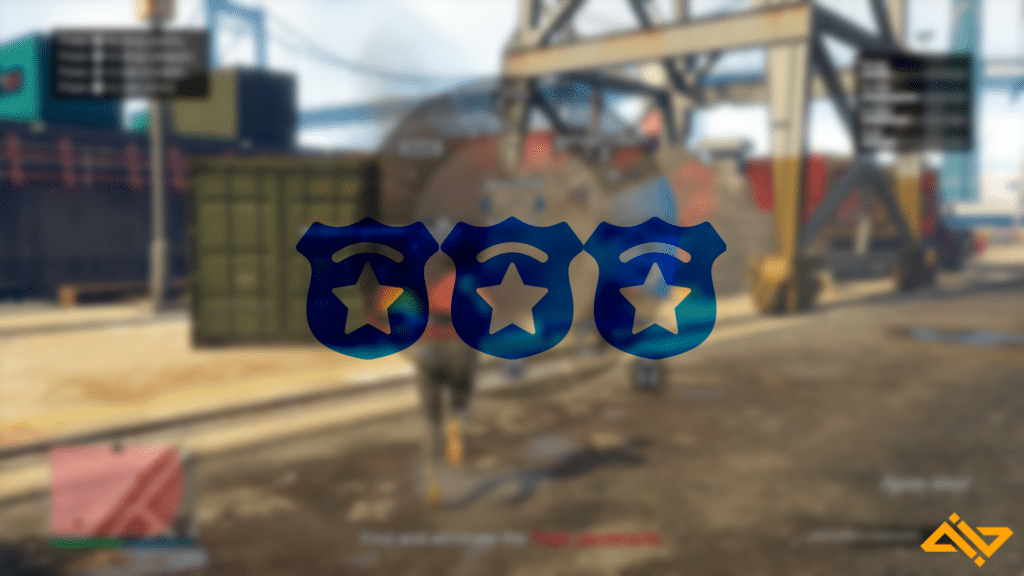 If you're not a fan of Grand Theft Auto 5's Online Mode, you'll be pleased to hear that you're also able to become a cop in Story Mode too. Whilst, in Story Mode you will not be able to complete missions as this actor, and Rockstar is yet to give the LSPD any sort of missions of their own.
It is still fun, but playing as a Cop in GTA 5 Online Mode is the more enjoyable and interactive experience of the two, as there are far more instances of crime due to active players, which means more people to try and arrest!
Using Your Phone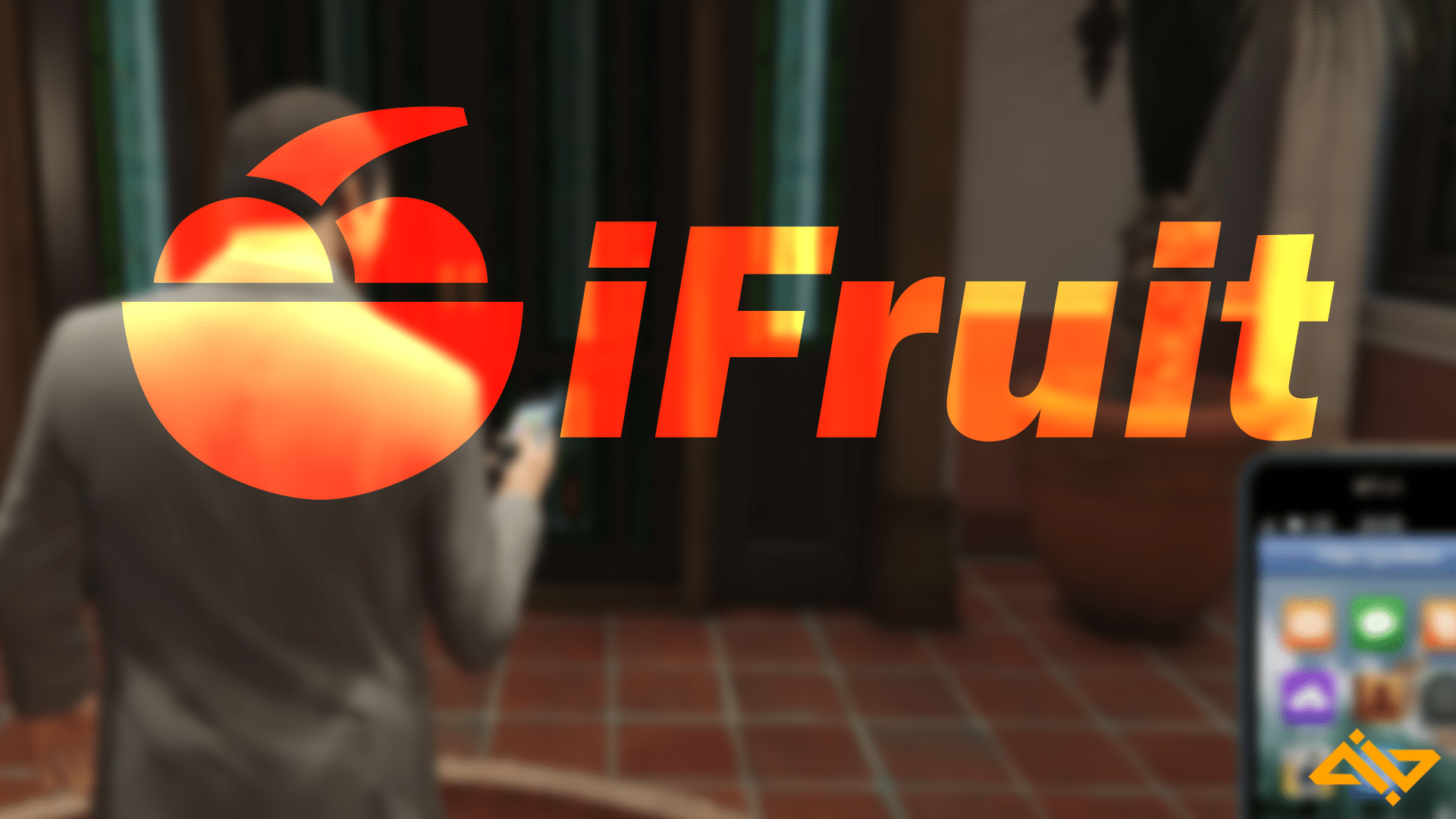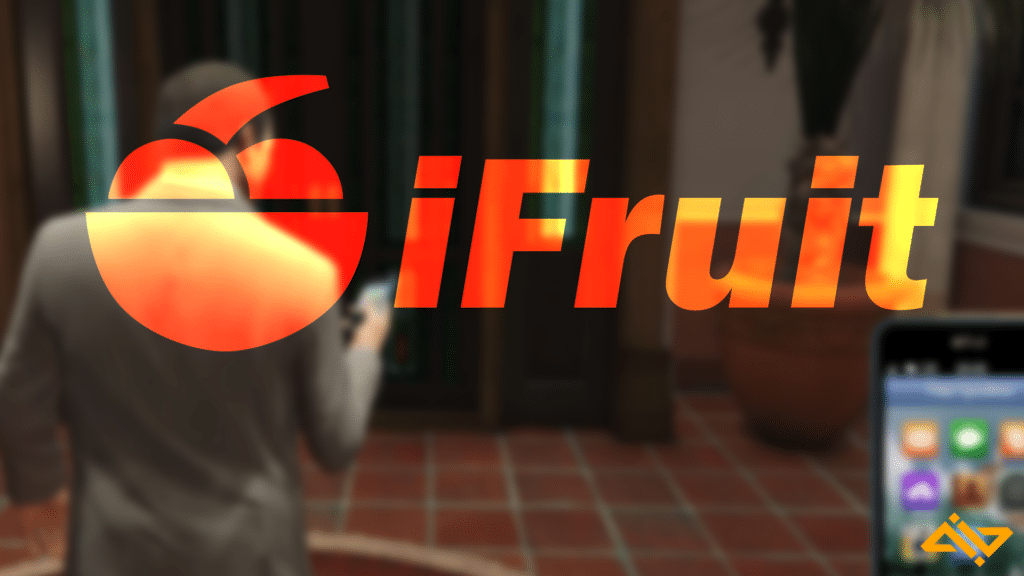 If you're currently playing on old-gen or new-gen consoles to access your phone you'll need to press the usual Touchpad button on your PS controller, or if you're on Xbox you'll need to press the View button. Either way, bring up your phone and begin dialing. To become a Cop you'll need to dial 1-999-57-825368. This will bring up the Story Mode version of the Directors Mode, following the same steps given above. And you're done.
If you're a PC player, simply press M on your keyboard instead and type 'JRTALENT'; once done, you'll be in the Director Mode and able to choose an Actor to play as.
Think of it like entering any other GTA 5 Story Mode cheat, it's very simple and quick to do. Once you've dialed this number you can roleplay as a police officer to your heart's content!