Tears of the Kingdom is the latest game from Nintendo. Just like its predecessor, you can expect Tears of the Kingdom to have a bit of a difficulty curve – especially in certain areas of the game. The gameplay can be quite unforgiving since enemies are strong and deal a lot of damage.
Plus, the game does not hold your hand a lot which can be quite difficult for players that are used to playing games like Horizon or God of War. If you want to know how to change the difficulty in Tears of the Kingdom, continue reading to find out.
Tears of the Kingdom: How to Change Difficulty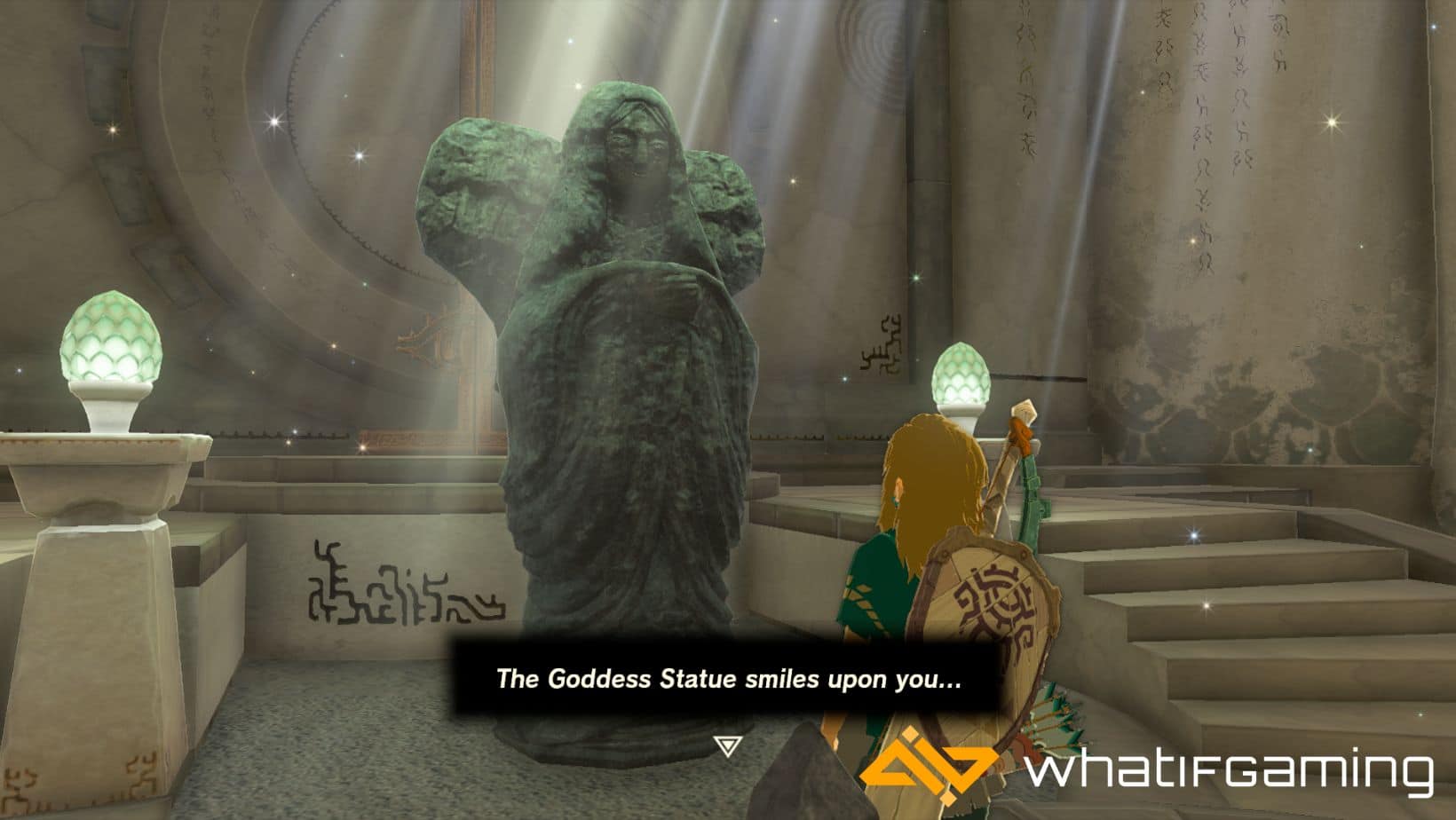 Unfortunately, you cannot change your difficulty in Tears of the Kingdom. Much like its predecessor, the difficulty is standard, and players have to adjust accordingly. Some enemies can be quite tough, while others are easy to deal with.
To "make the difficulty lower", you will have to practice and learn what each enemy does. Plus, once you get good weapons and gear, you will be almost unstoppable. Make sure that you familiarize yourself with all the skills Link unlocks so that you can use them in and out of combat without any issues.
If you are having trouble fighting a boss or a certain enemy, make sure that you explore the massive world and collect better gear. Since the map is gigantic, you are bound to find tons of secrets where you can find better weapons, outfits, and more skills.
Plus, playing the game will allow you to learn all the basic and advanced mechanics as well. The more you play, the better you'll be at it. So, if you are having issues during the start, worry not because you will gradually improve as you play.
Conclusion
That's everything you need to know about how to change the difficulty in Tears of the Kingdom. Since you cannot lower the difficulty, you will have to adjust according to the game and get better at it. Once you get used to the game or get better gear, you'll have an easier time.
Do you find the game too difficult? Have you unlocked better gear yet? let us know your thoughts in the comments below!