When you first start your new island getaway adventure, you only have access to basic hairstyles. It may also be unclear how to change hair in Animal Crossing following the initial character creation. If you are lost and wondering, continue reading to find out how!
How to Change Hair in Animal Crossing?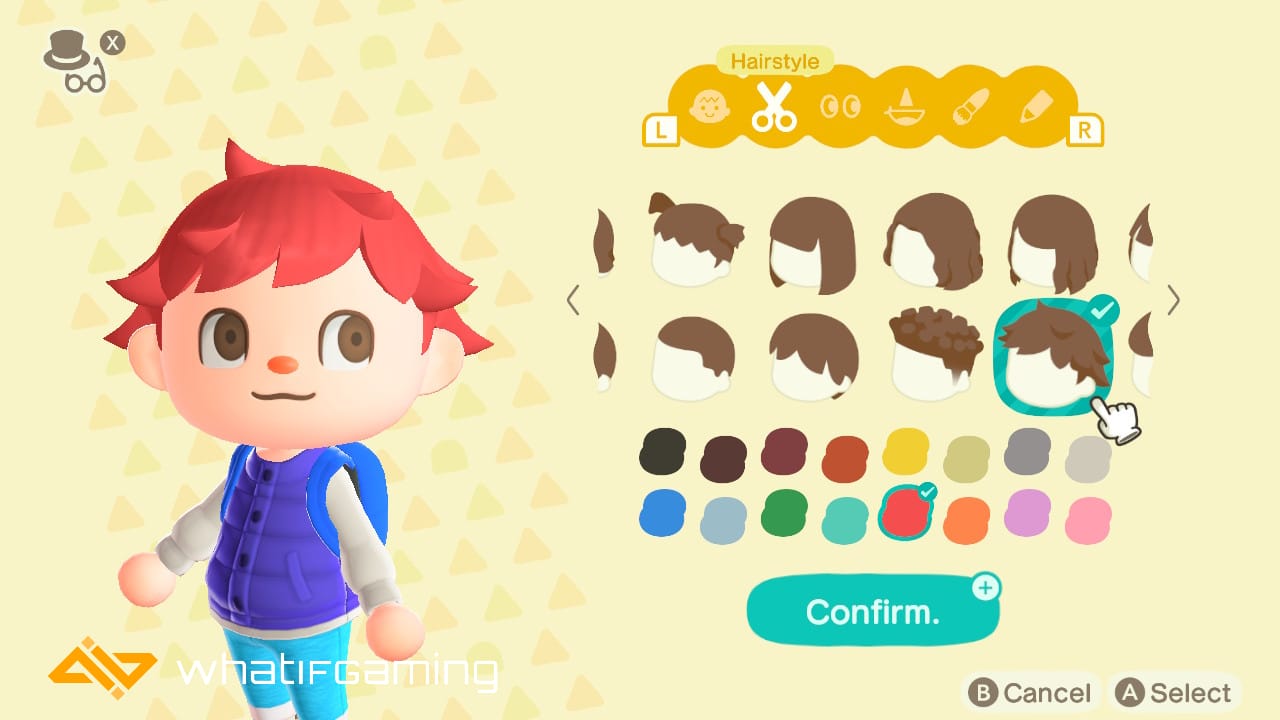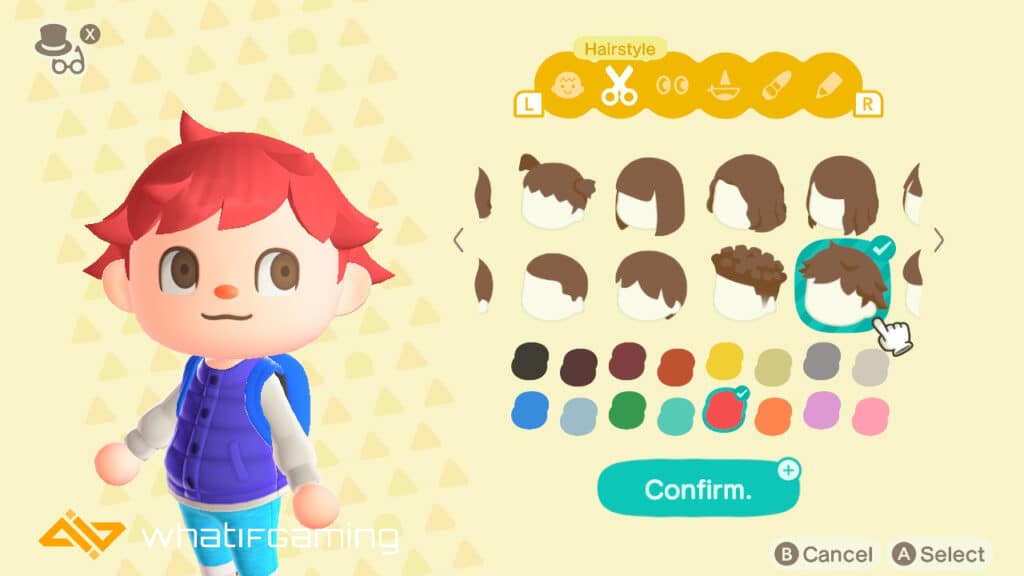 To change hair in Animal Crossing, walk up to a mirror, vanity, or certain bathroom furniture items such as sinks. Tapping the A button will ask you if you want to change your style. This will then bring up the character customization window, where you have access to various options. This includes the hairstyles and additionally colors that your character has learned.
Changing hairstyle does not cost anything and can be done as many times as you want. This way you can give your character a fresh new look as often as you want! Moreover, different hairstyles and colors can be used with different outfits to add some flair.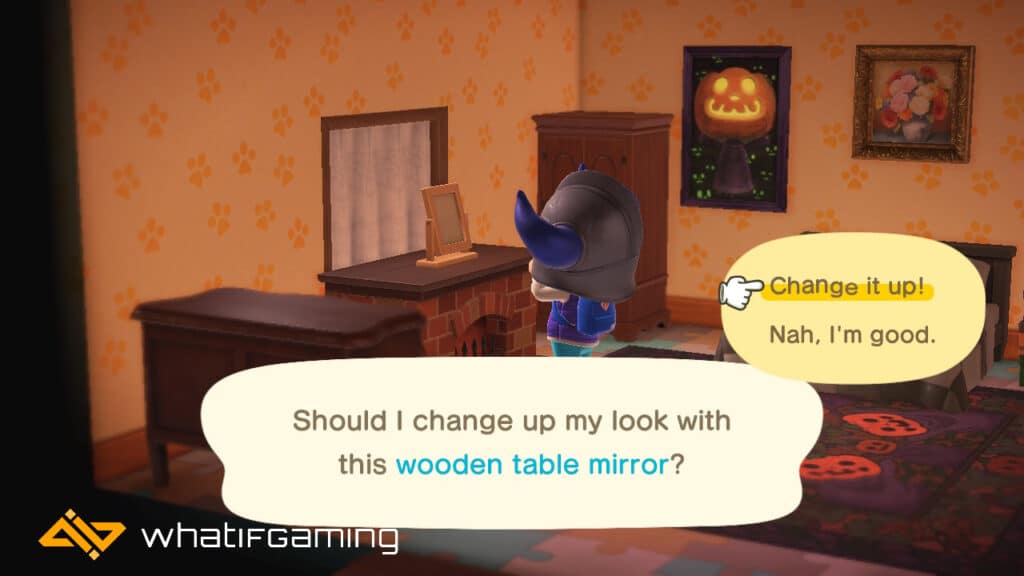 How to Get New Hairstyles and Colors?
You can learn new hairstyles and color options by redeeming Nook Miles at the Nook terminal in Residents Services. The costs vary, and there are quite a few packages to learn. These include:
| Hairstyle Pack | Cost |
| --- | --- |
| Top 8 Pop Hairstyles | 2,400 Nook Miles |
| Top 8 Cool Hairstyles | 2,400 Nook Miles |
| Top 8 Stylish Hair Colors | 3,000 Nook Miles |
| Top 6 Stylish Hairstyles | 1,800 Nook Miles |
| Top 4 Fab Hairstyles | 1,200 Nook Miles |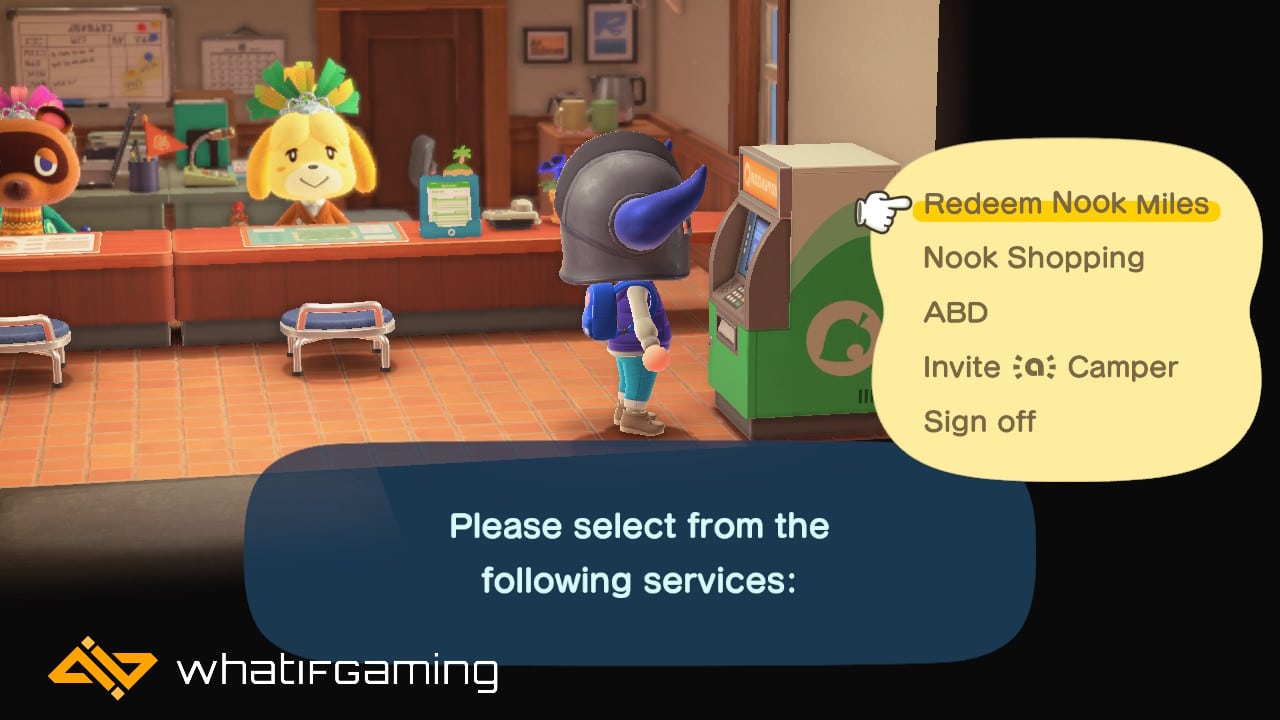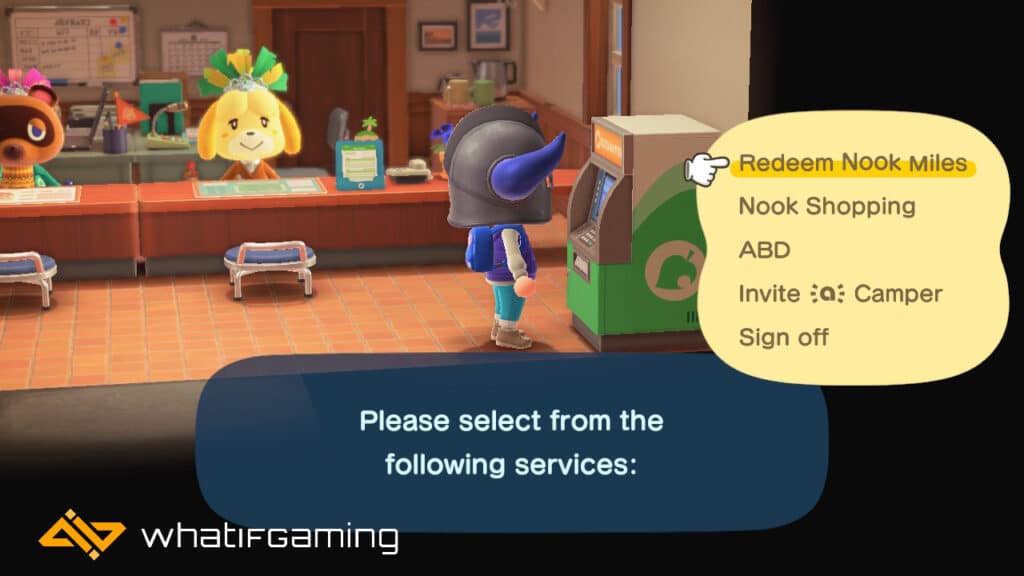 Furthermore, it costs 10,800 Nook Miles to learn all the hairstyles and color options in the game. You better get farming if you want to learn 'em all!
Harriet's Extra Hairstyles
As of the Animal Crossing 2.0 update, players with the DLC can pay Harriet a visit and gain access to seven new hairstyles. Harriet is found on Harv's island, which is only accessible if you have the DLC purchased. Harriet offers seven new hairstyles that are not teachable; meaning you cannot learn them yourself.
Mirrors and Vanities
As mentioned, you need a mirror, vanity, or certain bathroom furniture item to change up your appearance. These items can be purchased by various means, such as in Nook's Cranny or via Nook Shopping. You can also learn DIY recipes to create basic mirror items, that can be placed around your island or home. There is no difference between the mirrors and vanity choices, and all of these will give you access to every hairstyle and color option that you have learned.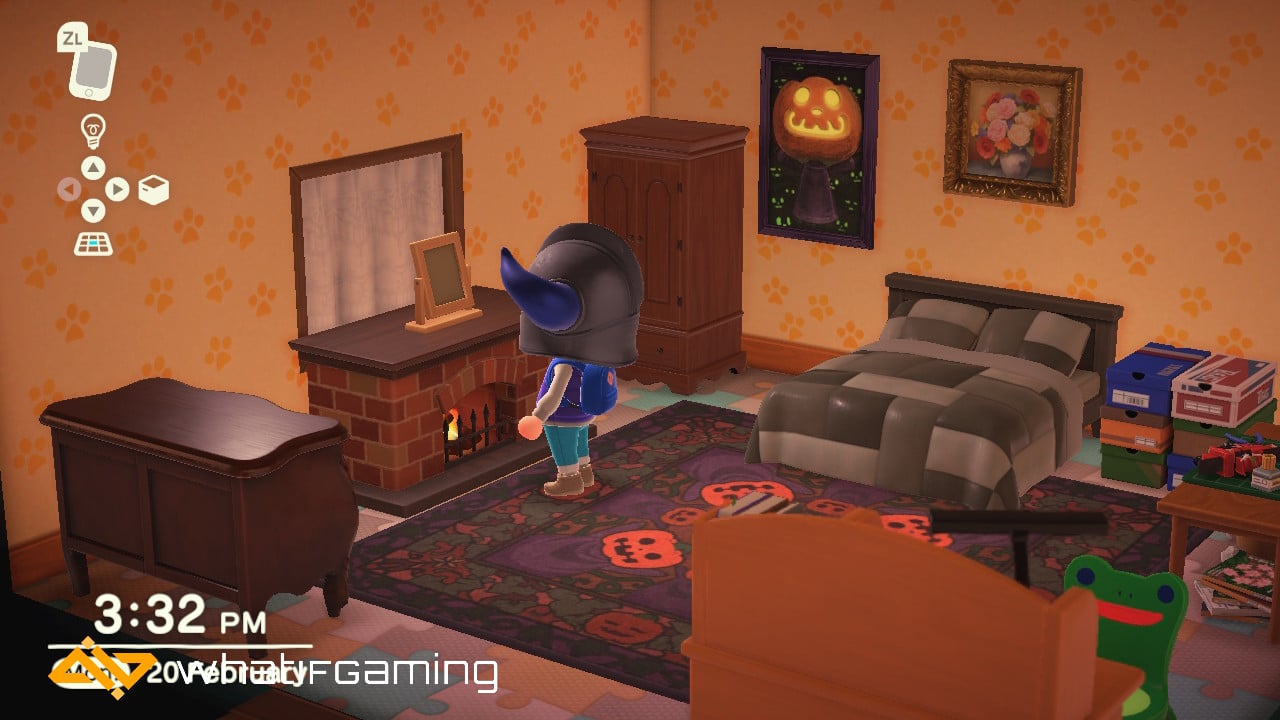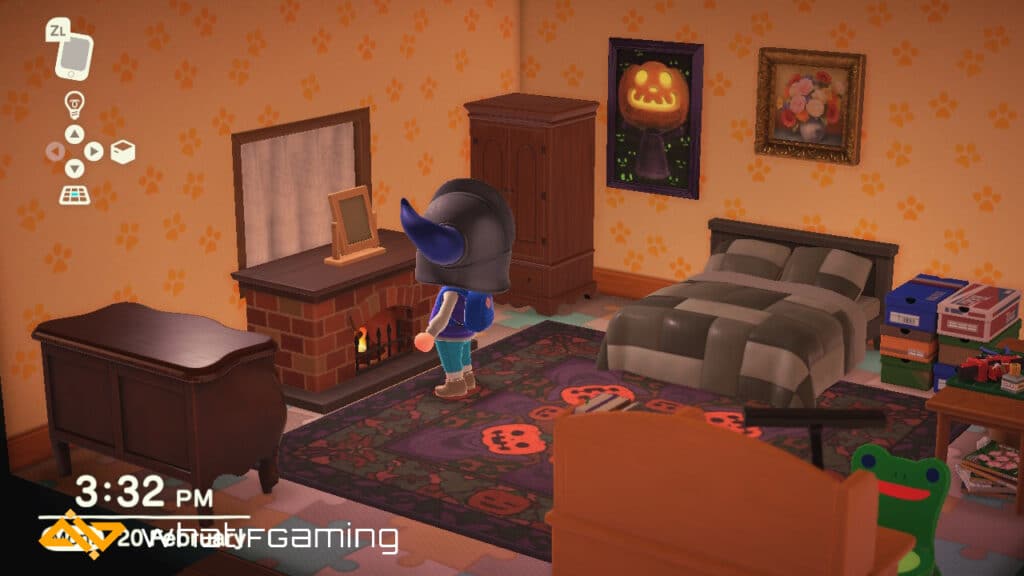 The DIY recipes to create mirrors can be acquired from villagers, messages in bottles, and finally from trading with friends. Various mirrors can be crafted using a range of materials, such as wood and iron.
---
That covers everything you need to know about how to change hair in Animal Crossing! If you have enjoyed this guide and found it informative, I have a bunch more that you may also find useful. You can check them out here! Happy Crossing.