Out of the Blues and Raw Fury have finally released their puzzle adventure game, Call of the Sea. The game was revealed during the Xbox show and is now available on PC via Steam and Microsoft Store, and on the Xbox One, Xbox Series X|S. The PC version works remarkably well, and many players have already finished the beautiful adventure. However, there is a bit problem with the in-game FOV slider, and if you want to manually change the Call of the Sea FOV, here is how you can do it.
The game has been received well by multiple outlets and is comfortably sitting at a Metacritic score of 78. There are plenty of big titles on the horizon, but Call of the Sea is definitely worth checking out if you are a fan of exploration and puzzles. Since it is a part of Xbox Game Pass as well, and if you are a subscriber, you can already access it.
Change the Call of the Sea FOV using Unreal Engine 4 Unlocker
The original in-game FOV slider is bugged and resets back to 75 every time you try to save it. This is a problem, and users with ultrawide monitors have trouble adjusting to a low FOV. You can fix this by using the Unreal Engine 4 Unlocker, which is a completely safe, and frequently used application.
First, download the Universal Unreal Engine 4 Unlocker from Github
You can download it directly from this mega.nz link as well
Now, extract the zip file using compression software like 7zip or Winrar
Launch Call of the Sea
Once in-game, press the Alt + Tab keys to switch back to the desktop
Run the UuuClient.exe that you extracted earlier
In General, click on Select, as shown below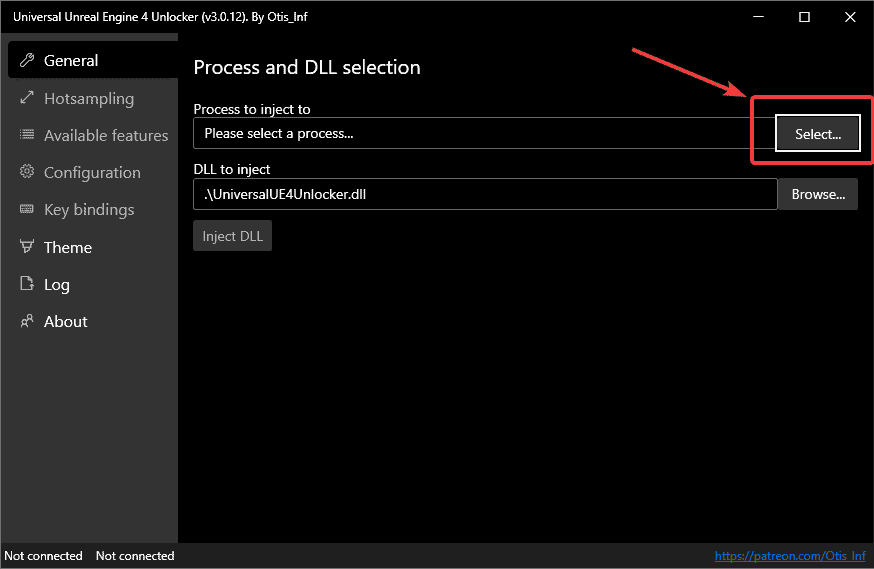 Here, select the Call of the Sea process, and then click on Inject DLL
Now, switch back to Call of the Sea, and press the ~ key on your keyboard (It is the left-most key, right before 1)
This will open the console, and you can type the following command to adjust the FOV. As an example, we are setting the FOV to 90, but you can use whatever value you desire.
FOV 90
You can see the results below (shared by Steam user InspectorMarc)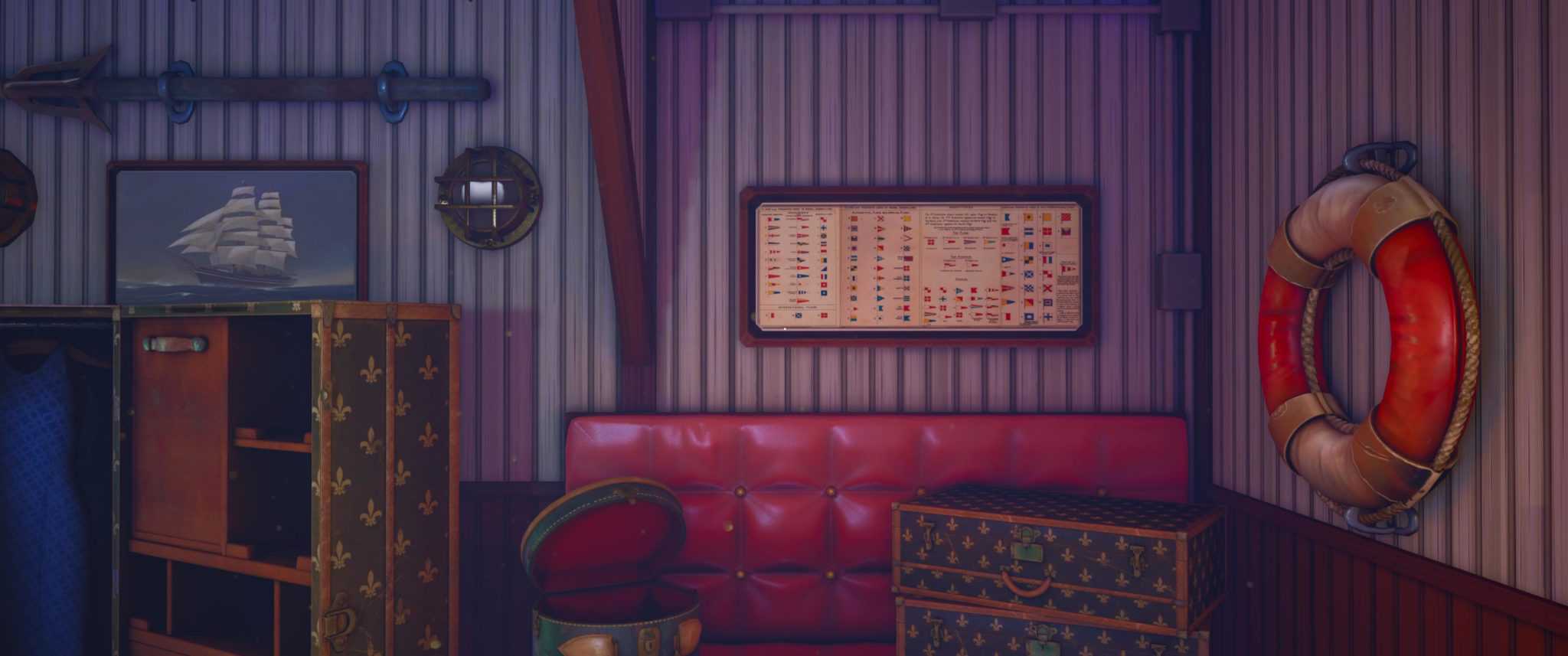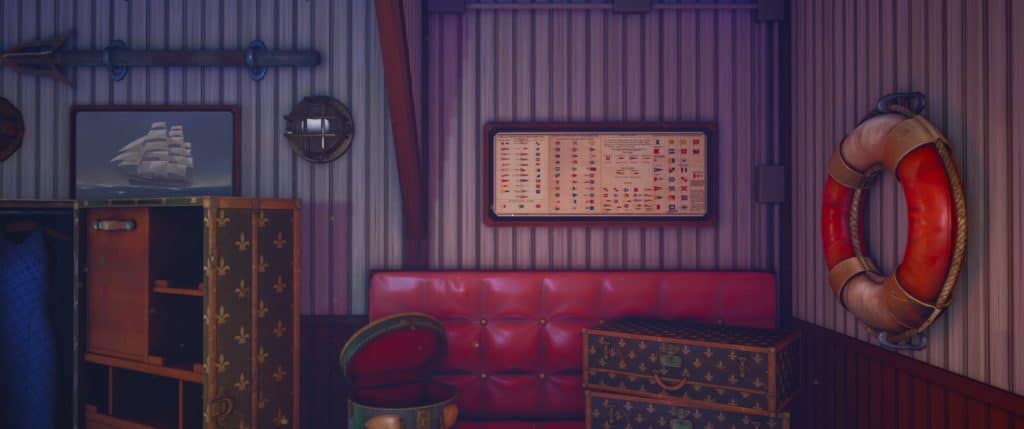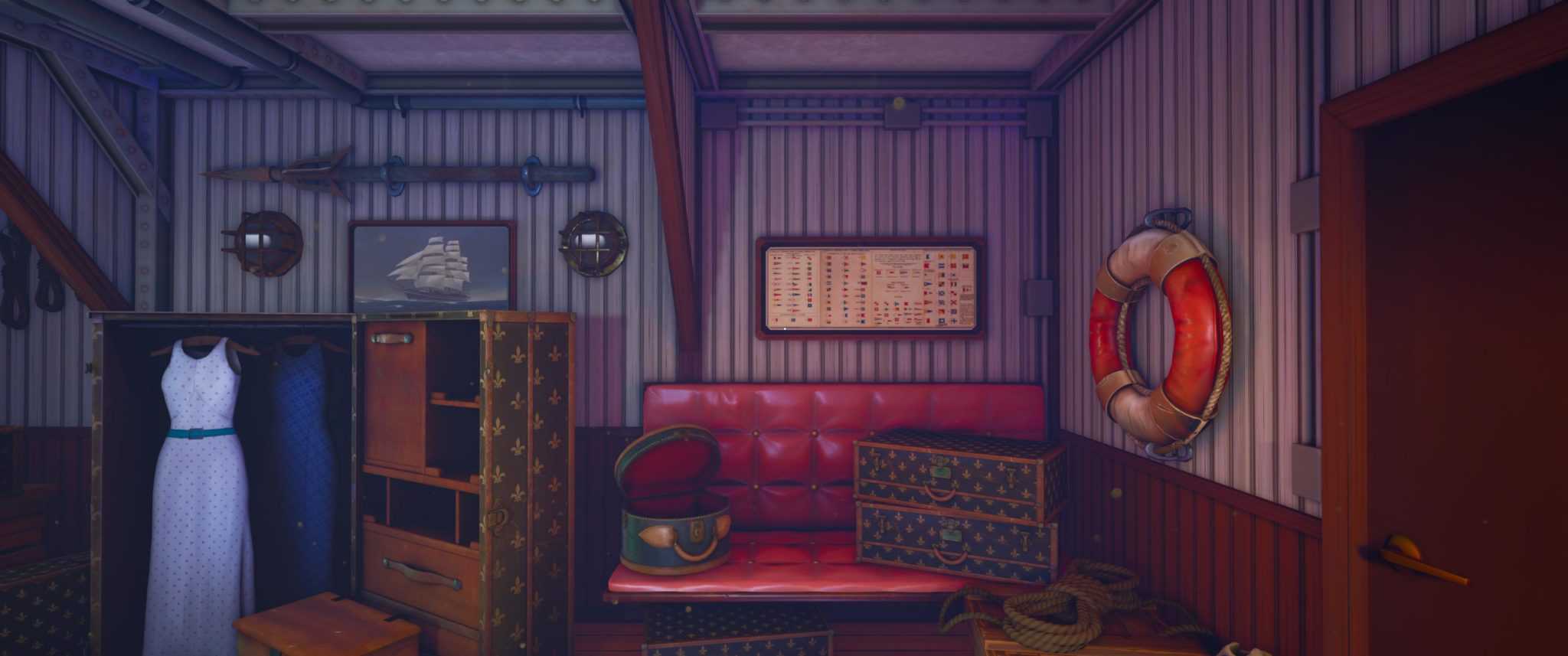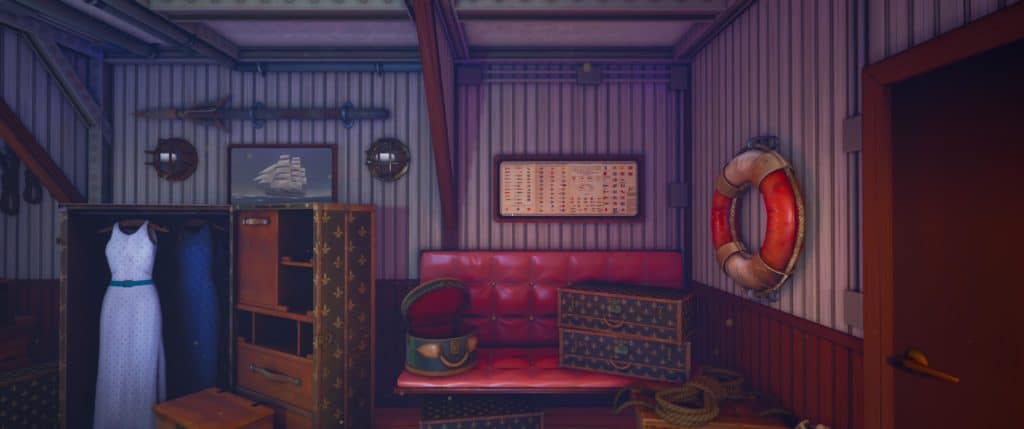 This will change the FOV right away. Now, keep in mind that you will have to launch the client every time you want to play the game. This is just a temporary solution, and we hope developers patch it soon.
If you have questions about this, feel free to ask away in the comments below.