Your in-game name is one of the most important parts of your gaming experience. It's used to identify you in the server. However, we've all grown tired of it at one point. Luckily, most games easily allow players to change their names, and Overwatch is no different.
It's time to finally get rid of that nasty or old gamer tag and introduce a new one to the server. Here's our guide on how to change name on Overwatch 2.
5 Easy Steps to Change Your BattleTag in Overwatch 2
Changing your Overwatch 2 name can be quite tricky at first. The settings are relatively hidden and cannot be directly accessed via Overwatch 2. Instead, it takes the name of your Battle.Net account, more commonly known as the BattleTag.
Open the Battle.Net launcher and click on your profile in the upper right corner.
Select Account Settings from the drop-down menu. This should redirect you to your Battle.Net account settings in a browser tab.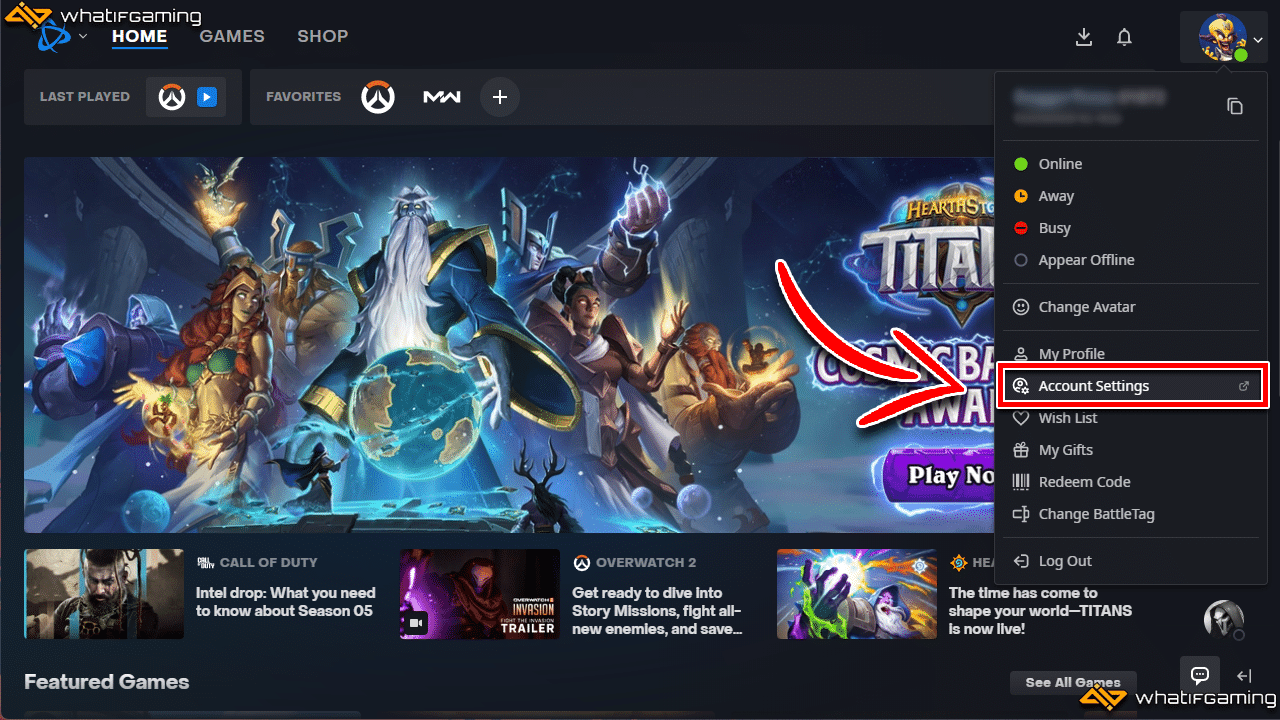 Note: Make sure not to select the Change BattleTag button since this will redirect you to the Battle.Net shop and will cost $10.00.
Click on Account Details and scroll down to the BattleTag section.
Click on Update and select your preferred IGN.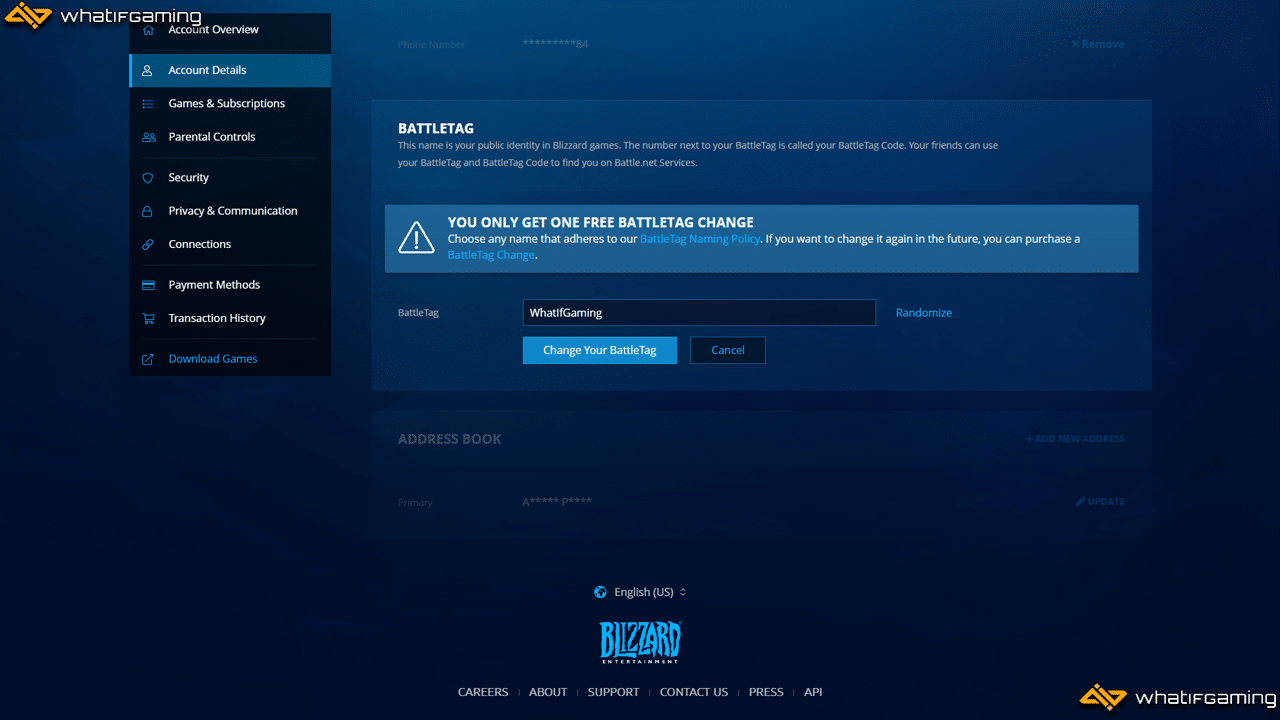 Once you're satisfied, click on the Change Your BattleTag button to change your Overwatch 2 name.
If you've successfully followed all the steps, you should have your new IGN in no time. Unfortunately, this will also change your name in any other Battle.Net games you play, like Diablo, Hearthstone, and Call of Duty, among others.
Every player is given one free BattleTag change. The next time you want to change your Overwatch 2 name, you'll have to shed $10 in the Battle.Net shop, so choose wisely and make it count. This will still hold true once Blizzard games arrive on Steam.