Your in-game name (IGN) is one of the most iconic and personal parts of your gaming experience. It's the thing that everyone can see and will probably be part of your online gaming identity that will be remembered the most. This is why it's important to come up with a solid Valorant name that you actually like.
Don't worry if you end up with an IGN that you don't like. Riot allows you to easily change your Valorant name for free. Here's how to change your Valorant name.
Note: This method has been updated for July 2023!
Change Your Valorant Name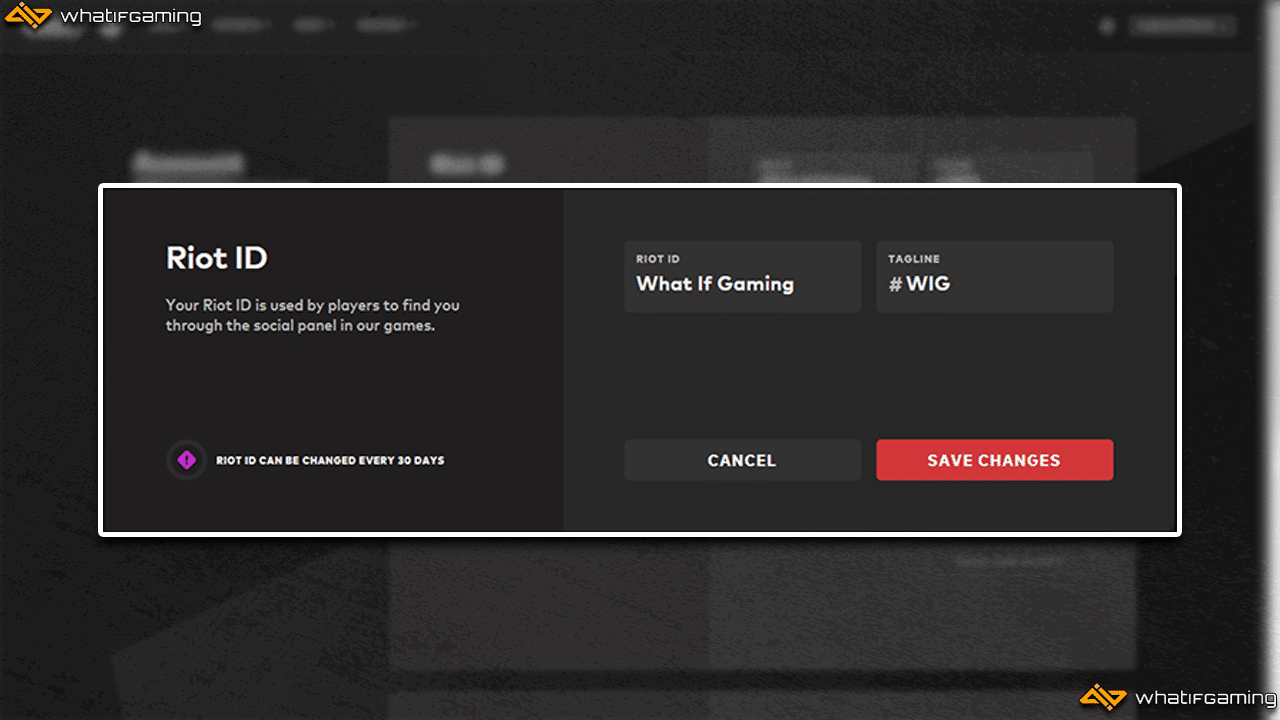 It's normal to feel sick of your Valorant name every once in a while. Even some of the best Valorant players change their names throughout their careers, even if they are already known. The best part is that changing your Valorant name is completely free once every 30 days. You can knock yourself out and pick out a new Valorant IGN every month if you want.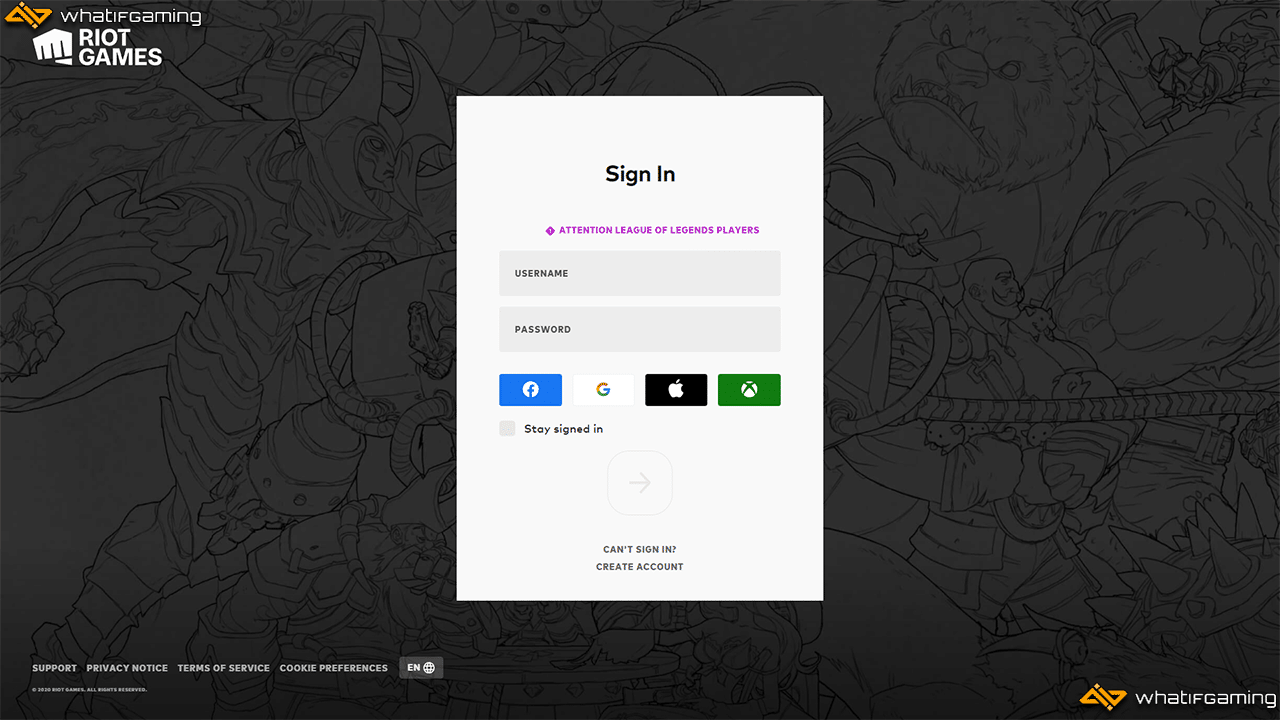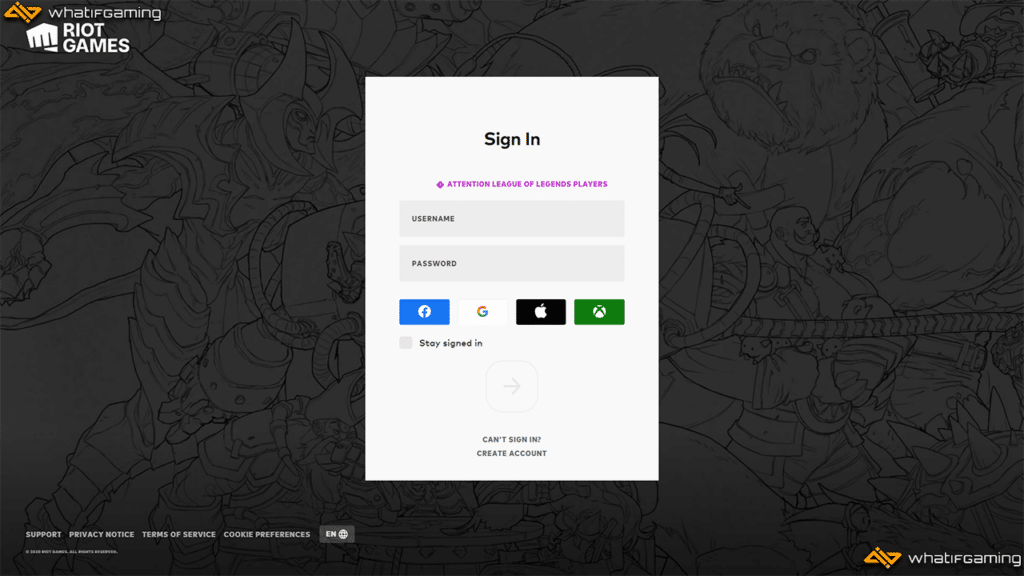 Click on the drop-down arrow next to your IGN in the top-right corner of the screen and select Settings.
This should automatically open the Account Management settings and your Riot ID options. Type in the new Riot ID and Tagline that you want, then press Save Changes once you're done.
Riot gives you a ton of freedom when it comes to your Riot ID. You can even match it you're your Discord name, Taglines, and all. However, there are a few guidelines that you need to follow when changing your Valorant name:
Your Riot ID can only be changed once every 30 days.
Your Riot ID must be at least 3 characters long with a maximum of 16 characters.
The Tagline must be 3 to 5 characters in length.
Don't include any offensive or disruptive words.
Names cannot include the word "Riot" in them.