With skins getting more expensive, and your Steam profile turning into an investment portfolio, knowing the value of a Steam account really helps you grasp the sheer monetary magnitude of some of the skins people have. With that said, here's how to check CS:GO account value, alongside how it is calculated in the first place.
How is CS:GO Account Value Calculated?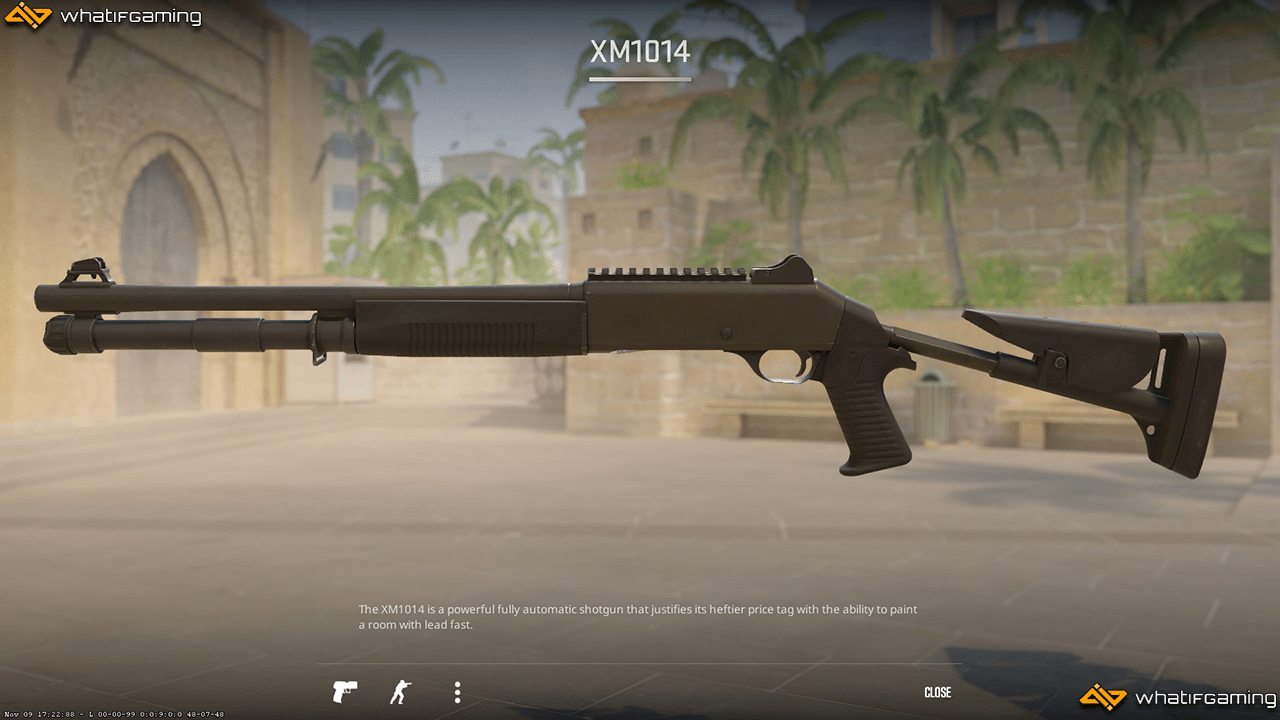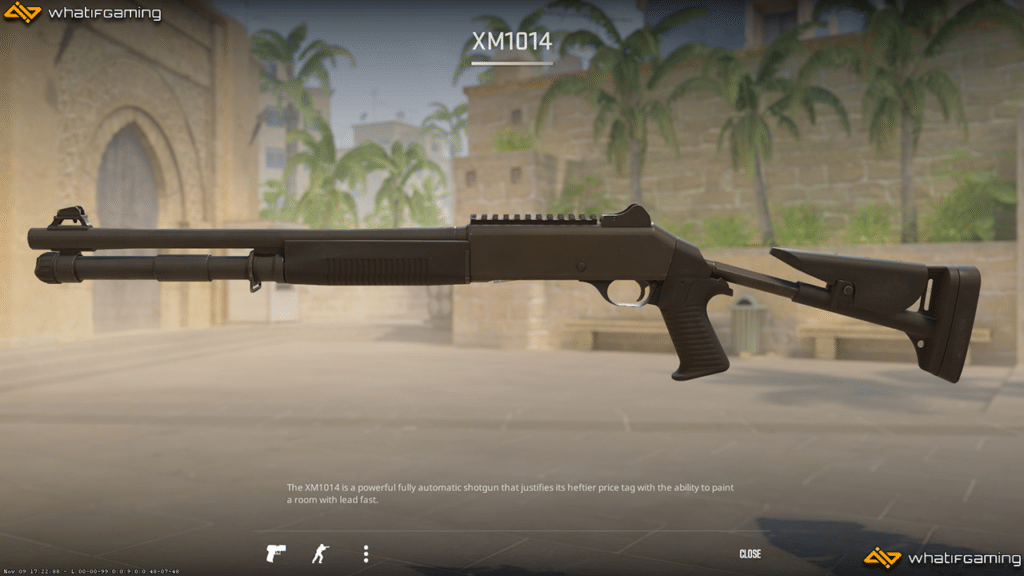 The Steam Community Market prices are used to calculate the value of a CS:GO account Steam ID Finder. Almost all skins are listed on the Steam Community Market. And, ones that haven't probably have been listed at one point or the other.
While perhaps not the most accurate assessment, the community market is the largest database of skins and is therefore the best metric that you can use to get a rough idea of how much your skin costs.
Ultimately, the accuracy of your skin's proposed value, such as a really cheap AWP, is dependent on its abundance in the market. If you have an extremely rare skin, chances are that it may be undervalued or overvalued because there's not a lot of skins in the market to go off. If you have a very abundant, normie skin, you will get a very accurate assessment.
How to Calculate CS:GO Account Value?
Calculating your CS:GO account value requires your profile to be public. To do so, head to your Privacy Settings on Steam and then change Game details to Public. You do not need to uncheck your playtime privacy. However, you'll get a more accurate assessment of your account's value if you do keep it turned on.
Using Profilerr
Profiler is an extremely easy, intuitive tool that lets you know the value of your CS:GO account by using a culmination of the value of your actual CS:GO account itself in terms of levels and rank, alongside the value of its inventory. Plus, it also calculates the overall value of your Steam account, including all the games you've purchased on it and your current Steam Level.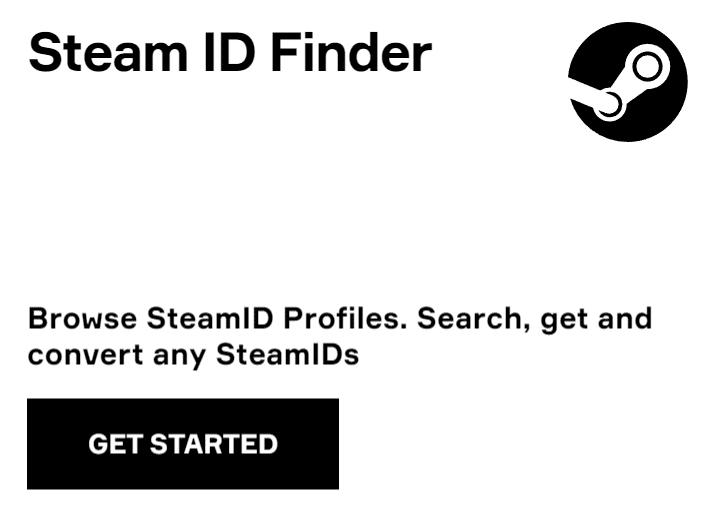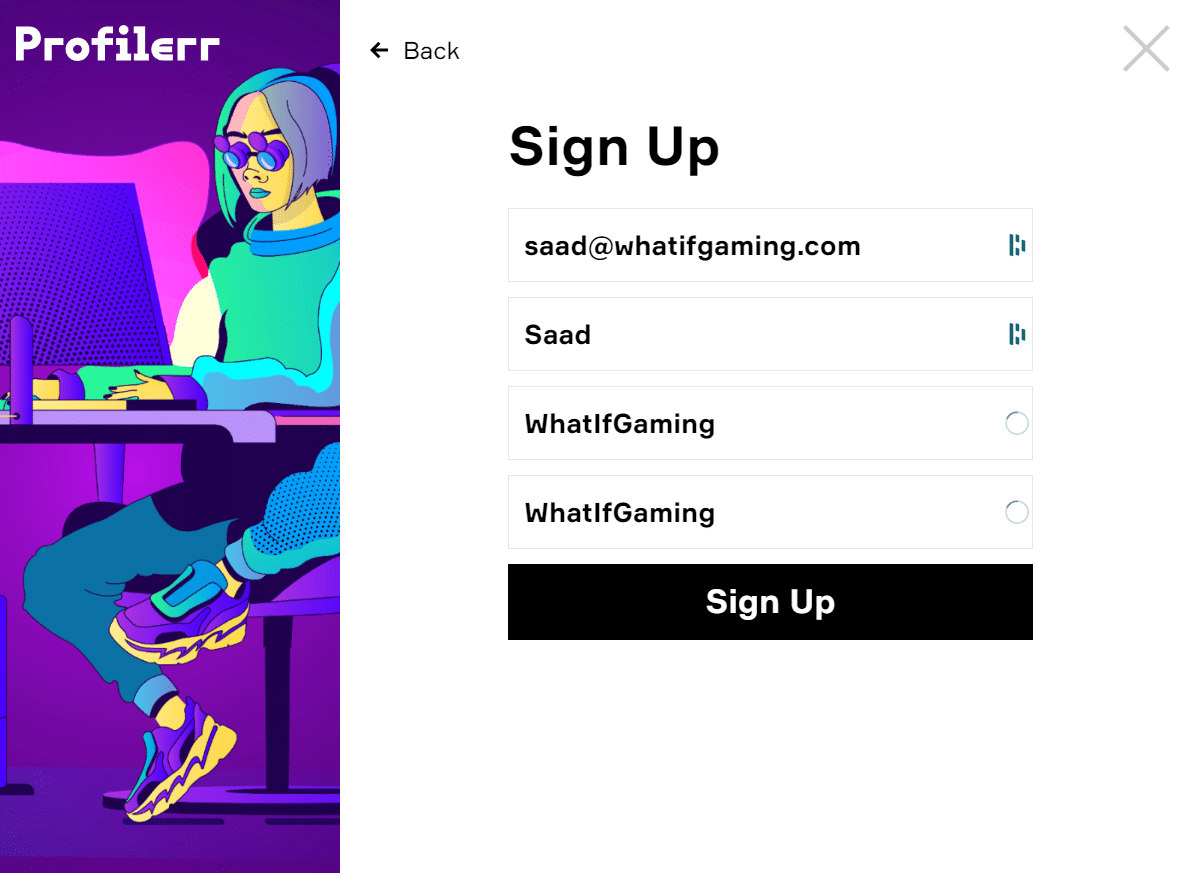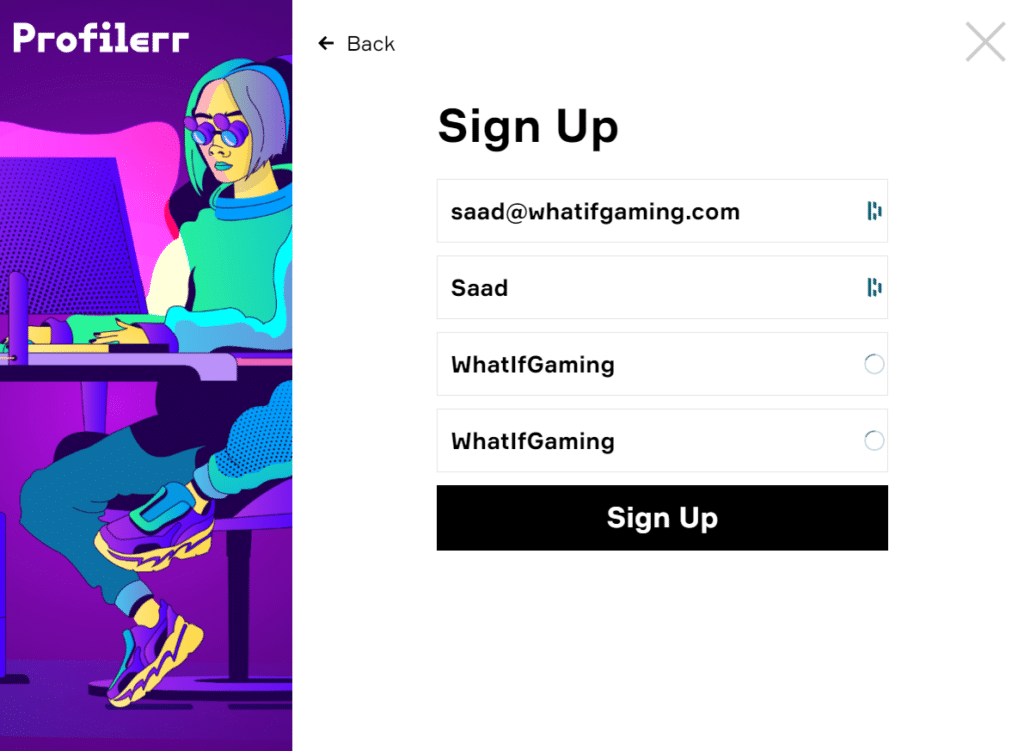 After doing so, enter your personal information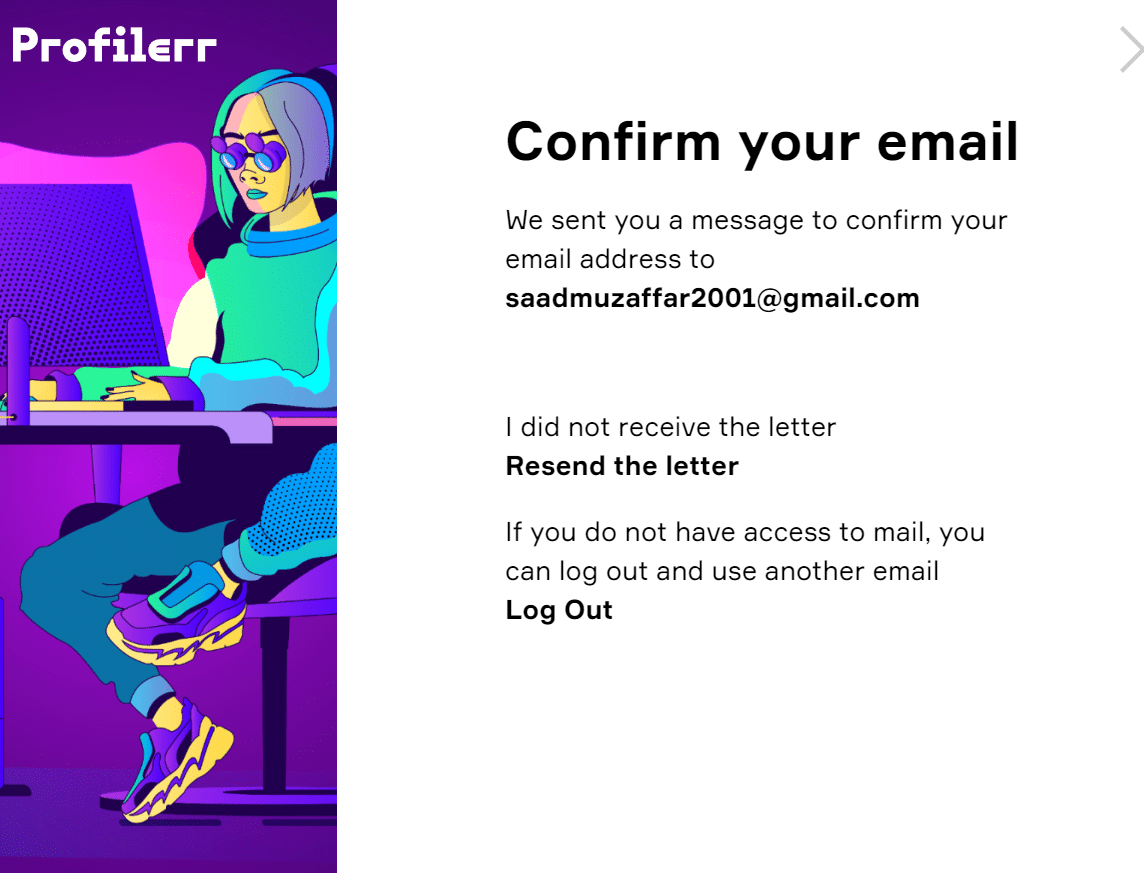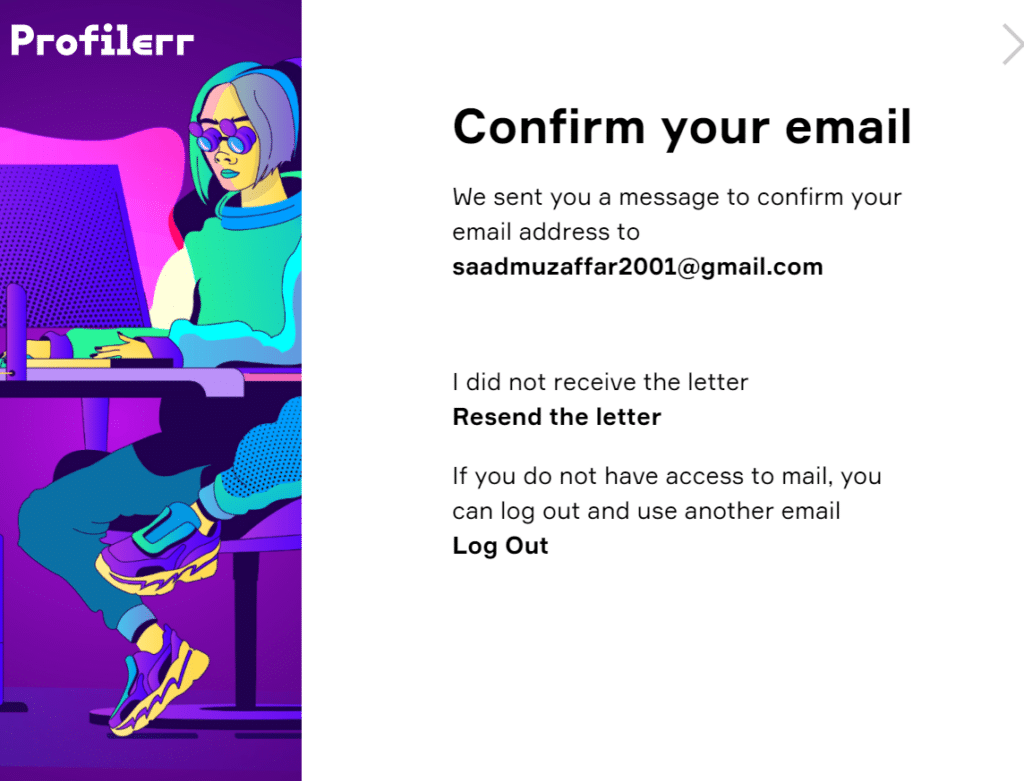 You'll be sent a confirmation email, accept it.


To find your Inventory Value, you'll have to first find your Steam ID using Profilerr, to do so, select Steam ID Finder and enter either your Steam ID, Custom URL, or the entire URL of your profile. (Skip this step if you already have your Steam ID)
Once you have your ID, paste it in either the Inventory Value checker

You will now get a comprehensive overview of your profile, including your Inventory value for CS:GO, and the value of your overall Steam account.
After entering your Steam ID, you'll be able to see your overall account value, the level of your games, alongside other information about your Steam ID.
Using the Steam Inventory Helper Extension
The Steam Inventory Helper is a Chromium based extension that pulls the value of your CS:GO account from different websites, providing you with a more detailed analysis of the price differences an item that you own may have in certain markets.
Open your Inventory on Steam with the extension enabled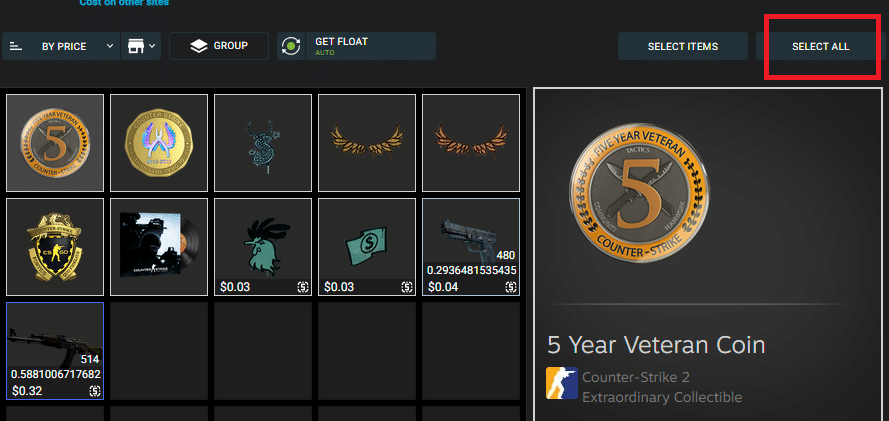 Now, head to the top right of the inventory dashboard and click on Select All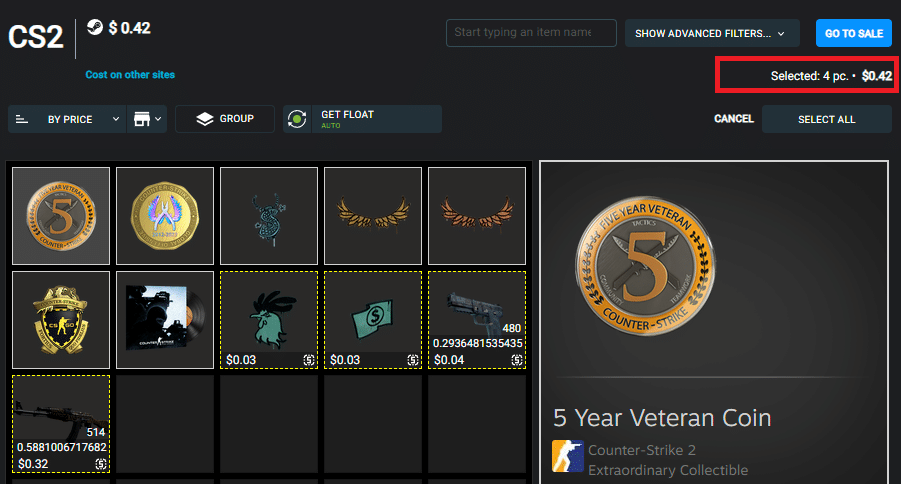 When selected, you'll be able to see the value of all your items

If you want to change price providers, you can click on the option on the top left and change it to a particular site or platform that you wish to use for pricing.
Note: Steam Inventory helper can only find out the value of the items in your CS:GO inventory – it does not tell you the total value of your account itself based on its level or rank.
How To Find My Steam ID?
Profilerr provides you with an extremely easy way to find your Steam ID. However, you can also find your ID via Steam, here's how:

Open your Steam profile while logged in and click on Edit Profile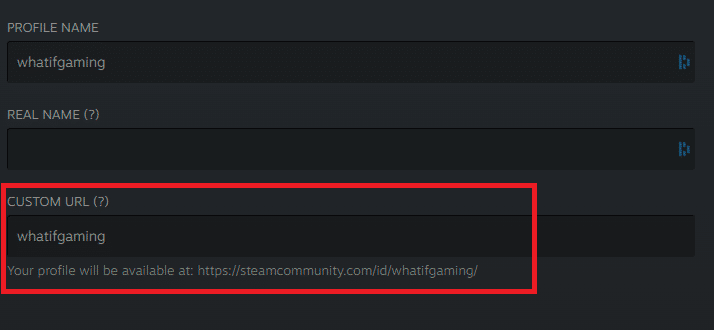 If you see your Custom URL already set, then that is your Steam ID which you can use in Profilerr and other tools

If you want your 64-bit-ID, erase your Custom URL, and the text at the bottom will change to reflect your ID instead. This number will be exactly 17 digits and will start with the following numerals – 76561198
Note: You can use these IDs interchangeably across any service or platform to find your Steam ID.
Can My Steam ID Be Changed?
Yes, you can change your custom URL for your Steam ID and can change it given that it isn't already taken by someone else. However, you cannot change your 64-bit ID as it is linked to your account – it will remain the same regardless of you changing your custom URL.