Many players often ask how to check how much time they wasted on LoL. However, unlike other platforms like Steam, Riot Games doesn't tell you your total time. That is why this guide will show you how to check time spent in League of Legends.
Since there are multiple methods for this, we'll show you each and every step so that you can find out how much time you've spent playing LoL. With that said, let's find out how you can check your time spent in League of Legend
League of Legends: How to Check Time Spent
You can check your time spent in LoL by using the Riot client or heading on to a third party site like WastedOnLoL. So, we will mention all other methods that you can use right now to see your total time wasted on LoL.
Check the Client
When you launch the client and log in, you'll have to go to your profile. Once you're there, go to the "Stats" tab at the end and select all the relevant filters. This will show you your total time played, best champions, and other things as well.
However, it is extremely limited as it doesn't show you your total time played. Instead, it shows how much you played in each season. While you can see how much time you spent in each queue (ranked, flex, normals), if you want to see your total time played since the start, this won't show you that.
Wasted on LoL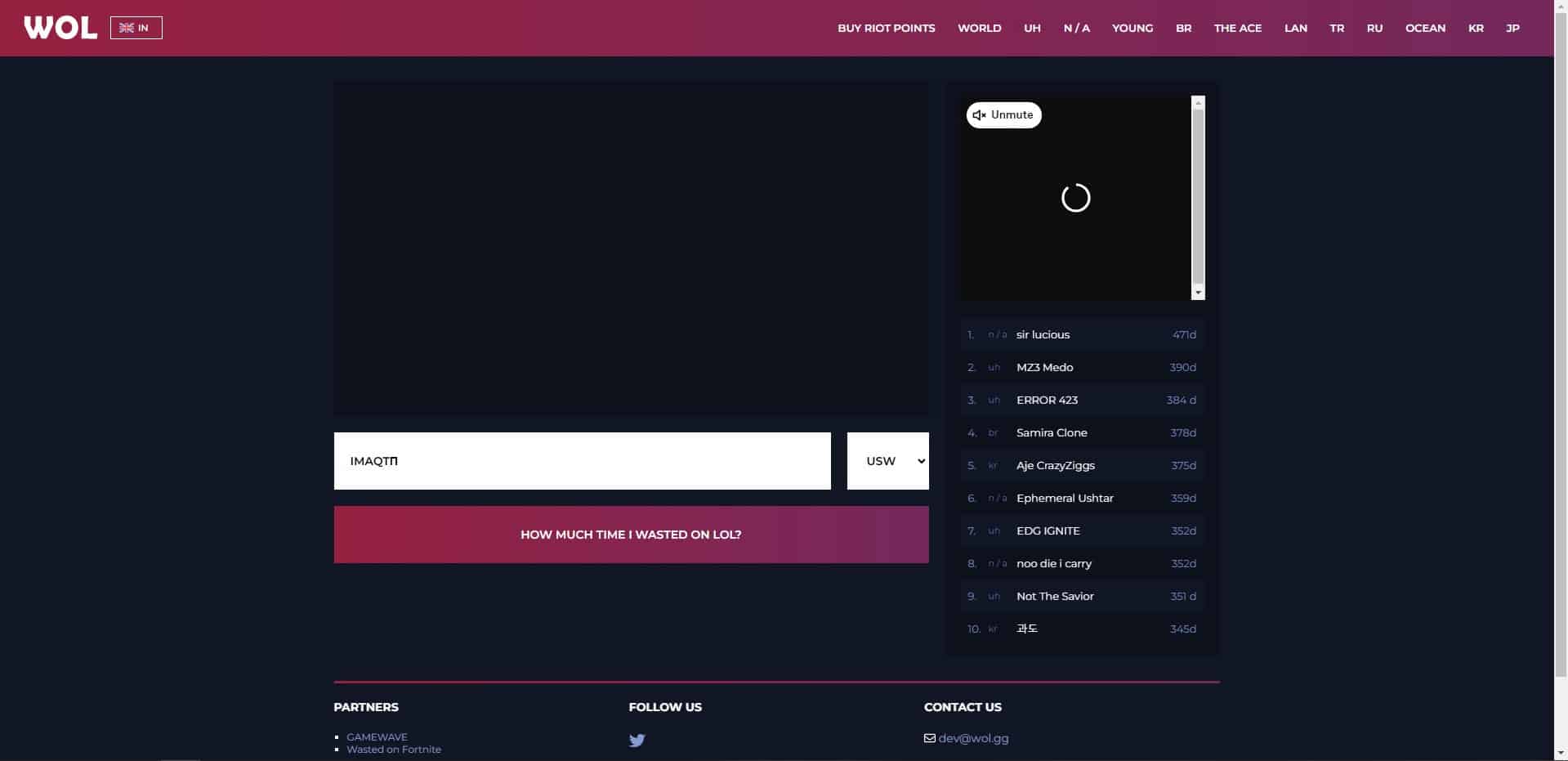 A good method of checking your total time played in LoL is to go on wastedonlol. Here, select your server (EUW, EUNE, NA, KR, etc.), and type your username. Then, click on the "How much time I wasted on LOL" option.
After a while, the website will show you your total time spent in the game. However, ever since Riot's new API policies, you cannot see before Season 11 (at least not accurately). That is why your total time will be not accurate.
Other Third-Party Sites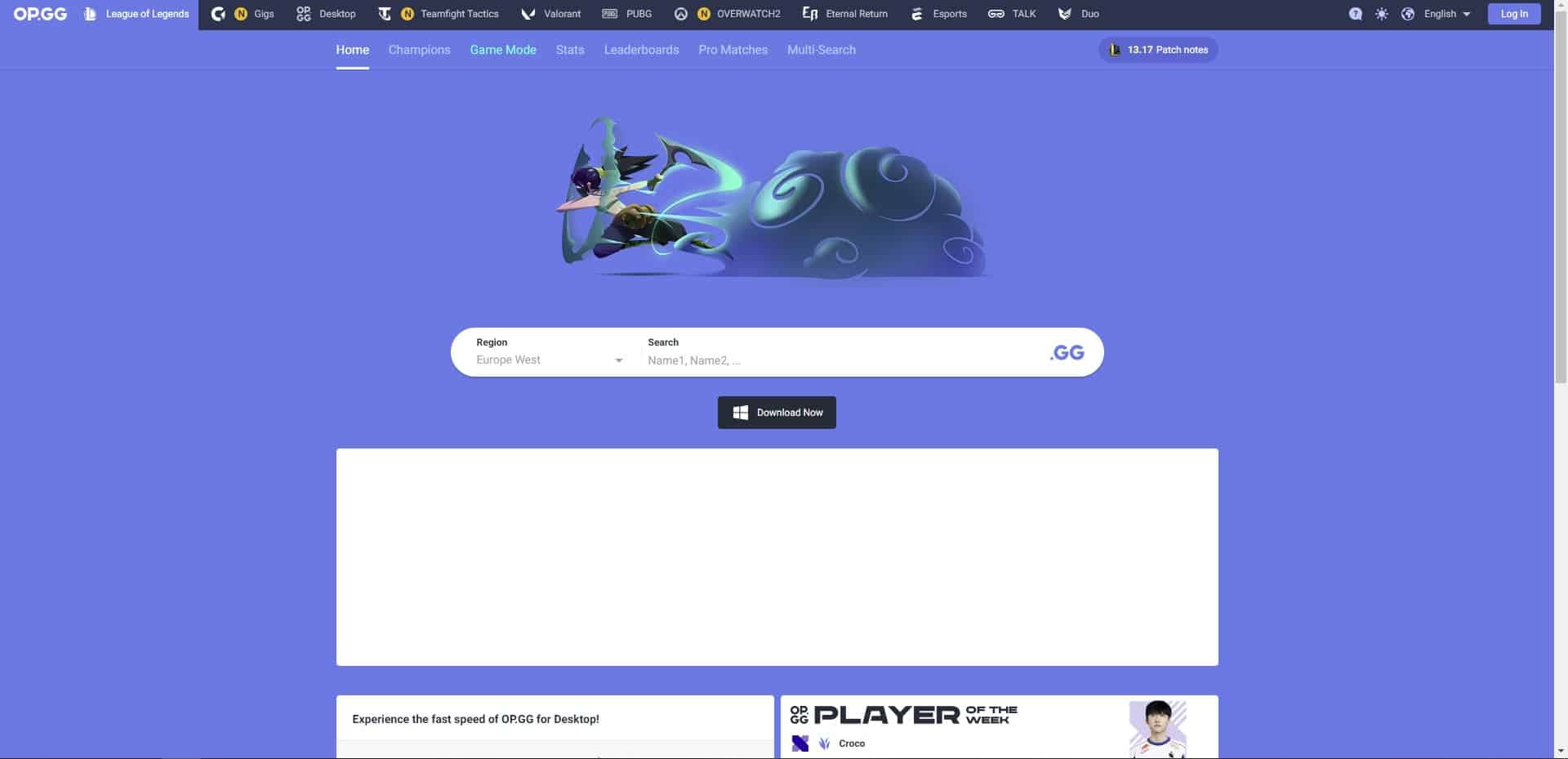 Finally, there are some other third-party sites that allow you to see your total time in League of Legends as well. A popular website for this is op.gg. Once you open the site, type your in-game name and choose your server.
After your profile opens up, you can see how many games you have played this season. You can also see your previous season stats as well and calculate your total time. Unfortunately, even this doesn't exactly show your total time wasted on LoL.
Your best bet in WoL but due to the changes in Riot's API, it may display inaccurate results.
Conclusion
And there you have it; that's everything you need to know about how to check time spent in League of Legends. Now you can show off in front of your friends and show them your time wasted on LoL.
How many hours have you played the game? Are you proud of how far you've come since you started? Let us know your thoughts in the comments below!