Another favorite feature from the original game has carried over to the sequel – the ability to customize BD-1 in Star Wars Jedi Survivor. You will be able to give your adorable bi-pedal robot buddy a visual overhaul with materials you find in chests across the game, and while none of this really adds any extra benefits to your companion, it still makes for a good photo mode opportunity.
How To Customize BD-1 in Star Wars Jedi Survivor
Similar to customizing your lightsaber, approach any workbench in the open world and choose BD-1.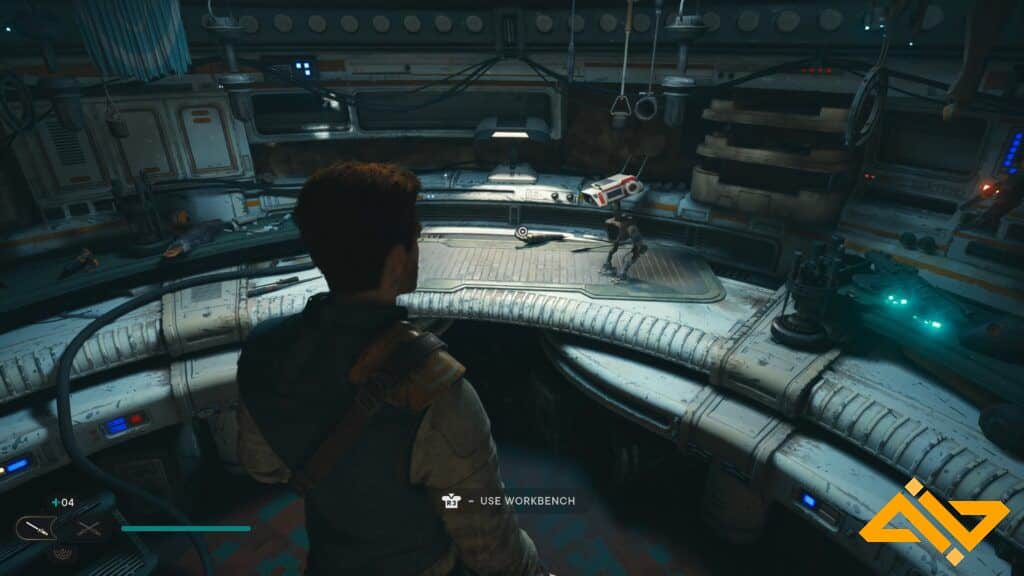 Interact with the workbench and choose BD-1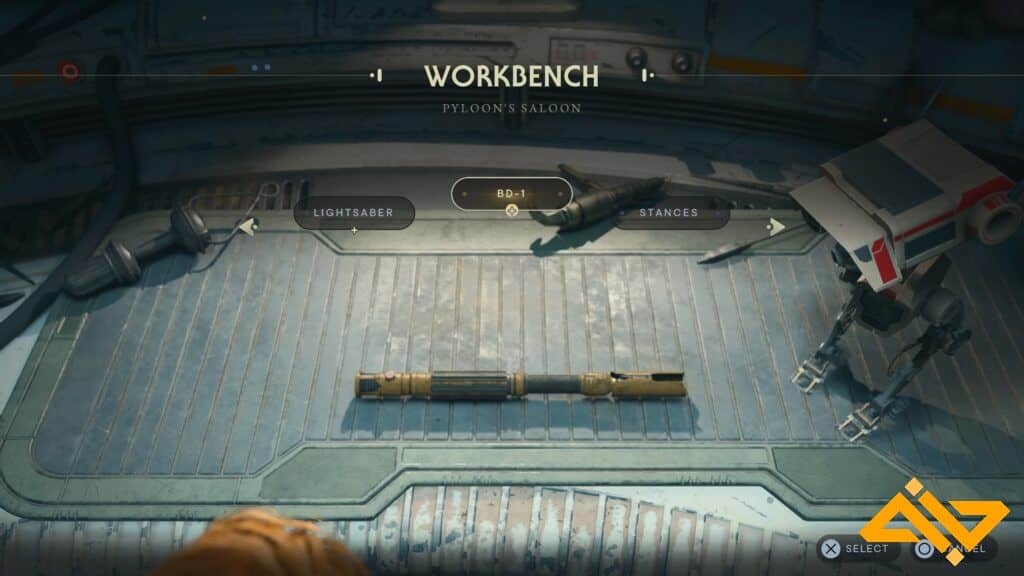 When it's open, you can choose from a number of visual options for your robot pal, and there are a lot more options than the original game, so make sure you search all the boxes you come across for cosmetic items that fit Cal or BD-1.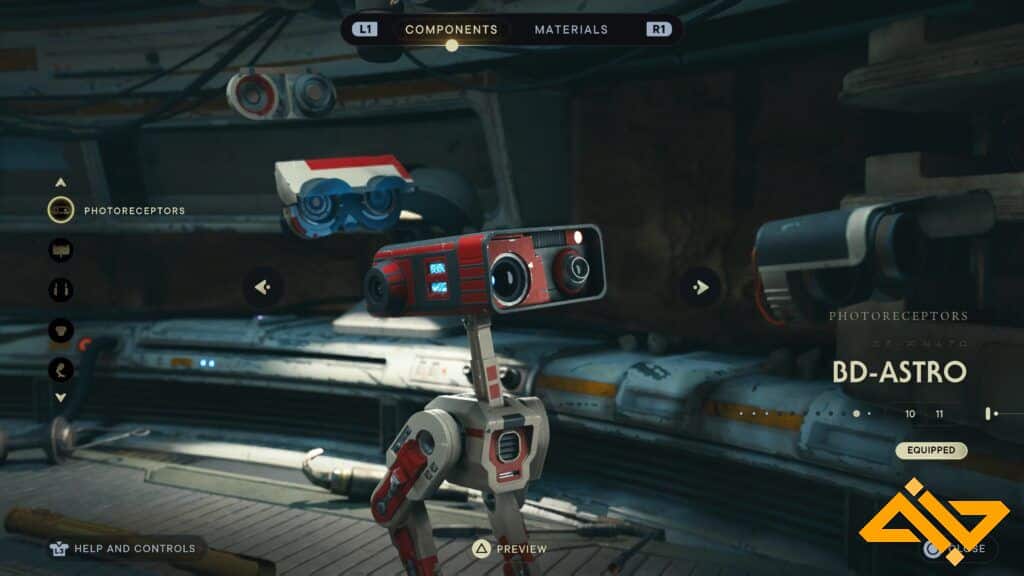 The game has a photo mode in the present version of the game, and if you want to include your little robot pal in the screenshot, or just show him off entirely, customizing him is the best way to make your robot companion stand out when you do share the screenshot with friends or on social media!