The lightsaber is your key weapon in the game and a fan-favorite feature that is returning from the 2019 original title is the ability to customize your lightsaber in Star Wars: Jedi Survivor. Follow this quick and easy guide to see how to personalize your lightsaber, with even more options than before.
How To Customize Your Lightsaber
To customize your lightsaber, you will need to find any workbench in the world. You will find these across the game world and you can even fast-travel to ones you have seen before. Once you find a workbench, approach it and choose Lightsaber.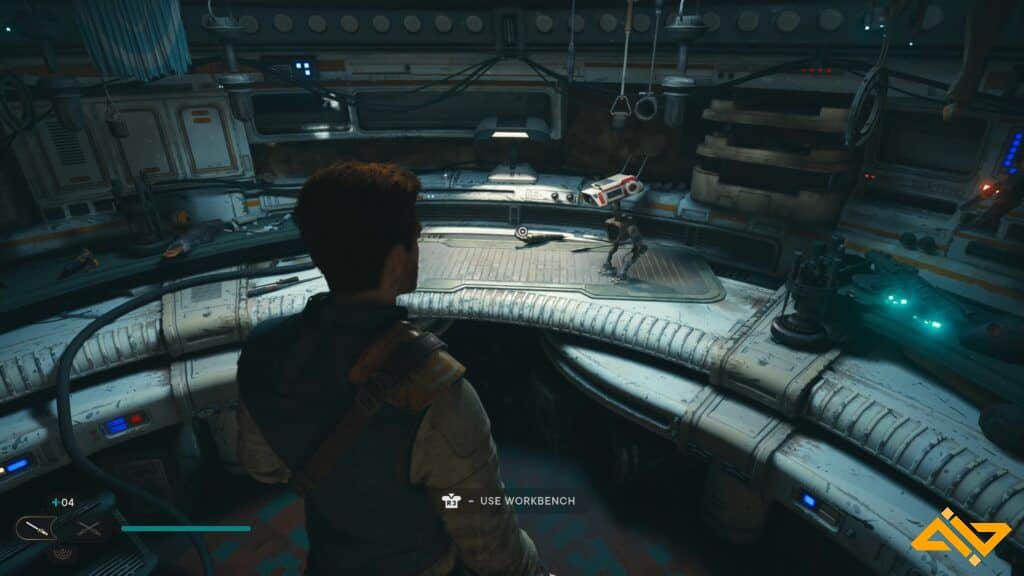 When you reach the bench, you should see the options to customize Lightsaber, BD-1, and Stances.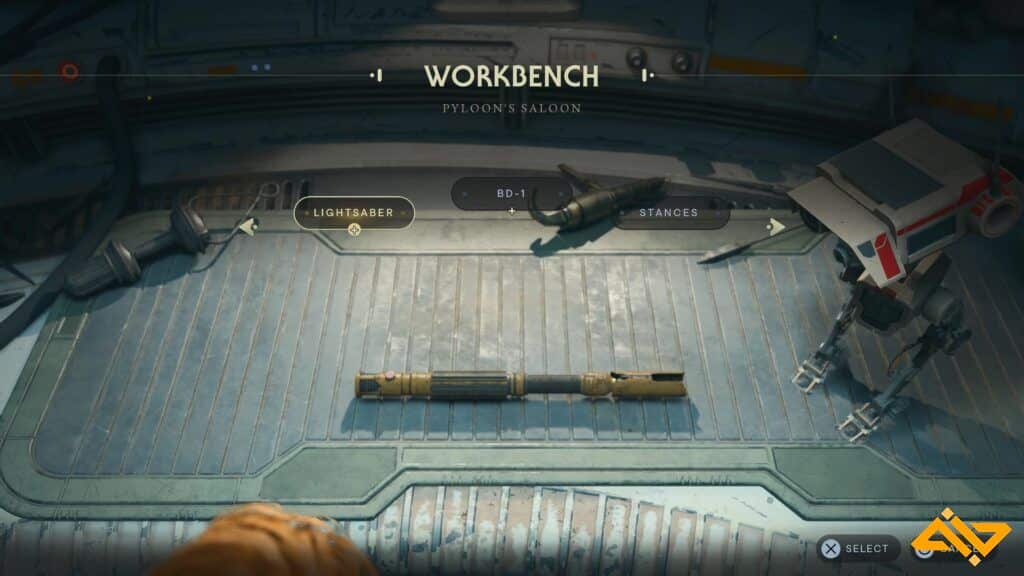 Keep in mind, all of the changes you do here are strictly visual and do not help in making your lightsaber stronger. There are other parts of the game that do that for you, but this is a great way to make your lightsaber your own, especially if you plan on using the photo mode in the game.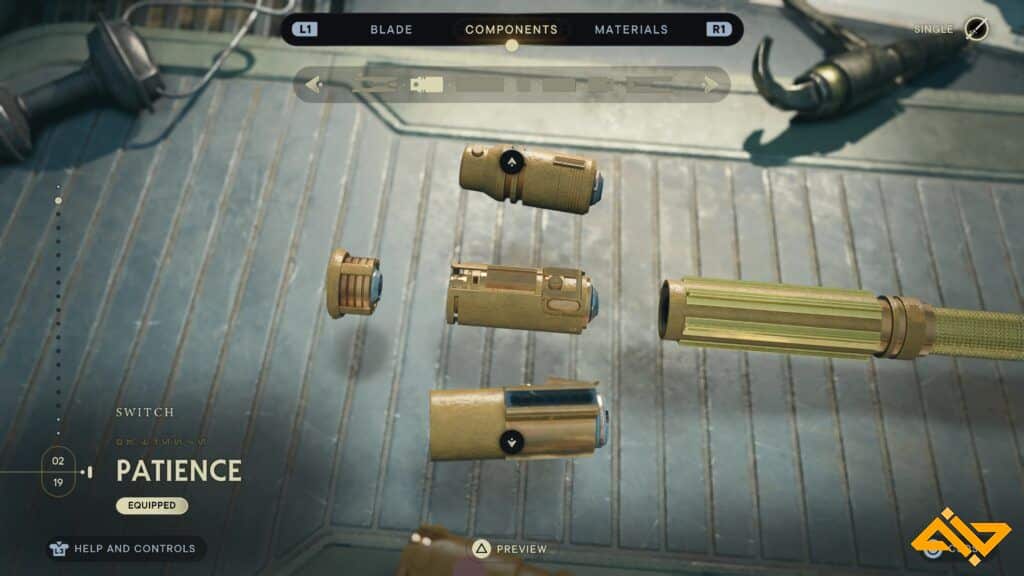 By far the most prominent visible customization will be the blade, and just like the original title, you have a wide variety of choices in terms of color to apply for your playthrough.