Destroy All Humans! 2 Reprobed is the latest remake entry of the classic action-adventure game from THQ Nordic and Black Forest Games. The title is out now on PC via Steam, Epic Games Store, GOG, and current-gen consoles, including the Xbox Series S|X and the PS5. The new entry runs as well as the last one, but there are a few technical issues and a lack of options. If you want to disable the Destroy All Humans 2 Depth of field effect, here is how you can do that.
Disable the Destroy All Humans 2 Depth of field Effect
Depth of field is a common post-processing effect used to put some aspects into focus in a scene. It is used a lot in films, and games, especially ones with a lot of action. It all comes down to preference in games for the most part, and many PC gamers tend to leave it off. Usually, depth of field doesn't have an impact on performance.
The first title didn't let you turn this option off either, specifically at least, but you can do so by editing the configuration file.
Open Windows Run by either pressing Windows + R keys together or searching for it in Windows Search.
Enter the following address, and press OK
%LOCALAPPDATA%\DH2\Saved\Config\WindowsNoEditor
Here, open the Engine.ini file using a text editor like Notepad, or Notepad++
Now, add the following lines at the bottom of the file
[SystemSettings]
r.DepthOfFieldQuality=0
Save the file (Ctrl+S), and exit out
This is all you need to do to turn this effect off. Remember that this will remove the effect from the game entirely, and you won't see it in dialogue, gameplay, or the menus. We hope the developers add a tailored option for this, but that usually doesn't happen.
Comparison Shots
This is how the game looks with and without the effect.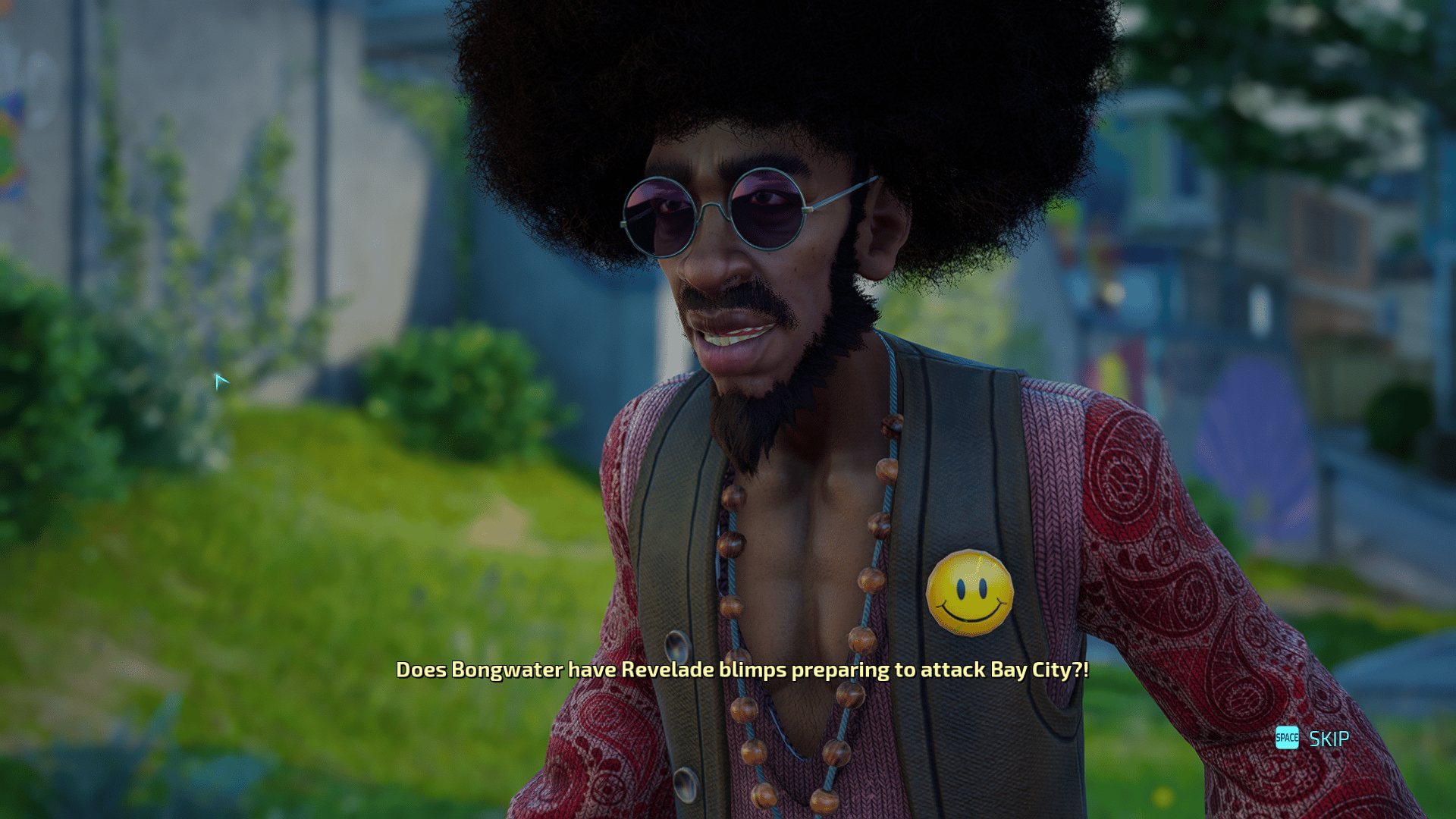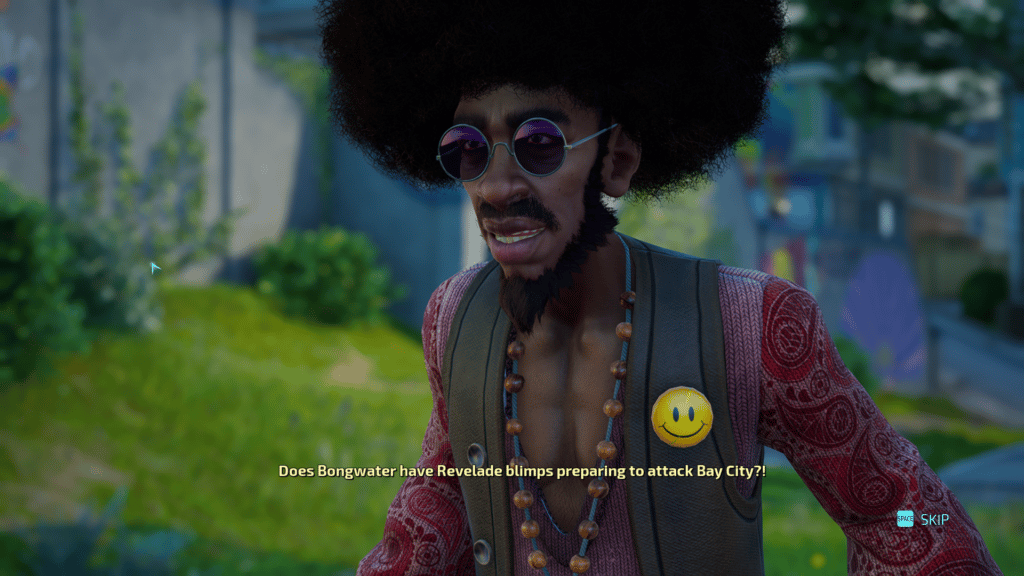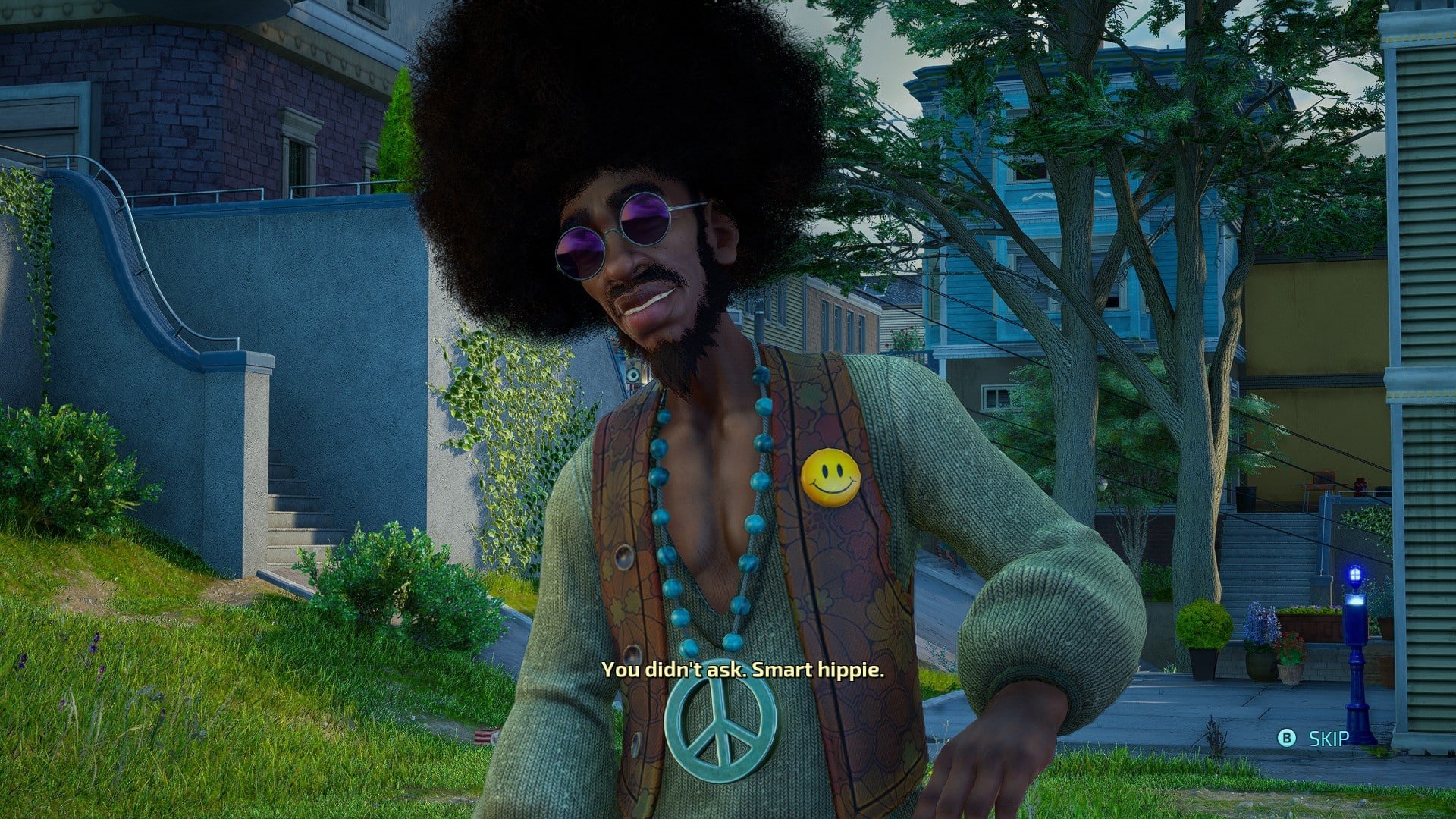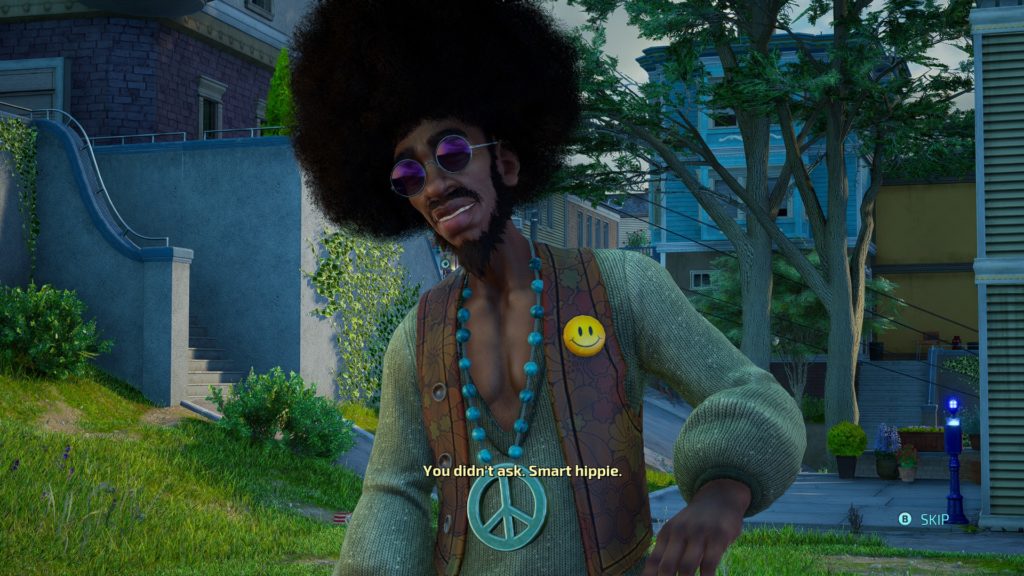 Turning it back on
If you wish to turn the setting back on, simply follow the steps again, and instead remove the r.DepthOfFieldQuality=0 line from the Engine.ini file.
We hope this guide was helpful and you were able to disable the Destroy All Humans 2 depth of field effect on PC. If you have any questions, feel free to ask them in the comments below.