A Plague Tale: Requiem is an action-adventure game from Asobo Studio and Focus Home Interactive. The title has been out on PC for a few days now, and it's one of the most demanding games we've seen in quite a while. The visuals warrant the beefy requirements, though, because the game certainly looks stunning, we just wish there were even more options that players could adjust. If you want to disable the Plague Tale Requiem TAA setting, here is how you can do that.
Disable Plague Tale Requiem TAA setting
Like many other modern PC titles, especially in the AAA space, Plague Tale Requiem also uses TAA, otherwise known as Temporal Anti-Aliasing, to reduce aliasing and shimmering at a lower cost than other techniques. Now, it comes down to preference, but a vocal part of the PC community doesn't appreciate the blurry presentation it can introduce. Either way, you can still altogether disable it, and here is how.
Open Windows Run by either pressing Windows + R keys together or searching for it in Windows Search.
Enter the following address, and press OK
Steam
%APPDATA%\A Plague Tale Requiem\
GOG/Xbox App
%USERPROFILE%\Documents\My Games\A Plague Tale Requiem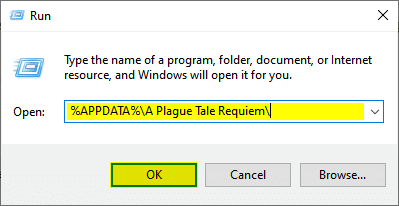 Here, open the ENGINESETTINGS file using a text editor like Notepad, or Notepad++
Now, look for the Video section, and locate the following option
AntiAliasing
Set its value from TAA to OFF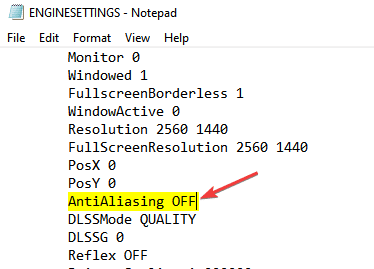 Save the file (Ctrl+S), and exit out
Now, I actually don't recommend doing this because even though it makes the game look much sharper, it introduces weird shimmering on the hair of the characters, clothing, and even parts of the world. This is especially noticeable in motion.
However, if you're absolutely adamant about not using TAA, I recommend using DLAA with this or playing the game at a higher resolution with DLDSR. These are obviously taxing techniques but should give you a sharper image, without any shimmering and no TAA, of course. You can also increase the render resolution from the in-game options, but that will be at the cost of performance.
Comparison Screenshots
I've taken the following screenshots at 1440p with DLSS set to Quality and TAA enabled. The second one is also 1440p, but without DLSS and TAA.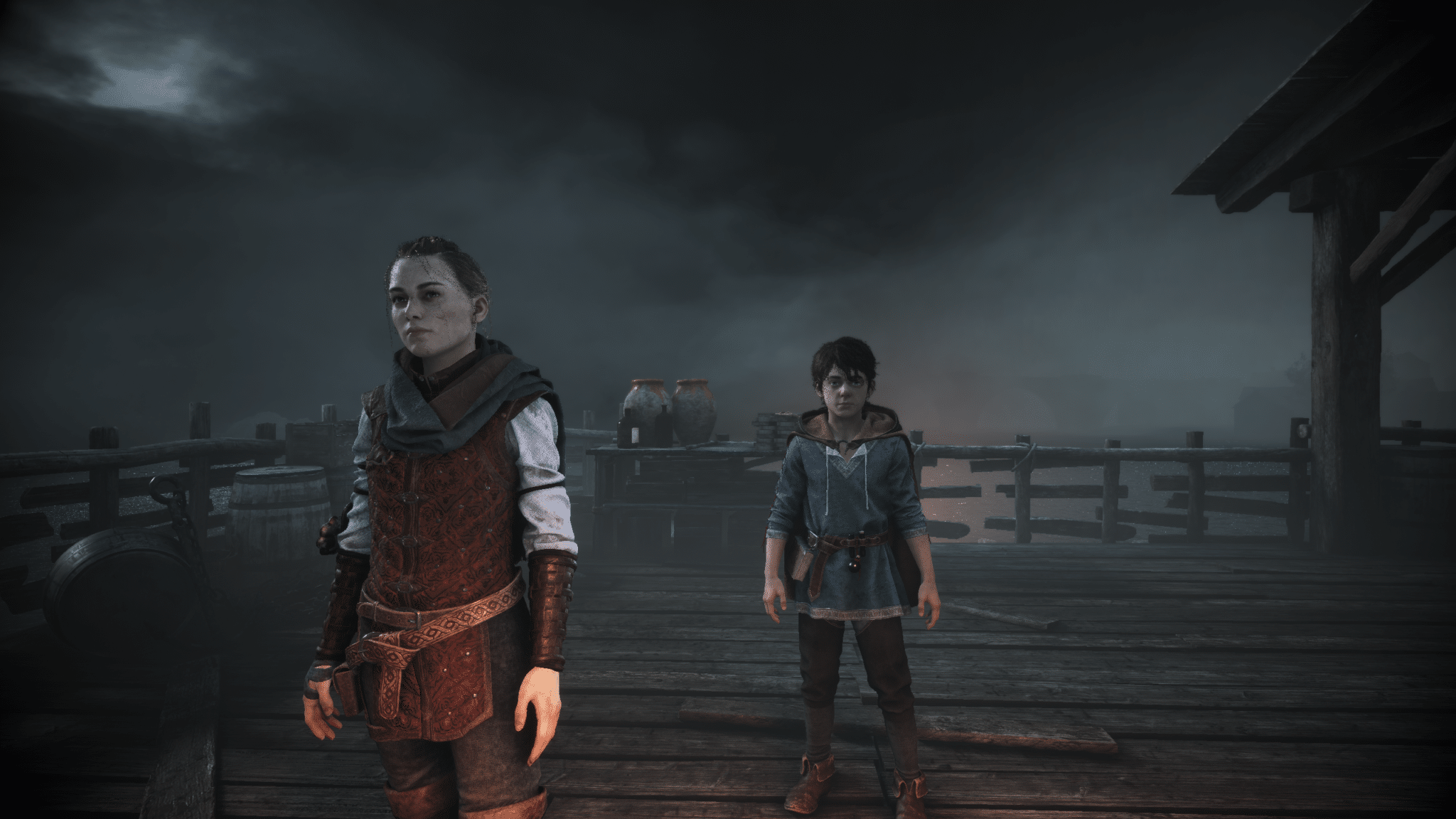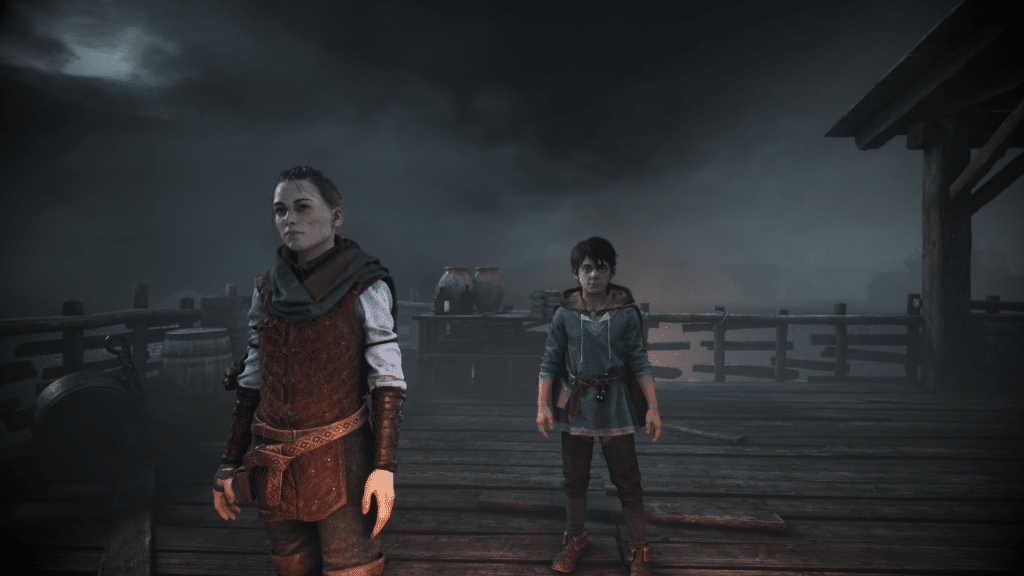 It's hard to tell the difference here, so I've uploaded the screenshots on Imgsli so you can zoom in and see the difference yourself. As you can see, the game simply looks worse with TAA disabled, but with the recommendations above, you can achieve better image quality at the cost of performance.
We have extensively covered Plague Tale Requiem, and if you're running into any crashing issues, check out our handy guide. You can also improve your experience by disabling the vignette and film grain effects.
We hope this guide was helpful and you were able to disable the Plague Tale Requiem TAA setting on your PC. If you have any questions, feel free to ask them in the comments below.