A Plague Tale: Requiem is an action-adventure game from Asobo Studio and Focus Home Interactive. The game is out now on PC and is one of the most demanding titles we've seen all year. If you're looking to play it at higher settings, you'll need the specs to match that. It has a bunch of options to mess around with, but not nearly enough as we'd like to see. If you want to disable the Plague Tale Requiem vignette effect, here is how you can do that.
Disable the Plague Tale Requiem vignette effect
Compared to the first title, there are plenty of options to mess around with this time around, like the ability to completely disable Chromatic Aberration. Still, there are plenty of post-processing effects that are still part of the presentation and inaccessible to users. One of these is "vignette", which, while isn't as aggressive, comes down to preference as well. If you wish to disable it, here is how you can do that.
Open Windows Run by either pressing Windows + R keys together or searching for it in Windows Search.
Enter the following address, and press OK
Steam
%APPDATA%\A Plague Tale Requiem\
GOG/Xbox App
%USERPROFILE%\Documents\My Games\A Plague Tale Requiem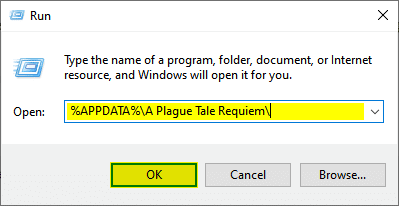 Here, open the ENGINESETTINGS file using a text editor like Notepad, or Notepad++
Now, look for the PostProcess section, and locate the following option
Vignette
Set its value from 1 to 0
Save the file (Ctrl+S), and exit out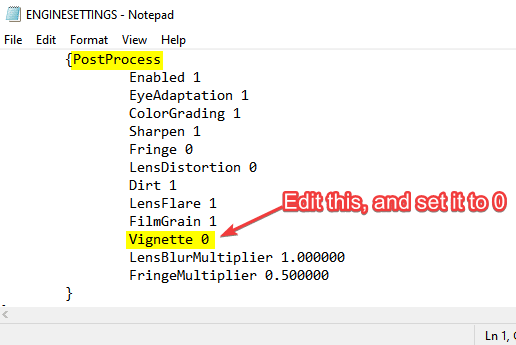 Make sure to save the file as "Read Only", but only after you're done changing these variables. If you want to edit it again, you'll have to uncheck that again.
Right-click on the ENGINESETTINGS file, and select Properties
Here, check the Read Only option, and save it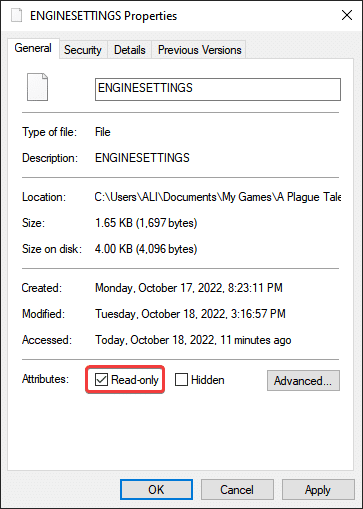 That's all you need to do, and the next time you launch the game, the vignette effect will be completely removed from the game. Keep in mind, this won't be limited to just gameplay but cutscenes and menus as well.
Comparison Screenshots
Here is what the game looks like with and without the vignette setting.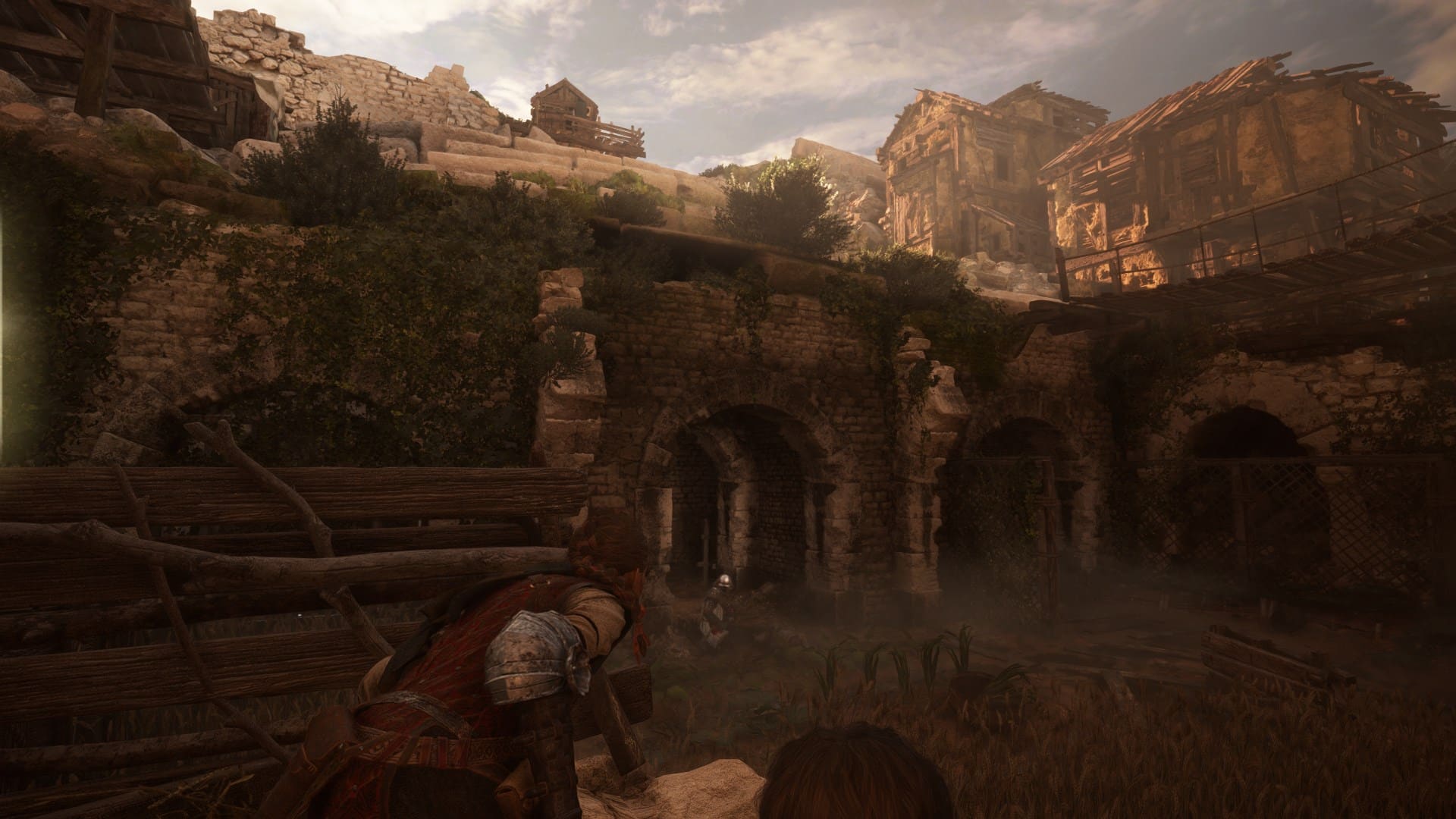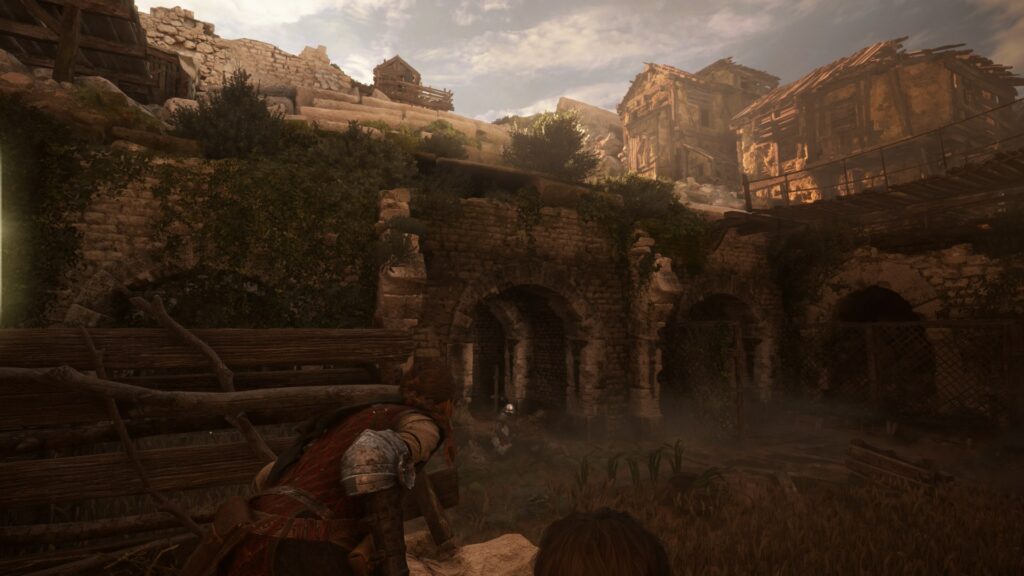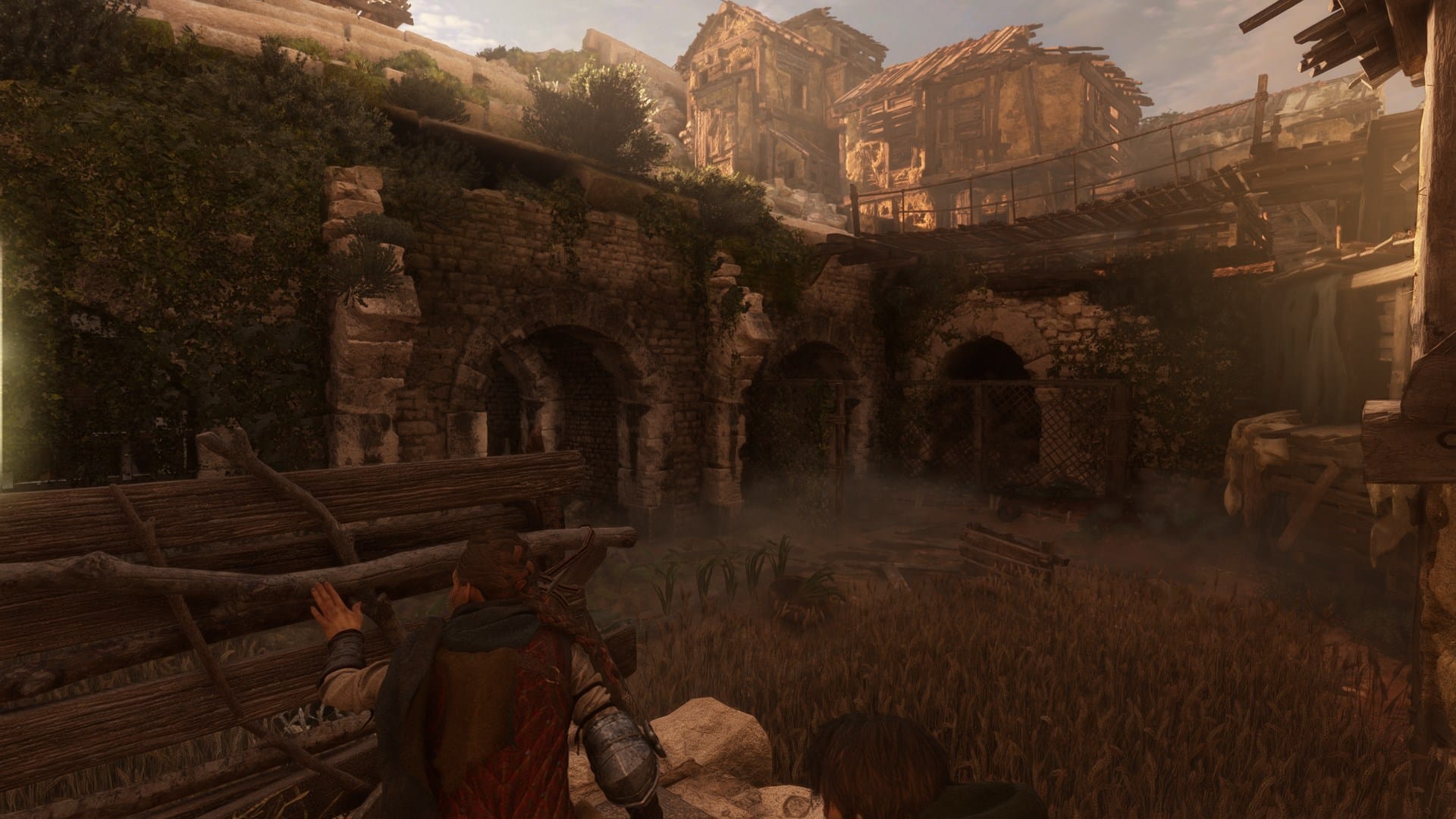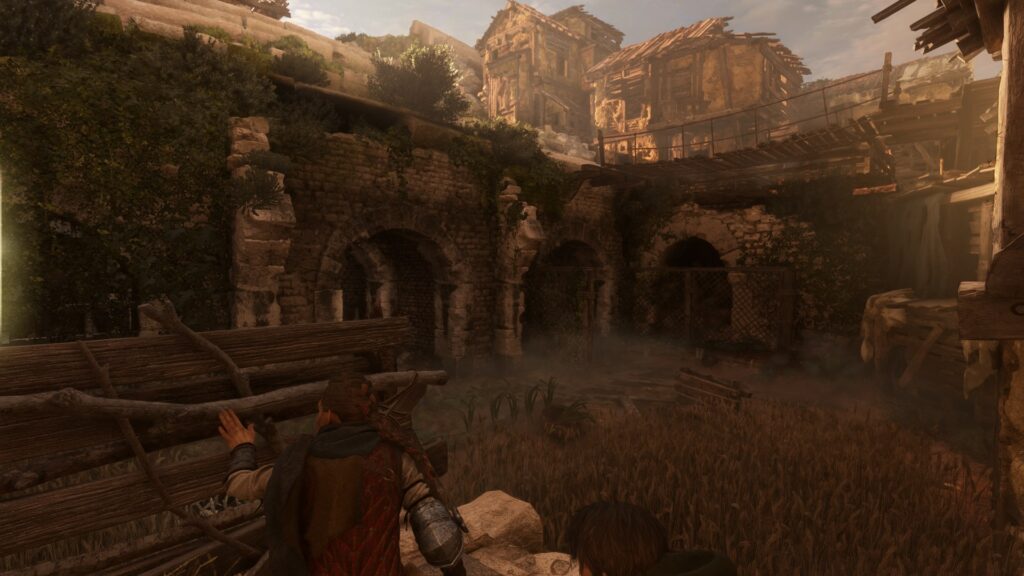 As you can see, the effect is a bit subtle, and I recommend checking out the comparison slider I made on Imgsli to really tell the difference.
Turning Vignette back on
If you're missing the effect and feel it added more to the presentation, you can easily turn it back on. Follow the same steps above, and simply change the value of Vignette back to 1 from 0.
If you're running into any crashes, I recommend checking out my guide to address that. You can also check out my guides to disable other post-processing effects like Film Grain.
We hope this guide was helpful and you were able to disable the Plague Tale Requiem vignette effect on PC. If you have any questions, feel free to ask them in the comments below.