Stray is an adventure game where you play as a cat, and explore a Cyberpunk city. It's the latest title published by Annapurna Interactive and developed by BlueTwevle Studio. We had an amazing time with it, and if you're interested in our thoughts, make sure to check out our review. The game looks incredible, but the PC version needs a few updates for the usual Unreal stuttering issues. If you want to disable the Stray TAA setting, here is how you can do that.
Disable the Stray TAA Setting
TAA, otherwise known as Temporal Anti-Aliasing, is a technique used in a lot of modern titles to reduce aliasing, shimmering at a lower cost than other techniques. Despite the excellent results, and performance, it causes a blurring effect that can hinder clarity for many users.
While Stray does have a sharpening effect to mitigate this, you can still turn it off completely by editing the configuration file.
Open Windows Run by either pressing Windows + R keys together, or by searching for it in Windows Search
Enter the following address, and press OK
%LOCALAPPDATA%\Hk_project\Saved\Config\WindowsNoEditor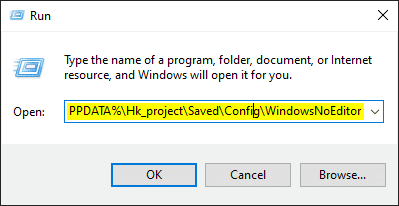 Here, open the Engine.ini file using a text editor like Notepad, or Notepad++
Now, add the following lines at the bottom of the file
[SystemSettings]
r.PostProcessAAQuality=0

Now, save the file (Ctrl+S), and exit out
After this, TAA will be completely disabled in-game. While you'll get a much sharper image, this will introduce shimmering, especially around the cat's fur. This is a bit noticeable, but you can turn up the render resolution at the cost of performance for less aliasing and shimmering.
Comparison Screenshots
You can check out the screenshots below to see how it looks. Keep in mind, that I have the game running at 140% render scale on my 1080p monitor. It's going to look a bit better than native resolution.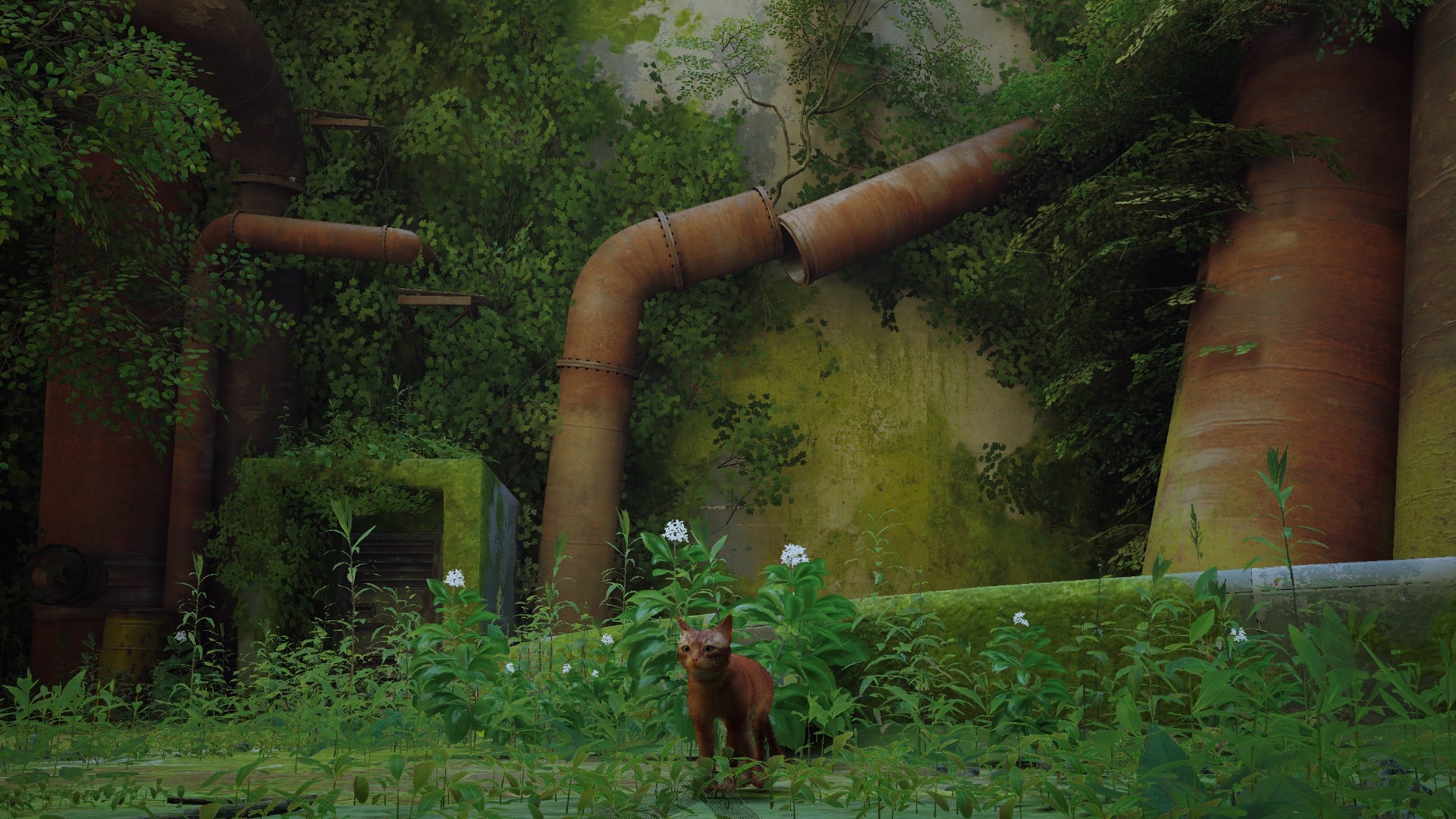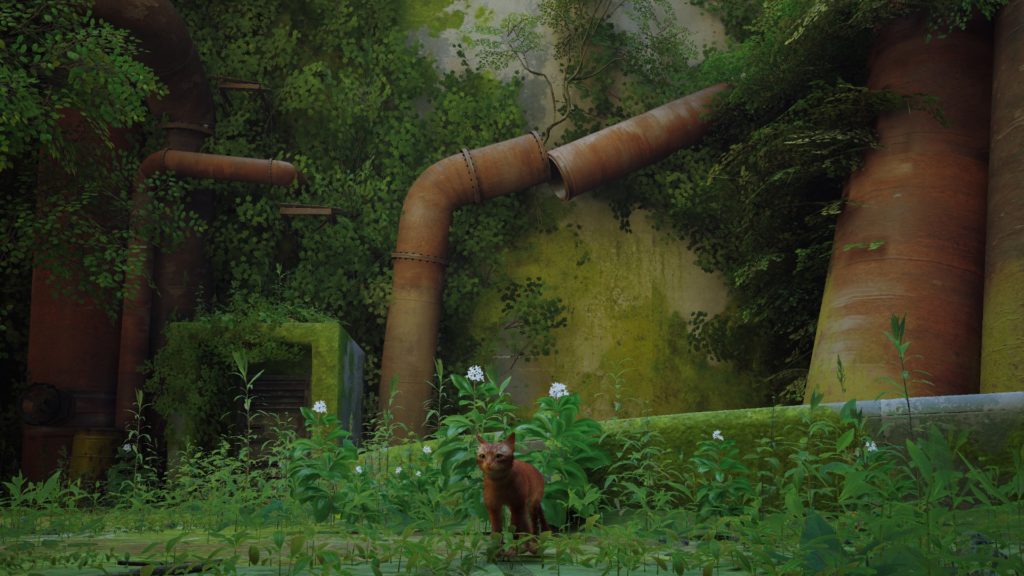 It's still a bit hard to convey how different it can look in just screenshots, but you can see some difference in clarity. You can also use this slider on imgsli to get a better idea.
Turn back TAA On
If you aren't satisfied with how the game looks without TAA, you can turn it back on by simply removing the lines you add in the steps above.
If you're running into any crashing issues at launch or during gameplay, make sure to check out my guide for some helpful suggestions.
We hope this guide was helpful, and that you were able to disable the Stray TAA setting on PC. If you have any questions, feel free to ask them in the comments below.