Weird West is now available on PC and various other consoles. It's a brand new action RPG immersive sim from WolfEye Studios and Devolver Digital. We think it is one of the best games of the year so far, and if you are interested in our detailed thoughts, make sure to check our review. Even though the PC version is solid, and gives decent performance, there are some settings missing. If you want to disable the Weird West Vignette effect, here is how you can do that.
Oh, and if you want to get rid of Chromatic Aberration as well, we have a guide for that too.
Disable the Weird West Vignette effect
Weird West uses a rather aggressive vignette effect that is enabled during the entirety of the actual gameplay. It's actually pretty distracting, and something that many users might want to turn off. It's obviously used for artistic purposes, and to keep the player focused on what is going on in the middle of the screen, but either way, it would have been nice to be able to disable it. Here is how you can do just that.
Open Windows Run by either pressing Windows + R keys together, or by searching for it in Windows Search
Enter the following address, and press OK
%LOCALAPPDATA%\Nova\Saved\Config\WindowsNoEditor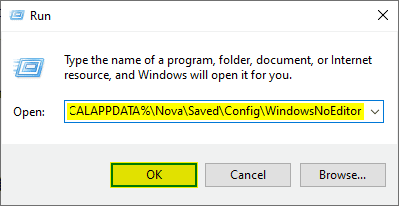 Here, open the Engine.ini file using a text editor like Notepad, or Notepad++
Now, add the following lines at the bottom of the file
[SystemSettings]
r.Tonemapper.Quality=0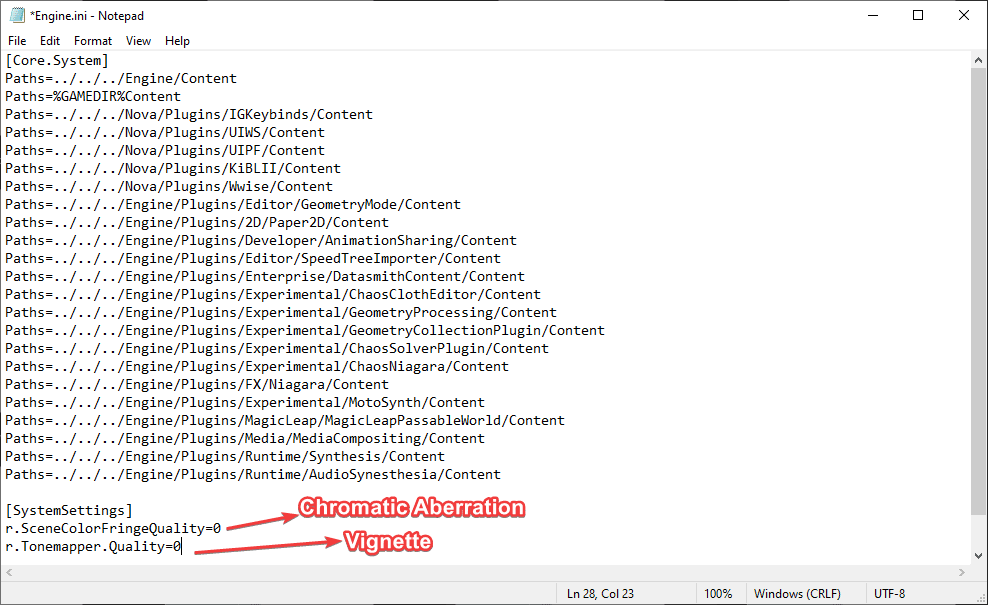 Save the file (Ctrl+S), and exit out
After you have saved the file, the effect will be disabled in-game. That is all you need to do, and the effect will be completely gone from Menus, Cutscenes, or anything else.
Comparison Shots
Here are a few shots showing the effect enabled, and disabled.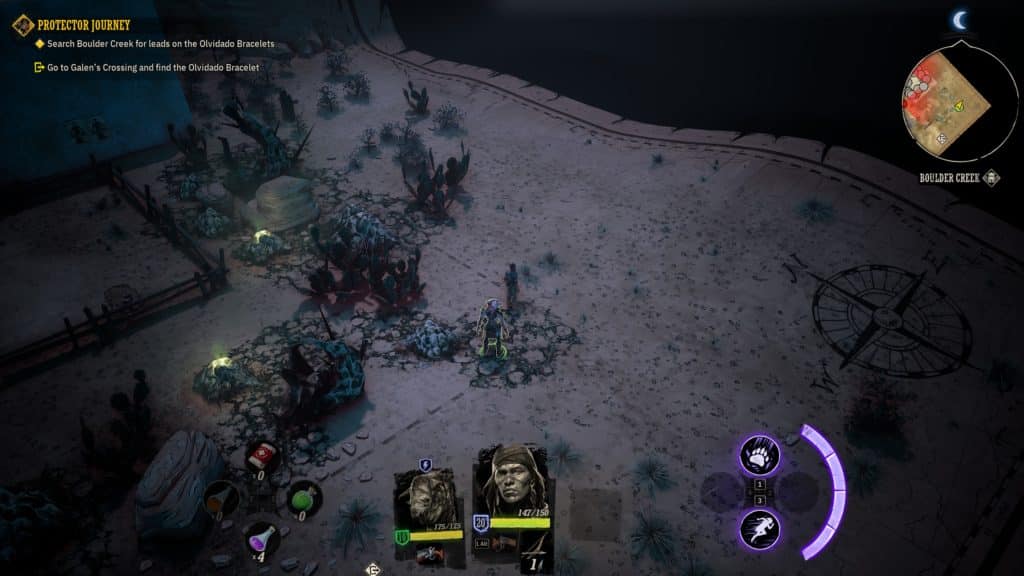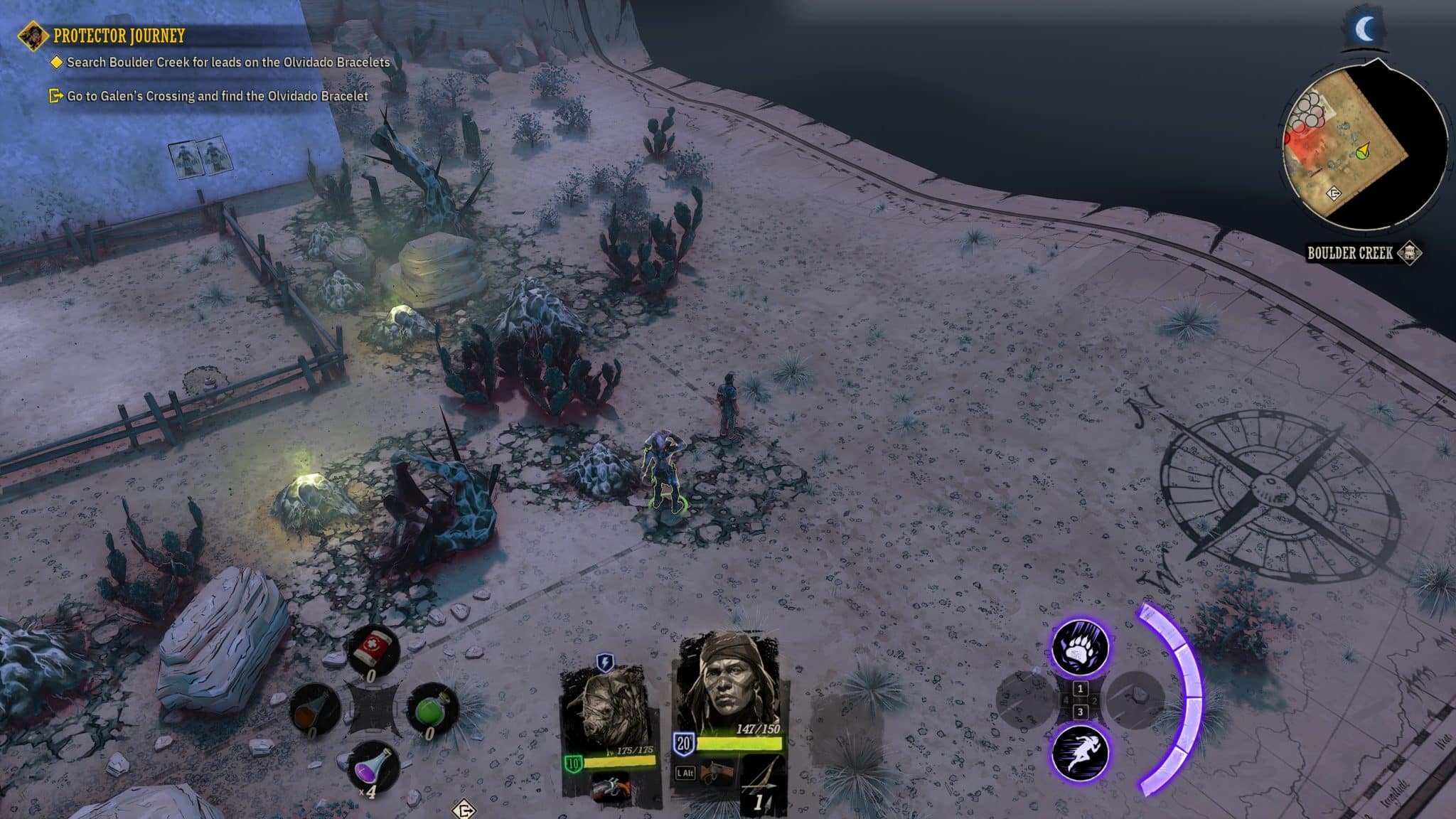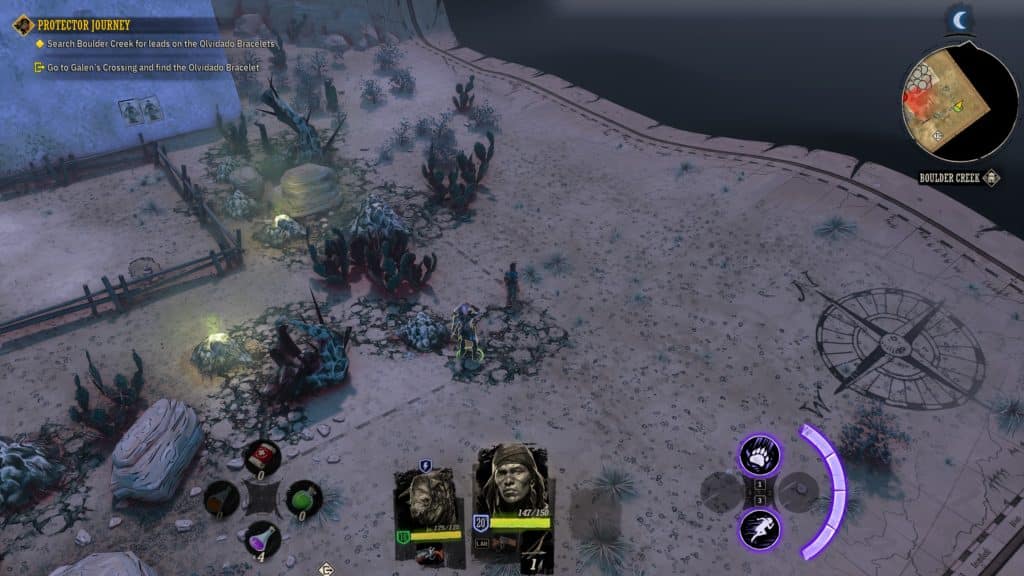 We have uploaded a comparison on imgsli as well, so make sure you check that out as well.
Weird West is also part of the Xbox Game Pass subscription as well, and if you are a subscriber, you can start playing through that now.
We hope this guide was helpful, and you were able to disable the Weird West vignette effect on PC. If you have any questions, feel free to ask them in the comments below.