The Sims 4 offers tons of freedom in customization so that you can build the house of your dreams. However, while building your house, you might have come across a situation where you only needed to place a half tile instead of a full one. That is why we will show you how to do half tiles in Sims 4.
Half tiles – or even quarter tiles – are extremely effective since they allow you to place a tile without it looking bad. Depending on the situation, you might need to place half tiles or your house will look out of place. Without further ado, let's get started and find out how you can place half tiles.
The Sims 4: How to Do Half Tiles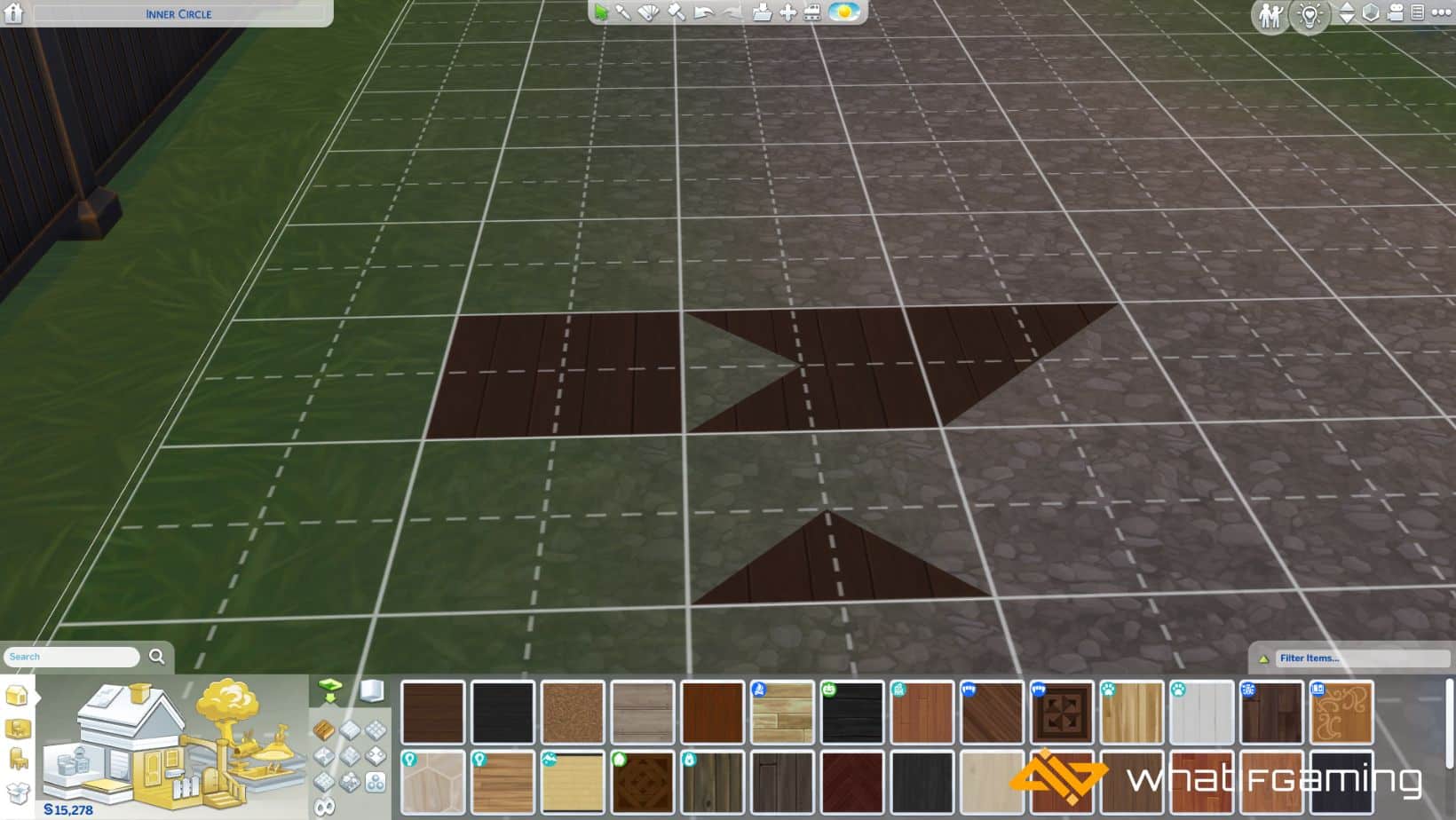 For Sims 4 half tile placement, you need to enter the Build Mode and select a tile. Once you are ready to place it, press 'CTRL + F' to convert the full tile into a half tile. If you have played The Sims 3 before, you will already be familiar with this. However, for a newer player, it can get a bit confusing.
While this technically makes a quarter tile, you can place two-quarter tiles together to make a half tile. Plus, you can even rotate these tiles by pressing the "," and "." keys.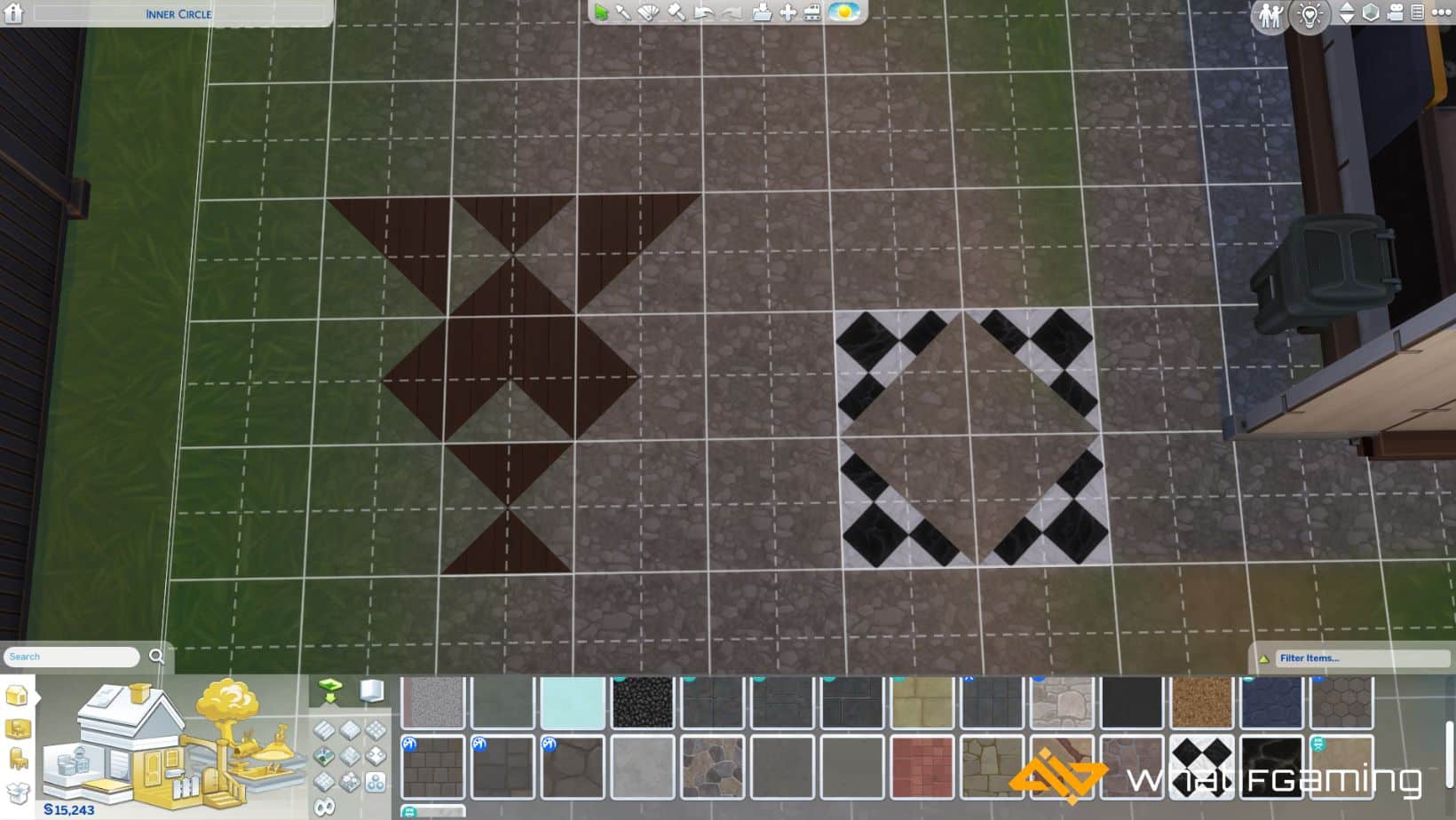 There are various designs that you can create thanks to this feature. Whether you want to create a sleek diagonal edge or unique patterns, you can do it all. If you cannot find a suitable rug for your room, you can use the half-tile feature and place them instead.
If you are playing The Sims 4 on consoles, then you need to:
Press Square on PlayStation to create a half tile
Press X on Xbox to create a half tile.
Conclusion
And there you have it; that's how to do half tiles in The Sims 4. This is a useful feature that allows you to place half – or even quarter – tiles depending on what you need. Plus, it looks superb as well once you complete your project.
Do you like this mechanic in The Sims 4? Let us know your thoughts in the comments below!