Have you grown frustrated with not being able to move objects just where you want them? Or perhaps you're tired of being unable to fit everything onto a shelf. Using the Sims 4 Move Objects cheat is a simple solution to this dilemma that seasoned Simmers love using.
The great thing is that you don't have to feel guilty about using the cheat. Testing Cheats are still switched off, and your achievements will remain active.
The development team has stated that they encourage players to use cheats and mods to enhance their gameplay. And while you may still have to pay for expansion packs, the base game is now free. So a whole new audience of players is ready to create new stories.
What Is the Move Objects Cheat in the Sims 4?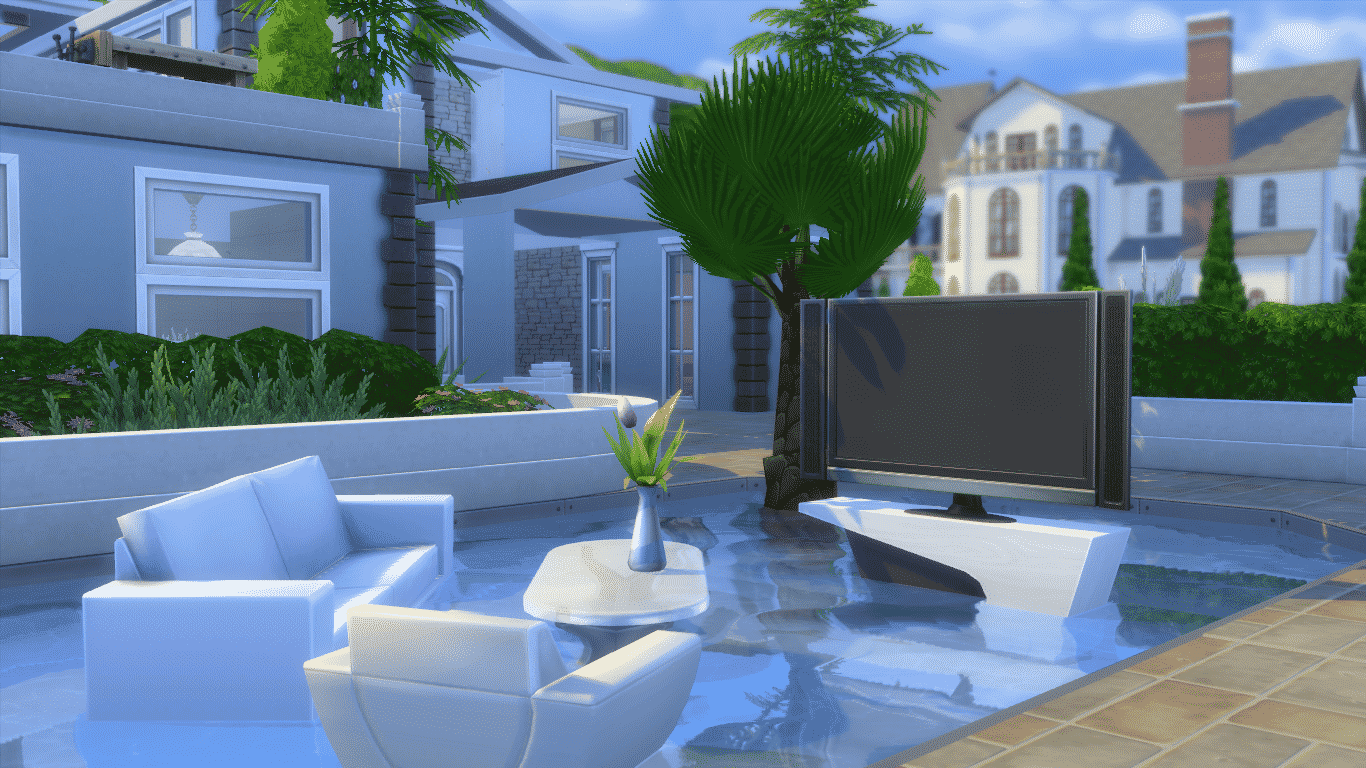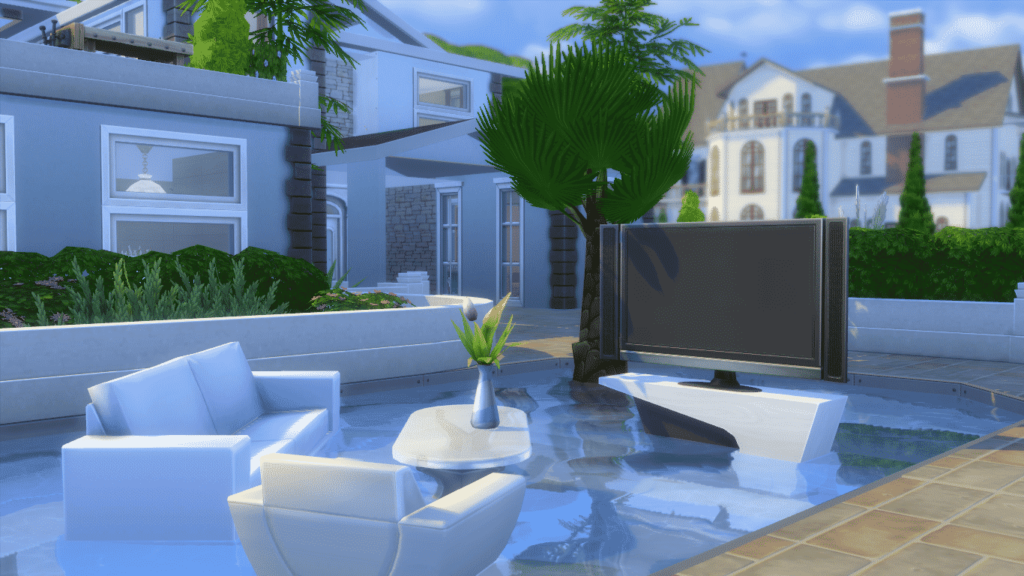 The Move Objects cheat is used to move objects off-grid in build/buy mode. With the cheat enabled, objects will no longer snap to the grid layout and can be placed within or onto other objects. So, for example, you can place objects on each other and move them up and down.
Originally used to fix bugs or stuck Sims, the Move Objects cheat is used universally between players and builders. In earlier versions of the Sims, players couldn't move objects that Sims were interacting with. However, in Sims 4, if you move an object, your Sim cancels the action and resets.
Just a quick warning. If the object is moved off the grid and placed incorrectly, your Sim will no longer be able to use the object. So while the cheat is perfect for decoration, it's not functional sometimes.
How to Use the Sims 4 Move Object Cheat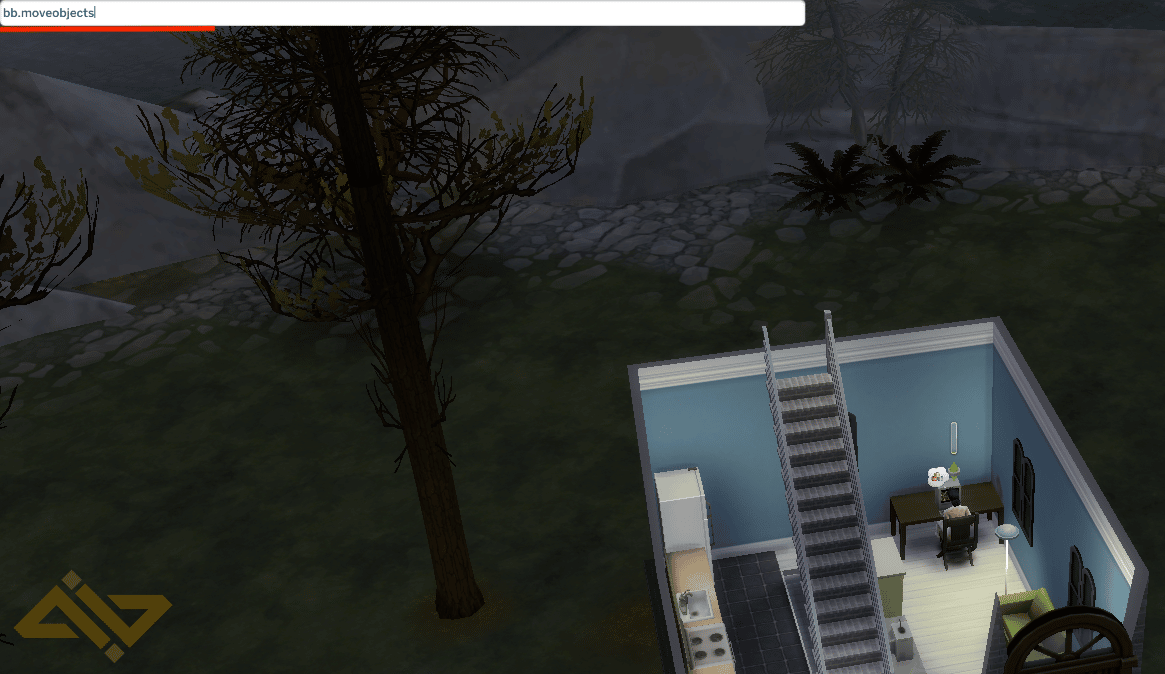 To use the cheat, you first need to open the cheat bar. Hold CTRL, Shift, and then press C to do that on PC. If you're playing on a different platform, follow these steps:
For Mac, hold Command, Shift, then press C
For Playstation and Xbox, hold all four shoulder buttons
Once the cheat menu is open, you can type the following into the bar:
bb.moveobjects
The cheat is active, and you can close the cheat bar by pressing the same keys/buttons. To toggle the cheat off, enter the cheat again.
Now, while in build/buy mode, you'll notice that objects no longer snap to the grid and can be placed anywhere you please.
Additional Features of the Cheat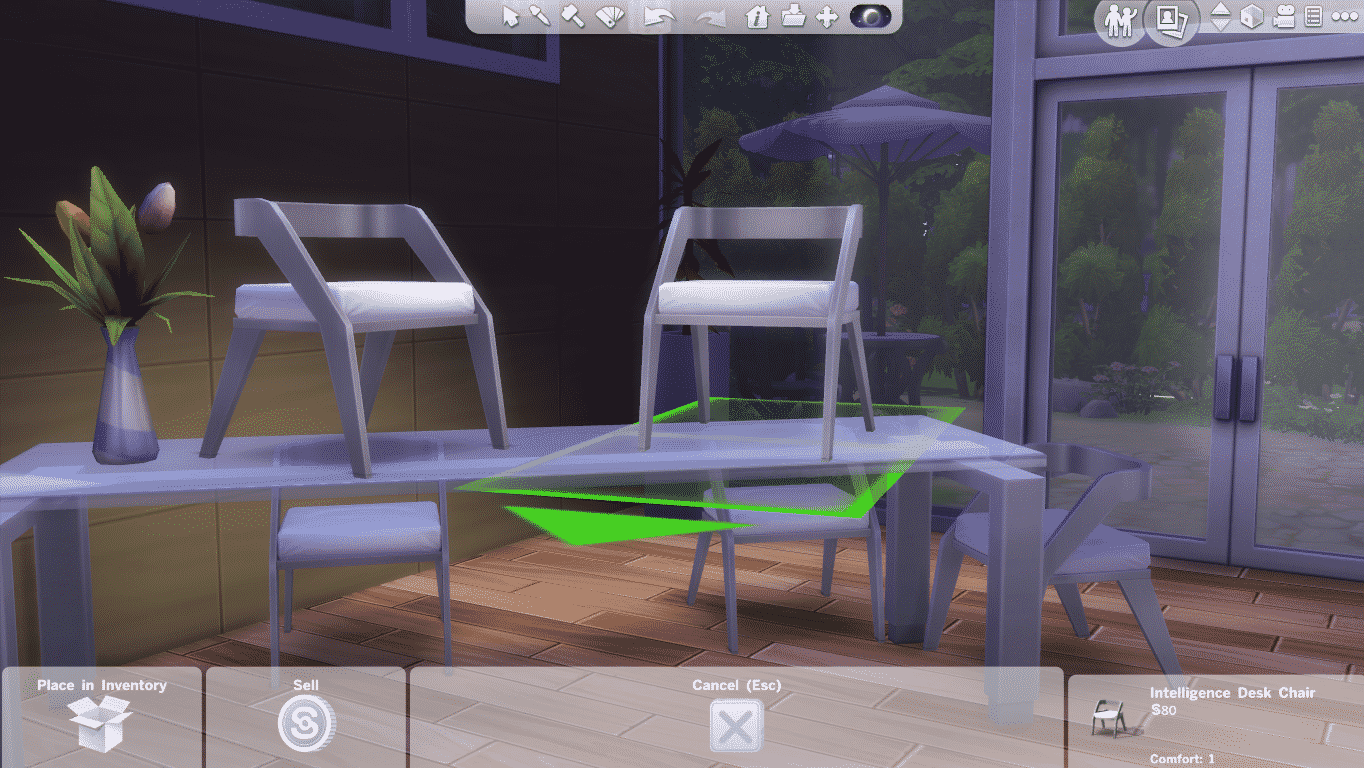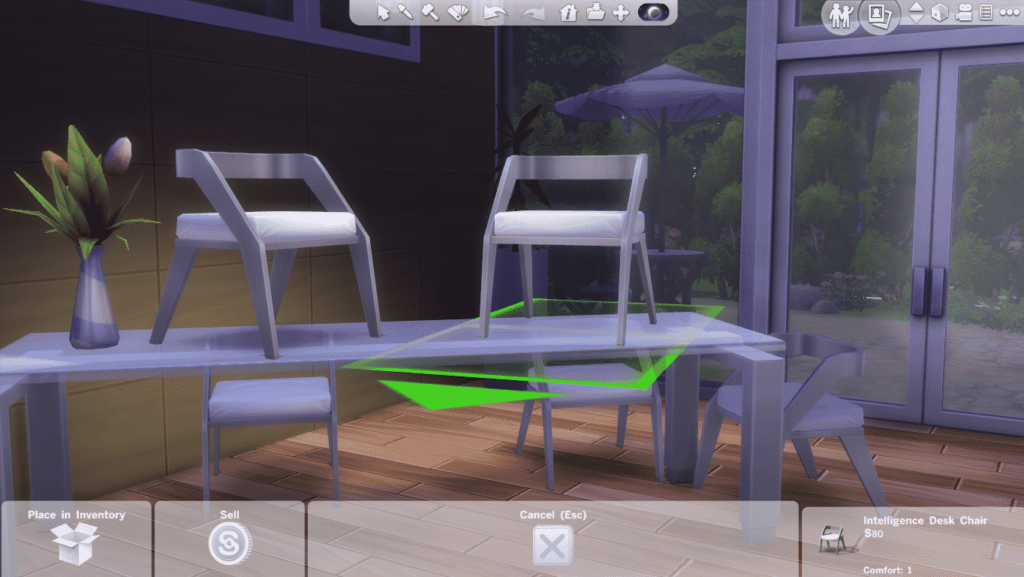 There are a few additional features that come with the Move Objects cheat. These include:
Moving objects up
Moving objects down
Moving Objects Up
This is great when placing pictures and other items on walls. You can also make a bunkbed for amazing house builds with this cheat. Here's how:
On PC and Mac, press 9 on your keyboard
On Playstation, hold L2 + R2 and use the up button on the D-pad.
On Xbox, hold LT + RT and use the up button on the D-pad.
Moving Objects Down
Moved an object too high? Use the following keys/buttons to move the object back down to where you want it:
On PC and Mac, press 0 on your keyboard
On Playstation, hold L2 + R2 and use the down button on the D-pad.
On Xbox, hold LT + RT and use the down button on the D-pad.
Final Thoughts
The Sims 4 Move Objects cheat started as a functional command to debug the game but has grown into something more. Now the cheat is used by Simmers from around the world to enhance their gameplay and design skills.
The cheat is perfect for Simmers trying to design cluttered bedrooms or lush gardens. More items can be placed on side tables and desks while plants can now be clustered together.
It's easy to toggle on and off, so give it a try! If you don't like it, simply switch it off anytime.