Emoting has become a staple part of gaming over the last couple of years, especially with the emergence of games like Fortnite. But you'd be surprised to know that you've been able to emote in GTA Online since its release in 2013! Another classic example of Grand Theft Auto V is trailblazing in the gaming industry.
Considering you're here, you're probably like me, having not even known you could emote in GTA Online even after years of playing. So, In this article, we'll be running you through how to access emotes, what emotes there are, and how to use them in GTA 5 Online.
Without further ado, let's get into it!
How To Find Emotes in GTA 5 Online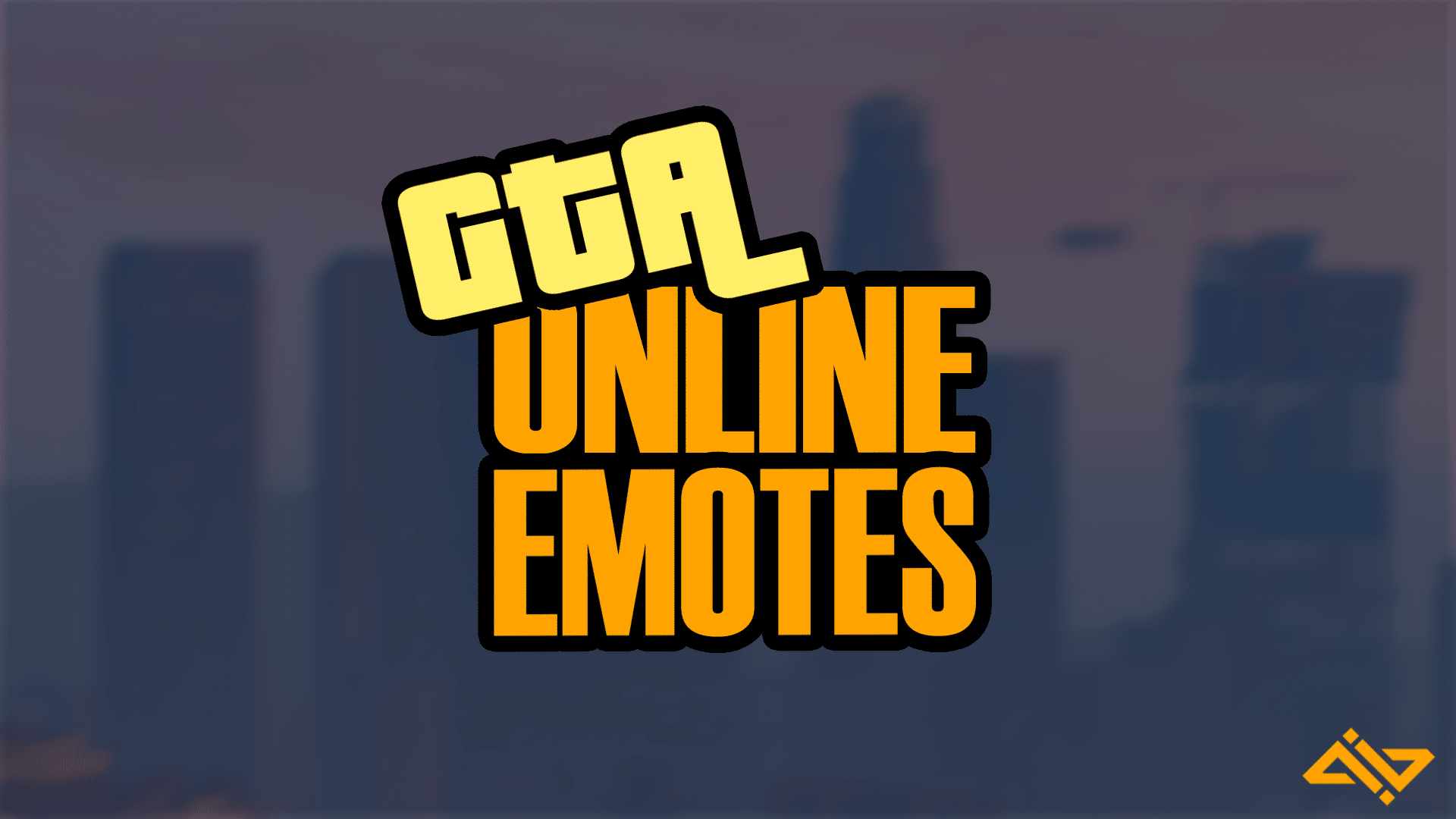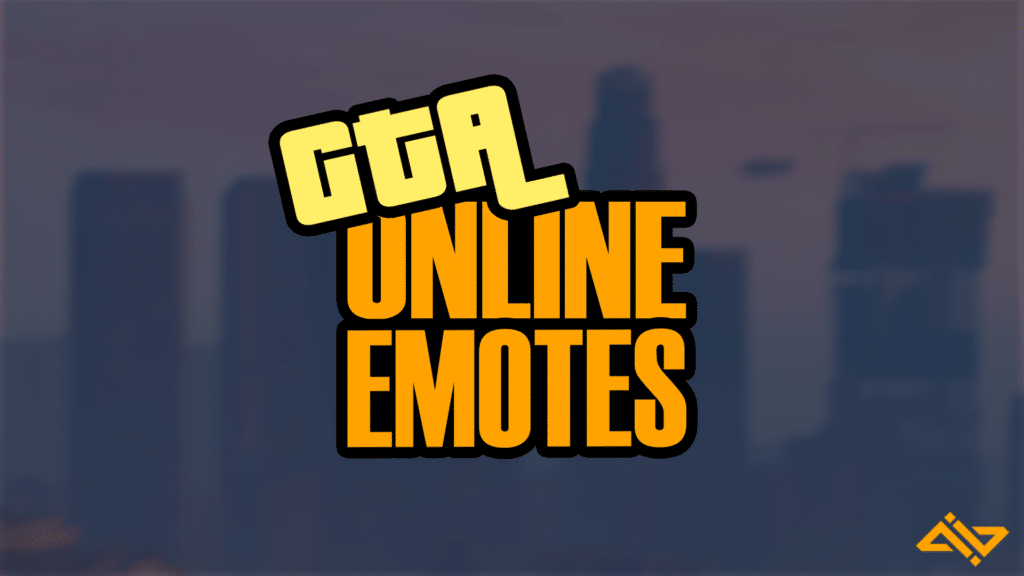 Finding the array of GTA Online emotes is extremely easy, once again you'll need to explore the infamous interaction menu. Many players forget that the interaction menu is full of content that you can use throughout your time playing GTA Online.
GTA Online Interaction Menu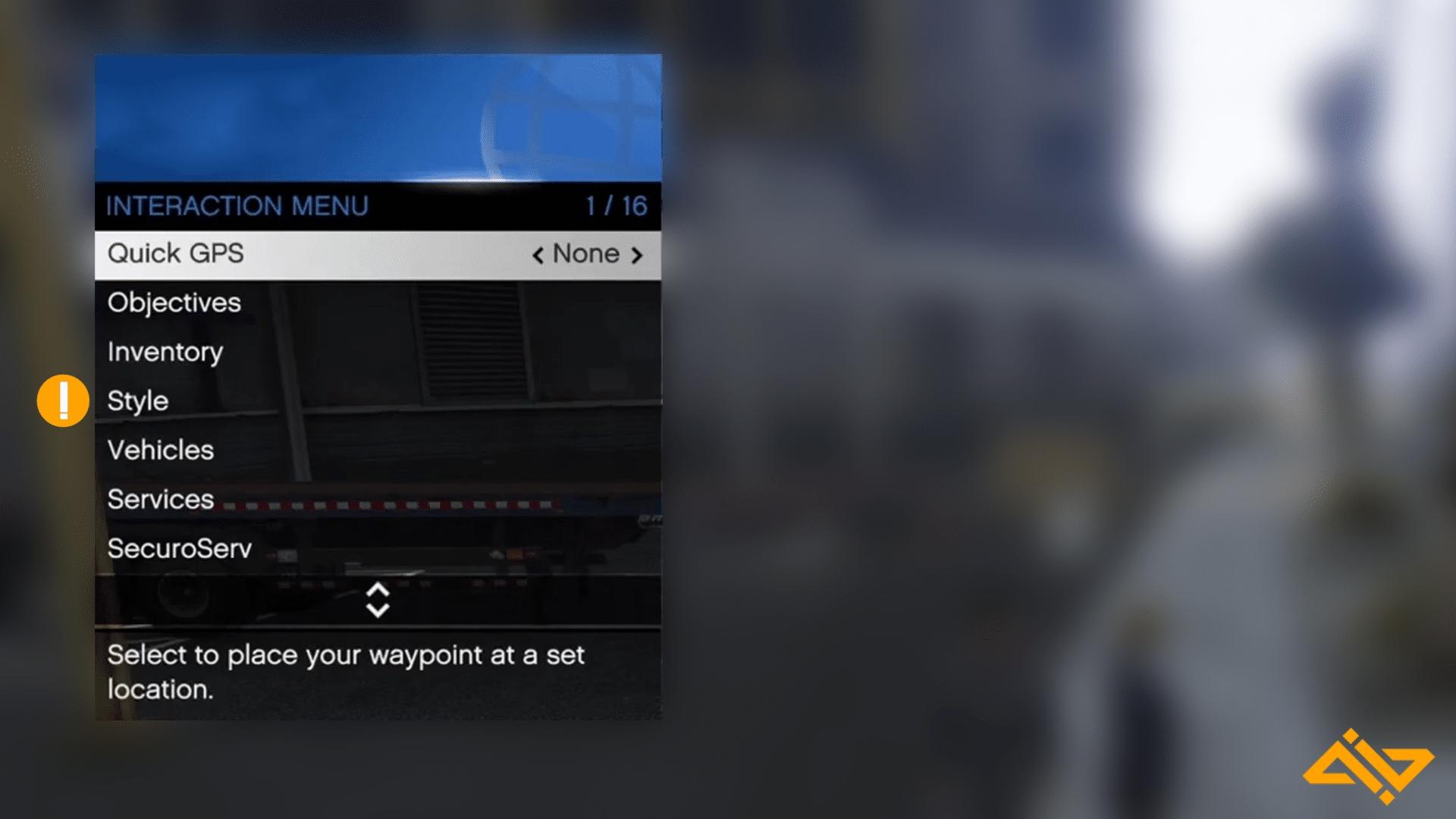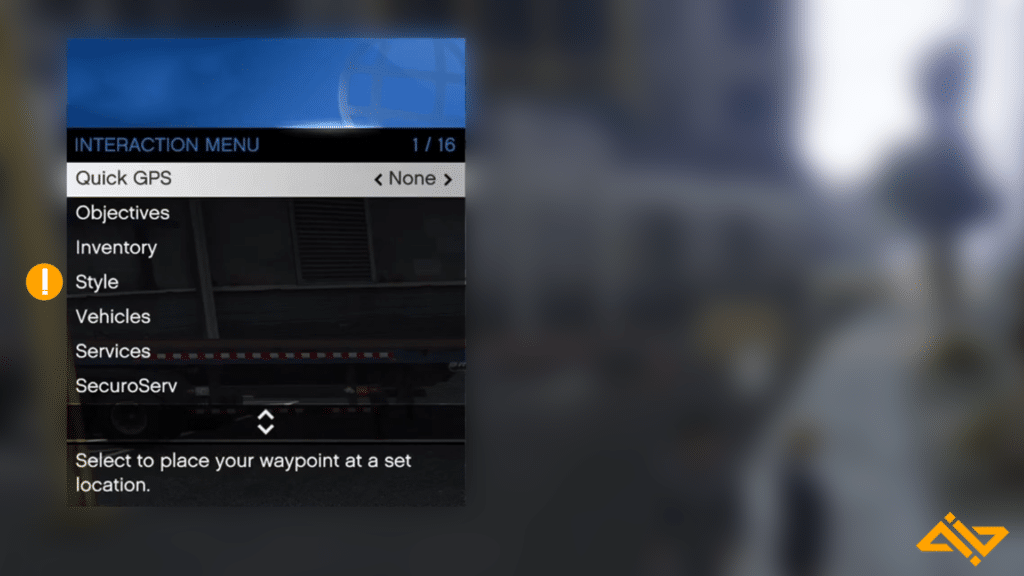 The interaction menu is only a single button press away at any single time. Once you've loaded into a GTA Online lobby you will be able to access the interaction menu, it can not be accessed in Story Mode.
Playstation/Xbox: On both consoles, next and old-gen, you can access the GTA Online interaction menu by pressing on the touchpad of each console's respective controller.
PC: By default on PC editions of Grand Theft Auto 5 the interaction menu will be bound to M on the keyboard. Simply press the M key and the interaction menu should appear to your top left.
Where to Find Emotes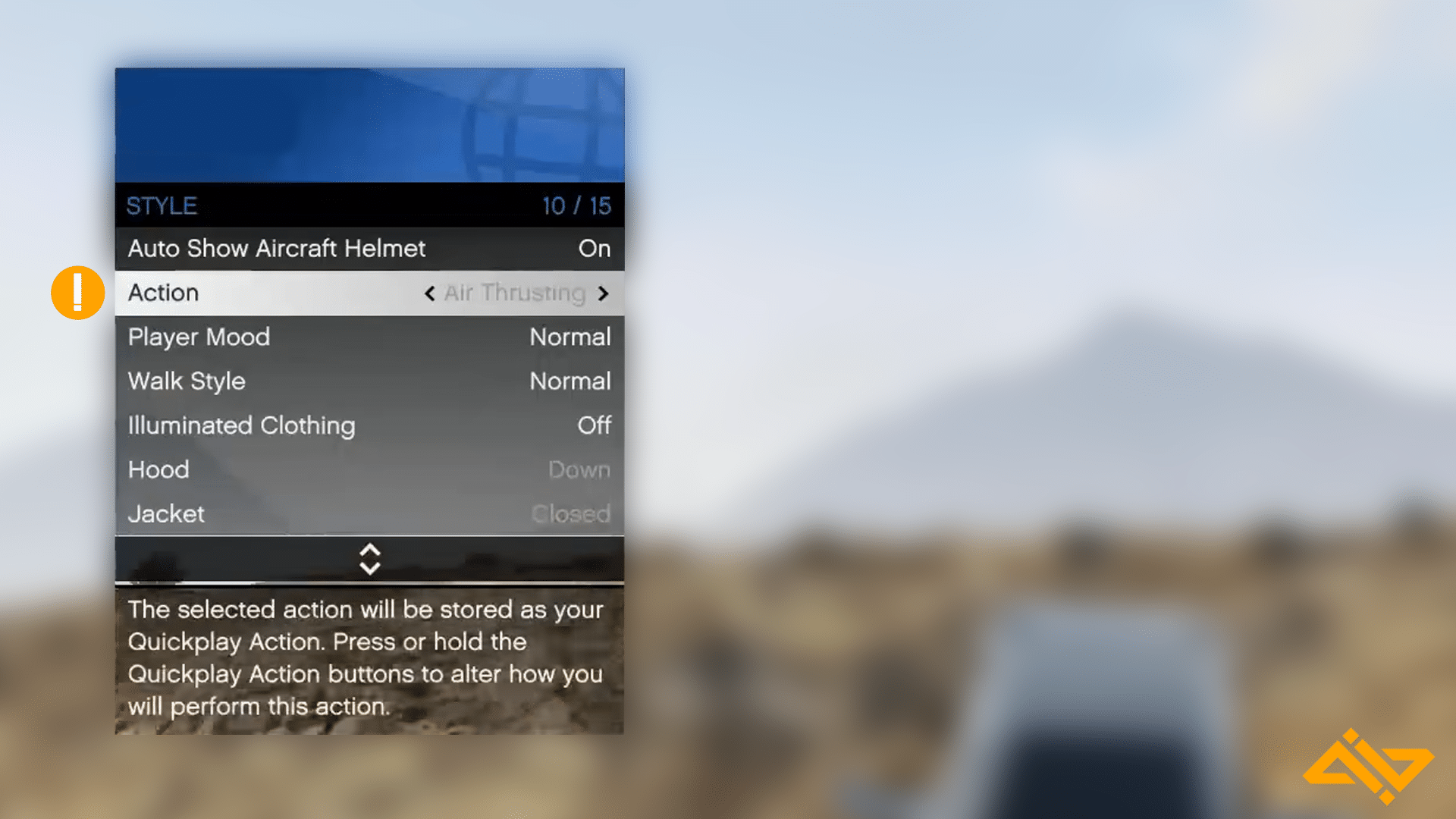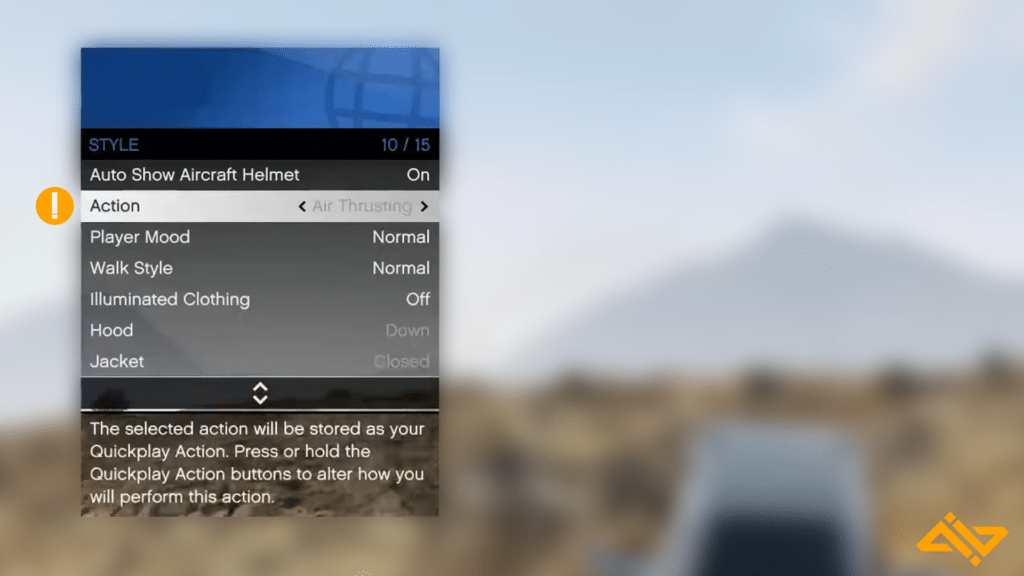 The interaction menu is full of options, so it is understandably hard to navigate if you don't know where you're going. Here is how to find your emotes:
Scroll through the interaction menu until you find the 'Style' option.
Once in the 'Style' option, click on the 'Action' option.
Now that you're in the actions menu, you should see the full list of emotes that you can currently do.
Using Emotes in GTA Online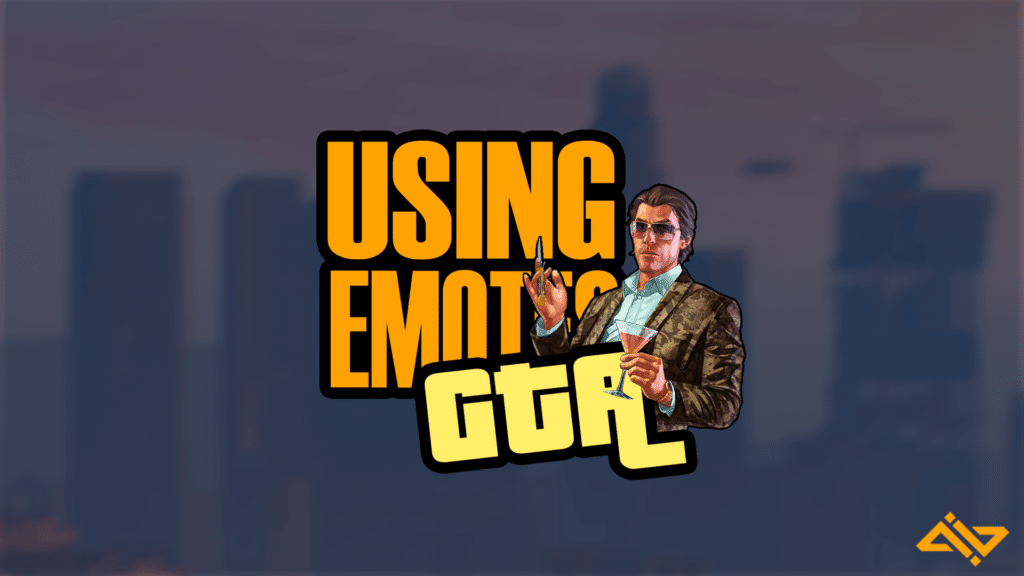 There are over 60 emotes that have been added to GTA Online, enough that any sort of emotion can be expressed several times over. Emotes should be of great interest to those who frequent, or hope to frequent, GTA Online RP servers. Rockstar has also added emotes that allow players to communicate silently during heists, consisting of directional pointing. Here is how you use them:
Once you have chosen an emote and are hovering over it in the interaction menu, press down on the quickplay action button.
The quickplay action button on Playstation and Xbox requires you to press down on both the Left and Right thumbsticks.
The quickplay action button on the PC is simpler to use as it is bound to the cap lock key.
To perform an exaggerated and longer version of any emote, you will need to hold down or double-tap your quickplay action button. Keep in mind that any emote that requires a consumable, will require you to have a sufficient amount of said consumable (food, drink, and cigarettes).
GTA Online Emote List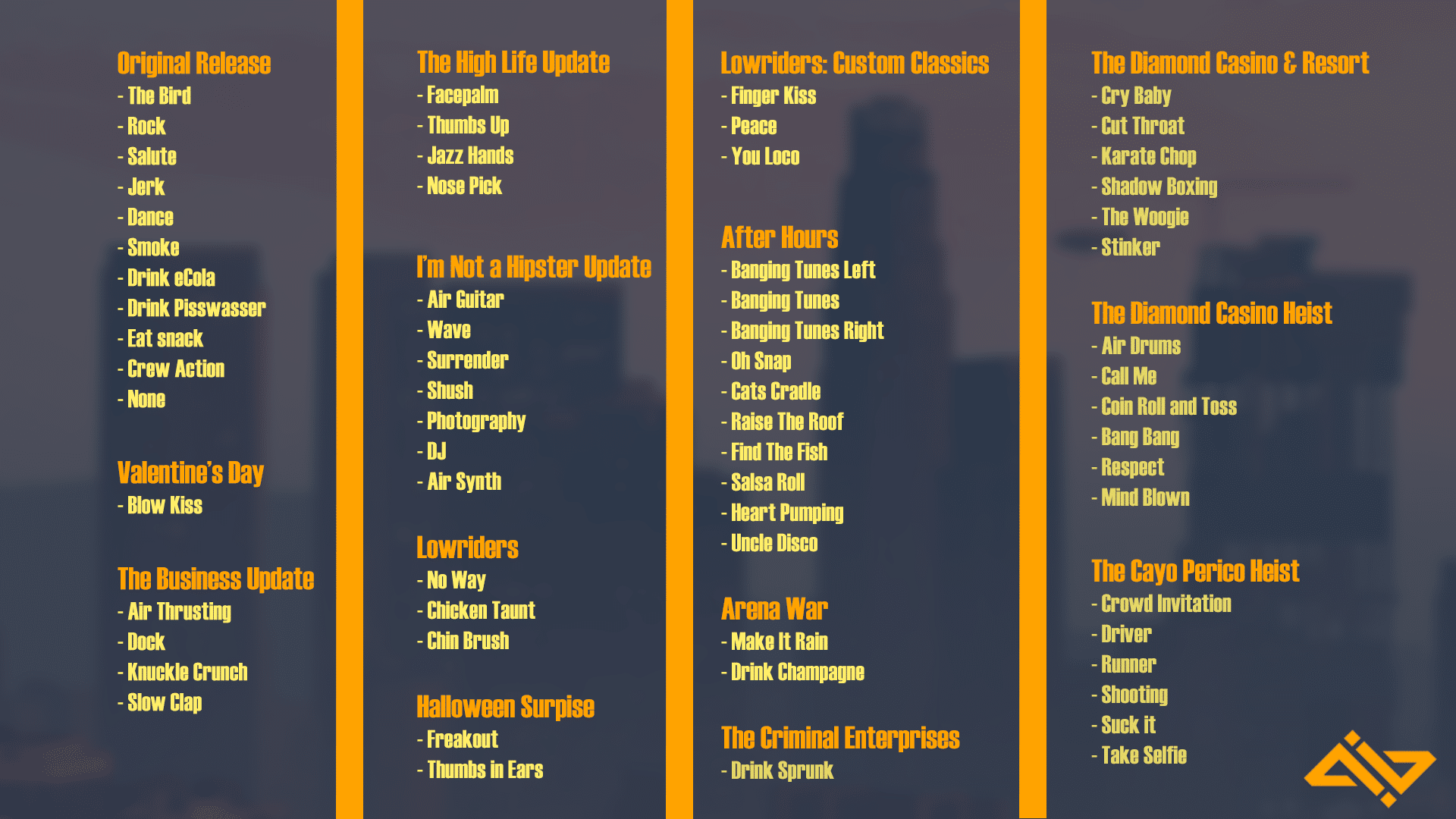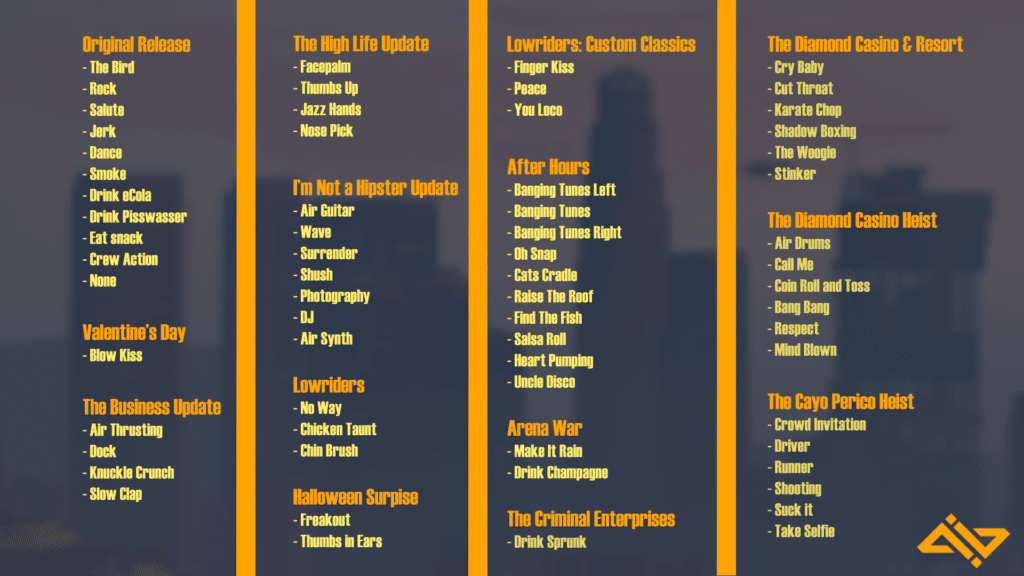 Above is a list of every single emote currently available in GTA Online across all platforms, all of which can be used from the interaction menu.