Monster Hunter Rise launched today on Game Pass for the Xbox Series X|S, Xbox One, as well as the PS4 and PS5. The title has been on PC for a long while and was the only way to experience it in high FPS.
The previous console-only version was the Nintendo Switch version, which played around 30FPS. If you are wondering how to get the most out of Monster Hunter Rise by playing it at 120 FPS on PS5 and Xbox Series X, here's how you can do it!
Play Monster Hunter Rise in 120FPS on Xbox Series and PS5
Monster Hunter Rise is a game that needs little to no introduction particularly if you are a fan of the series. With the long-anticipated console ports, fans can finally enjoy the title at brand new frames and resolutions without hardware holding them back. Even on the PS4 and Xbox One,
The game is available starting today for the PlayStation and Xbox Consoles. Though, if you want to make the most of the highly optimized 4k/60FPS or 1080p/120FPS options, follow these steps to enable the graphic setting on your PS5 or Xbox Series X.
Load up the main menu of the game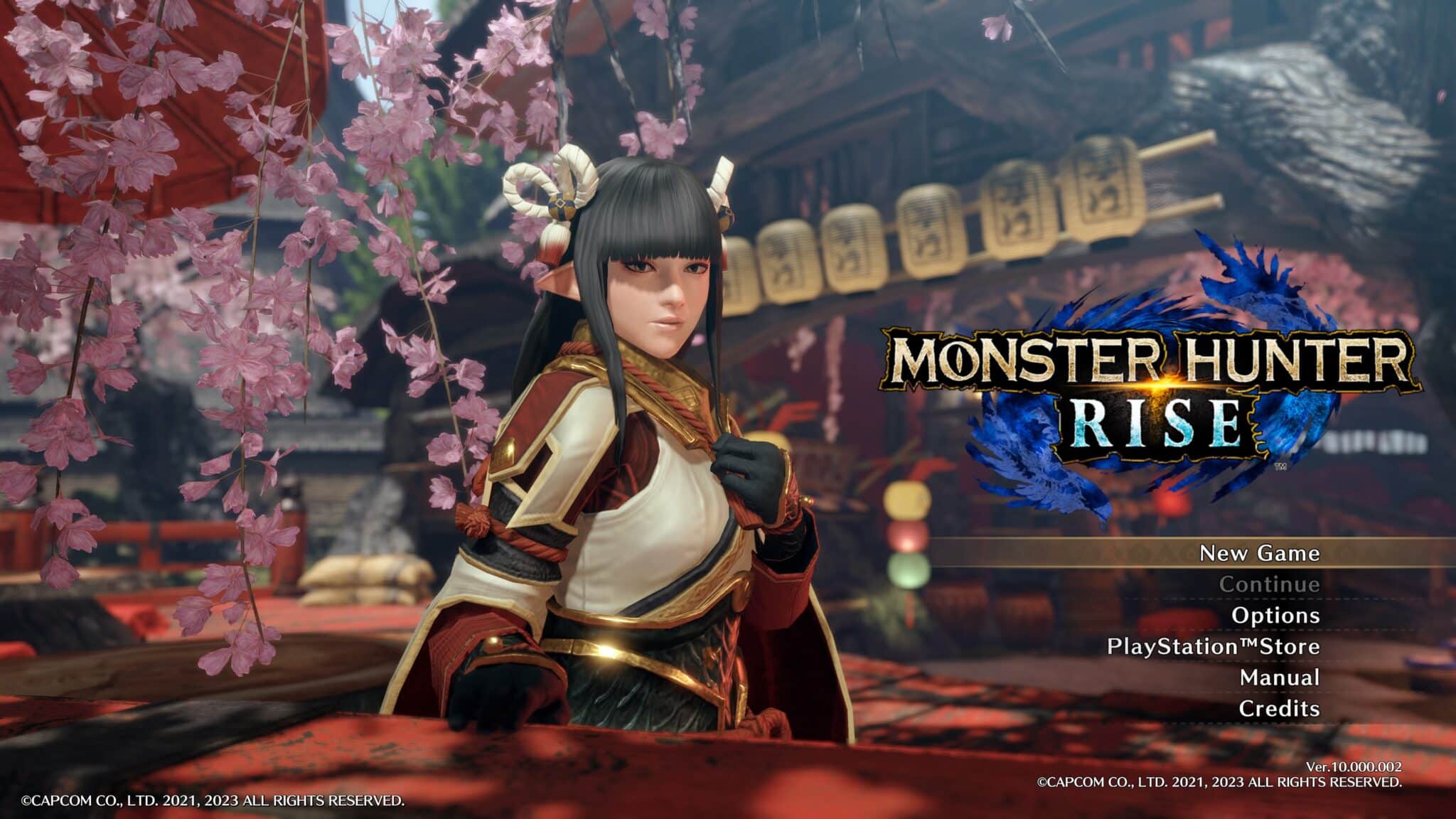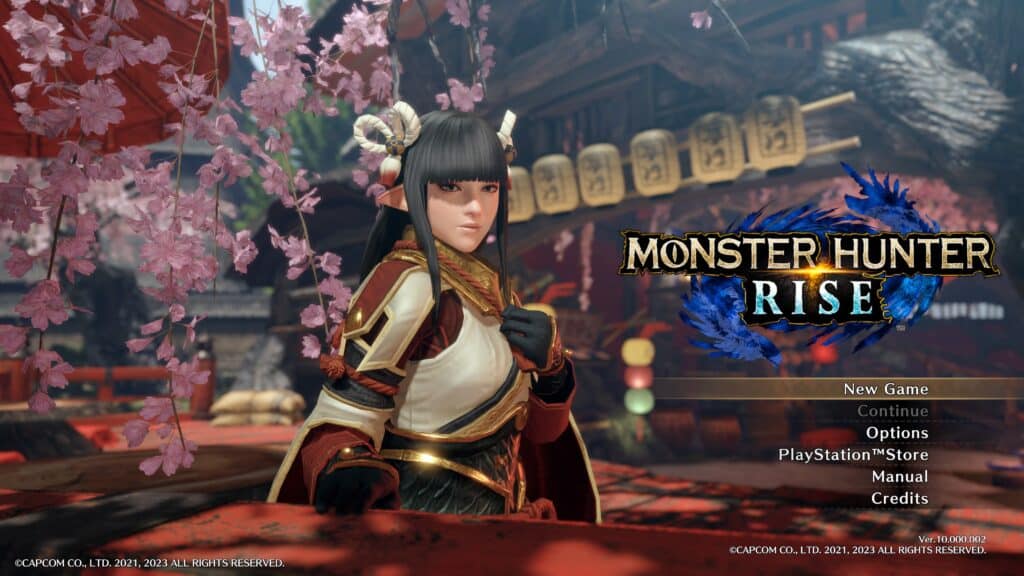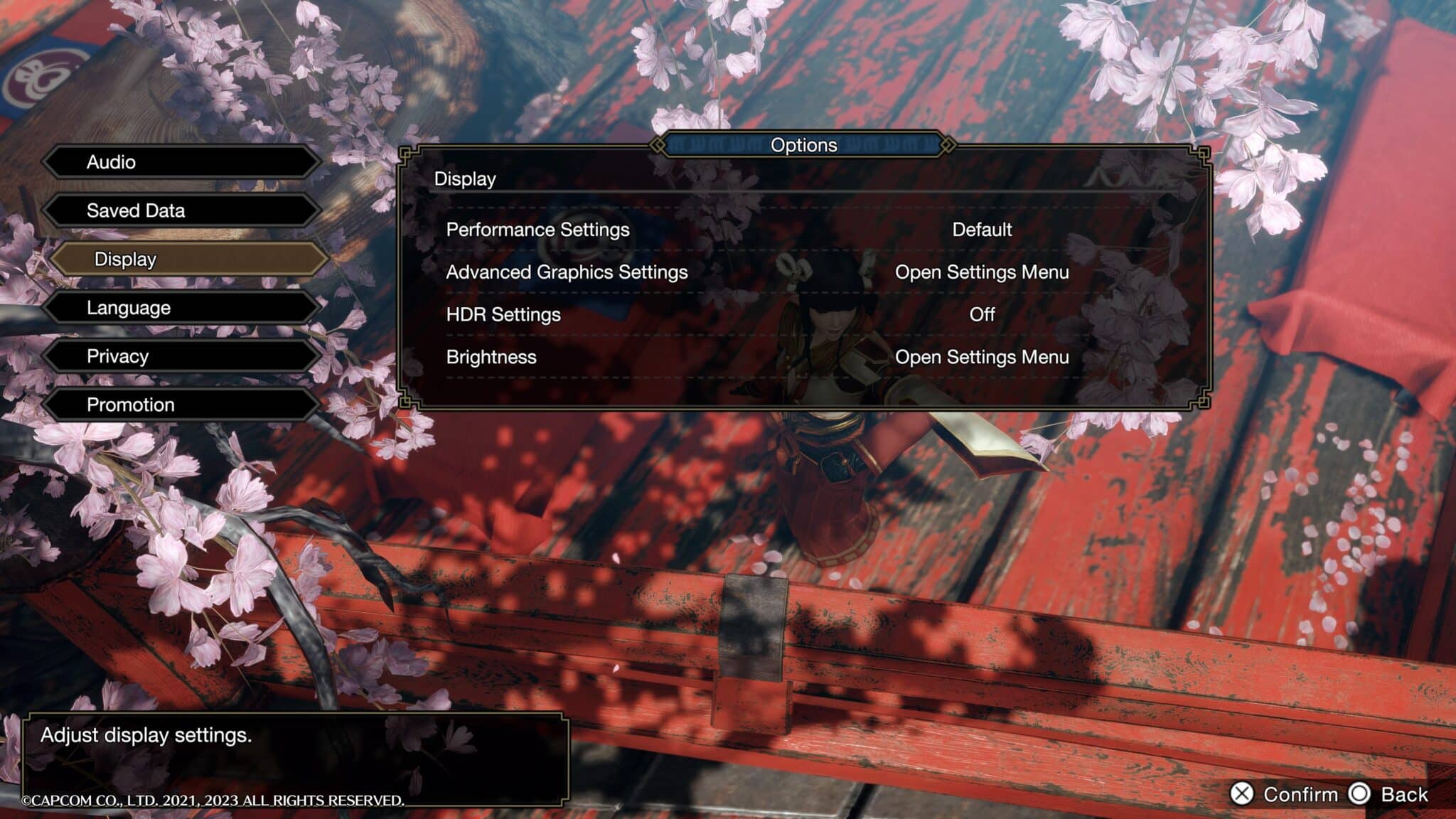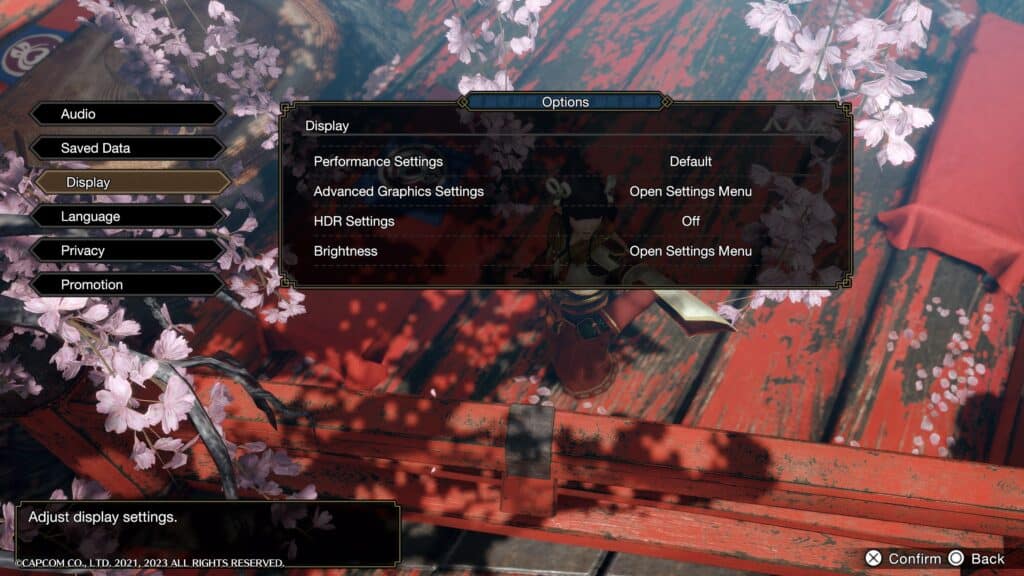 Navigate down to Display and go to Performance Settings.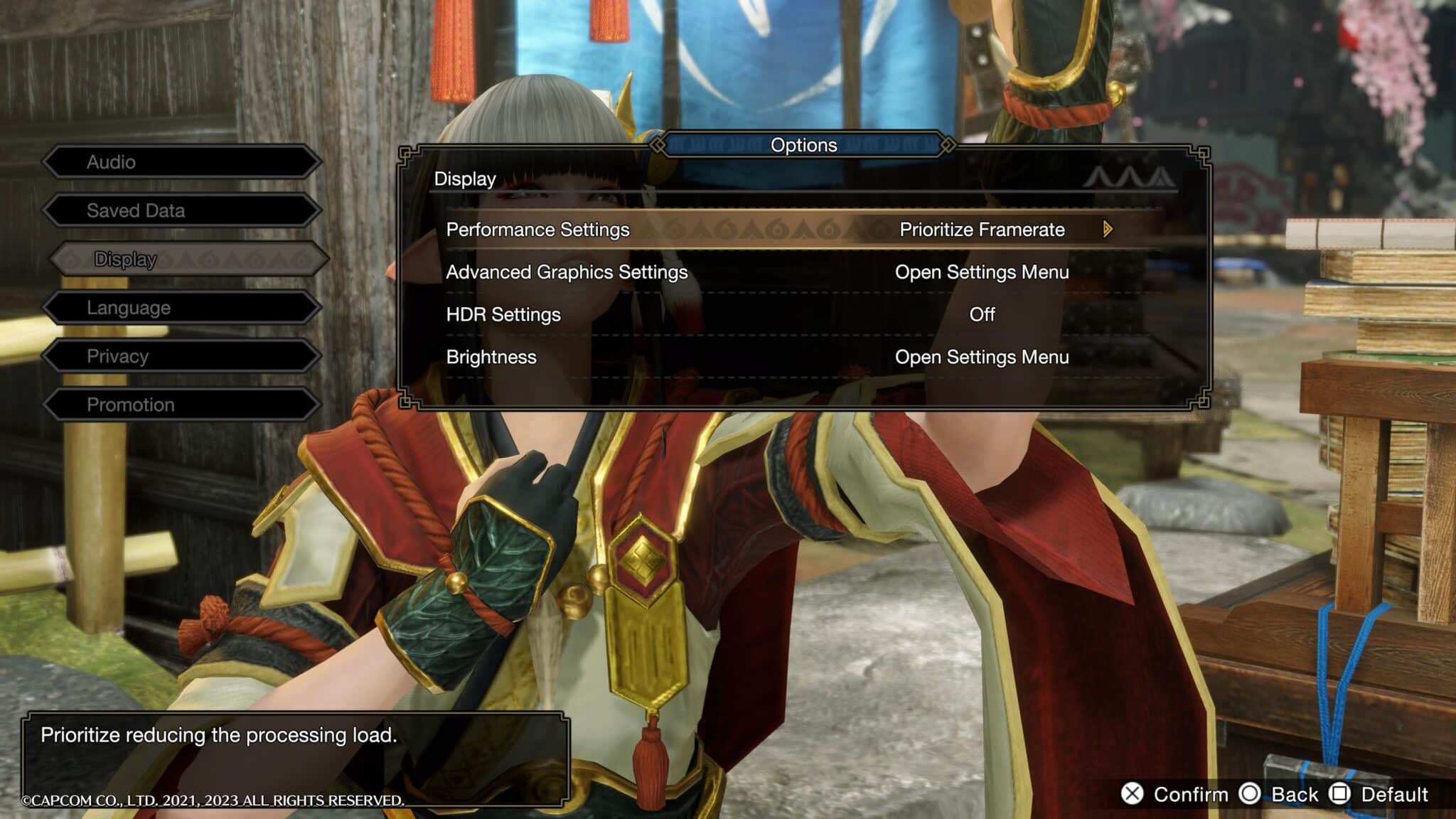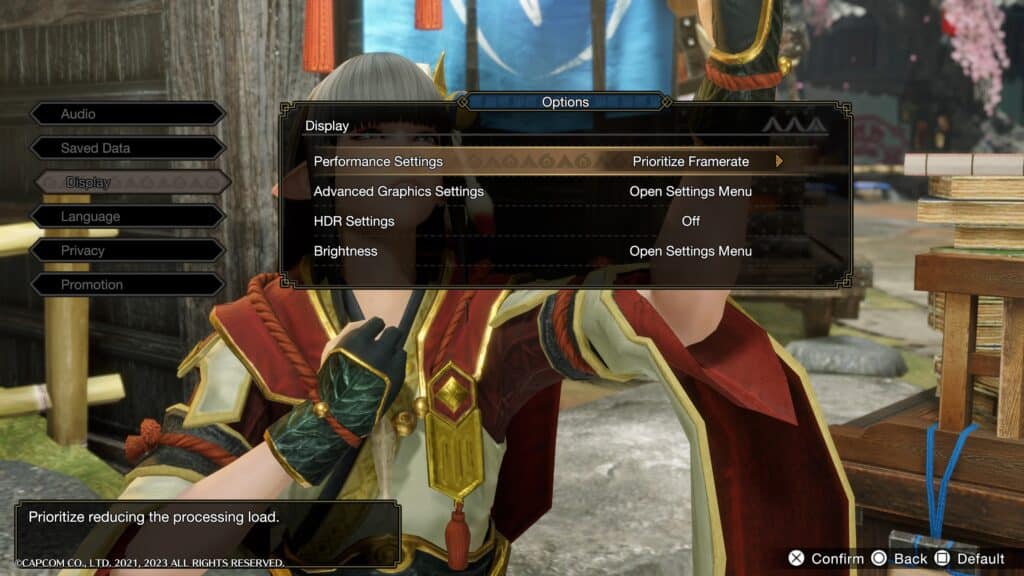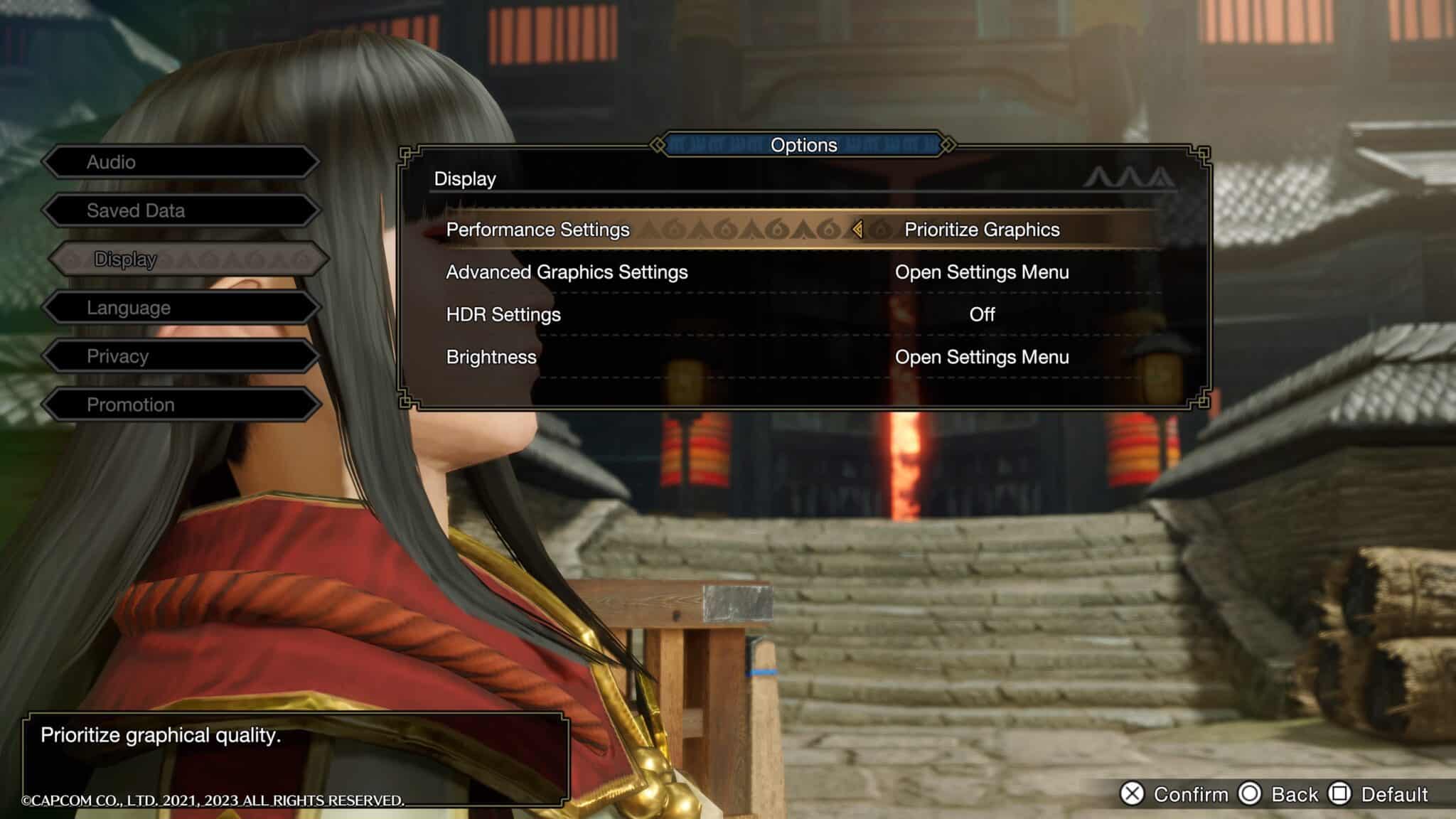 From here, you will navigate your preferred graphical option by using the left and right buttons

Graphics mode allows the game to play in 4K at 60FPS which, for a game like this, is absolutely worth it if you have the display to match.
However, the Performance Mode is for those who do not have a 4K display but do have a 120Hz display. This makes the action, combat, and experience feel even more fluid which can greatly improve your enjoyment of the game.
We hope this guide was helpful and you were able to enable the Monster Hunter Rise 120 FPS mode on PS5 or Xbox Series S|X. Let us know what mode you picked in the comments section below! Personally, I always enjoy higher framerates in action games.