Like a Dragon: Ishin! is a fantastic game, and we had a lot of fun with the PS5 version, praising its strong characters, variety of mini-games, and engaging combat. The PC version runs well enough for the most part, but there are a lot of stuttering issues in its current state. You can improve your experience if you enable the Like a Dragon Ishin DirectX 11 mode, and here's how.
Enable the Like a Dragon Ishin DirectX 11 Mode
At the moment, Like a Dragon Ishin has a lot of shader-related stuttering, which can make the experience quite annoying. You can reduce the stuttering somewhat by running the game in DirectX 11 mode, an option that isn't available in-game. Thankfully, you can easily do this by using a launch command in Steam.
Make sure the game isn't running
Open Steam and then open your Library
Here, right-click on the Like a Dragon: Ishin
Select Properties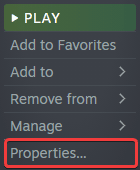 In the General tab, under LAUNCH OPTIONS, enter the following command
-dx11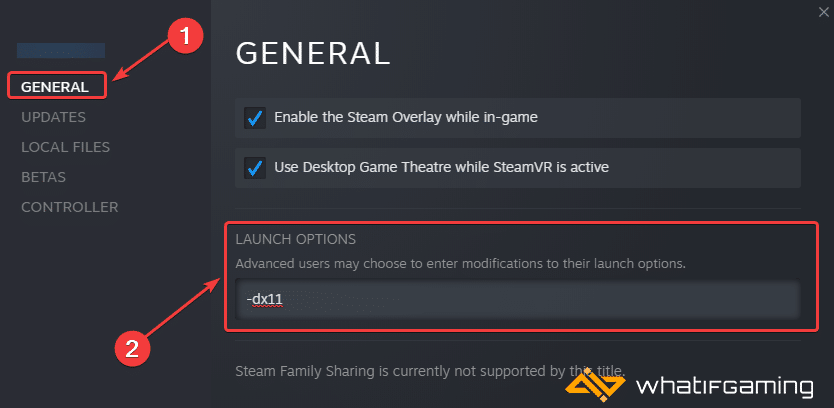 Now, launch the game again, and instead of DirectX 12, Like a Dragon Ishin will run in DirectX 11 mode.
Multiple users have confirmed that this mode has reduced stutters significantly, and the game runs much better. There are still instances of it available though, so this isn't a complete fix for stuttering issues.
Upcoming Patch for Stutters and Bugs
The developers are aware of this problem though and hope to address this in an upcoming patch.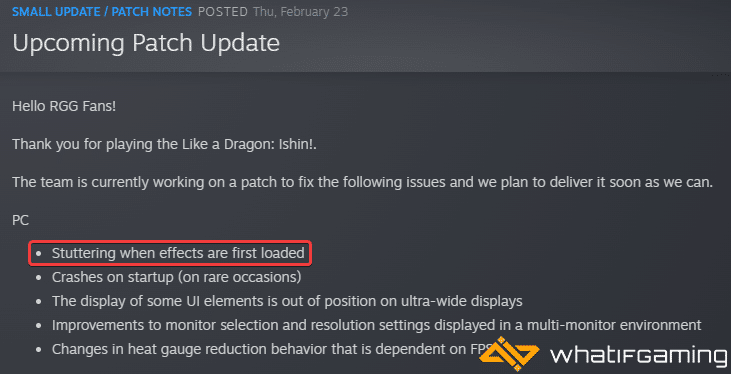 Until that patch is out though, this is your best bet. If the patch does fix the issues, you can always remove the launch command using the steps above.
If you want to fix ultrawide issues in the title and watch the cutscenes at 60 FPS, make sure to check out my guide for that. Additionally, if you're running into any controller problems, I have a detailed guide for that too.
We hope this guide was helpful and you were able to enable the Like a Dragon Ishin DirectX 11 Mode. Share your thoughts, results, and questions in the comments below.