Wanted: Dead is out now on PC through Steam and the Epic Games Store. It runs fine for the most part and has a few graphical options to customize, but not downsampling techniques like NVIDIA's DSR. If you have some GPU headroom and not a higher resolution monitor, you might want to make use of that. Here is how you can enable the Wanted Dead DSR setting on PC.
Enable the Wanted Dead DSR Setting
You can enable the Wanted Dead DSR setting by setting the resolution of your desktop to either your target resolution or something higher.
By default, Wanted Dead only lets you pick the native resolution as the highest available value in-game. So, if you have a power GPU and want sharper image quality, you might want to play the game at 4K or 1440p on your 1080p monitor using DSR. This also means you can make use of DLSS and FSR to make things look and run better on your native resolution.
To do this, follow the steps below.
Make sure DSR (and DLDSR for custom resolutions) is enabled in the Nvidia Control Panel
Right-click on your desktop and select Display Settings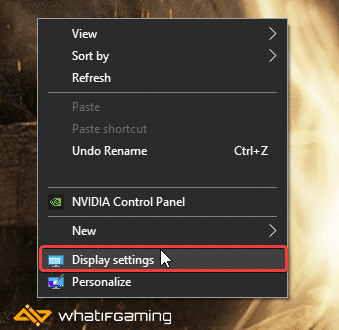 Now, scroll down, and under Display resolution, select either your desired resolution or something higher, like 3840×1620 (4K)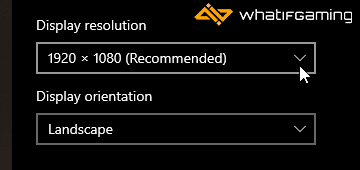 This will change your desktop resolution, and things will look weird and possibly blurry
Launch Wanted: Dead
Now, in Options, select Display, and you can now pick higher, and custom resolutions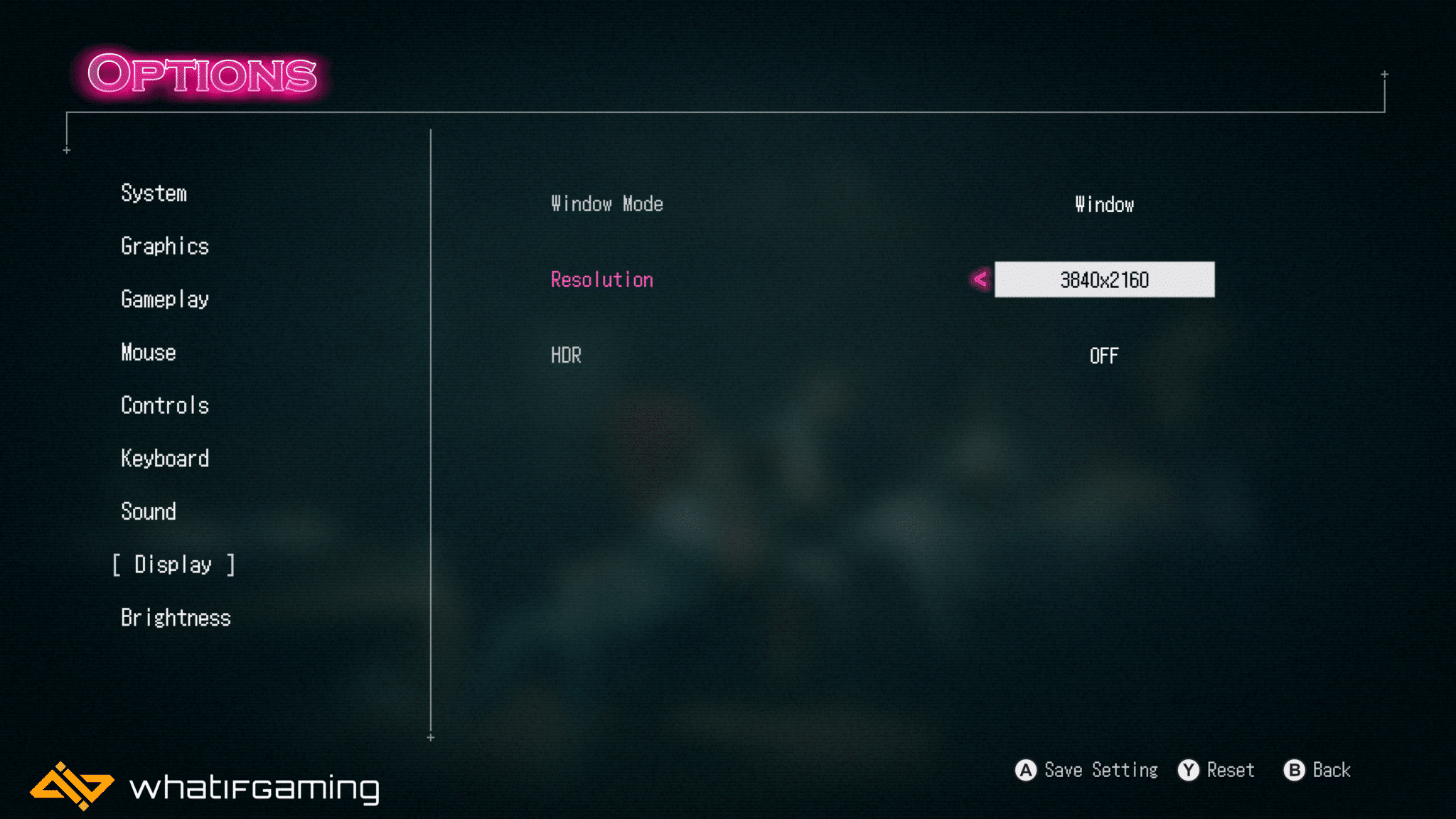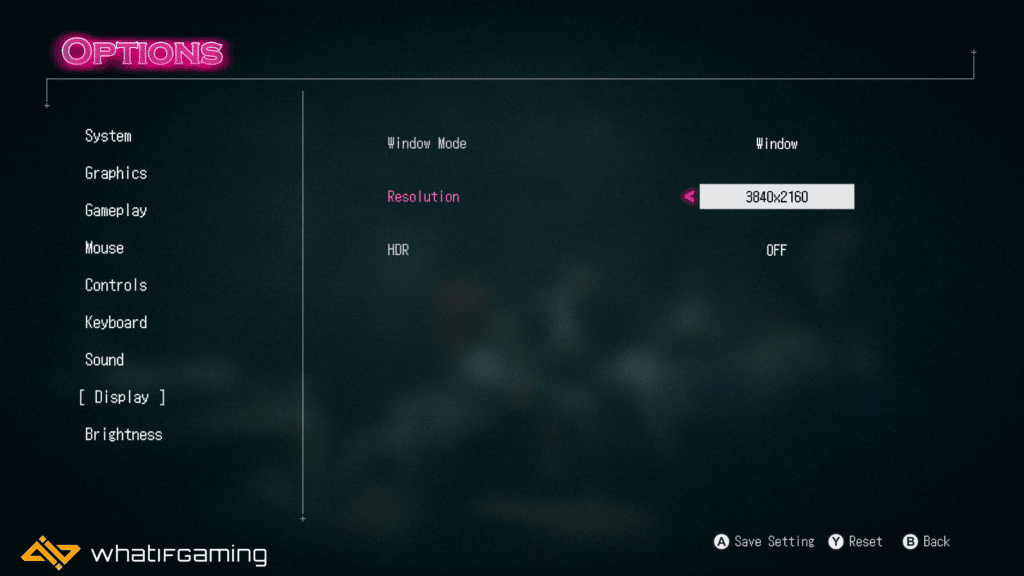 For some reason, you need to set the display mode to "Window" if you want to change resolutions, and then you can revert to Fullscreen.
The obvious caveat with this method is that you'll need to set your desktop resolution to a higher one while playing the game. It can often make text and icons appear a bit weird, but it's worth it for the visual quality bump.
We hope this guide helped you enable the Wanted Dead DSR setting. Let us know if you have any questions in the comments below.