Fast Traveling in Assassin's Creed games is a crucial part of the experience, and with the release of Assassin's Creed Mirage the feature has shown the staying power of it. If you are new to the game and are wondering how to fast travel to reduce parkouring across the streets or houses of Baghdad, here is how you can fast travel in Assassin's Creed Mirage.
Here's How You Fast Travel In Assassin's Creed Mirage
To fast travel in Assassin's Creed Mirage you need to find a synchronization point in the game, after which you can fast travel to it from anywhere in the game.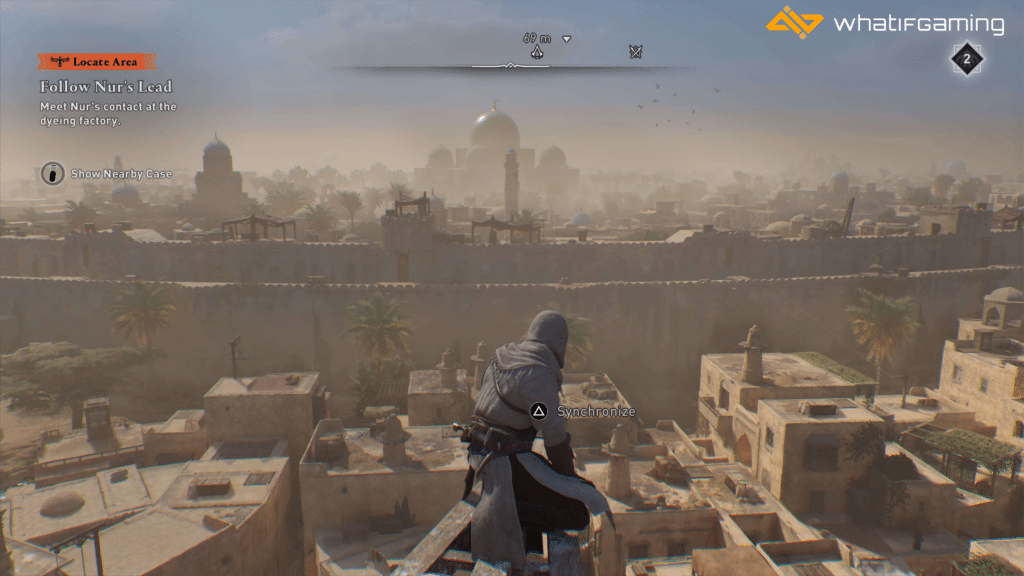 You will automatically activate these points in order to find out more about the area and its collectibles, and it is also a tenant of the series.
If you are having a hard time finding one, you can use the help of your eagle Enkidu to find one.
Once you find a synchronization point and have achieved sync, you can leap of faith off the building. Now when you fast travel, all you have to do is open the map and choose the location you want to travel to, depending on if you have achieved the sync point of that part in the city.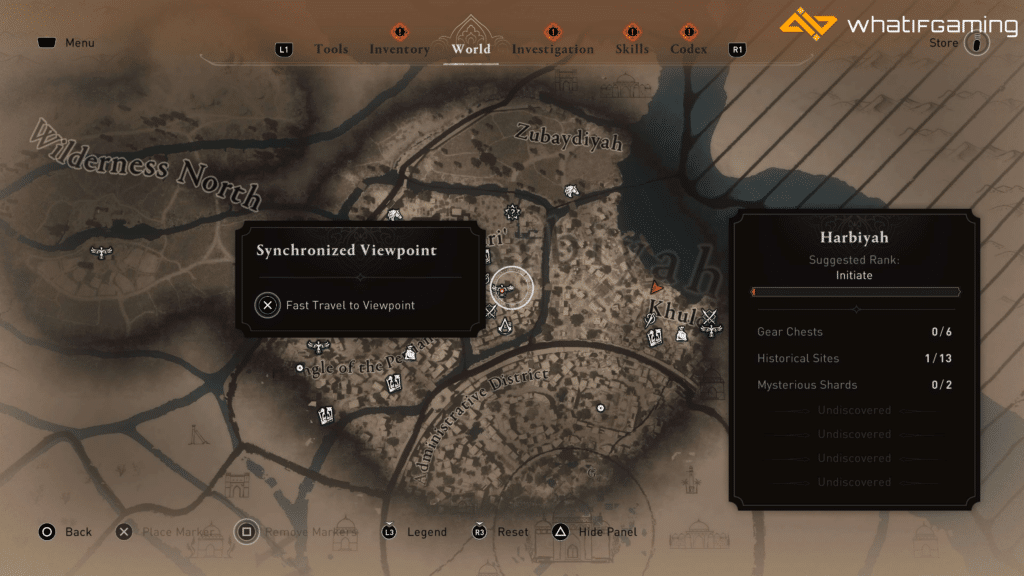 With that, you have now achieved fast travel. Just make sure to frequently find sync points in the game, and soon you will be fast-traveling in no time!
We hope this guide was helpful, and you can now fast travel in AC Mirage. If you have any questions, let us know in the comments below.