Getting around in Remnant 2 is pretty convenient thanks to multiple checkpoints sprinkled around in its world. These are especially helpful when you want to get back to your home base, Ward 13, and visit different merchants to improve your character. If you're wondering how fast travel works in Remnant 2, here is everything you need to know.
Fast Travel in Remnant 2
To fast travel in Remnant 2, you need to interact with checkpoints called World Stone or World Shards placed throughout the map.
World Stone
If you interact with the World Stone, which is the larger checkpoint usually outside or at the start of dungeons, you'll be able to travel to different biomes and specific locations within those, as well as Ward 13.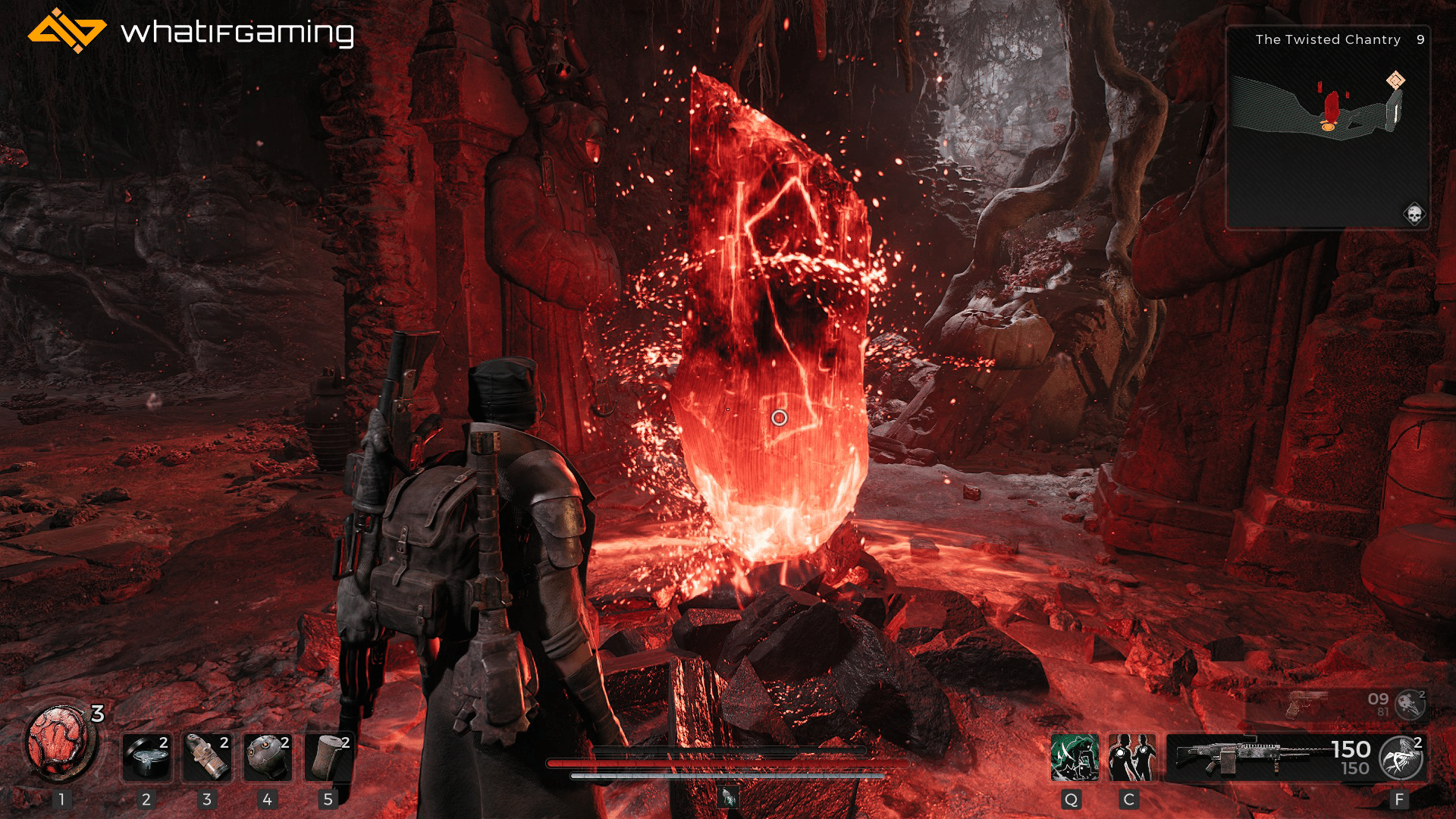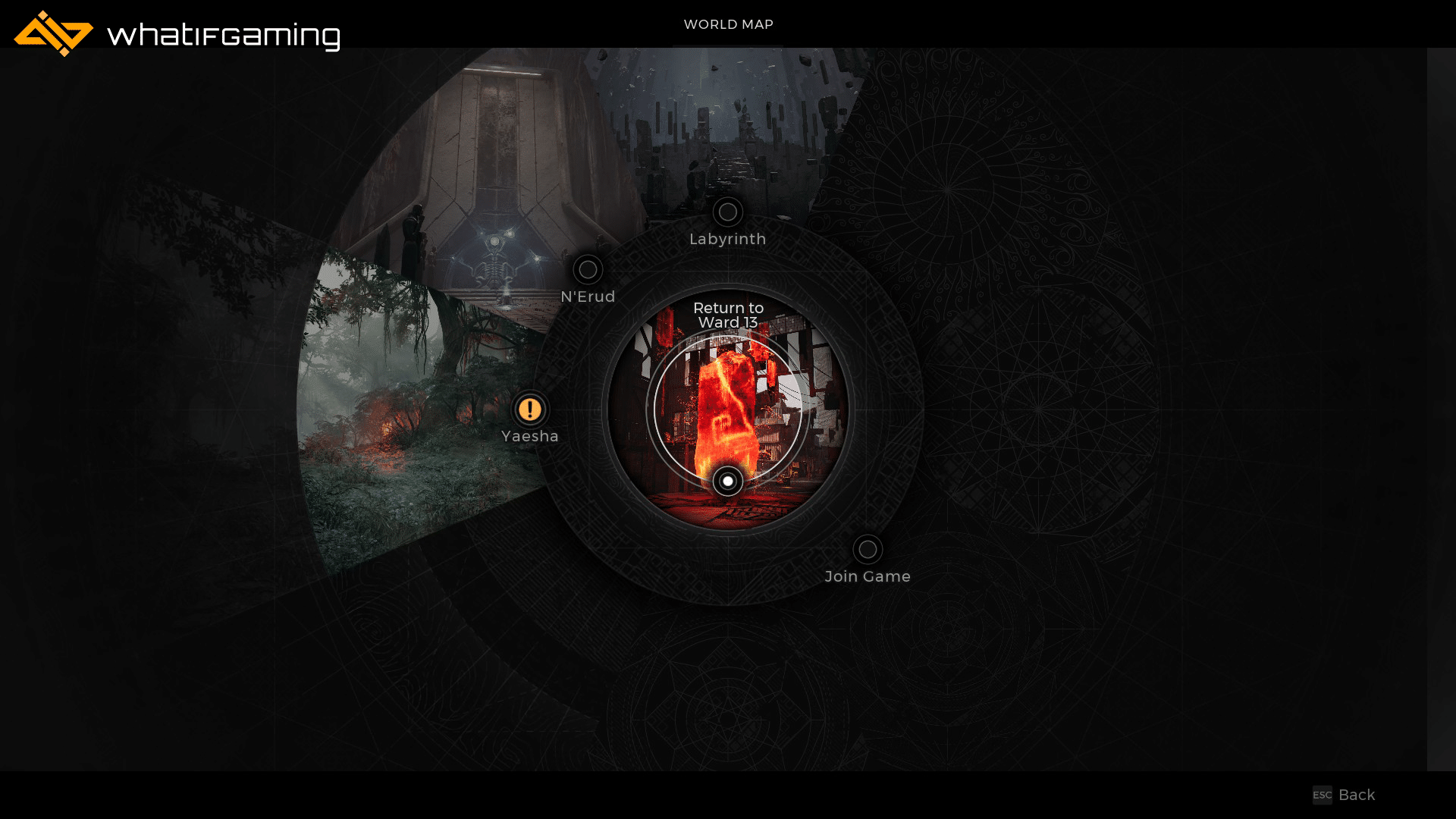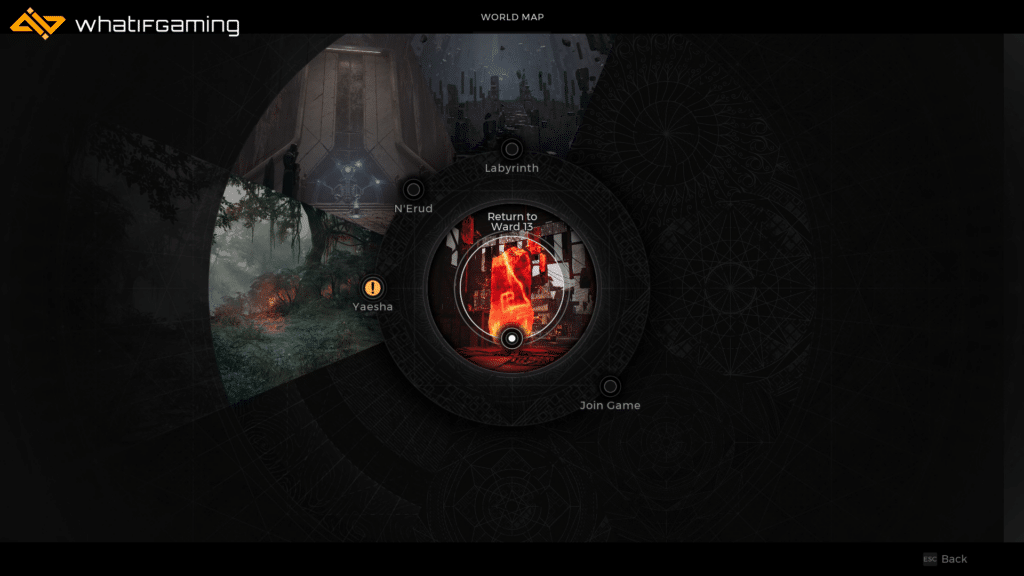 This is how these look in the map:
World Shard
These are smaller checkpoints that are placed at multiple points in a dungeon. These only let you fast travel to Ward 13, or leave the dungeon entirely.
This is how the fast travel screen looks like when you interact with the World Shard.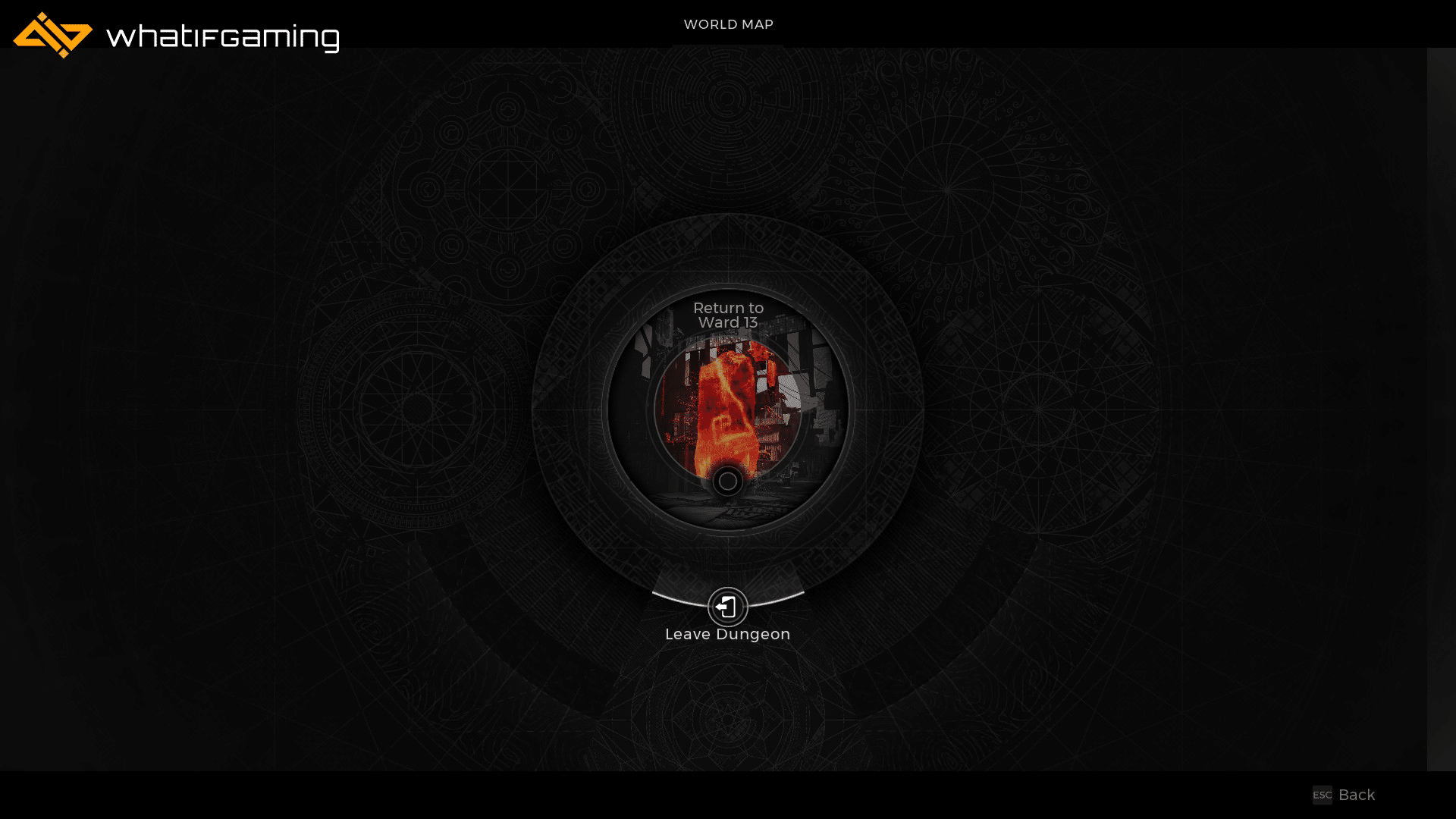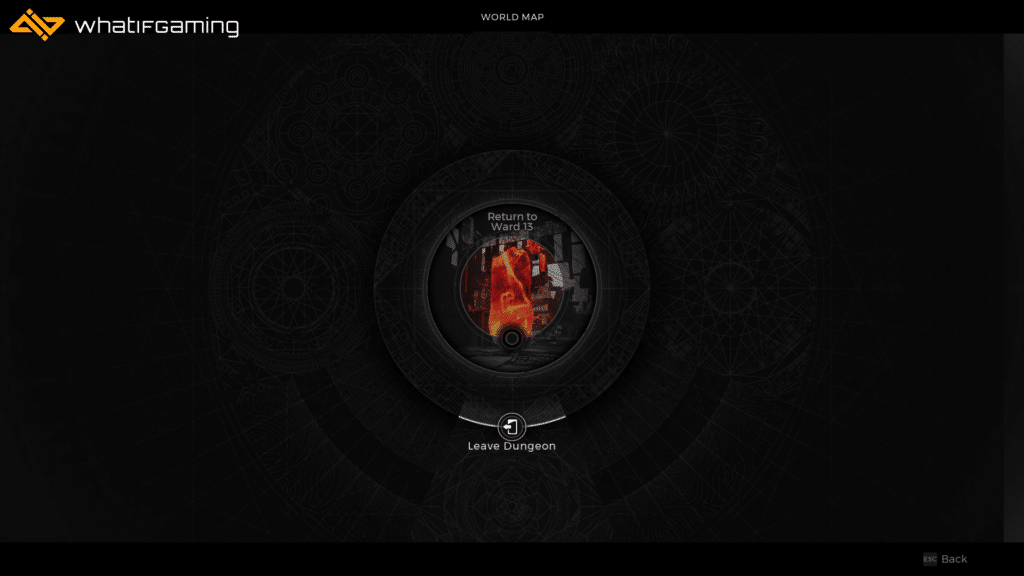 We hope this guide was helpful, and you now know how to fast travel in Remnant 2. Let us know if you have any questions in the comments below.