Fast travel has become a staple in games due to how convenient it is to move around the map. This is especially true for games that have a massive open world. Since games are getting larger, it takes longer to move around the map. To save time, developers implement a fast travel method.
The same mechanic is available in Sonic Frontiers as well. If you are a new player, you might be confused about how to use it. However, worry not because we will show you how to fast travel in Sonic Frontiers. With that said, buckle up and let's get started!
Fast Travelling in Sonic Frontiers
Before we talk about fast travel, I would like to say that you should explore the game as much as you can. Sonic is a pretty fast character – as most of you know – and he can zoom through the map quickly. However, it can be quite tiring to go through the same places again and again.
The benefit of exploring is that you can find tons of hidden details like buried treasure, enemies, objects that give you Skill Points, and much more! Interacting with the environment will allow you to earn rewards and unlock new skills. If you fast-travel all the time, the game might get boring as your gameplay loop will revolve around only fighting enemies.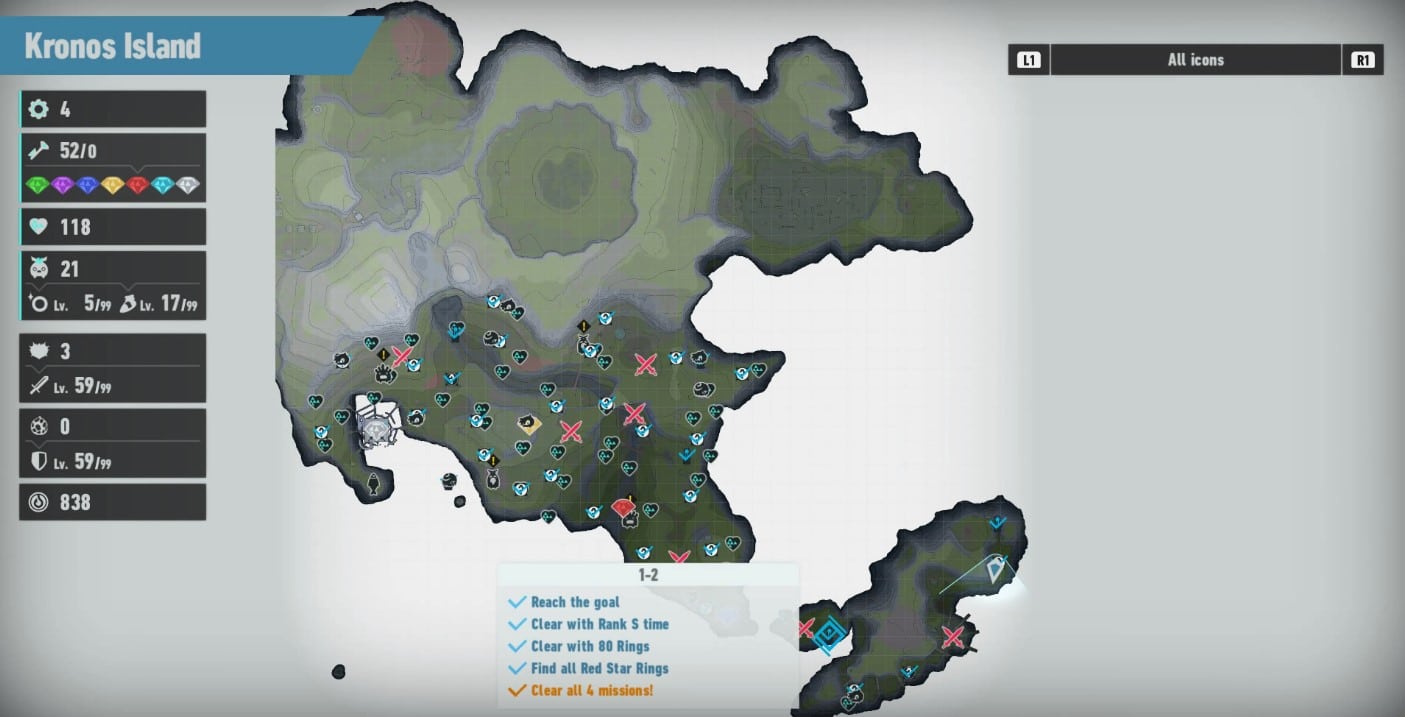 With that out of the way, let's talk about how you can fast travel in Sonic Frontiers. There are three main ways in which this mechanic works in the game. If you want to fast travel from one zone/island to another, you can do that from the start of the game. There is no requirement that you need to fulfill.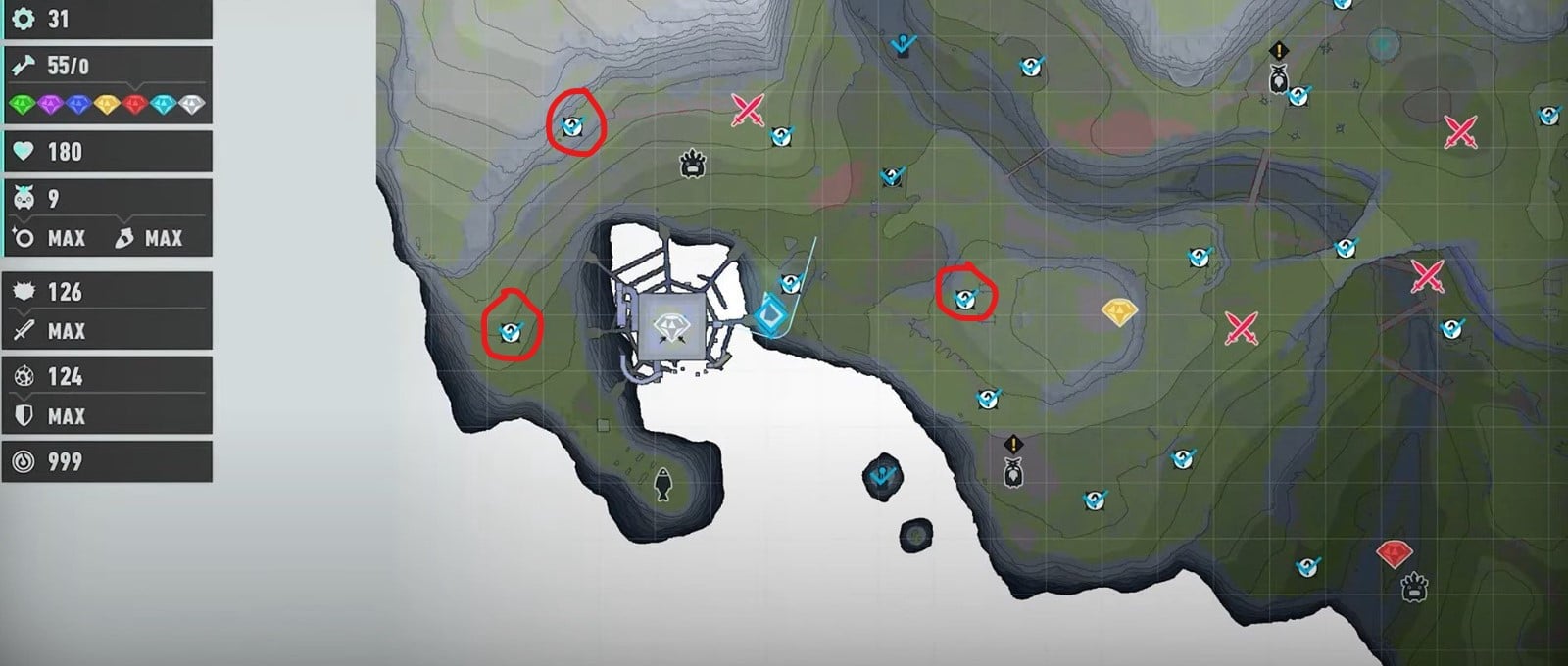 However, if you want to fast travel around the same zone, you will have to complete all the challenges in a specific zone. Completing these challenges will unlock portals across the map which can be used to teleport you around the zone. The more portals you unlock, the more areas you can fast travel to.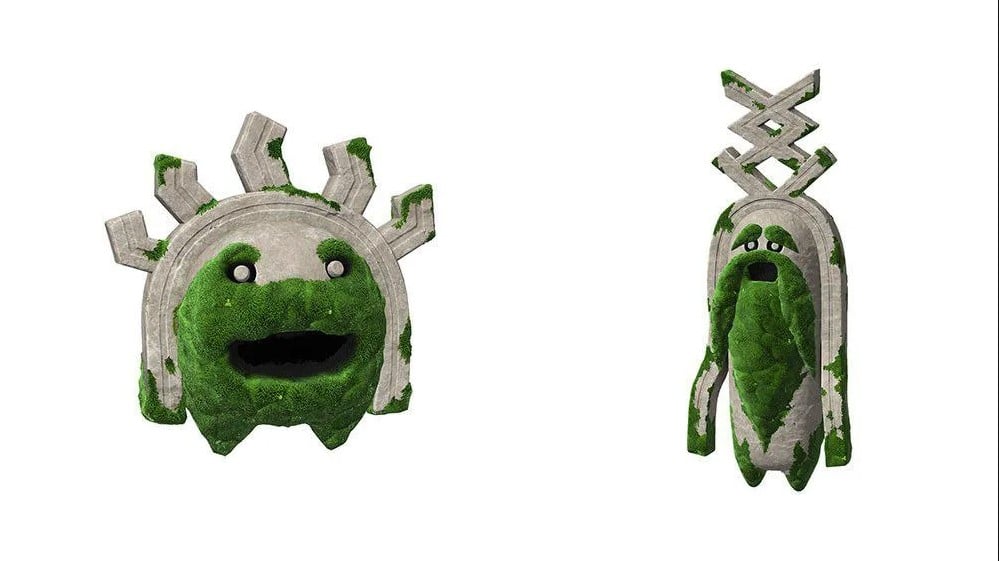 Having all the portals unlocked will help you out a lot since you can move around the zone and get to areas where you need to go quickly. Finally, you can use the Hermit Koco and Elder Koco scrolls to fast travel as well. You can get these items by participating in the fishing mini-game. Sometimes, you will catch these scrolls instead of fish or other rewards.
Use these scrolls to fast travel to the relevant NPC. If the NPC is near your objective, you can easily travel to them using this scroll.
Conclusion
That's everything you need to know about how to fast travel in Sonic Frontiers. It is extremely easy and will leave you a lot of time. Since the game is huge, it takes a long time to move around the map. Sonic is a pretty fast character but you'll still spend most of your playtime roaming around.
Hopefully, this guide made it easier for you to fast travel. What are your thoughts about this? Do you use fast travel in most open-world games or do you like to explore the map as much as you can? Let us know in the comments below!