Are you struggling to find pearls? If you are, then we've got the perfect guide for you that will teach you how to find pearls in Animal Crossing. Get your wetsuit ready, because we're diving in!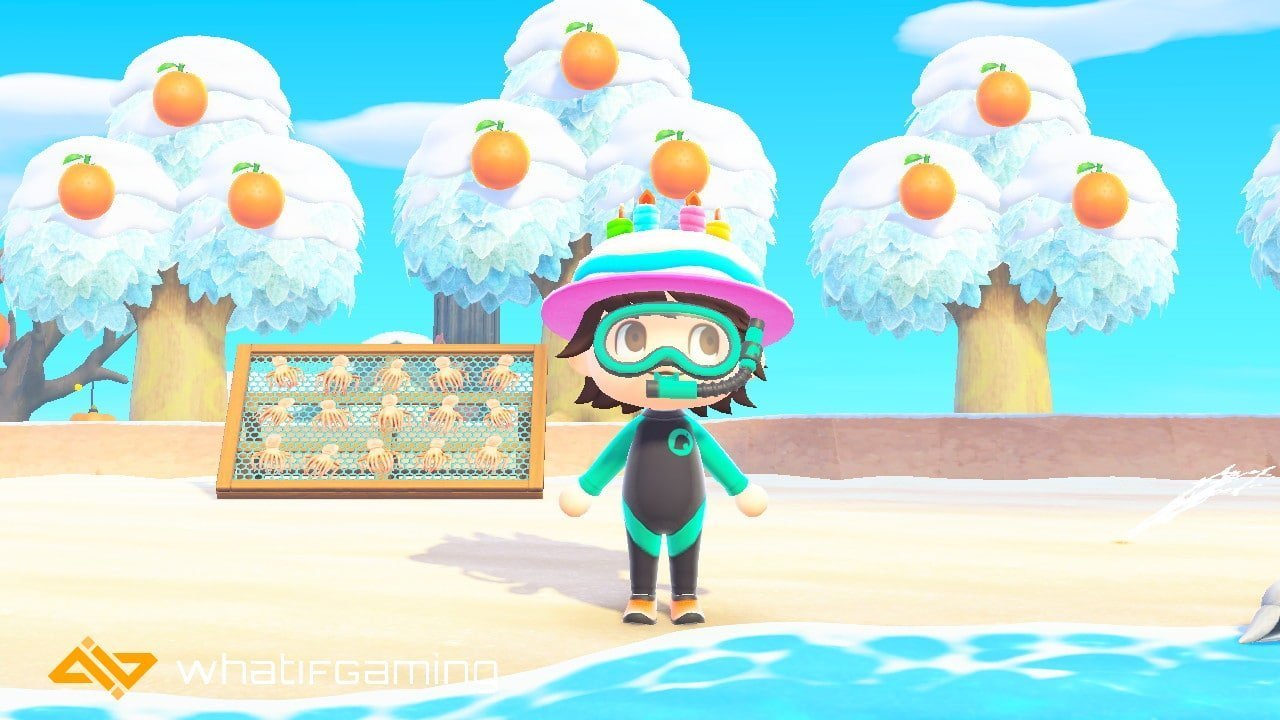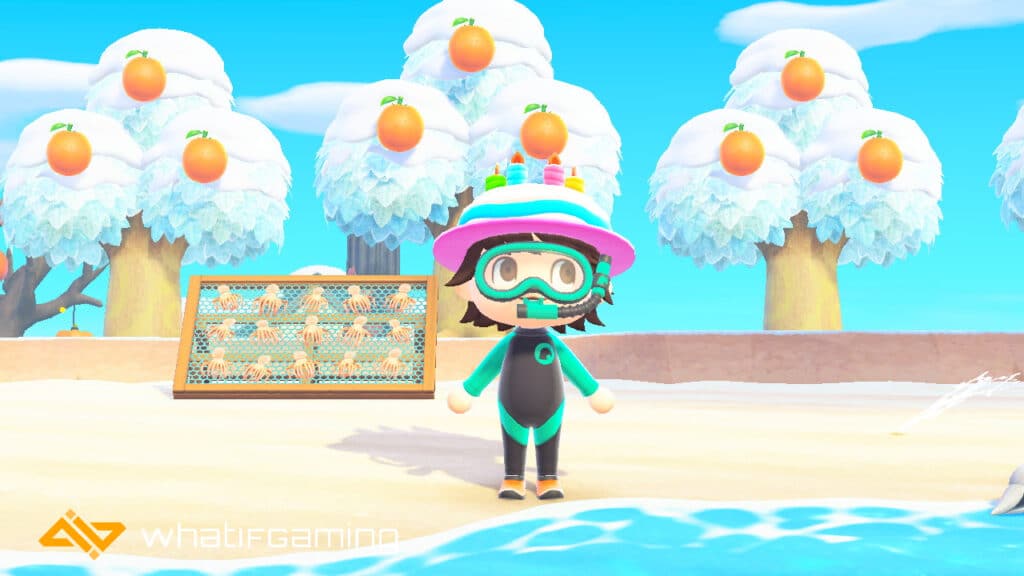 How to Find Pearls in Animal Crossing: New Horizons?
In Animal Crossing: New Horizons, you can find pearls at the bottom of the sea. Additionally, Pascal occasionally trades you a pearl in exchange for your daily catch of scallops.
Pearls appear as sea creature shadows, just like crabs or any other type of creature. Pearls have a small-sized shadow and give off bubbles as do other creatures. There isn't really a way to determine if a shadow is a pearl or not, unlike sharks that have giant fins. You just need to constantly swim around and approach each shadow and see what it is.
Pearls are one of the hardest materials to obtain in the game currently. They have a very low spawn rate in the sea, and it can take a very long time to find one. With most of the Mermaid furniture set requiring multiple pearls, this is obviously not ideal.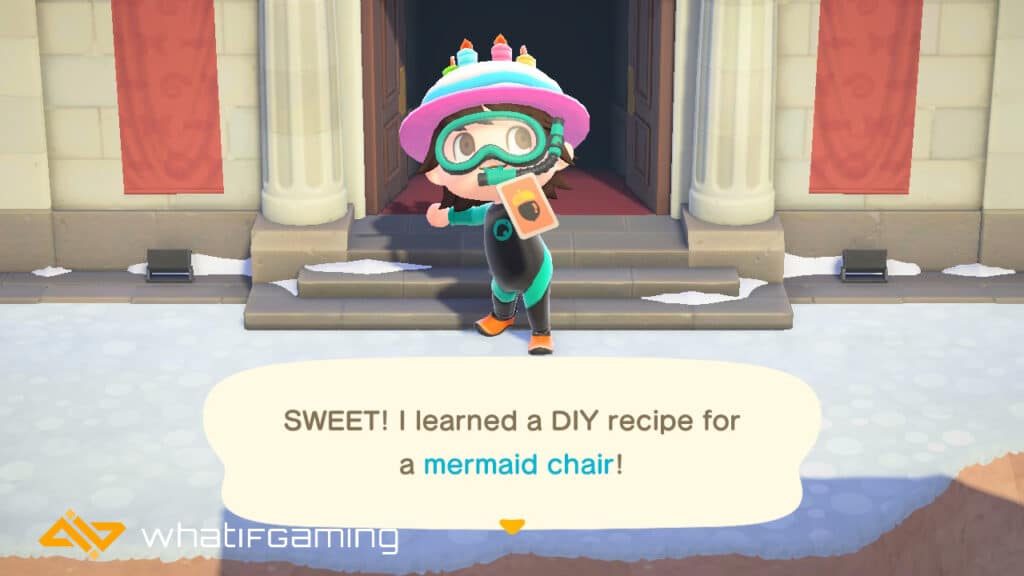 Getting Pearls from Pascal
Each day, you have the chance to get a pearl from Pascal. For those that don't know, Pascal is an NPC that can be found in your surrounding island's sea. He is a red sea otter with a real hunger for scallops!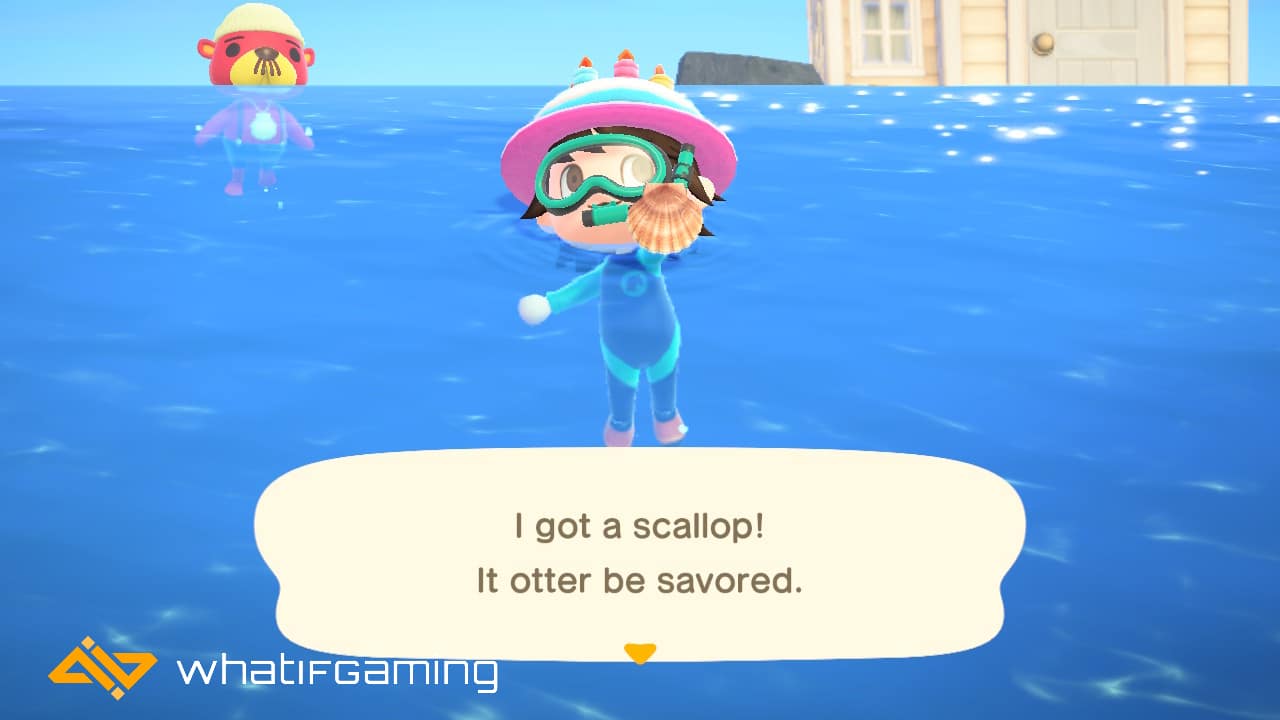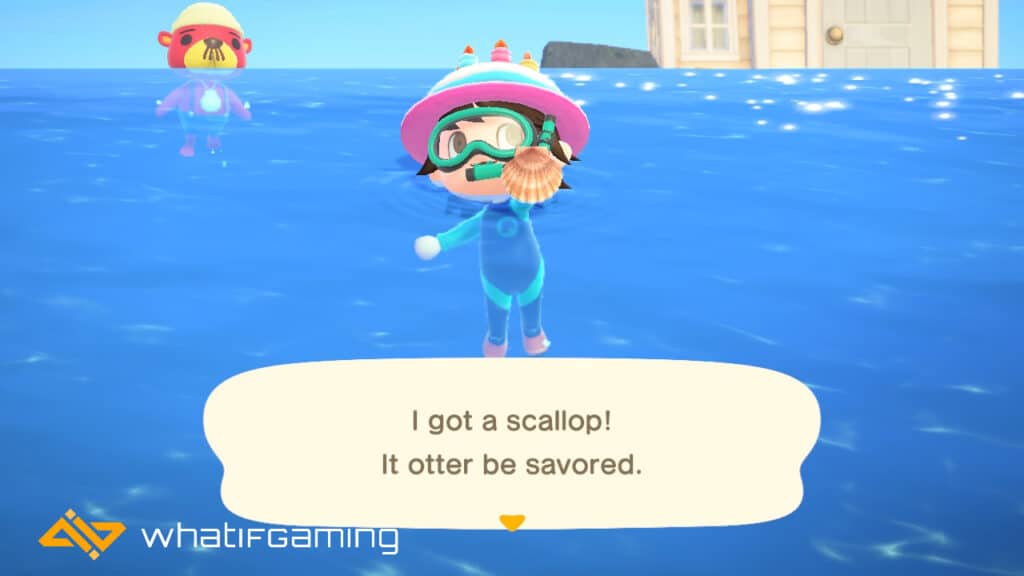 When you find a scallop, Pascal will sniff out the aroma and come and greet you. He will then ask for the scallop. These aren't rare sea creatures, so you should always give him the first one (even if you haven't donated them yet).
In exchange, Pascal will give you DIY recipes for furniture items from the mermaid set. However, he can also give you pearls if you have been given all of the recipes. This means there is the potential to get a pearl a day from Pascal, in addition to whatever you manage to catch yourself.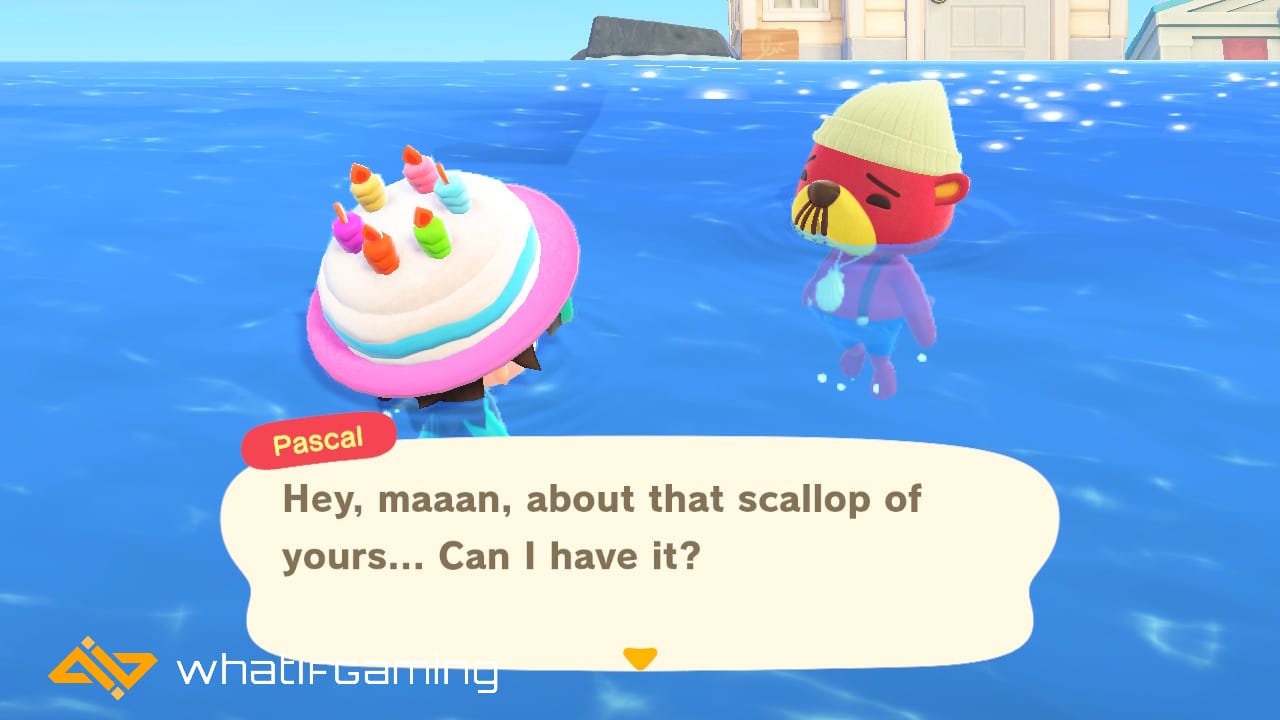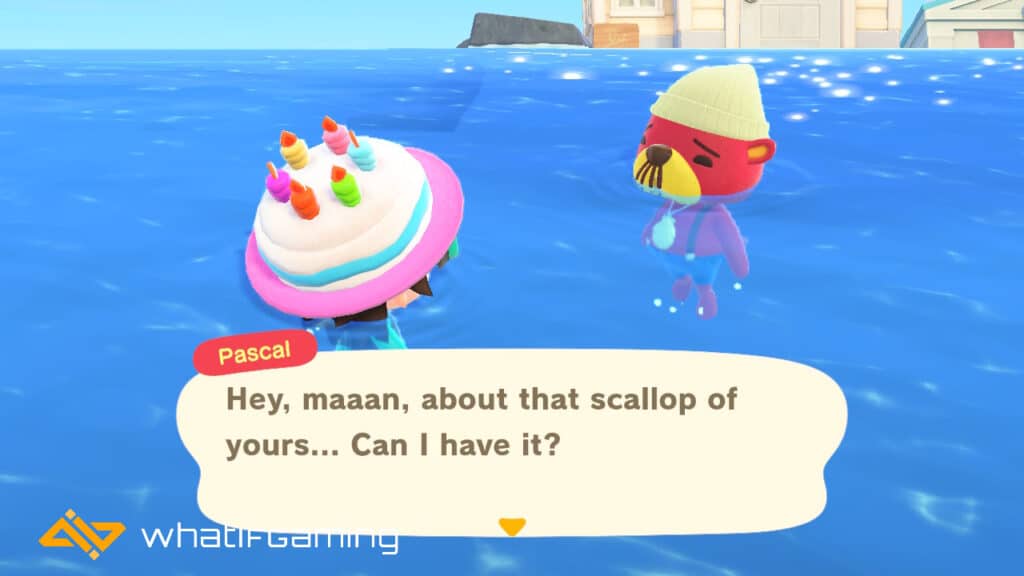 Trading for Pearls
If you are really really struggling to find pearls, you can always turn to trading. There are plenty of online communities where you can find generous players to trade with. Sites such as Nookazon can be used to connect you to players that have pearls and are willing to trade them. Additionally, you can also find the mermaid item that you wish to craft on this site.
You can also sometimes find generous players who are just giving them away for free. Be it your friend, or a complete stranger on an Animal Crossing Discord server!
---
That brings us to the end of our guide on how to find pearls in Animal Crossing. If you have enjoyed this guide, I have a bunch more Animal Crossing guides that you can check out here!