Minecraft worlds are generated based on chunks. Each new world you create is assigned a unique code called 'Seed'. This can be shared with other Minecraft players so they can enjoy the same world features you have.
If you encounter a world that you like and want to share, we can help you find your Minecraft world seed.
Let's get right into it!
Finding Seed In-Game
Seeds are random combinations of numbers that are associated with a specific Minecraft world.
There are infinite generation possibilities in Minecraft, which translates to an infinite number of seeds.
The fastest way to find your Minecraft world seed is by using the /seed command in-game.
Here's what you need to do:
Create/Access A World – In the main menu, select Singleplayer and select your world or create one.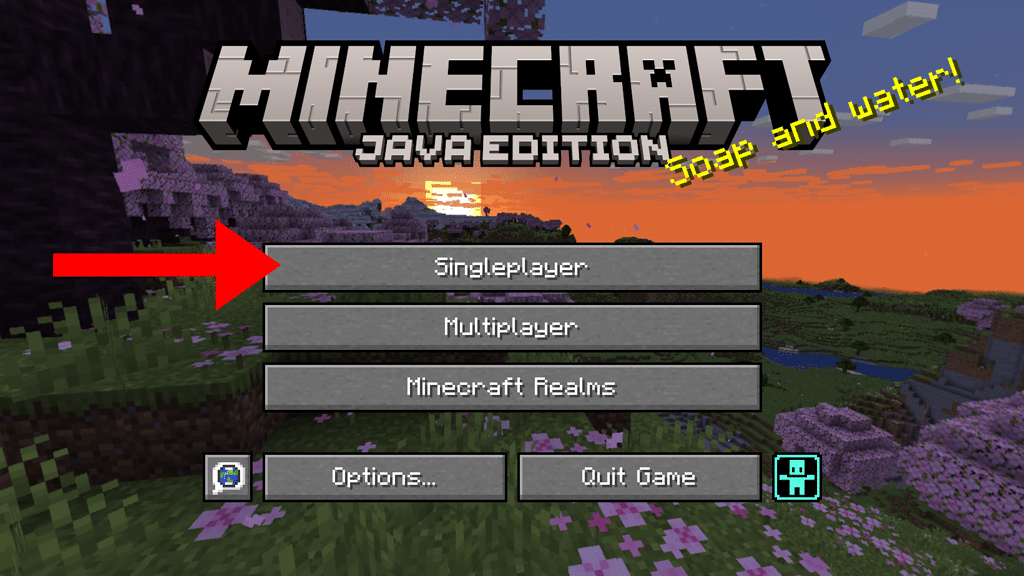 Enable Cheats (Optional) – If you're creating a new world, ensure that 'Allow Cheats' is enabled. For existing worlds, pause the game, go to Open to LAN, and turn on 'Allow Cheats'.
Use Seed Command – Press 'T' or '/' on your keyboard to open the chat window. Type /seed and hit Enter.
Copy/Save Your Seed – The game should display your world seed in the chat box. Write down the seed or copy and paste it into a text file.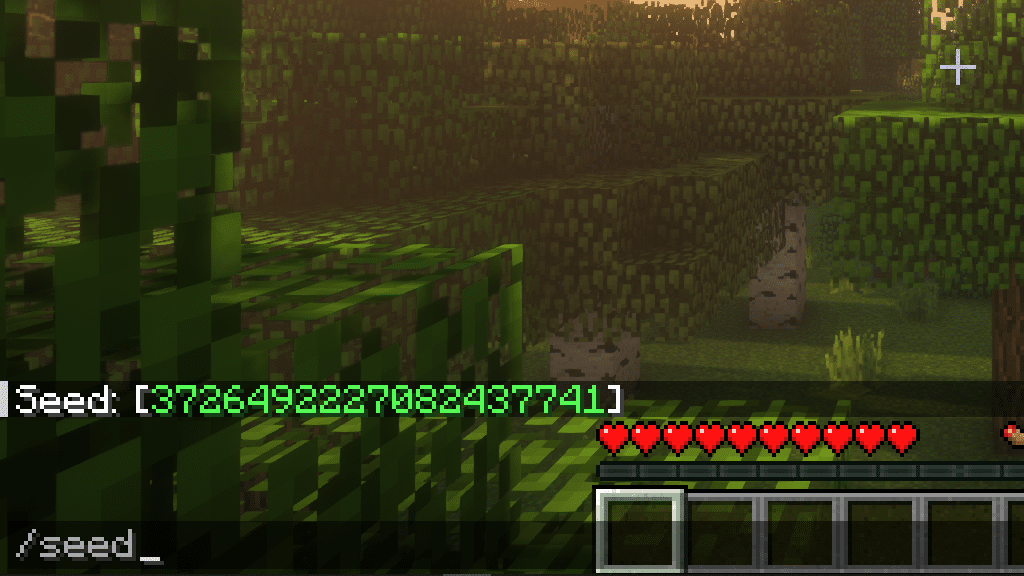 Finding Seed Using World File
Another way to find your Minecraft world seed is through an existing world file on your computer. This can be a great solution if you need your world seed but can't run the game due to errors and other issues.
Here's what you need to do:
Download and install NBTExplorer on your computer
Find Minecraft's saves folder on your computer.
For Windows, it's usually located at:
C:\Users\<YourUsername>\AppData\Roaming\.minecraft\saves
For macOS, the file path is usually:
~/Library/Application Support/minecraft/saves
Open the world folder you want to access.
Locate the "level.dat" file and open it using NBTExplorer.
Inside NBTExplorer, expand WorldGenSettings > Dimensions
Look for "seed," and the number combination beside it is your world seed.