Genshin Impact is one of the biggest games in the world right now and continues to grow with content and improvements. The game came out in 2020, and since then, has made millions in revenue. Players can download the title on a variety of platforms including PC, PS4, PS5, and even Android and iOS mobile devices. It is free-to-play and has a gacha system in play. However, some players are running into the Genshin Impact Game files Download error on PC, and here is how you can fix it.
For the most part though, Genshin Impact runs smoothly and has a bunch of settings for users to tweak. It has a fairly dense combat system and a variety of characters with different playstyles.
Fixing the Genshin Impact Game files Download Error
Recently, Genshin Impact has run into server issues with North American users. According to multiple moderators, some ISPs in the US have banned access to the game, which has caused issues for users that are trying to access, update, or play the game itself.
One of the more recent errors is the "Game files Download" error, which seems to be related to this as well. This is what the prompt looks like.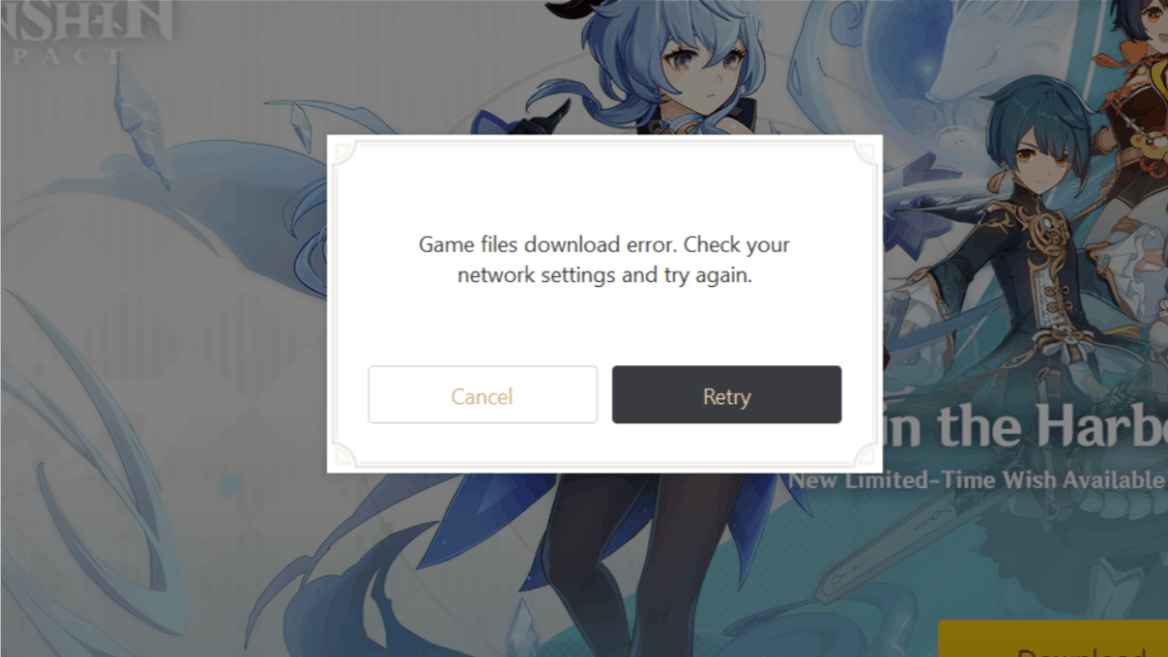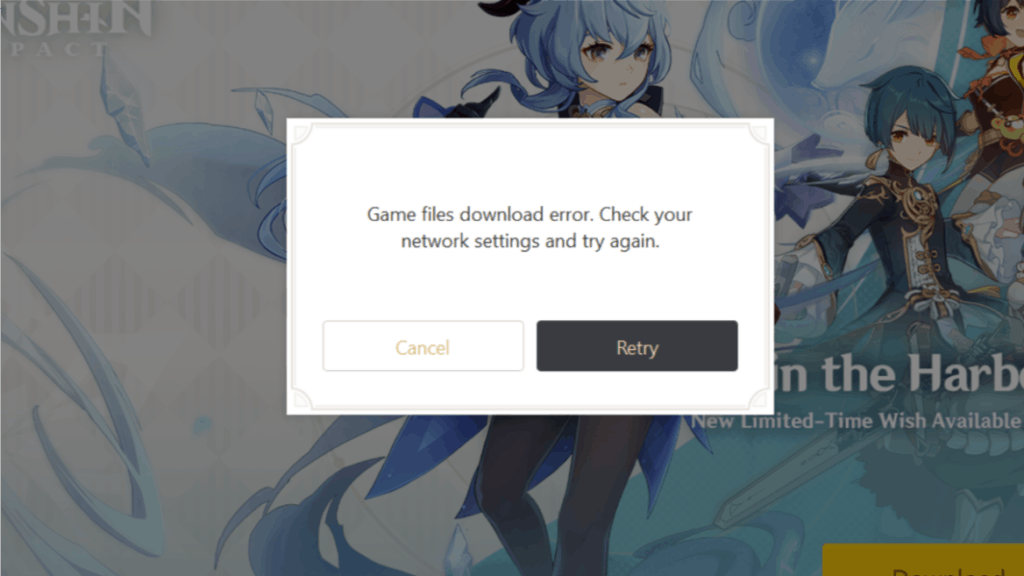 To fix this, you can try the following methods.
Download the DNS Resolver Application
Follow the steps below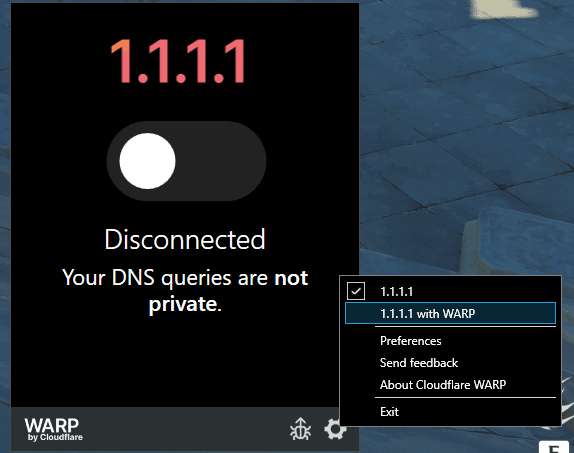 Here, select 1.1.1.1 with WARP and 1.1.1.1
See which of the settings work for you
Ideally, this should fix the problem for you, and the game should work as normal. This method also works for the "Get Game greyed out" error.
Manually Download the game
If that didn't work out for you, you can try manually downloading the game. We have written a detailed guide with screenshots on how you can do that. Make sure you check that out at the following link.
We hope this guide was helpful. If you have any questions, feel free to ask them in the comments below.