After years of waiting, Halo Infinite is finally playable for the PC community. The 343 Industries title has been very well received by both Veteran fans and newcomers excited enough to try Halo for the first time. Despite an excellent multiplayer with very smooth gameplay and mechanics to the original, the game has some groundbreaking flaws. For many people, launching the game with a headset causes crackling sound issues, or even no sound at all. Here's how to fix the Halo Infinite no sound bug.
As with many technical problems, pinpointing an exact solution will take some time. The developers will surely have to claim some responsibility, nevertheless you should try these solutions.
Fix 1 – Configure Sound Output Settings (PC)
For a majority of people, and judging by personal experience, this method seems to permanently fix crackling audio bug in Halo. Simply ensure that your headset is properly configured in the Playback setting under Sounds.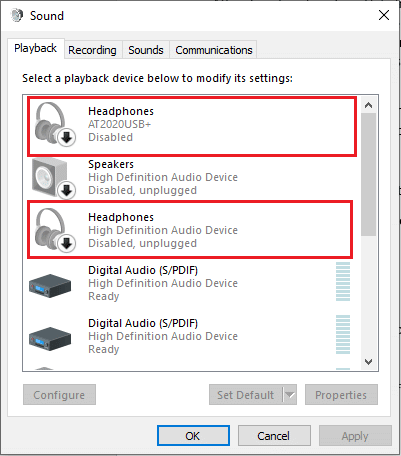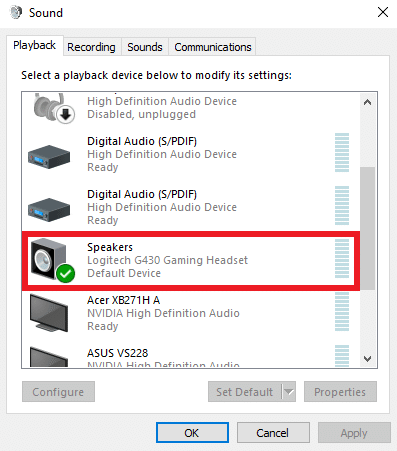 Click on the Speaker tool on the bottom right of your screen
Select 'Sounds'
Go to 'Playback' settings
Disable all 'Headphones' devices except for your actual headsset
Personally speaking, this solution has permanently fixed my crackling audio bug in Halo Infinite. If you continue to experience no in-game sound, you should also try to update your USB Device Drivers (if applicable).
Click on the Speaker tool on the bottom right of your screen
Select 'Sounds' and go to the 'Playback' tab
Double-click on your personal 'Playback' device
Select 'Properties' and go to the Driver tab
Update or Reinstall your Drivers
Restart your Computer
Fix 1 – Configure Sound Output Settings (XBOX)
Headphone Headphone users have been experiencing audio bugs in Halo Infinite despite playing on Xbox consoles. Luckily you can fix this issue by configuring some sound settings on your device.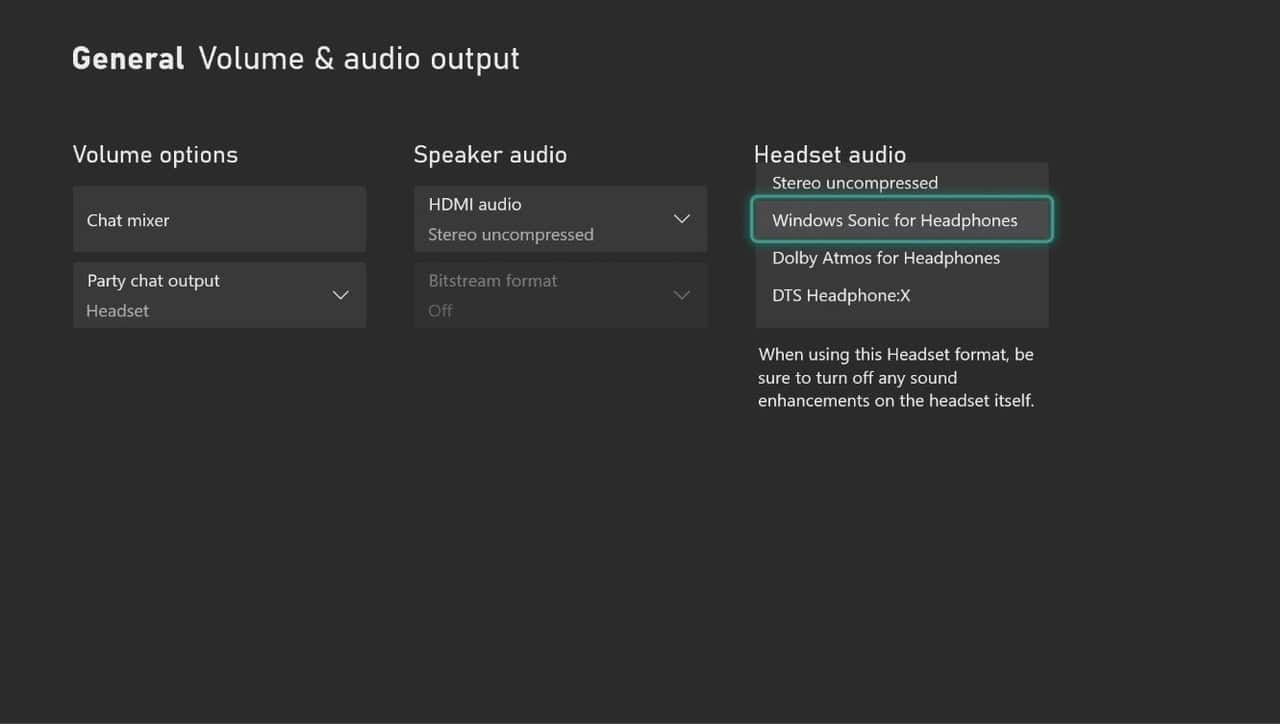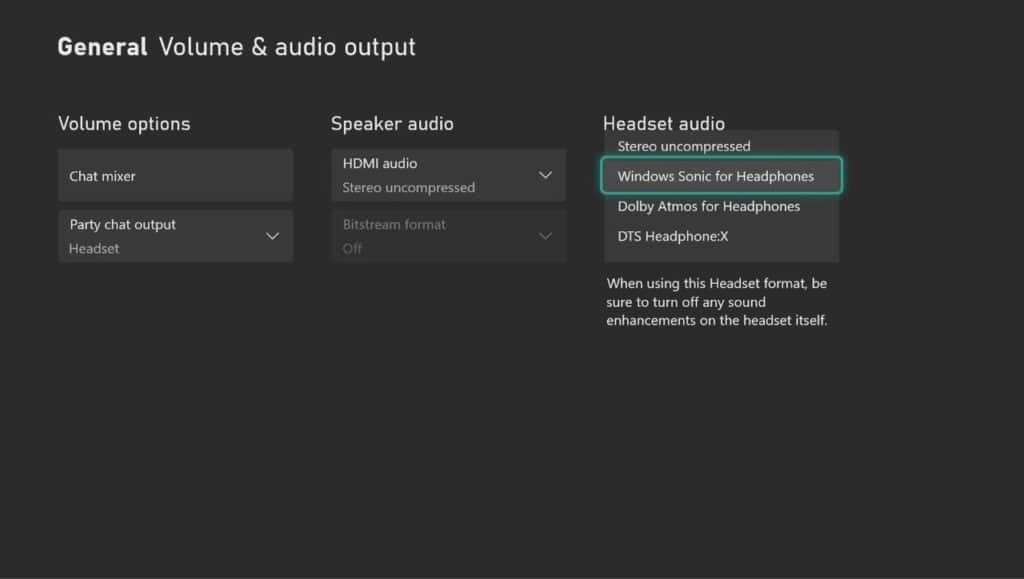 Press the Xbox button on your controller
Click the RB button and select your profile
Go to System Settings
If you're using a Headset, go to audio settings and set format to 'Windows Sonic for Headphones' or 'Stereo Uncompressed'
If you're using a TV, make sure your audio is on the HDMI format
Depending on your headset, you could also switch the headset audio to Surround Sound.
Fix 2 – Download latest Drivers
As previously mentioned, players are experiencing various types of audio bugs in Halo Infinite. In addition to no sound and crackling bugs, there are also complaints of stuttering audio. If this sounds familiar, you should consider updating or reinstalling your audio drivers. Lots of gamers use critically acclaimed devices, such as Razer and Logitech headsets, so you may need to do this manually on their respective programs or website pages.
Should the problem persist, you could also update your Windows drivers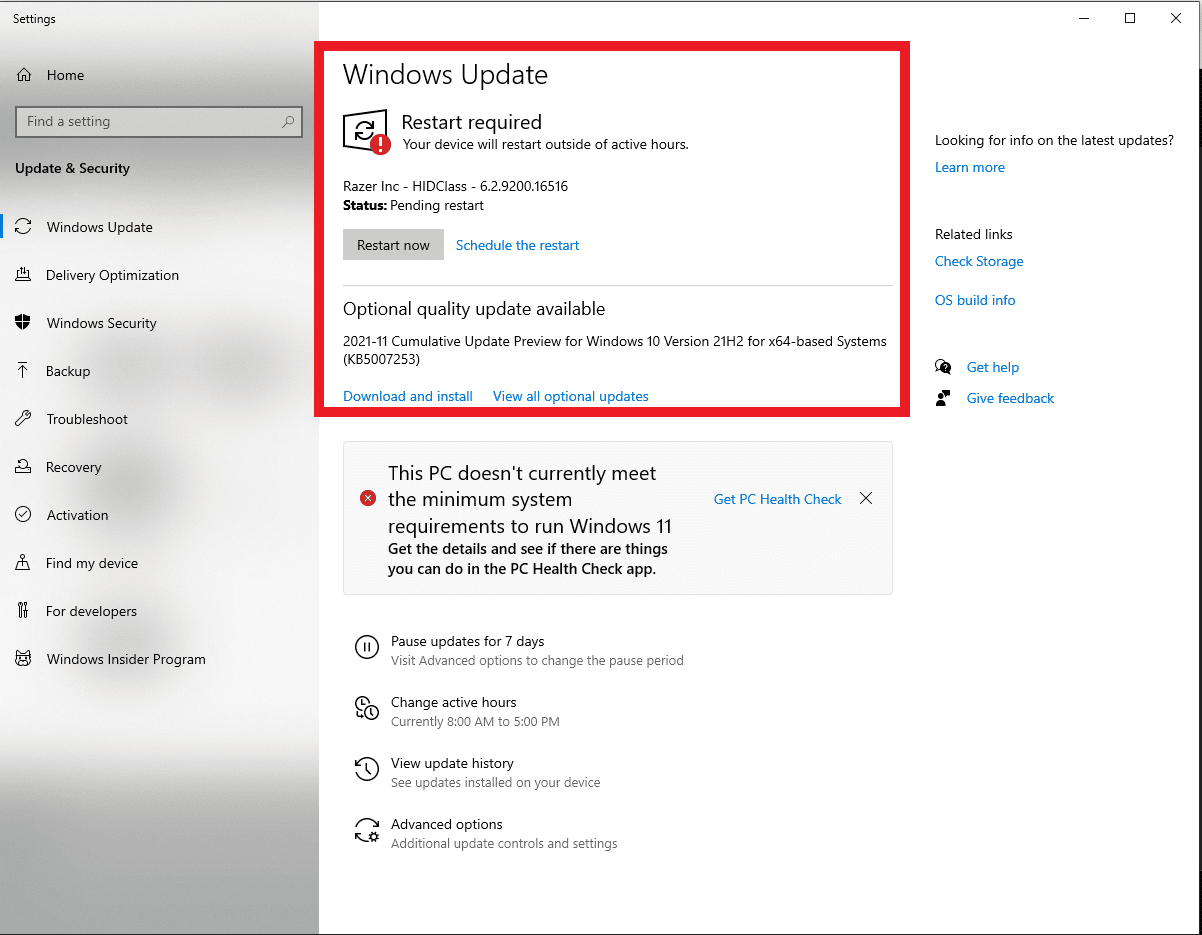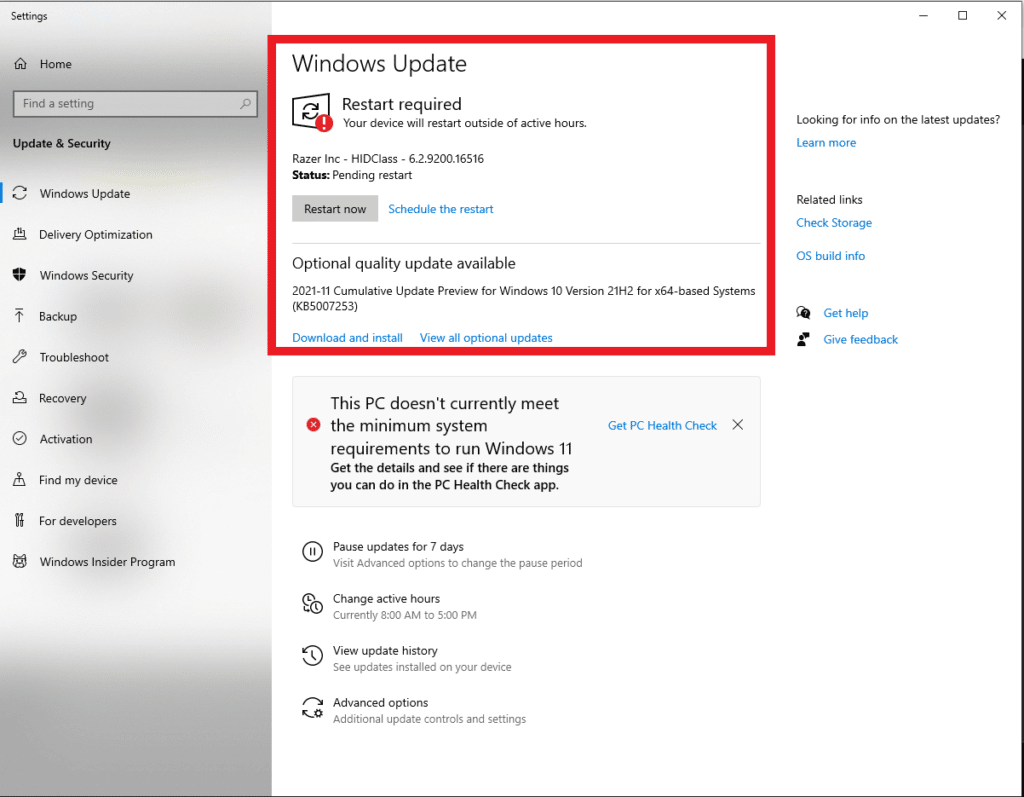 Go to the Start/Search button on the bottom left of your screen
Type and select 'Windows Update Settings'
Download and Install latest updates
Fix 3 – Put In-game sound to Compressed Mode
Halo Infinite has two recognizable sound system modes: Dynamic and Compressed. Switching the Dynamic range to Compressed mode could fix your no sound issues. In contrast to Dynamic, Compressed mode mixes the game's sound evenly so that all sounds are heard equally.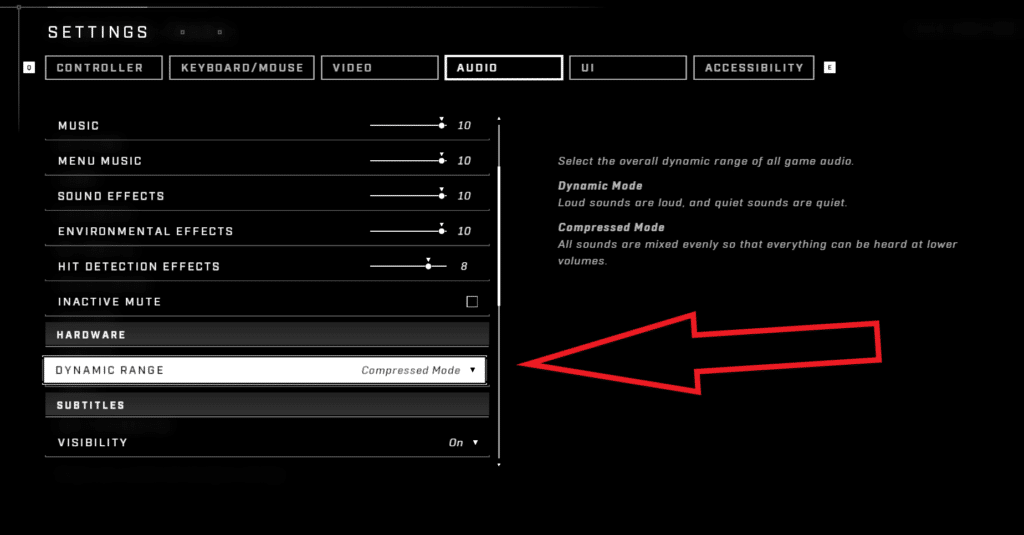 Launch Halo Infinite
Press F1 to open up the Control Panel
Select 'Audio' tab under the Settings option
Change from Dynamic Range setting to Compressed Mode
Fix 4 – Use a Central Sound System
If none of the above fixes solve your audio bugs, you could always try using a central speaker system. Many modern monitors offer this option, so you won't necessarily have to spend money to buy one. Either way, this should be considered a temporary fix until the developers implement a new patch.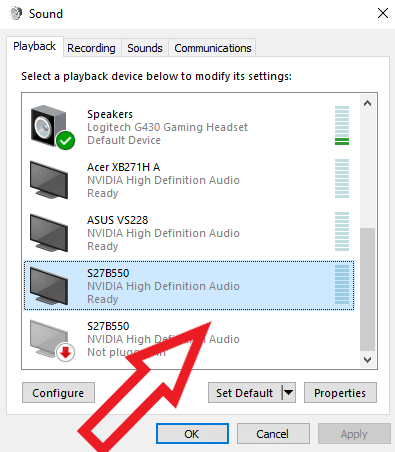 Click on the Speaker tool on the bottom right of your screen
Select 'Sounds' and go to the 'Playback' tab
Select your Central Speaker System and make it your Default Device
Fix 5 – Turn off Communication Devices
All gamers know that there's no better feeling than owning together with your friends. That being said, your voice communication platform may be what's causing your audio bugs in Halo. Luckily, You can switch some options around to fix this problem (if communication services are the culprit).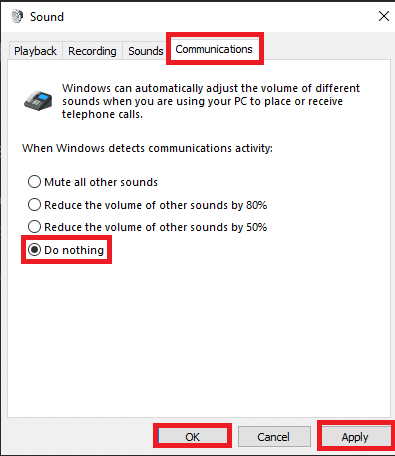 Click on the Speaker tool on the bottom right of your screen
Select' Sounds' and go to the 'Communications' tab
Click on 'Do nothing'
Apply changes and restart your computer.
Halo Infinite is currently in its Beta stage, so some bugs are undeniably expected. The game hits worldwide stores on December 8th, 2021, giving the developers enough time to solve some prevalent issues.
We hope you enjoyed this guide on how to fix the Halo Infinite no sound and crackling audio bug. For more on Halo, make sure to check out our page and to follow us on Twitter.