CAPCOM has been on a roll this year, with excellent titles from both Monster Hunter and the Resident Evil franchise. The newest release is an action RPG in the Monster Hunter series, called Monster Hunter Stories 2. Similar to their previous releases, Stories 2 has been met with a lot of praise from both fans and critics. However, the game on PC does have some technical issues and a lack of features. If you are running into Monster Hunter Stories 2 Audio Issues, here are a few things you can try to fix those.
We also wrote a guide for the stuttering problems, and an imperfect solution for ultrawide, make sure you check those out if you want better performance. Stories 2 is the biggest launch for any JRPG on Steam, and it surpassed Persona 4 Golden as well. This has been a growing trend for CAPCOM titles, and the reception on PC has been stellar.
Fixing Monster Hunter Stories 2 Audio Issues
A few users on forums have reported that they are running into various sound issues. These include sounds lagging during cutscenes, or not showing up at all. A few things you can do to fix these include the following methods.
Note: First, we recommend checking out the stuttering guide just in case, as that is also linked to audio stutter in-game. This involves turning on Steam Input, which you can follow in detail in the guide linked above.
Enable Stereo Mode
For some reason, theater mode is a bit buggy for people, and people have reported that they don't get every sound effect in this mode. For now, try running the game with Stereo mode, instead of any Spatial, or Theater mode.
To enable Stereo Mode, follow the steps below.
Right-click on the speaker icon in the taskbar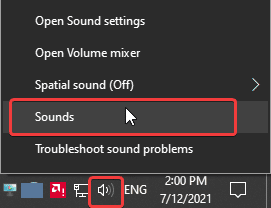 Click on Sounds
Here, find your Output device, and right-click on it
Select Configure Speakers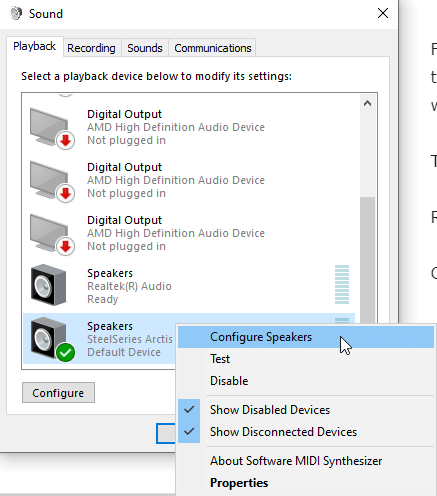 Here, select Stereo, and then Next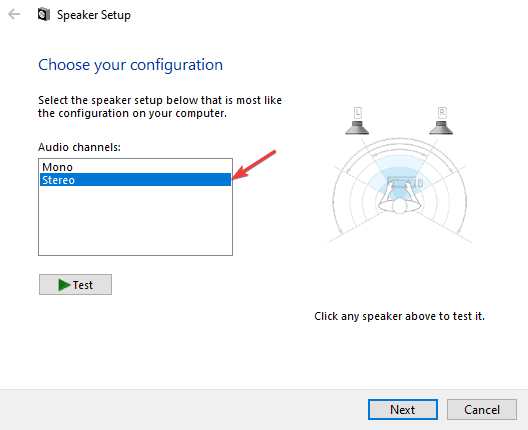 Download the Media Feature Pack
There is also a chance that you have updates disabled, and are missing the media feature pack. Head over to the following Microsoft link to download the latest pack, and install it. Restart the PC after installing it, and launch the game again.
We hope this guide helped fix your Monster Hunter Stories 2 audio issues. Let us know if you have any questions in the comments below.