Red Dead Redemption 2 came out on PC in 2019, and unlike a lot of PC titles that usually have issues at launch, Red Dead Redemption 2's case is a bit different. This game can easily break with random drive updates, and it has happened multiple times in the past few years. Currently, multiple users including myself are running into the Red Dead Redemption 2 ERR_GFX_STATE Error on our NVIDIA GPUs. Here is the current workaround to address that.
Red Dead Redemption 2 ERR_GFX_STATE Error on NVIDIA
If Red Dead Redemption 2 is crashing for you with the ERR_GFX_STATE Error after a few minutes, you need to downgrade your GPU Drivers from 535.98 to version 532.03.
To do this, follow the steps below.
Head over to the following link
Enter your GPU details
Now, look for the driver version 532.03 and click on it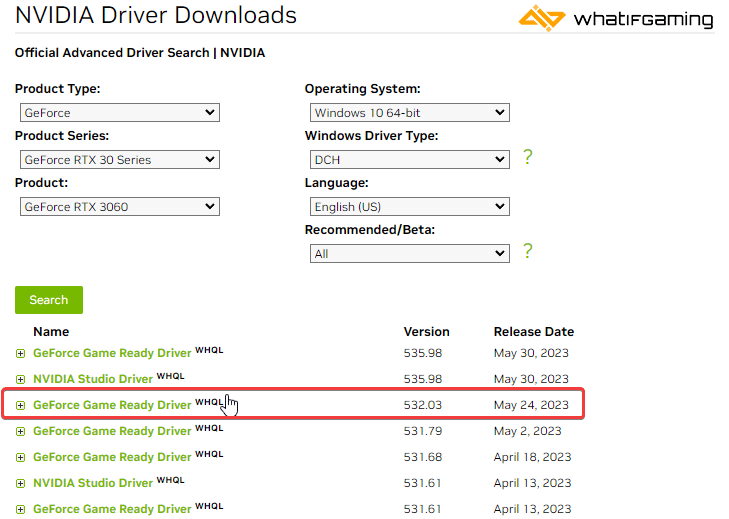 Download these drivers (855 MB size)
Run the setup file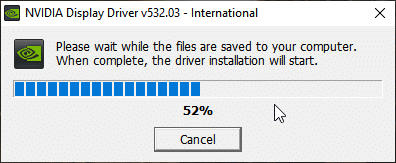 Now, install the NVIDIA Drivers, and it will downgrade your drivers to version 532.03, as shown here
After the installation is complete, restart your PC
Now, launch Red Dead Redemption 2, and the crashing issue will be completely fixed.
I have personally tested this and played for more than an hour after downgrading the GPU drivers. There were no crashes at all, and it ran normally.
NVIDIA Acknowledgment
This is currently an open issue in the feedback thread for the latest drivers. We hope that a hotfix addresses this soon because a lot of users simply can't play Red Dead Redemption 2 because of this problem.

We hope this guide was helpful and you were able to fix the Red Dead Redemption 2 ERR_GFX_STATE on NVIDIA GPUs. If you have any questions, feel free to ask them in the comments below