Roblox has gained immense recognition among young kids and teenagers due to its imaginative gameplay. Players can hop on any server, from roleplaying to playing cops and robbers. This guide will dive into how to fix Roblox error code 610 in 2023.
Because Roblox has user-generated content, it is prone to frequent crashing, random glitches, and errors. The Roblox error code 610 results from a bad internet connection, faulty internet settings, or server maintenance. This guide will look at ways to locate and fix the error.
Ways to fix Roblox error code 610
There are multiple steps in fixing the error code 610. Here we will explain all of them in detail, such as resetting your internet settings and checking if the game servers are down. This error closely resembles a similar, error 403 in Roblox as well.
Internet Connectivity
Before troubleshooting and configuring anything, you should always make sure and see if you have a stable and working internet connection. To do that, you must open your internet browser and search for any website. If the website opens and loads properly, then you have an active internet connection. And should face no issues whatsoever when connecting to Roblox servers.
Refreshing Internet Settings
To refresh your internet settings, you must open up Command Prompt. A command prompt is a built-in software in Windows that allows you to initiate command lines. To open and use the command prompt, you must open your Start Menu and then search for the command prompt or CMD.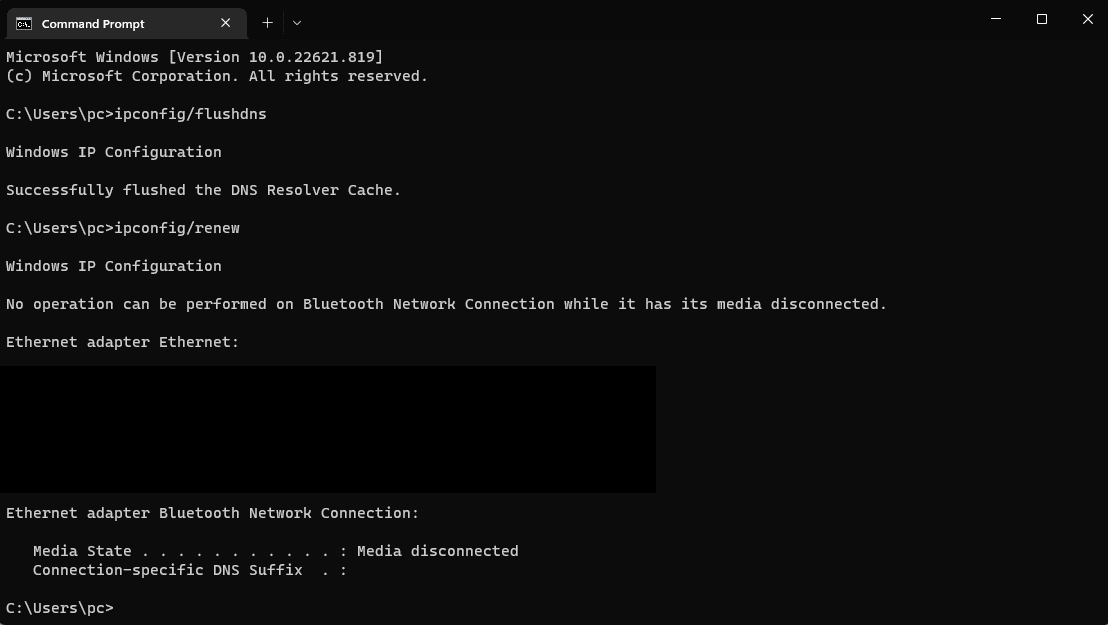 This CMD will open a black interface with no graphics or colours, do not panic, as this software works by typing. Start refreshing your internet settings by typing in ipconfig/flushdns. This will flush your DNS so you can have a new connection to the game server. After flushing your DNS, you have to type ipconfig/renew. These commands will reset all your internet settings on your system.
Restarting the system
After you are done resetting your internet settings, you have to reboot your system to reset everything completely. You must open the Start Menu and press the restart button to do that.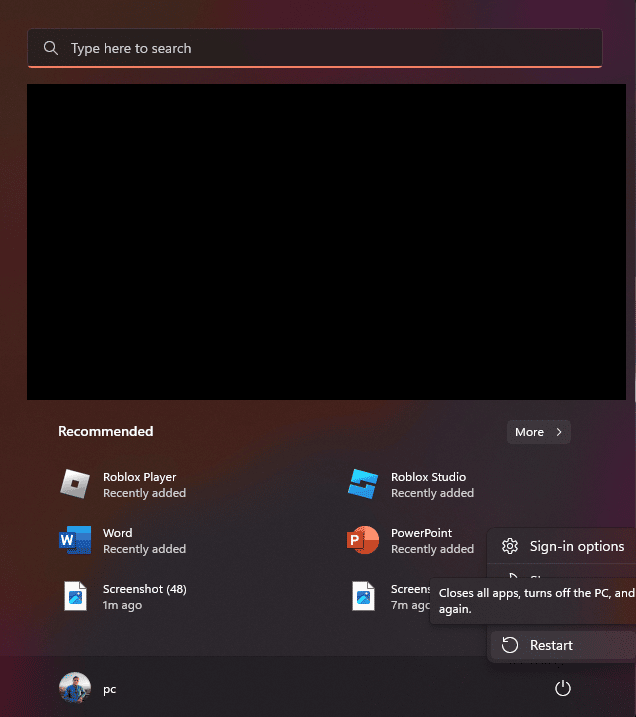 This button will restart everything on your machine so you can safely connect to Roblox servers again.
Roblox Servers Status
After you have reset your internet settings and rebooted your machine, it is time to check if the Roblox servers are in maintenance or working optimally. To do that, you must go to a website called isitdownrightnow and search for Roblox.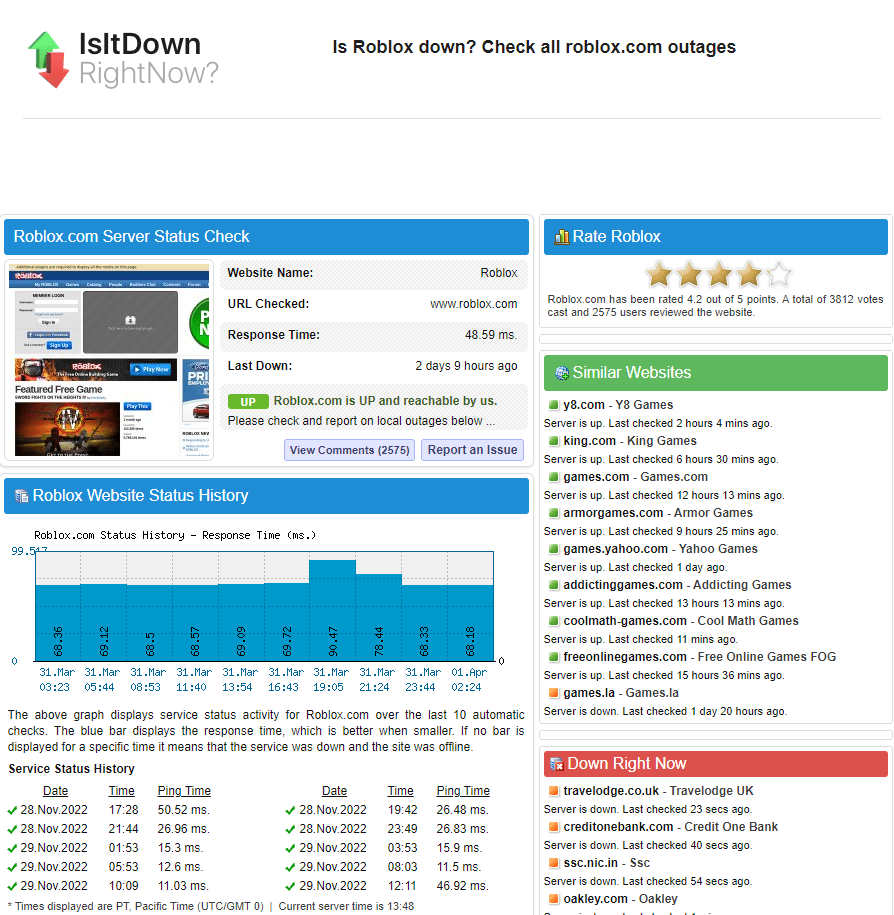 We have made this process easier for you by directly linking the Roblox status page. If the website says the server is down, then that means the servers are under maintenance, and you should wait for some time. Such as an hour or two, once the status goes back to Up, you can easily connect.
Roblox Server Status
After opening the Roblox server status website, you will see a green bar that says All Systems Operational if the servers are running optimally. If the servers are under maintenance, the status bar will be red so you can troubleshoot accordingly.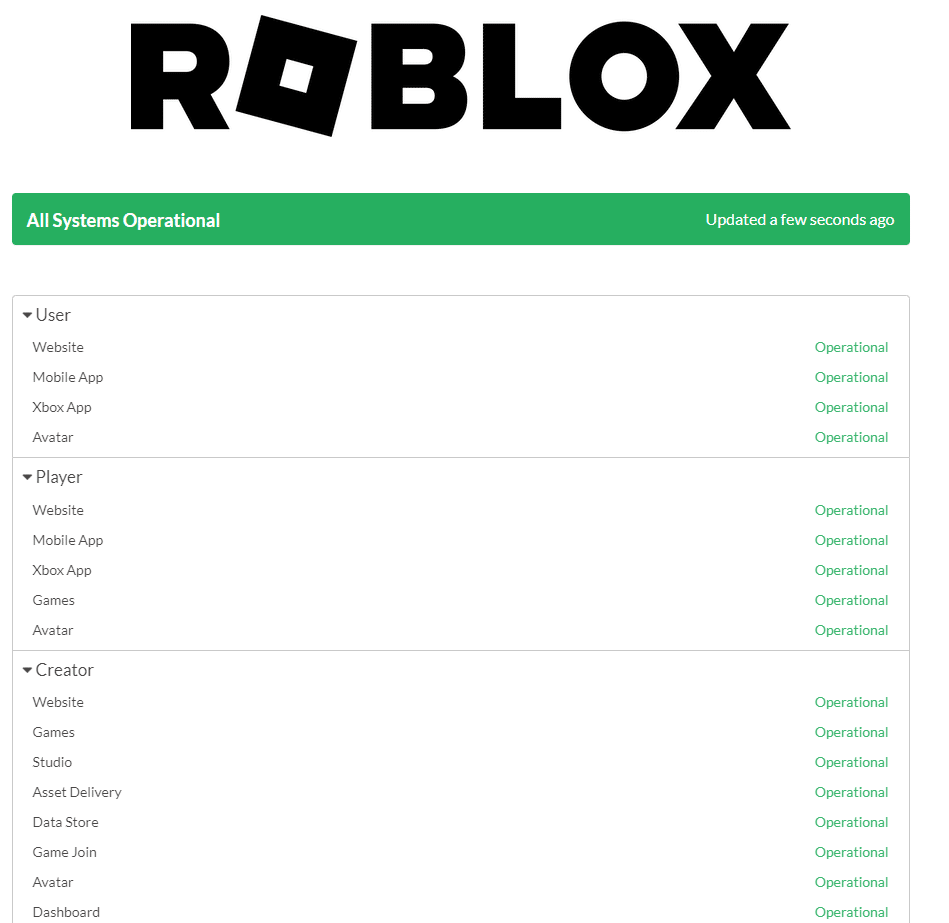 This server status website labels everything, from the Xbox app to the mobile app. You can always check and see if the platform you are trying to play Roblox on is operational or under maintenance. If it is under maintenance, you should wait for a little while. They are likely updating the game or fixing bugs. Once the game is operational, you can try logging in again.
Roblox Twitter
If the servers are in maintenance, and you want to keep a lookout for any new maintenance, then you should follow them on Twitter. They regularly tweet out before maintenance so that you can be well prepared.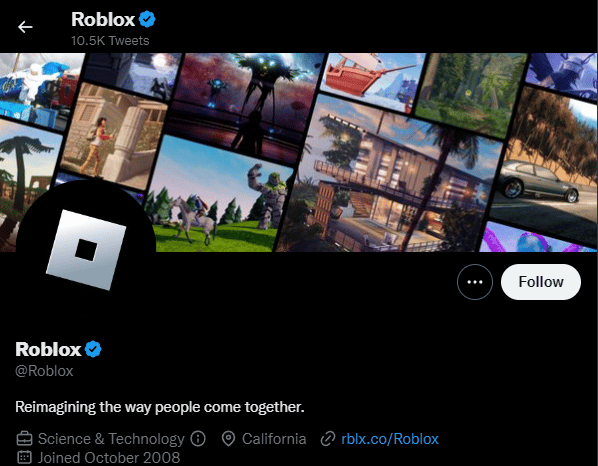 Reset your Internet Settings in Windows
If you are connected to the internet but can not communicate with Roblox servers. Then you should first reset your internet configuration on the settings page.
Resetting your network configuration will remove any custom settings you might have accidentally changed or installed. For example, a VPN modifies the proxy settings, so it is a common practice to reset your Internet settings whenever you encounter an Internet-related problem.
Search in Start Menu and look for Network Reset.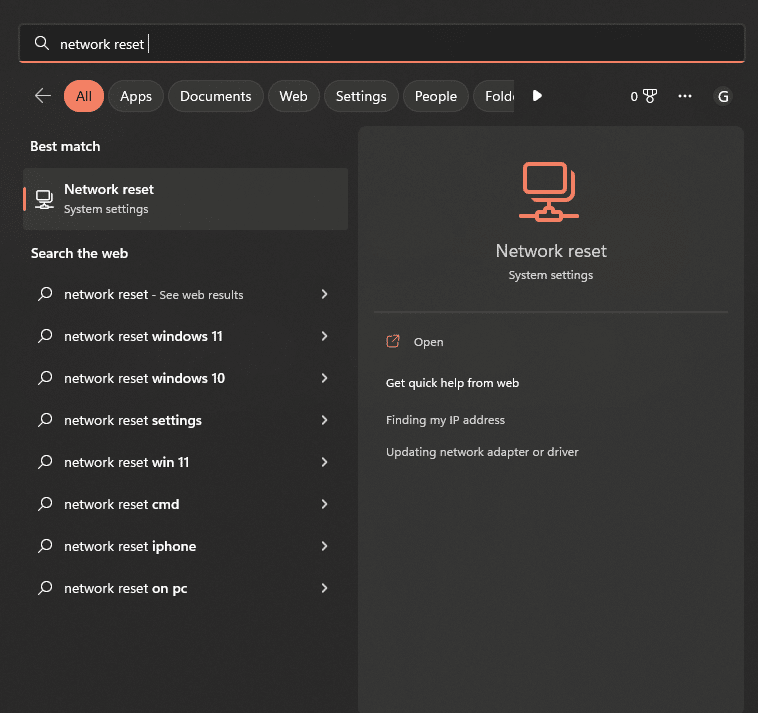 This will open a settings page allowing you to reset your network to its original values.


After pressing the reset button, your system will restart and have new default internet settings.
Contact your ISP (Internet Service Provider) for Port Forwarding
The majority of issues where a game server fails to communicate with a local computer are due to the user's ISP. The ISP starts blocking ports. And they have to be appropriately forwarded before you can communicate. This can even cause the NAT issue in most games. Because of this blockage, you can not play your favourite game. To remove this barrier, you must contact your internet provider and ask them to forward the following ports.
Conclusion
This guide was our take on how to fix Roblox error code 610 (2023). If this guide helped eliminate your issue, please share it with friends. If you have an error code that is bothering you, please drop them in the comment section below. We would love to hear your feedback!