Armored Core 6 is one of the best PC ports by FromSoftware in a while, and there is a lot to like. It runs well, and you can further improve your experience with a few tweaks as well. Even more, the controller support is great, and it's nice to see them support multiple input types. However, if you're running into any Armored Core 6 controller issues, here is how you can fix those.
Fixing the Armored Core 6 Controller Issues
I have tested both the Xbox Series controller and a DualShock 4, and to my surprise, both work right out the gate with proper prompts, even with Steam Input enabled. For this particular title, you want to make sure either Steam Input is enabled, or the game is using the default controller settings.
Enable Steam Input
Open Steam and navigate to your library
Right-click on Armored Core 6 in your library
Click Properties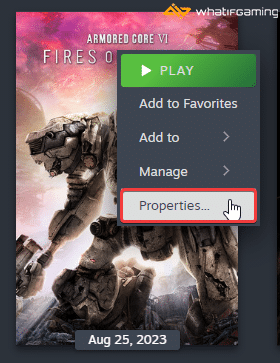 Now, select CONTROLLER at the left
Click the dropdown icon next to Override for Armored Core 6
Set it to "Enable Steam Input" or "Use default settings". Both work great!
Use a Wired Connection for PlayStation Controllers
If you're playing Armored Core 6 using a PlayStation controller like the DualShock 4 or DualSense, make sure that you're using a wired connection. Since this game has native support, you'll want to use a wired connection to get any haptic features included as well.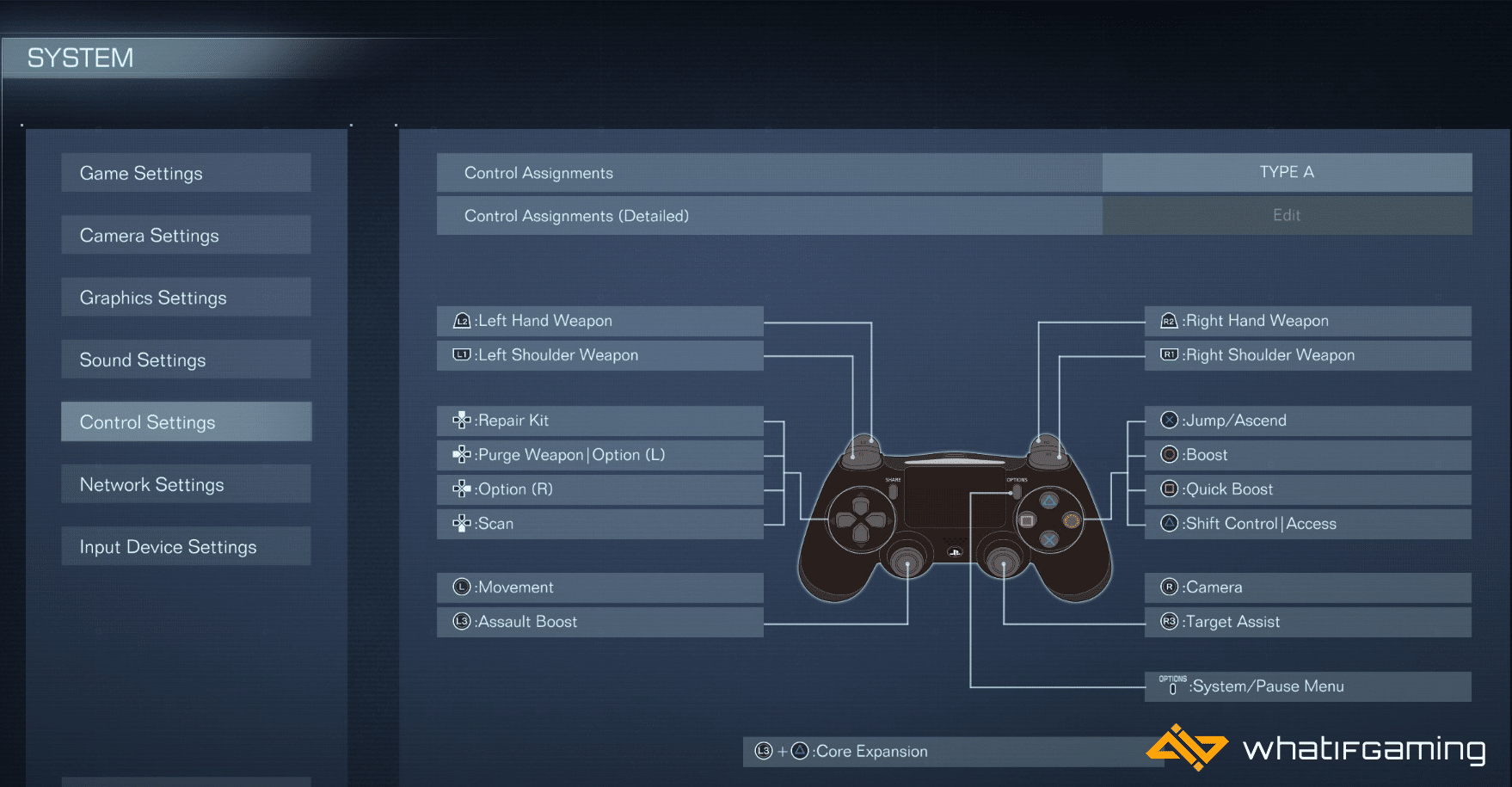 Check Detected Controllers (Steam)
Make sure your controllers are actually showing up in Steam too.
Click on Steam at the top left corner of the client, and select Settings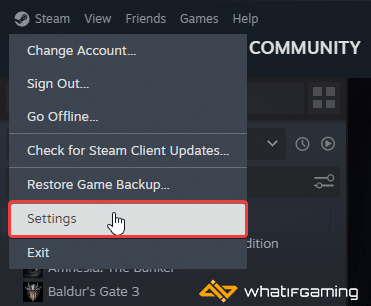 Now, click on Controller in the list at the left
Your connected controllers will show up under "Controller" as shown below.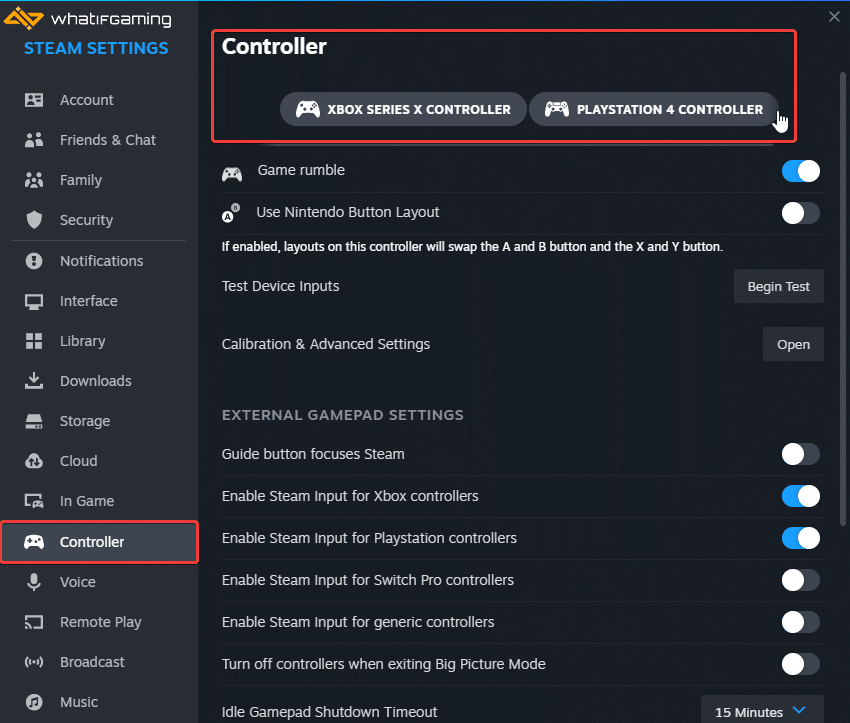 Only Plug-In One Controller at a Time
Make sure that you have one controller plugged in at a time, especially if you have any HOTAS, or steering wheels that you use. I tested the game with both Xbox and PlayStation plugged in and switched seamlessly, but that isn't always the case when there are more inputs that can potentially cause conflicts.
Controller issues aside, if you're struggling with the infamous helicopter boss in AC 6, make sure to check out our handy guide.
We hope this guide helped fix the Armored Core 6 controller issues on the PC. Let us know if you have any questions in the comments below.