Atelier Ryza 2 is the latest RPG in the Atelier series, and a sequel to Atelier Ryza: Ever Darkness & the Secret Hideout. The title is published and developed by KOEI TECMO for PC, PS4, PS5, and the Nintendo Switch. PC users can purchase the game through Steam, and embark on a new journey with Ryza and her friends, now. Similar to the first title, there are some technical problems that players might run into, but nothing intrusive. If you are encountering Atelier Ryza 2 stuttering issues, here is how you can fix those.
For the most part, though, the game runs fairly well and has been well received by the PC community. Japanese publishers have finally taken an interest in the PC market, and now these titles come out on all platforms, including Steam at the same time.
Fixing the Atelier Ryza 2 stuttering problems
Multiple users all over the Steam forums have reported that they are facing some form of micro-stuttering in the game. This is a common issue among players, who even have high-end PCs. This issue was present in the first game as well, and the fix is a bit unorthodox. The micro-stuttering is tied to the keyboard and mouse players, and the solution is relatively simple. To fix this, follow the steps below.
Launch Atelier Ryza 2 as you normally would through Steam
Now, plug in a controller, this could be an Xbox controller or a Dualshock. You can also wirelessly connect it with Bluetooth if that is your preferred method.
After you have the controller plugged in, you will notice how the stuttering has been eliminated. This has been confirmed by multiple users, and there is no real explanation as to why this works. Apparently, the game is constantly "looking" for a controller, which can cause stuttering during gameplay.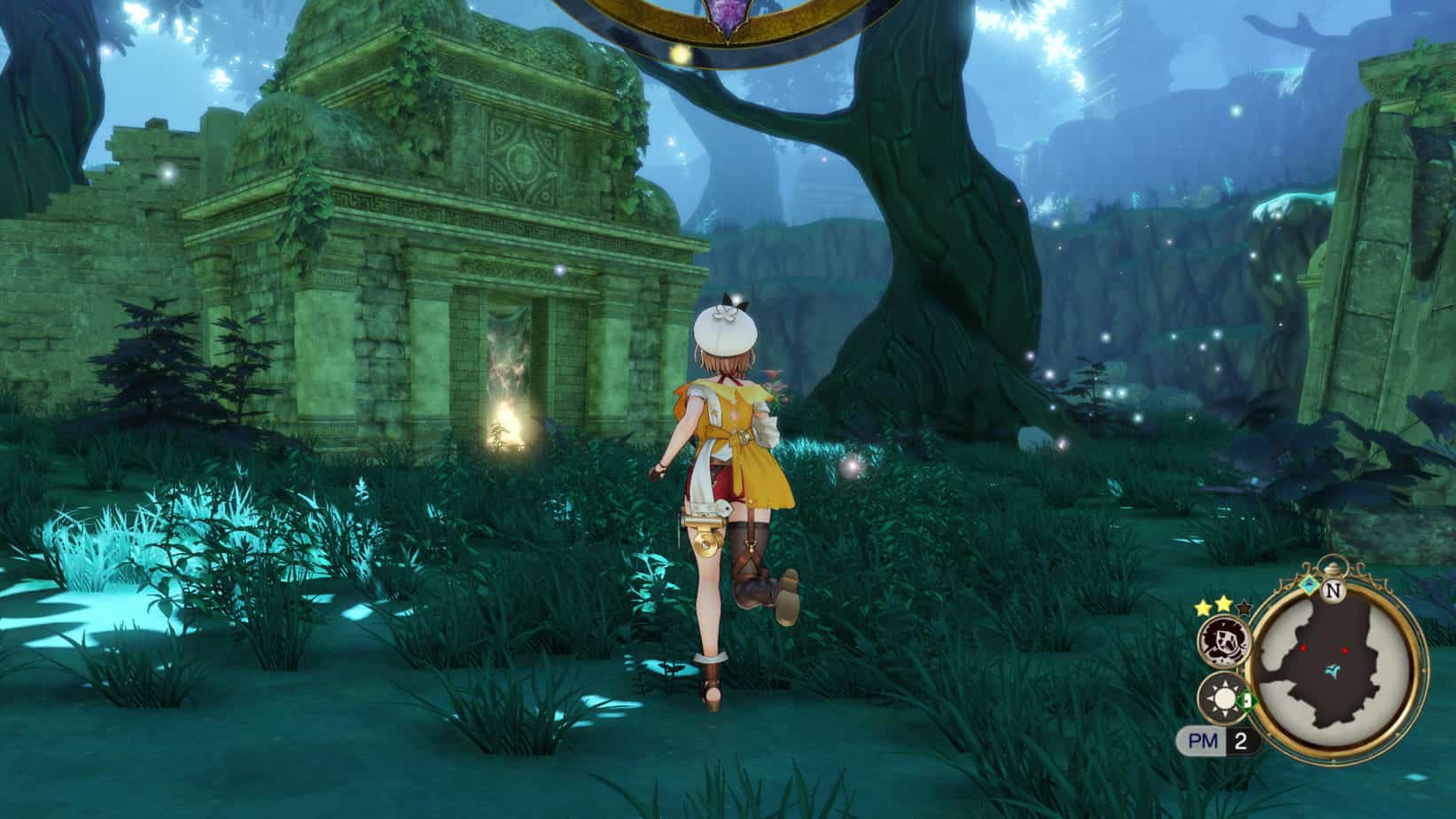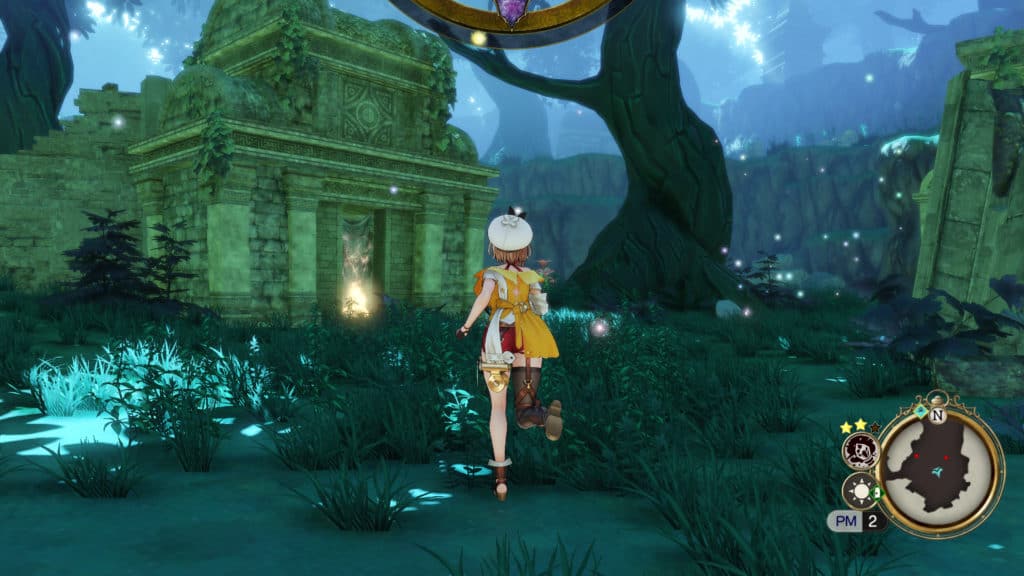 You can either play with the controller plugged in or try plugging it out to see if the stuttering goes away. This really is one of the strangest issues we have encountered in a game, with a solution equally bizarre.
We hope this guide was helpful. If you have any questions, feel free to ask them in the comments below.