One of the biggest surprises of the year came from an indie release called Phasmophobia. A horror game, with VR support, and some genuinely unique gameplay, Phasmophobia took Steam by a storm and remained a top seller for weeks after release. Since it came out as an Early Access title, there are a few bugs, and technical problems players will face till the official release. To fix the character not moving in Phasmophobia error, here is what you have to do.
The current plan, according to the developers, is to release the game officially in 2021. During this development period, new features, fixes will be added accordingly, based on feedback. The title was also ranked in our list of best horror games to try out this Halloween.
Fixing the character not moving Phasmophobia error
One of the problems multiple players have reported is that they can't seem to move the character, or interact with anything. This is a known issue, and the developers have provided a few solutions.
Disconnect any external controllers
One of the reasons players can't move or interact with anything is because of external controllers interfering with the game itself. Simply unplug those while playing Phasmophobia.
Additionally, if you have any virtual controllers enabled, please disable them through Device Manager, by following the steps below.
Right-click on the Windows icon and select Device Manager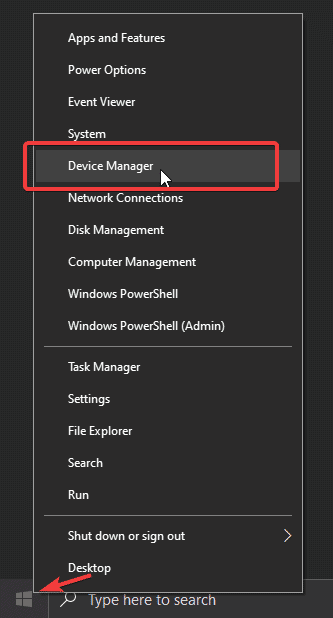 Here, expand Human Interface Devices, and disable any Virtual Controllers by right-clicking those and selecting "Disable"
Disable Overlays
In rare instances, an overlay can interfere with the game itself. You can try turning off different overlays one by one to see if that makes any difference.
The usual suspects are Discord and Steam overlays, as these cause the most problems for players. You can disable each by following the steps below.
Steam: Settings> In-Game > Uncheck "Enable the Steam Overlay while in-game"
Discord: Settings > Overlay > Toggle "Enable in-game overlay"
Download Registry Patch from developers
If the previously mentioned solutions don't pan out, you can try an official registry patch from the developers themselves. This is from the official Discord server and is completely safe to use. Simply download and run it, and it will automatically make changes to the Phasmophobia registry values to fix the problem.
We hope this guide was helpful, and you aren't facing the problem anymore. If you have any questions, please ask away in the comments below.