Crash Bandicoot 4: It's About Time is the latest entry in the long-running platforming series. This title is developed by Toys for Bob that previously worked on the Spyro and Crash remaster trilogies. Suffice to say, they know what they're doing, and it shows in Crash 4 as well. The title was met with critical and user acclaim and has now made its way to PC as well. The port runs exceptionally well, but it isn't perfect. Players running into Crash Bandicoot 4 Ultrawide Issues can follow this guide to get the best possible experience.
The game is available on PC only through Battle.net, and requires users to be online at all times. This isn't uncommon for all the titles on Battle.net, and it's a shame that even a single-player game has that requirement.
Fixing the Crash Bandicoot 4 Ultrawide Issues
Now, even though Crash 4 has ultrawide resolution support, it isn't perfect. There are black bars that users have to see during gameplay. This can really ruin the immersion for most players that have invested in an ultrawide setup. To fix this, follow the steps below.
Download and install HxD
First, you need to download and install the HexEditor
Launch and use HxD
Launch HxD, which you previously installed
After that, simply drag Lava-Win64-Shipping.exe into HxD. This can be found in the following location
Crash Bandicoot 4 Its About Time\Lava\Binaries\Win64
Some hex numbers should appear, as shown below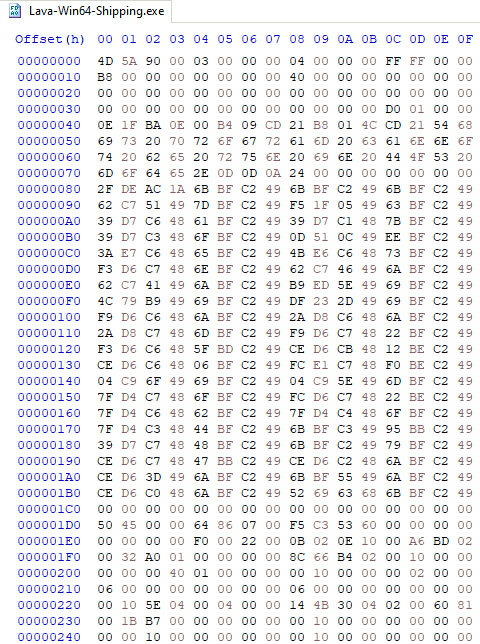 Press CTRL+R, and then select Hex-Values
After this click on Search Direction "All"
In the search Window, you want to enter 3B 8E E3 3F
Replace that with one of the following values based on your resolution

CD CC CC 3F for 1440×900
00 00 A0 3F for 1280×1024
26 B4 17 40 for 2560×1080
8E E3 18 40 for 3440×1440
39 8E 63 40 for 3840×1080
9A 99 19 40 for 3840×1600
00 00 A0 3F for 4120×1024
39 8E 63 40 for 5160×1440
AE 47 A1 40 for 5292×1050
AB AA AA 40 for 7680×1440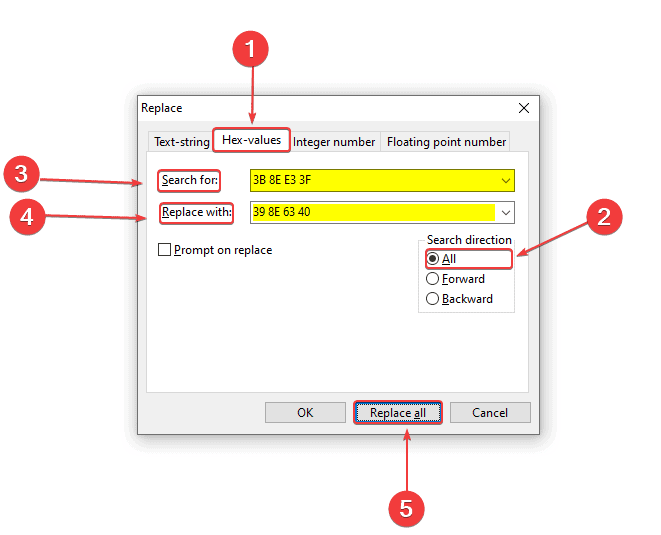 Now, click OK to confirm, and press Ctrl + S to save
Keep in mind, that pre-rendered (not in-game) cutscenes will be stretched. Thank you Reddit user jcbfrmnm for providing the solution. Here is a video demonstration of Crash running at an ultrawide resolution. Recent games like Yakuza 6 have some strange stuttering problems, and we have written a guide for you to fix that.
We hope this guide was helpful. If you have any questions, feel free to ask them in the comments below.