CD Projekt Red's highly anticipated first-person open-world RPG is finally here, and it's pretty buggy. This is not anything unexpected as a game of this scale will definitely have problems at launch, and if The Witcher 3 is anything to go by, it will take months to fully iron out every single bug. Now, one of the weirdest bugs players are encountering is the Cyberpunk 2077 trees bug, which as you can imagine, spawns trees and bushes everywhere on the map. We have seen weirder things, but this is Bethesda levels of weird. However, you can fix it.
Cyberpunk 2077 has massive numbers on Steam right now, and last we checked, there were close to 980K players online playing it. This is only after a few hours of launch and something truly remarkable if you think about it.
Fixing the Cyberpunk 2077 Trees Bug on PC
Okay, so here is what the tree bug looks like, as seen in multiple screenshots from users.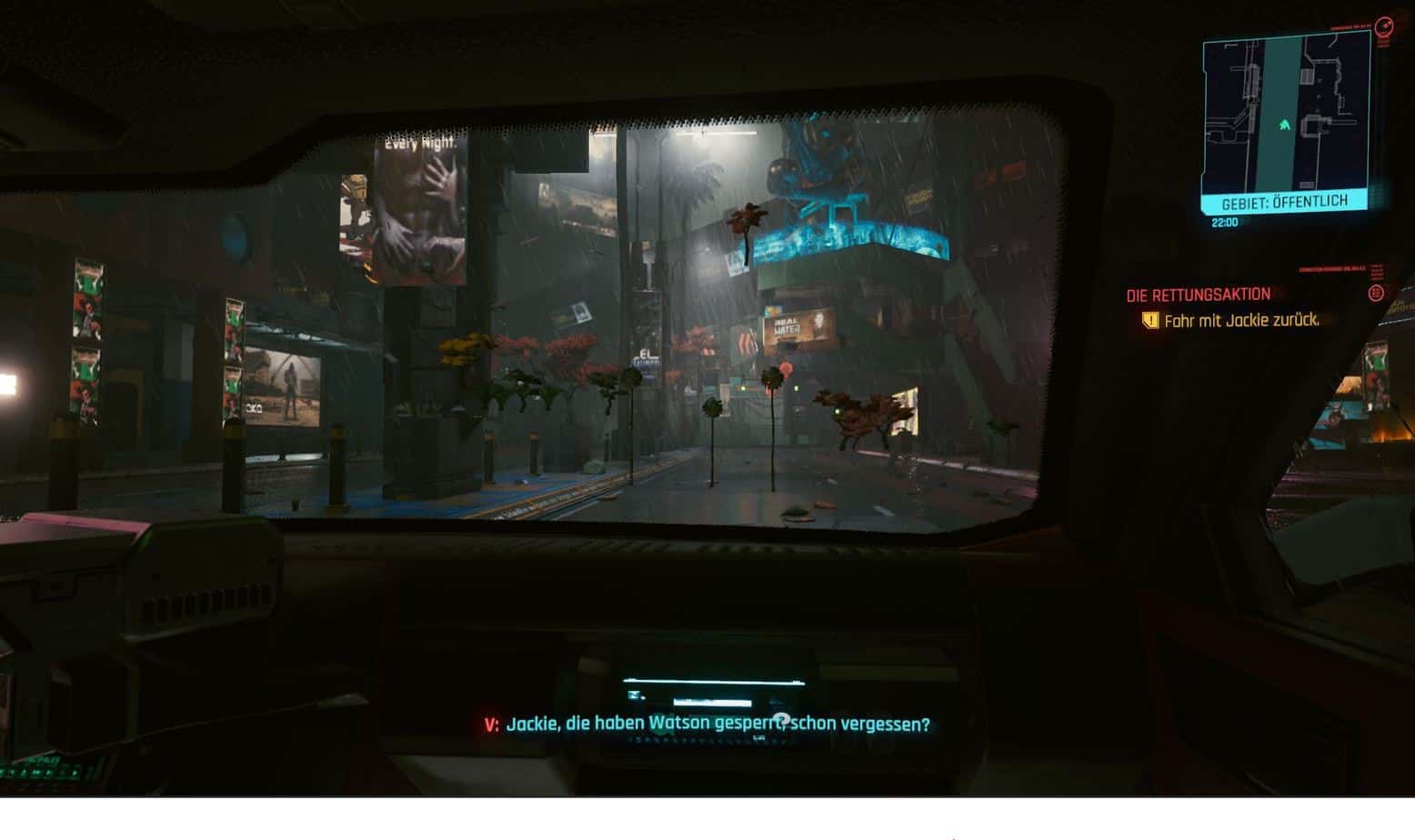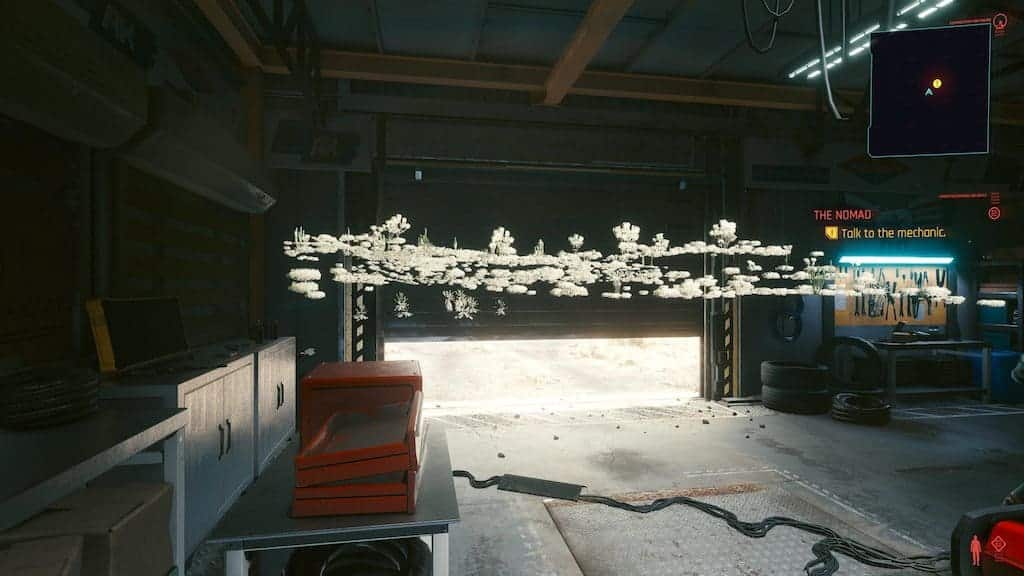 We are sure you get the idea. Even Jason Schreier from Bloomberg ran into this bug, and has posted some hilarious screenshots on Twitter to share his experience.
Update your GPU Drivers
Yeap, the solution is pretty simply, and all you have to do is download the latest drivers that are optimized for Cyberpunk 2077. You can get these from the links below.
That is pretty much it and after you have downloaded the latest drivers, simply restart your PC, and relaunch the game. This bug will completely go away, and it is more common with NVIDIA users.
If these are drivers are outdated when you are reading the article, you can get the latest ones from the following links.
We hope this guide was helpful. If you any questions, feel free to ask them in the comments below.