Digimon Survive is a hybrid visual novel and tactical RPG from HYDE and Bandai Namco Entertainment. The title is set in the extremely popular world of Digimon, which is an anime, and manga series with decades of content, and even video games. Digmon Survive is out now on PC via Steam, and has been recieved with mixed reception when it comes to the PC port. If you're running into the Digimon Survive Crash at launch issue, here are a few things you can try.
Fixing the Digimon Survive Crash at launch issue
The title is out now on Steam, and multiple users have reported running into crashes both during launch, or gameplay. As we've covered before in previous games, this is largely due to something missing, or corrupted on the user's end. Here is what we recommend doing to avoid this, and ensure a smoother technical experience.
Adjust K-lite Settings
First off, this is a current issue with users that have k-lite codecs installed. This solution was provided by Steam user machine4578.
Head over to the following location
C:\Program Files (x86)\K-Lite Codec Pack\Tools
Open the CodecTweakTool.exe
Now under Codec and Filter Management click on Preferred Splitters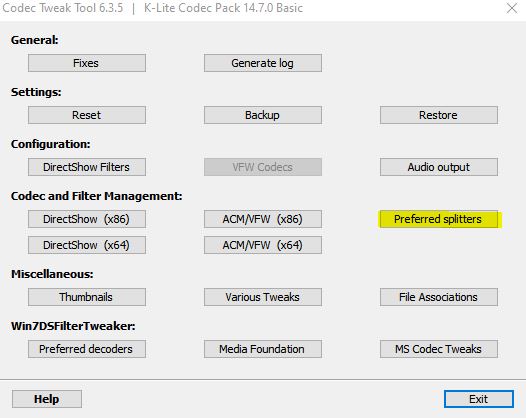 Now, under .MP4 .M4V .MP4V .MPV4 select Use Merit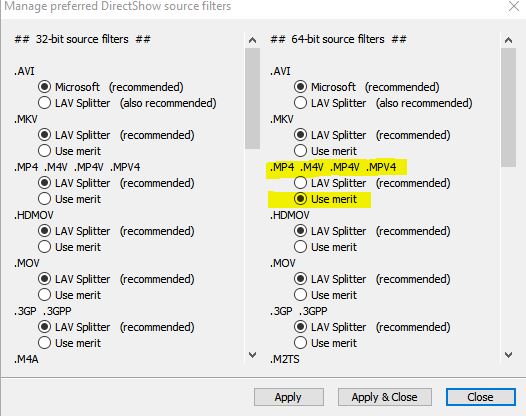 Verify Game Files
First thing you want to do is ensure that your game files are in order. These can get corrupted during the download, or installation process, and it's fairly common. Steam lets you scan your files, and redownload the missing, or corrupted ones. To do so, follow the steps below.
Open Steam, and navigate to your library
Right-click on Digimon Survive in your library and click Properties
Select the LOCAL FILES tab
Click on Verify Integrity of local files…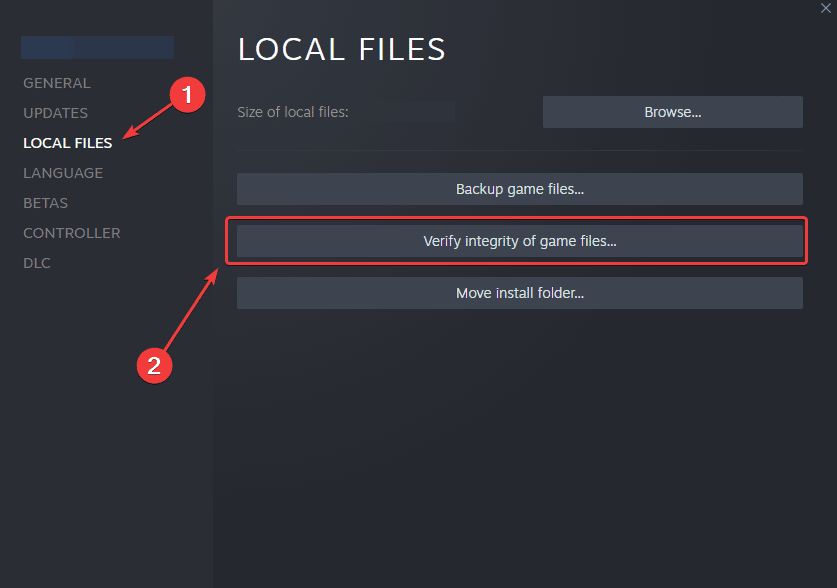 Add an exception to your anti-virus
To ensure that your anti-virus software doesn't consider the game a threat, make sure to add it to the list of exclusions.
We have listed some popular ones and their respective FAQ pages.
Manually update your GPU Drivers
Please make sure you are on the latest GPU to ensure that various fixes are applied on that end.
Update DirectX and Visual C++ Redistributables
Ensure that both DirectX and Visual C++ Redistributables are on the latest version.
Update your Windows
Make sure that you are on the latest version of Windows. Modern PC titles require that you're on the latest, or recent versions to ensure a smooth experience while gaming.
In Windows Search type "Update", and click on Check for Updates
This will take you to the Windows Update section, and you can make sure you are on the latest version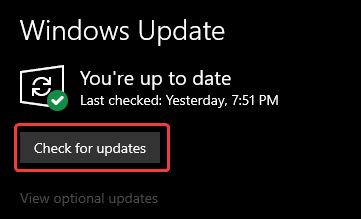 If you found another solution, please let us know in the comments below. We will add that to the list, and credit you appropriately.
We hope this guide helped fix the Digimon Survive Crash at launch issue. Let us know if you have any questions in the comments below.