DNF Duel is a fighting game from Arc System Works and Nexon. The studio has been on a roll, and they previously released Guilty Gear Strive back in 2021, which was a huge hit on PC and consoles. Now that the title is out, it's being played by thousands of PC players, and it's nice to see a fighting game getting so much attention on this platform. Though, if you are running into DNF Duel Blurry Visuals issue, especially on a 4K monitor, here is how you can fix it.
Fixing the DNF Duel Blurry Visuals issue
Multiple users on a display setup with a resolution higher than 1080p have complained that they aren't exactly getting a sharp image. It feels as if the game is being rendered on a lower resolution. This is mostly due to Windows' DPI settings overriding the particular game. You can fix this easily by following the steps below.
Open Steam and then your library
Here, right-click on DNF Duel
Click Manage
Then select Browse local files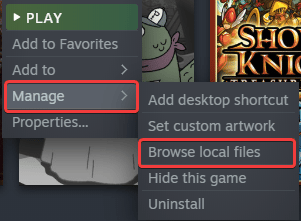 This will take you to the location DNF Duel is installed in
Right-click on DNFDUEL.exe and select Properties
Click the Compatibility tab
Select Change high DPI Settings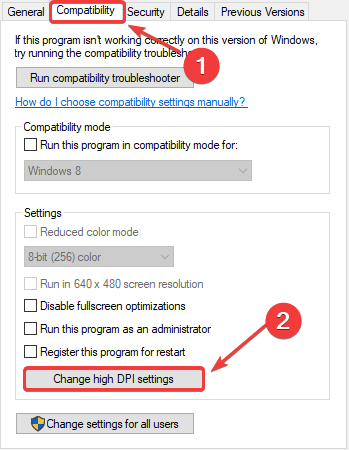 Here, check Override High DPI scaling behavior, and make sure Application is selected in the dropdown
Press OK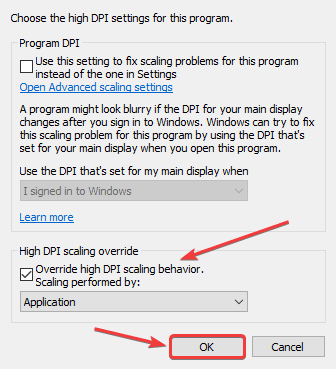 Now, launch the game again, and you'll notice how everything looks sharp and is rendered properly.
Make sure to double-check if you have set the resolution to 4K in your game settings as well. You can further enhance the visual quality by turning on MSAA if you can afford it. Guilty Gear Strive had similar issues at launch, and we covered that as well.
Apart from this, if you're running into stability issues like crashing, make sure to check out our suggestions in this dedicated guide.
Over 10K players were in-game last I checked on Steam, and it's nice to see it doing so well.
We hope this guide was helpful and fixed your DNF Duel Blurry visuals problems. If you have any questions, feel free to ask those in the comments below.