Dying Light 2 is an open-world survival game developed and published by Techland. After several delays, and reports of troubled development, Dying Light 2 is finally out on PC, and various current and last-gen consoles. The launch has been huge on Steam, and the game has already surpassed the peak player numbers of the first title in a single day. It goes to show how many people were excited about this sequel. There are some technical issues, and limitations too, but for the most part, this is an excellent PC release. If you want to fix the Dying Light 2 Ultrawide Black Bars Issue, here is how you can do that.
If you are running into crashes, or a crash while trying to launch the game, make sure to check out our helpful suggestions in this guide. Players that want to skip the intro videos can also check out our guide, which lets them get into the game faster.
Fixing the Dying Light 2 Ultrawide Black Bars Issue
Dying Light 2 does have ultrawide support and actually looks great on some resolutions, but it is a bit incomplete. For higher resolutions like 32:9, there are black bars during cutscenes and various menus. To fix this, you will need to use Flawless Widescreen, which is an exceptional tool created by HaYDeN. To install it, use the steps below.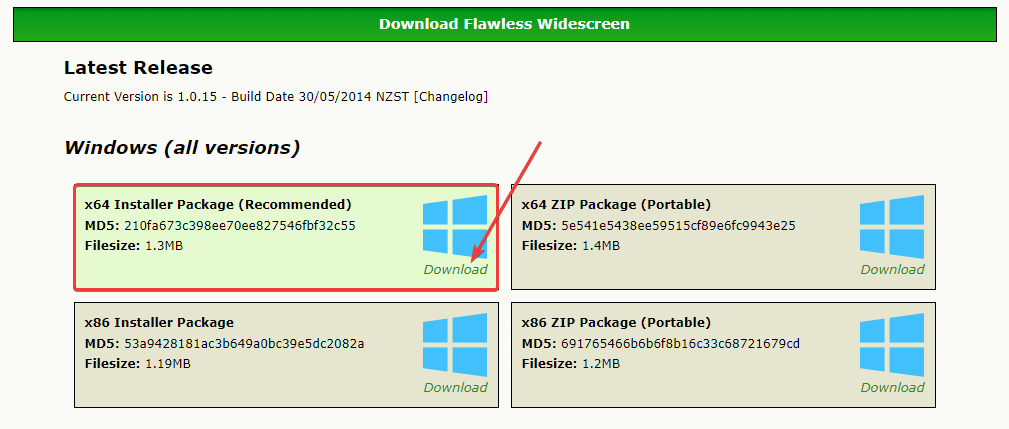 Launch the setup file and install it
With Flawless Widescreen installed, simply launch the software
Now, on your left, Under Available Plugins, you'll see a list of various games
Scroll down and find Dying Light 2
Simply click that, and it will automatically download the plugin
Dying Light 2 should now show up under FWS Plugins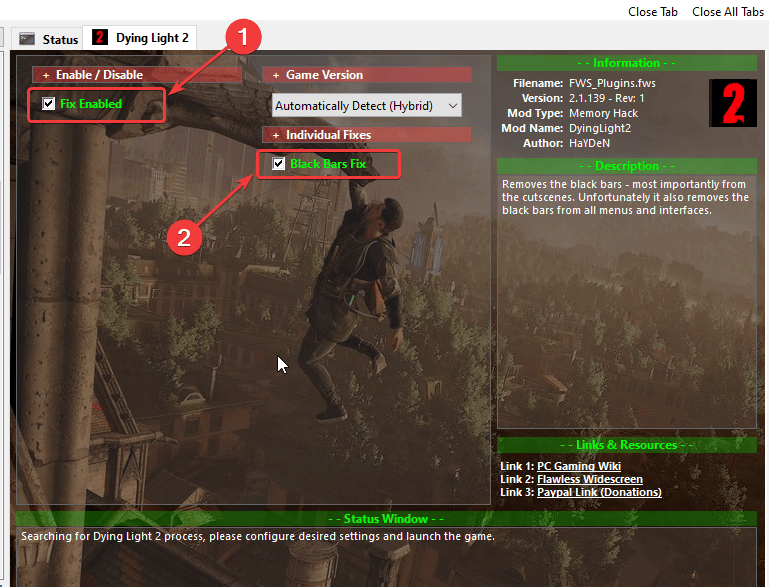 Launch the game with FWS running in the background, and you'll immediately notice the difference
Keep in mind, that this will remove black bars from menus and interfaces as well. If you don't like the changes it makes, you can simply untick the option in Flawless Widescreen.
Screenshots with Flawless Widescreen
This is how the game looks before and after the fix has been applied. Check out these screenshots provided by Reddit user OnkelJupp.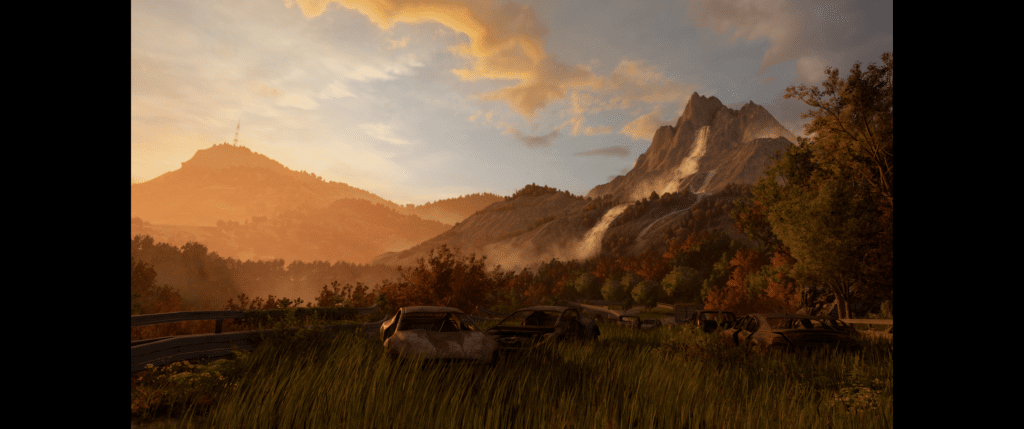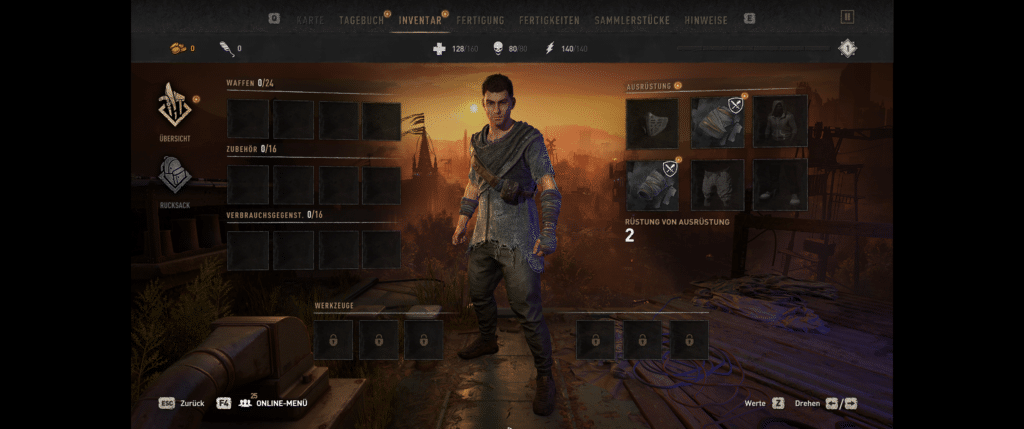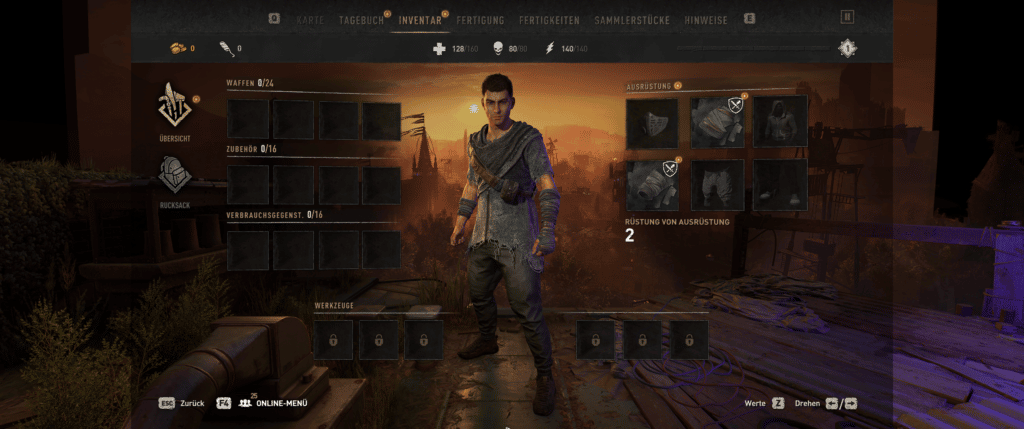 We hope this guide helped fix the Dying Light 2 Ultrawide issue. Let us know if you have any questions in the comments below.