Eastward is an adventure RPG title from Pixpil and Chucklefish. The game has beautifully rendered pixel-art and has been met with positive reception from critics, and fans alike. Thousands of players were seen on Steam, and September has been a great month for gaming, with multiple excellent releases. Some PC users have been running into issues though. If Eastward is not launching for you, here are a few things you can try.
The game has Very Positive reviews from PC users on Steam and has a Metacritic score of 85 from various critics, and gaming outlets. Despite the few technical issues, the game has been running very well on PC and doesn't have high requirements either.
Eastward not launching issue
A few users on Steam have reported that they can't seem to get into the game. Now, this can be annoying, especially if you meet the requirements. The developers are aware of this and have provided some recommendations.
Relaunch Steam
First, a simple method is to completely shut down Steam and launch it again. You can do this, by selecting the Exit option on Steam when it is in the taskbar, as shown below.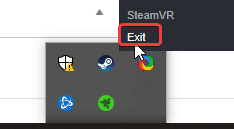 Clear Download Cache
You can also try clearing the download cache of Steam. To do this, follow the steps below.
Open Steam, and click on the top left, and select Settings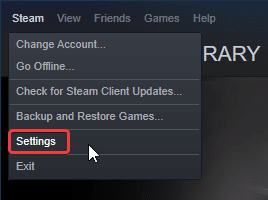 Click the Downloads section
Here, select CLEAR DOWNLOAD CACHE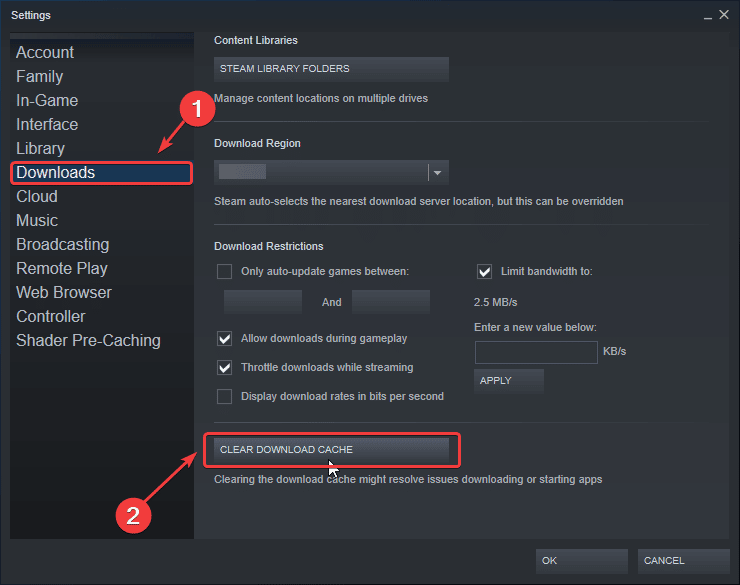 Try launching the game again, and see if that helped.
Verify Game Files
Right-click on Eastward in your library, and click Properties
Now, in the LOCAL FILES tab, select Verify Integrity of local files…
Add an exception in your Antivirus software
It is possible that your third-party antivirus software is considering Eastward a threat. Please add the game's folder into the exceptions/exclusions list.
Update DirectX and Visual C++ Redistributables
Ensure that both DirectX and Visual C++ Redistributables are on the latest version.
While you're here, make sure you check out our guide for Deathloop as well, including the crash at launch issue, and how you can skip intro videos.
We hope this guide helped fix the Eastward not launching issue. Let us know if you have any questions in the comments below.