Evil Genius 2: World Domination is a strategy game from Rebellion Developments. Players take on the role of a criminal mastermind who has to do all sorts of different villainous activities. The game has positive reviews so far, from both critics and users. Evil Genius 2 was also delayed due to COVID-19, similar to various other titles. The launch isn't perfect, however, from a technical side. Given how this is a strategy game, multiple bugs are expected, but there are some technical issues as well. Players facing the Evil Genius 2 no sound issue can try the following to fix that.
The game is sitting a Mostly Positive rating on Steam and has launched with a %10 discount. Players can avail that till 6th April on both the standard and deluxe editions. For now, it is only available on the Steam client and has Denuvo protection DRM.
Fixing the Evil Genius 2 No Sound Issue
This is one of the most common problems reported by players. They can't seem to get any sound from their headphones, specifically. A lot of users have also reported that they are using a SteelSeries Arctis 7 headphone set. The developers are aware of this, and you can try the following methods in the meantime.
Try wired headphones
For now, if you are using USB headphones, please try a wired input. This means that a 3.5 mm jack is required, and that's the more traditional input for audio devices anyway. USB headphones aren't working well with the game, and the developers are aware of this.
For Arctis 7 Users
If you are an Arctis 7 user, you can do the following to get it running properly.
In Windows Search, type in Sound Settings and open the result

Here, click on Sound Control Panel in the right, under Related Settings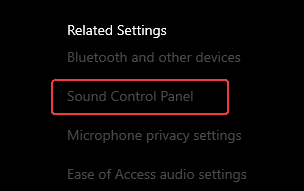 Now in Playback, locate your Headphones, and right-click on it
Select Set as Default Device (if it isn't already selected)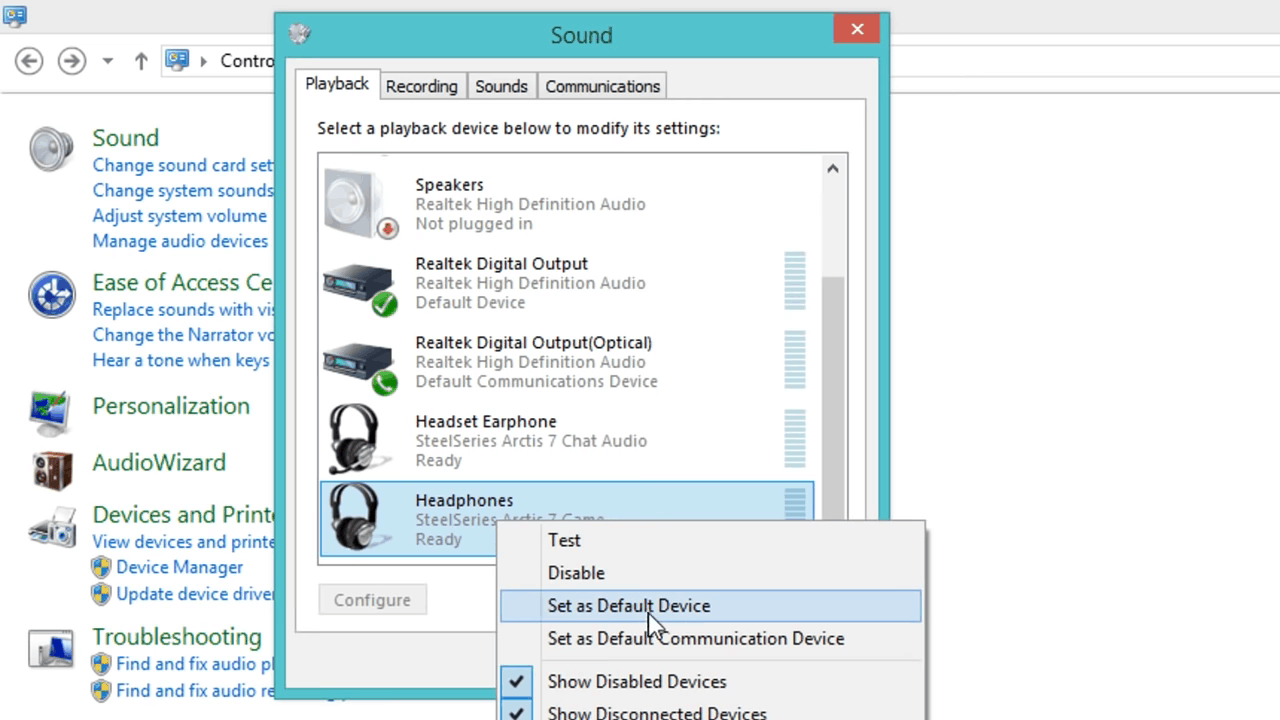 If it was already selected, select the other 'Headset Earphone' option to Default Device
Now, on your headphones, there is a dial. Make sure you put it to the type you have set in Sound Settings.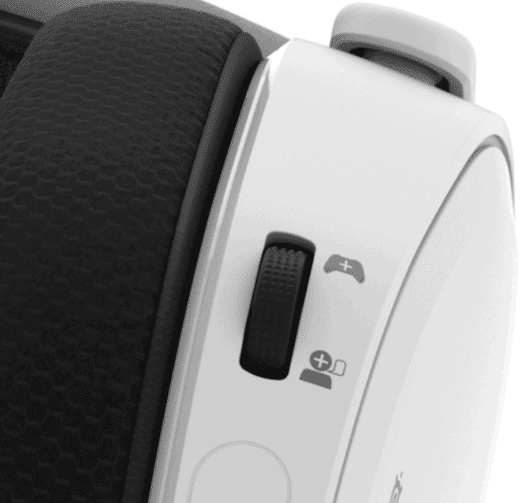 Lastly, please set the Reverb to None.
After you are done with the steps, the game's audio should work for you as normal. We are hoping that the developers release a patch soon which can address all these issues. For now, the methods mentioned above are your best bet.
This has been a good week for PC gamers, as other games like Crash 4 also came out. Some users complained about the lack of proper ultrawide support and wrote a guide for that as well.
We hope this guide was helpful. If you have any questions, feel free to ask them in the comments below.